---
Ontario Diary is a thing of beauty. From generational farmers to those forging a new legacy, eery single Ontario dairy farmer will tell you that they live every day with passion, and purpose.
The average dairy farm in Ontario isn't a factory – it's a family business. It's relatively small, with about 75 cows. These hard working families makes some of the provinces favorite treats possible. Think ice cream on a hot summer day, squeaky cheese curds fresh from the farm, and that first sip of hot, creamy coffee on a chilly winter day.
Looking for more local food inspiration? Check out 5 Stops! 
From your backyard to the back roads, join Dairy Farmers of Ontario on a field trip to the best local eats, drinks, and destinations off the beaten path in Ontario.
EPISODE 1: More Than Wine Country
EPISODE 2: Bees, Cheese + Brewing Expertise
EPISODE 3: Ontario's Garden
EPISODE 4: No Skis Required
EPISODE 5: Sudbury and Manitoulin Island
---
What weekend isn't made better by cheese? We'd start our explorations at one of Ontario's many cheesemakers! At Gunn's Hill Artisan Cheese, you can learn to grade cheese or make fondue; at Stonetown Cheese you can tour their facility; or if roadtrip worthy curds are more your style, visit St. Albert's Cheese Co-Operative for what could very well be Ontario's poutine.
We're all-season ice cream eaters! That's why we always make sure to add a scoop shop to our weekend itinerary. One of the best is in Huntsville and it's called Belly Ice Cream. They use all Ontario diary, seasonal and foraged ingredients in their creations!
Looking for something a little different? In Oxford County, you can create your own cheese board with the award-winning woodworkers at Ottercreek Woodworks! Work up an appetite in their shop crafting your own board before sitting down to a meal celebrating Ontario cheese. Sign. Us. Up!
---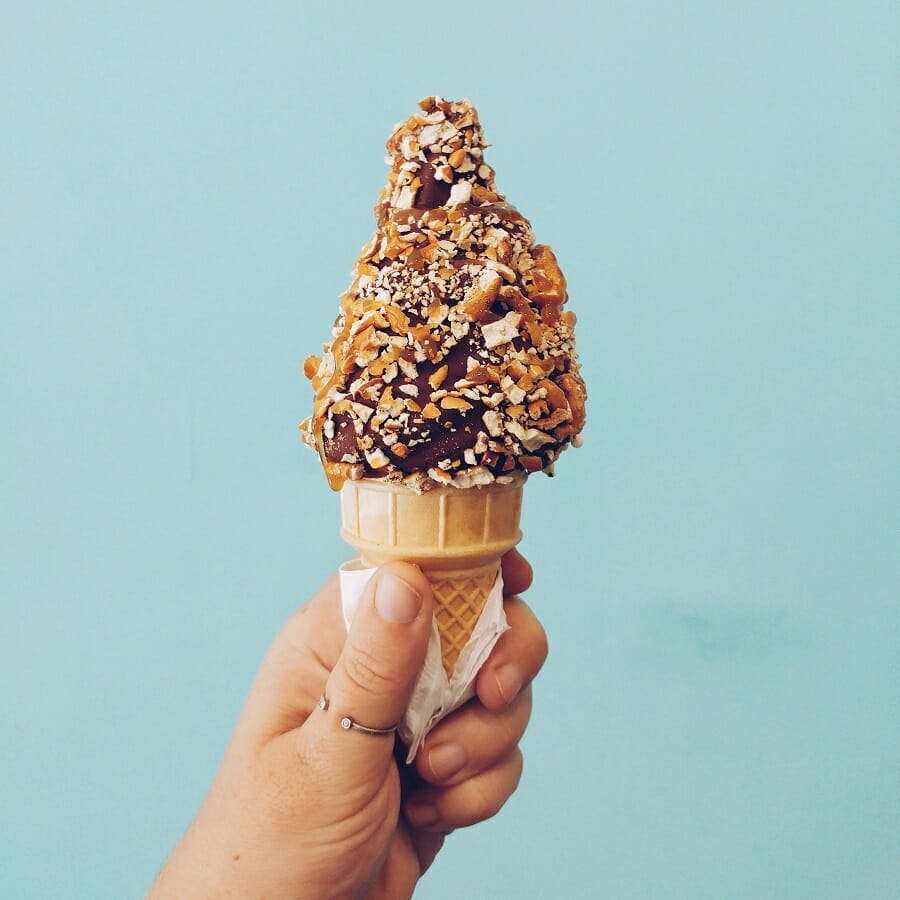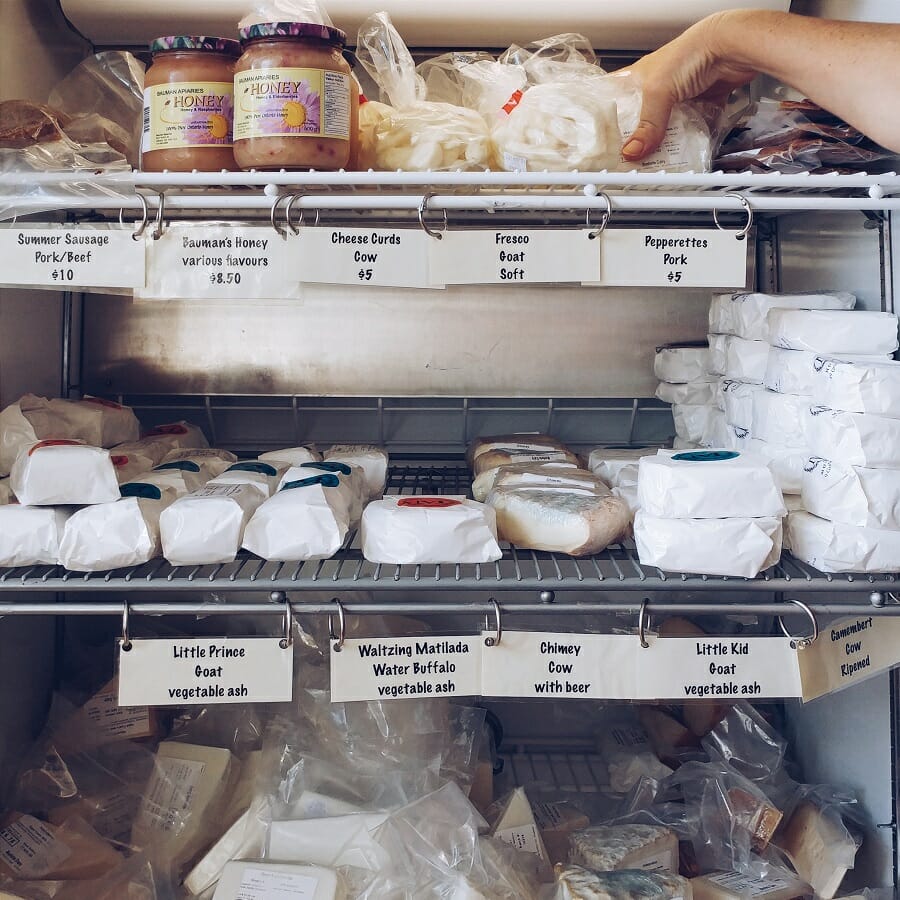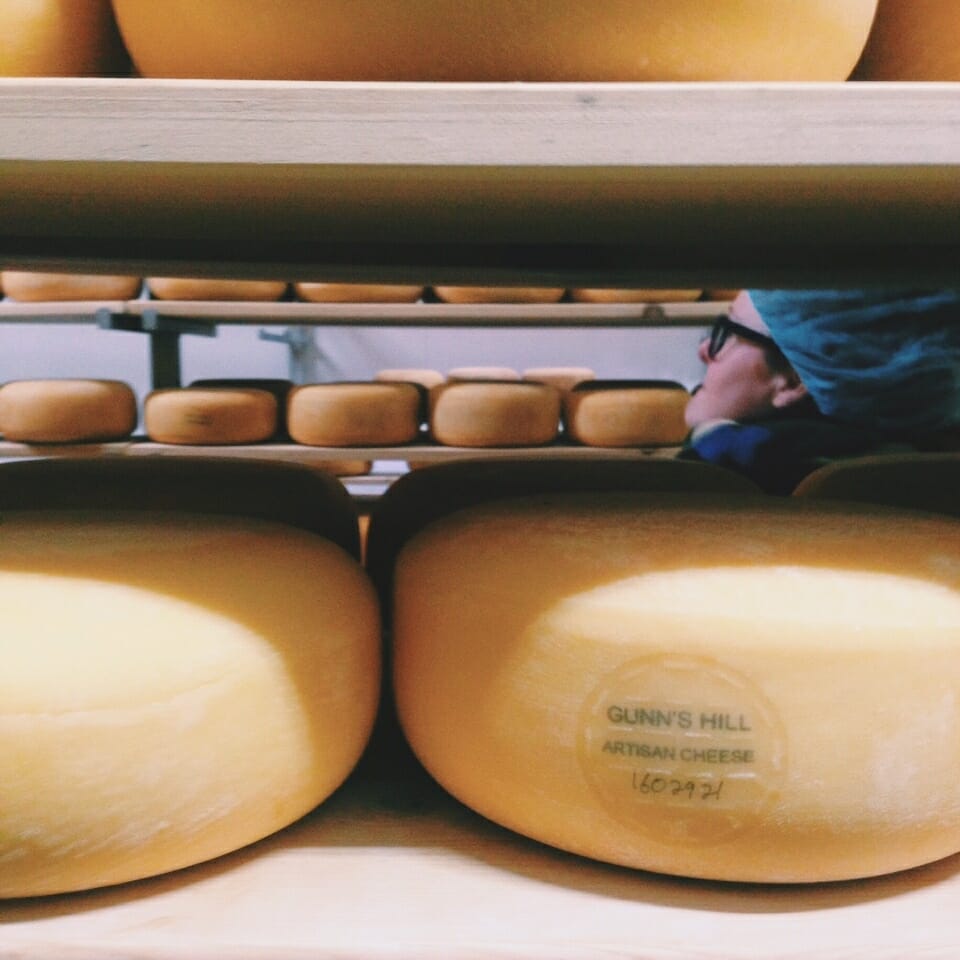 ---
Exploring the Region?
Here are a few great places to start.