Thank you to everyone who completed Phase 1 of the Covid Impact Survey last week. Our network was able to contribute 600 responses, which will ensure the foodservice sector has a strong voice amidst recovery planning.
The data reported here is from a province wide survey that the Tourism Industry Association of Ontario (TIAO) put out from March 12th to March 16th 2020, to measure the impact of COVID-19 containment responses on tourism operations in Ontario.
A sincere thank you to all the stakeholders who shared this across their networks, the Regional Tourism Organizations, and of course to the more than 2,000 survey respondents. This data is a crucial part of their communication of evidence driven discussions with government on how to support recovery efforts for our industry.
This analysis is just the beginning. Each week we will look to you, the industry, to lead this conversation on what the economic recovery tools and plans will look like for tourism in Ontario.
---
Impact on Food & Beverage Service Industry Survey Results
NOTE: Things are changing very quickly. This data was collected on March 15th, before the 'State of Emergency' was declared.
More than 98% of respondents are reporting cancellations and slower sales and reservations. Responses, as we all know, predicted:
Dramatic loses in sales
Panic and fear amongst frontline staff around safety
Staffing Issues and uncertainty
Loss of revenue ranging from 35%-95%
Layoffs
---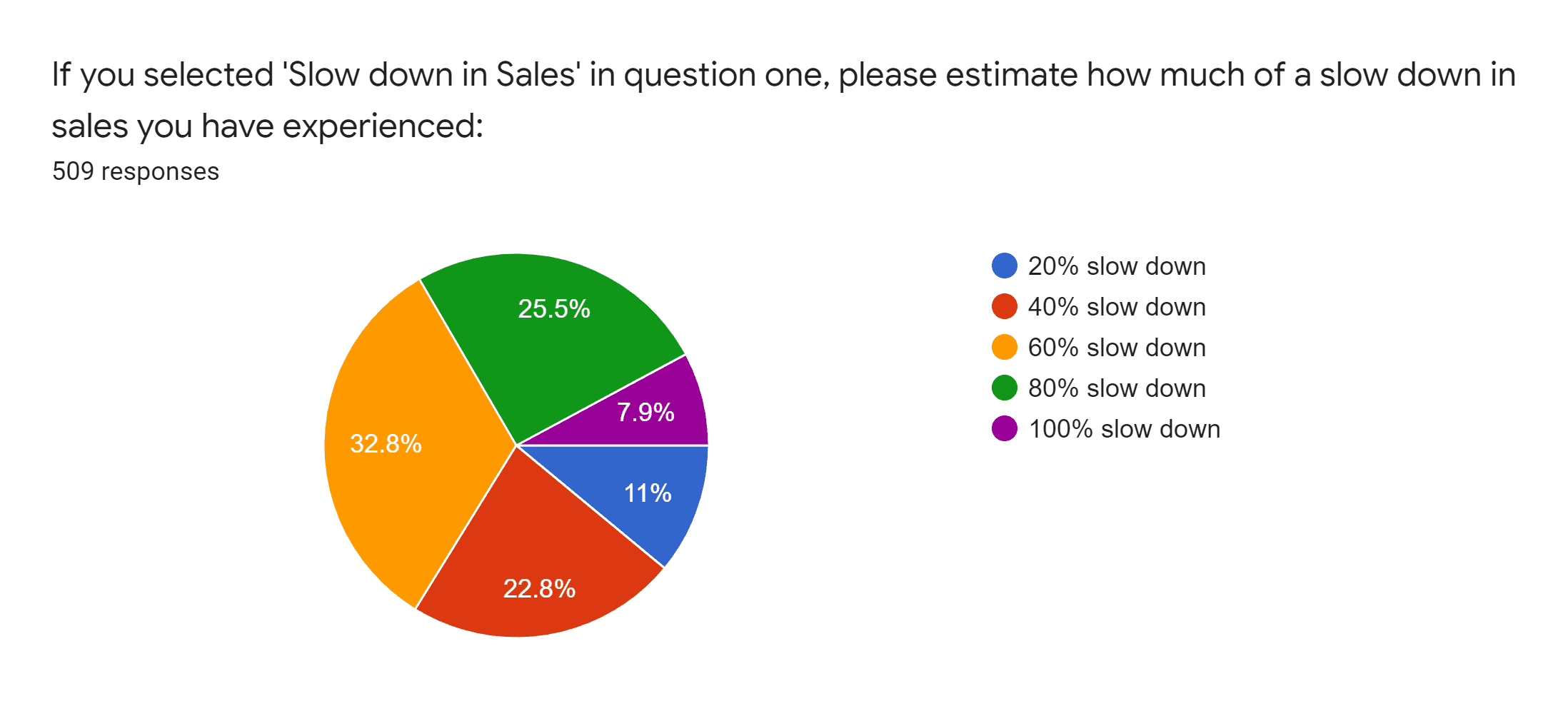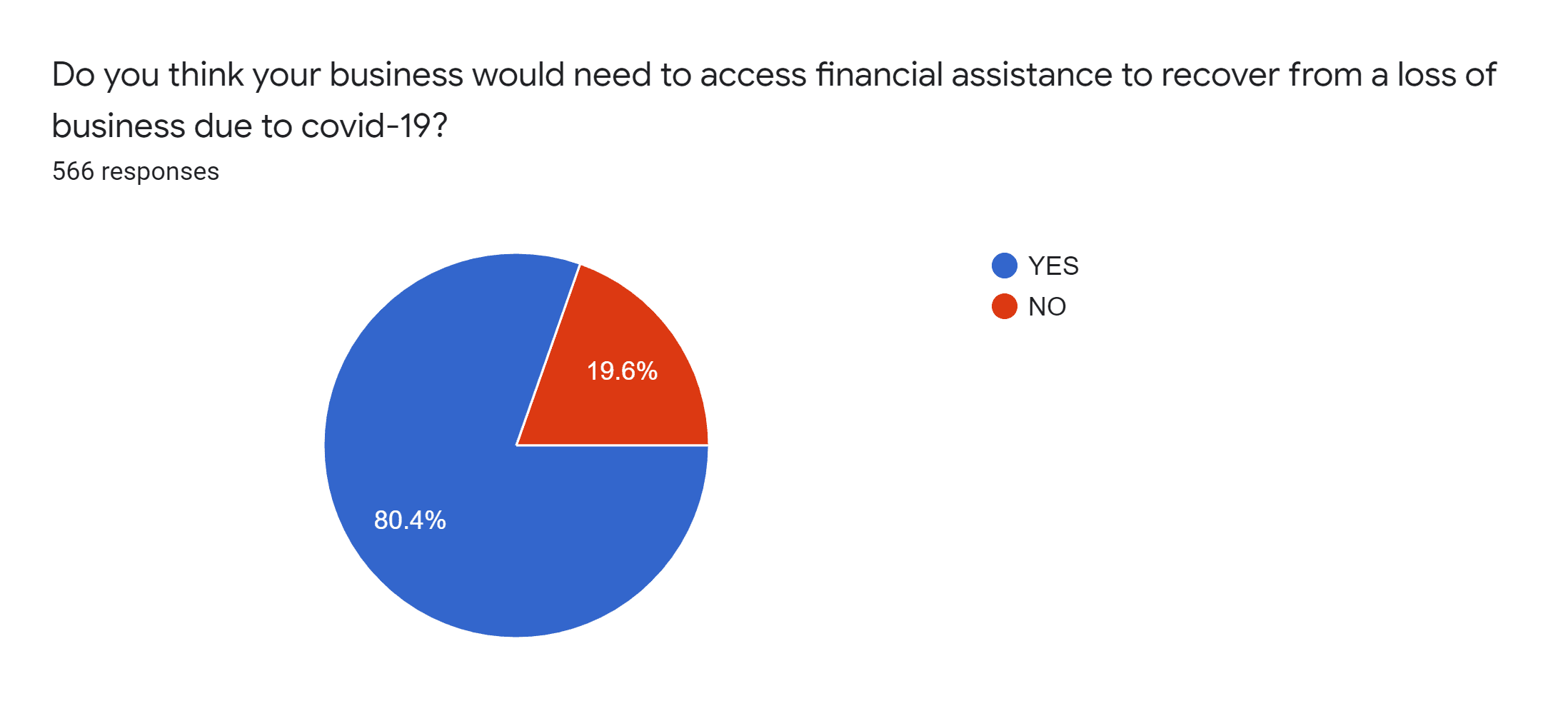 ---
Direct answers on the impact of COVID 19 from the Food & Beverage Service Industry included:
"Over $150000 in lost/cancelled revenue in 16 days."

"Delaying opening of seasonal restaurant. Effectively putting 45 people out of work. And over $70000 in sales"

"55% down in sales for the month of March"

"We have had upwards of 25 group cancellations, as well as smaller tables cancel as well through to the end of May. we have lost an estimated sales revenue upwards of $100,000 already in cancelled bookings."

"Sales for the past week have been done significantly....over 100% decrease in sales for this past week compared to last year's sales for this week."

"Down 50-70% and uncertain future past 24 hours - depending on policy"

"Having 1 year of sales history under my belt, my sales are down 40% vs same time frame year ago."

"Cancellations. Postponed events and lack of traffic in establishments. Lots $26,000 in one day"

"If we have to shut our business for any length of time or we lose staff due to quarantine, it will greatly affect our business."

"approx 2000.00 dollars in sales per day being lost"

"Without cash sales to pay staff and pay the mortgage there is a real fear that in a seasonal business, like ours, that has just struggled to pay bills on the winter that we might miss mortgage or payroll tax payments due to such a sudden and dramatic drop in income... staff , if hours are cut , will also face extreme hardships"

"40 to 50% reductions in reservations for March break"

"Staff hours cut & owner working personally to cover operating hours. NO days off. Supply chain issues foretasted. Demand for paper products/disposable cups, suppliers low in stock/scarce. Hand sanitizer out of stock/unavailable from all our suppliers."

"We could lose everything. Our utilities our home our car"