There's never been a better time to venture off the beaten track in Ontario. This summer, why not explore the lesser known corners of the province? We promise you'll discover some of the coolest and most curious wineries and vineyards around – plus, we're here to help find your way!
Ontario's wine regions are diverse. Each community has it's own vibe and specializes it different kinds of grapes and wine styles. Below is our guide to the best of the best in Ontario's emerging wine regions. 'Emerging Regions' in Ontario means Huron County, Grey County and the Greenbelt – but that's just the start. Industrious and innovative grape growers are finding new ways to grow grapes outside designated growing regions every day. That means there's more great Ontario wine coming your soon!
---
Tucked along the Huron Ridge in Grand Bend is Dark Horse Estate Winery, one of only a handful of wineries growing grapes in this agriculturally rich region. Huron County is affectionately known as 'Sunset Country' – and it doesn't disappoint.
With the help of Vineyard Manager Craig Horlor and Winemaker Marc Pistor, John and Sue-Ann Rasenberg have brought their dream winery to life in this special place. Dark Horse grows Cabernet Franc, Chardonnay, Riesling, Baco Noir, Vidal and Marquette on the estate and creates a myriad of unique wines as a result.
Folks flock to their sprawling patio to sip wine cocktails like the 'Whitney's Filly' – a mix of vodka, rose and pink lemonade; or their (very popular!) frozé. Pair either (or both!) with charcuterie, cheese or Madelyn's Diner famous butter tarts.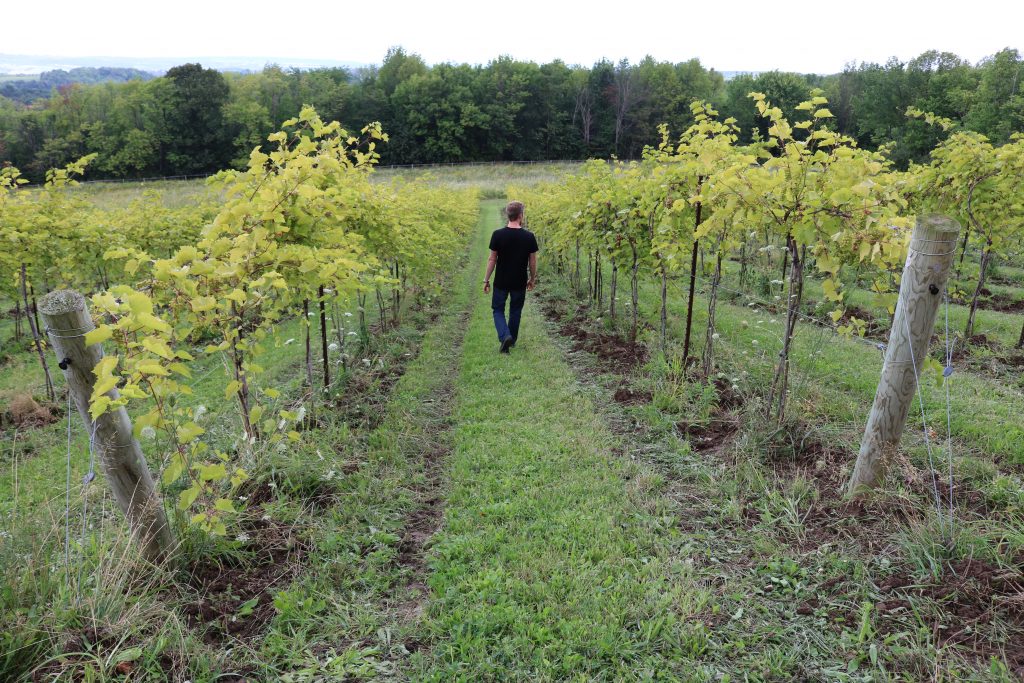 ---
For those heading into cottage country this summer, The Roost Wine Company in Clarksburg, ON should definitely get added to your list. The Roost is a family owned and run winery in the Blue Mountains. The sprawling property features a big sunny deck for tastings, while the air conditioned barn offers up plenty of bar space to saddle up to. Spend an afternoon sipping their delicate rose and enjoy a cheese board too.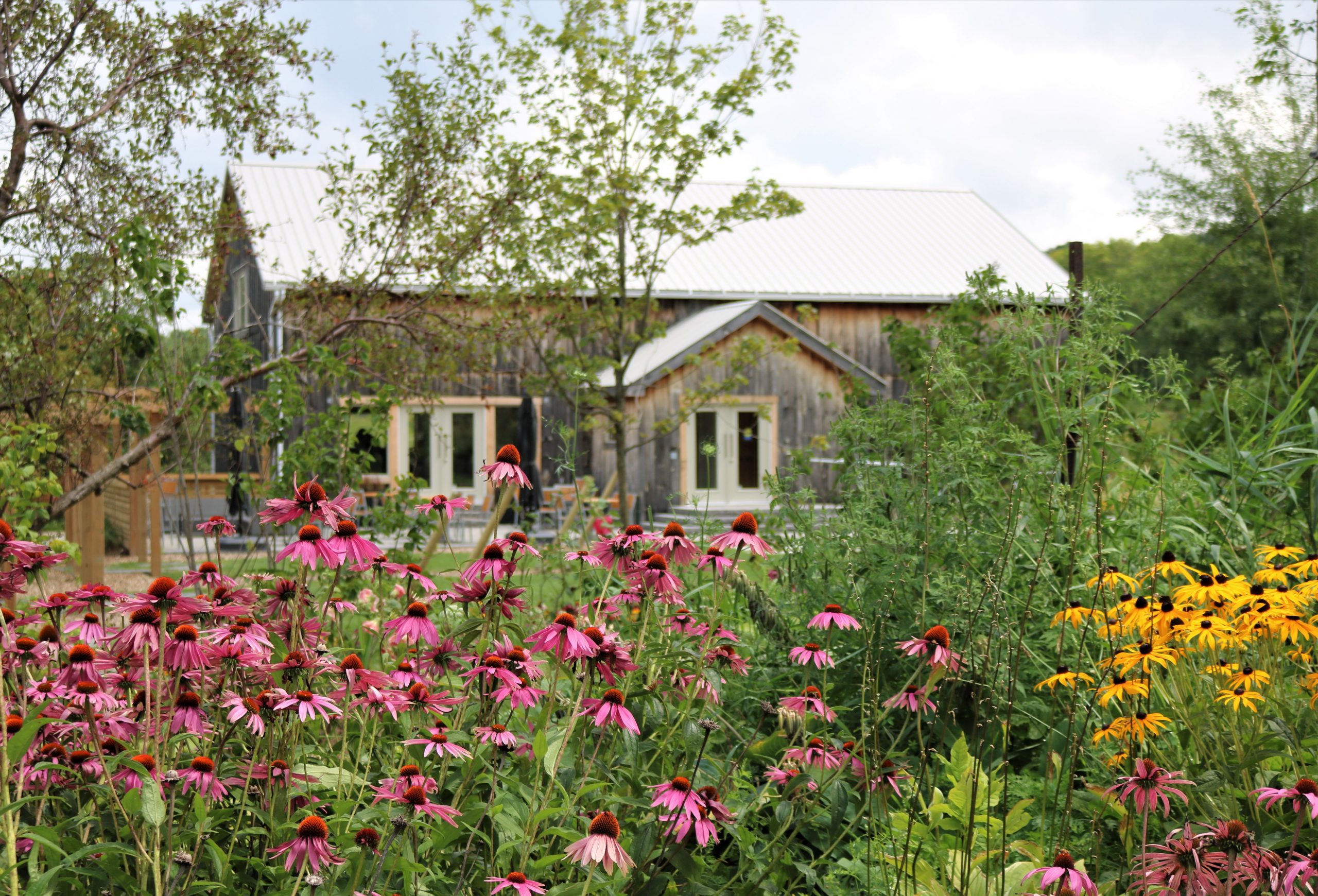 ---
If you're keen stick close to the GTA, we recommend Adamo Estate Winery. This small-batch boutique winery makes award-winning wines with a mix of their own estate grapes and those from top growers in the Niagara region. They also have a charming cafe on site where you can enjoy traditional Italian dishes, house-cured meats and specialty coffees – all with a breath-taking view of the vineyard.
Why not make it a great overnight experience? Visitors can opt to stay the night at their fabulous – and Feast On Certified – sister property Hockley Valley Resort, a mere 2 minute drive! There's shuttles to the winery every 15 minutes, so good wine is never far away.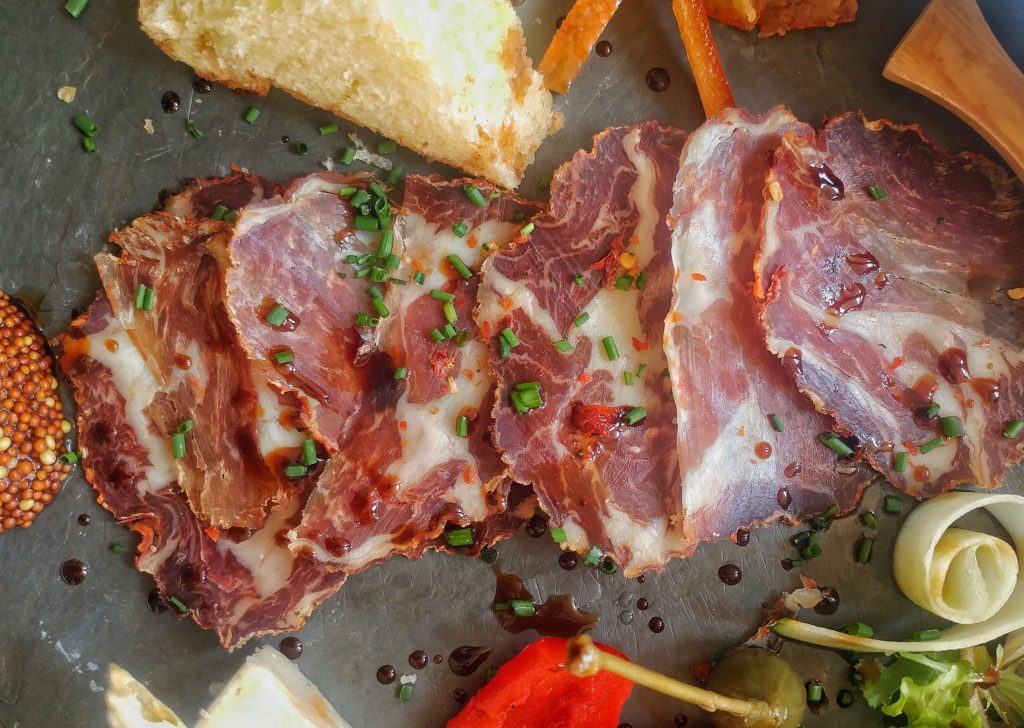 ---
Would you believe you could grow wine grapes outside of Ottawa? The folks at KIN Vineyards took up the challenge in Carp, Ontario in 2017. Situated in the heart of the Ottawa Valley, KIN is the most northern Ontario Chardonnay and Pinot Noir Vineyard. They tend to a 10 acre vineyard nestled along the Carp Ridge, adjoined by the Carp River, and resting upon the grey limestone of the Ottawa Formation.
They offer tasting flights, private tours and wine workshops for those eager to learn about "Northern" winemaking. Visitors can also enjoy Italian treats at 'Joe's Italian Kitchen' that pair perfectly with their unique wines.
---
Find more wineries to explore this season: