Indigenous History Month is the perfect time to discover some of the Indigenous-owned businesses creating delicious products in Ontario. Like traditional Indigenous experiences, these businesses have a strong connection to the land and traditions of the people that created them. We're big fans of these five Indigenous businesses in Ontario (and you will be too):
---
Black Duck Wild Rice
Curve Lake First Nation
blackduckwildrice.net
Working to restore and protect Wild Rice in the Rice Lake area, Black Duck runs experiential educational workshops detailing the history of Manoomin (Wild Rice) and demonstrating the gathering, roasting, dancing, and winnowing of the wild rice. Learn more about the story of Manoomin through this short video.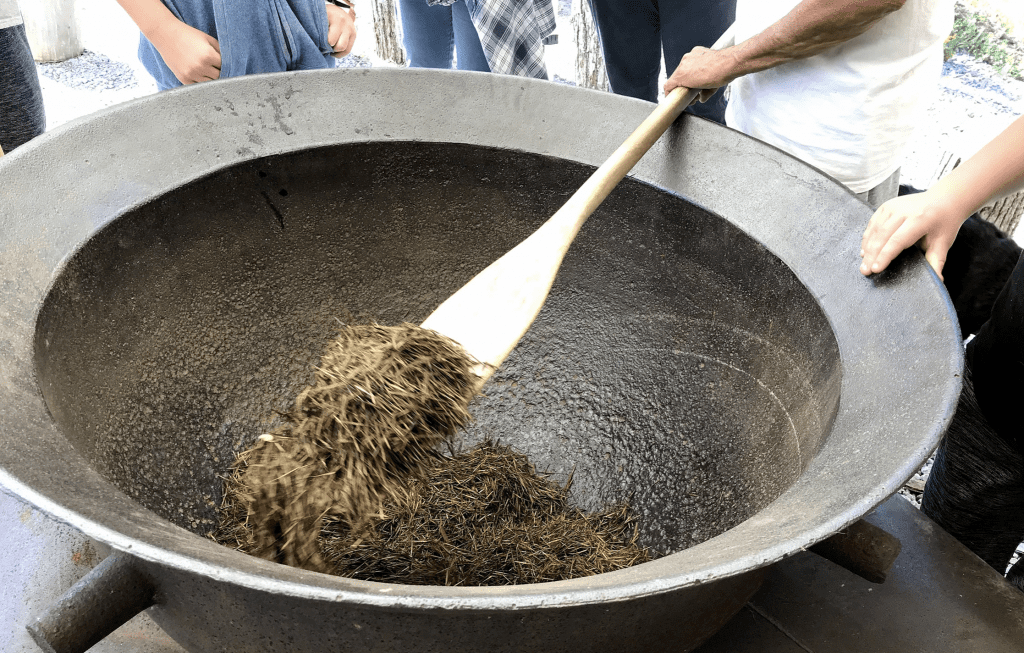 ---
Raven Rising
Sudbury, ON
ravenrising.ca
Chef Tammy Maki of White Bear First Nation creates seasonal chocolates inspired by traditional ingredients like Sumac, Manoomin Cha (wild rice tea blend), and wild grapes. Wherever possible, Tammy sources ingredients from Indigenous Peoples in Canada, and a portion of their proceeds are donated to the Orange Shirt Society, which creates awareness of the impacts of Residential Schools in Canada. With Canada-wide shipping, their chocolates make a great gift!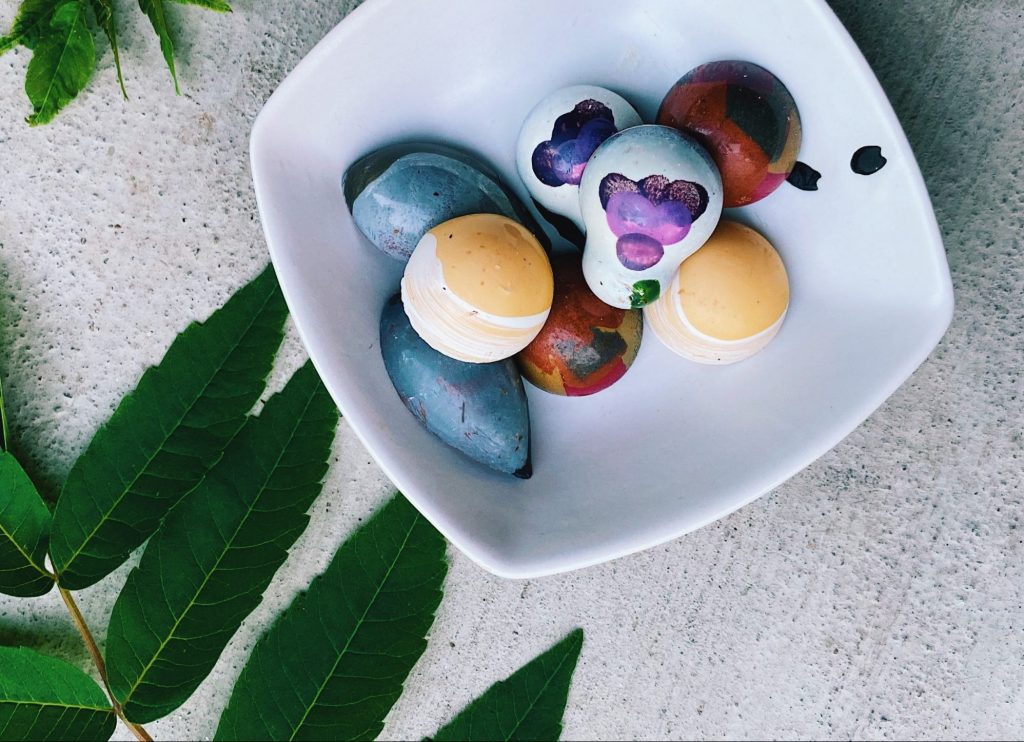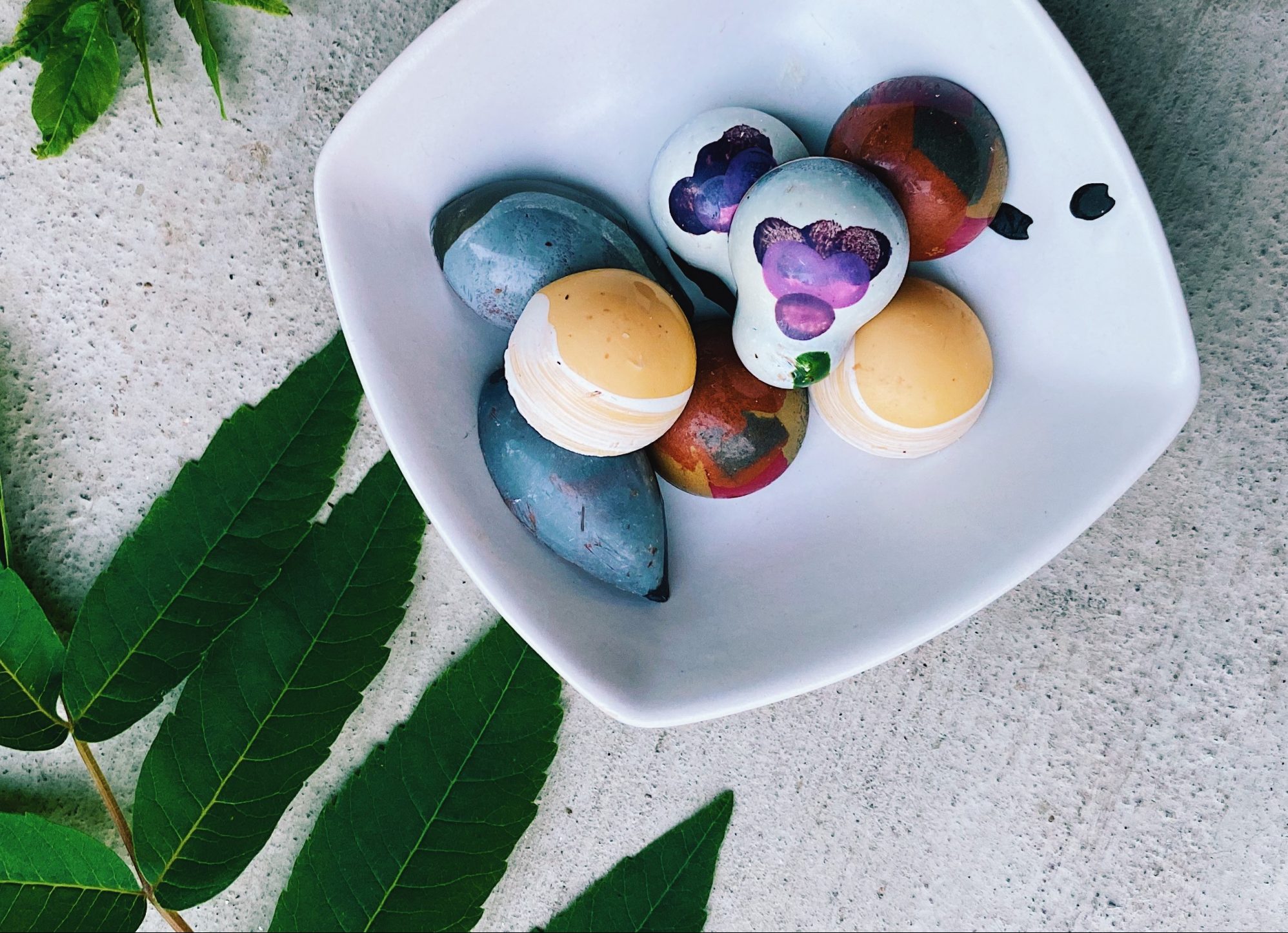 ---
Tea Horse
Thunder Bay, ON
teahorse.ca
Tea and herbal infusions with authentic, traditionally harvested wild rice sourced directly from Indigenous harvesters on the pristine lakes of Northwestern Ontario. They focus on the restorative properties of Ontario wild rice and food sovereignty within the Indigenous communities where it is grown.
View this post on Instagram
---
Giizhigat Maple Products
St. Joseph Island, ON
giizhigatmapleproducts.com
Maple syrup is widely known as a Canadian staple food – but did you know it originates from the traditional Indigenous sweet water? It was used in ceremonies, for cooking, and as a cleansing medicine. Giizhigat is an Indigenous business offering delicious maple syrup & maple products, and authentic handmade Indigenous crafts.
View this post on Instagram
---
Birch Bark Coffee Co.
Ottawa, ON
birchbarkcoffeecompany.com
Mark Marsolais-Nahwegahbow of Whitefish River First Nation founded Birch Bark Coffee as a social enterprise centred around supporting Indigenous coffee growers worldwide and the right to clean water for Indigenous Peoples – with a portion of the proceeds going towards water purification units for Indigenous communities. Find their organic, fair trade certified beans on their website and at select retailers.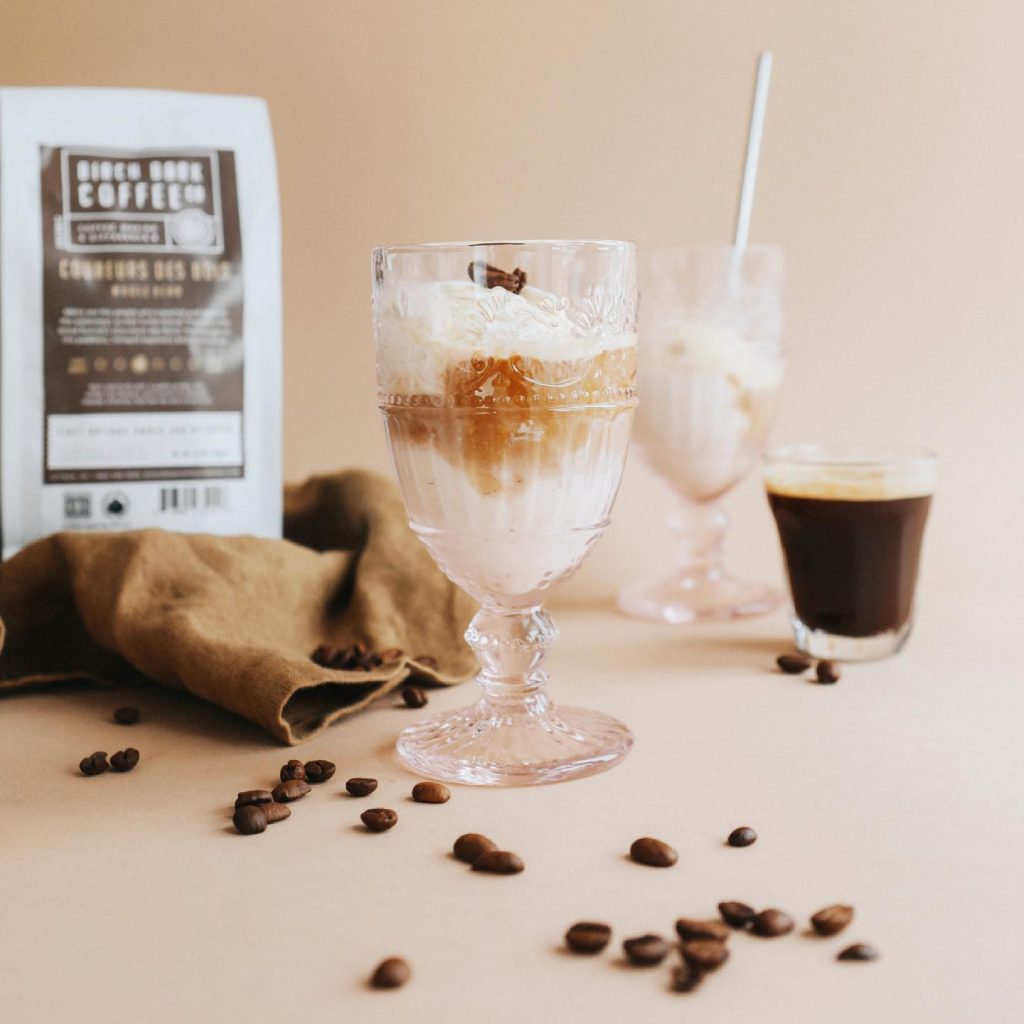 ---
PLUS, CHECK OUT FIRST FISH…
First Fish is a non-profit social enterprise that re-invests 100% of its profit back into the local Inuit communities of Baffin Island through training, equipment, capacity building, and exploratory research. Their wild-caught Arctic char and turbot are available online through their website, but keep an eye out at your local Ontario farmers' market or visit firstfish.ca
---
Explore More of Ontario's Indigenous Experiences: