Winterlude has been brightening up Canadian winters in Canada's capital region since 1979, and it's back this year. But due to the ongoing Covid-19 pandemic, the 43rd edition of the annual winter festival is going virtual. And that means you can join in the winter fun, no matter where you are!
---
Since 1985, Winterlude's ice-carving competitions have welcomed artists from around the world and hundreds of thousands of visitors in Canada's Capital Region.
---
The event will begin February 5 at 7 pm (ET) with a virtual kick-off show, followed by an exciting line-up of virtual experiences that can be viewed on the Canadian Heritage YouTube channel. All experiences are free and can be accessed until February 21, 2021.
Here's how you can take part in this year's winter celebrations:
1. Watch performances by talented artists from the Canadian artistic scene: Ariane Moffatt, Alexandre Tétrault and the Ivan Flett Memorial Dancers, the NAC Orchestra, Corneille, Faouzia, Ria Mae, Tracy Trash, Masson Stomp, William Prince and figure skater Elladj Baldé.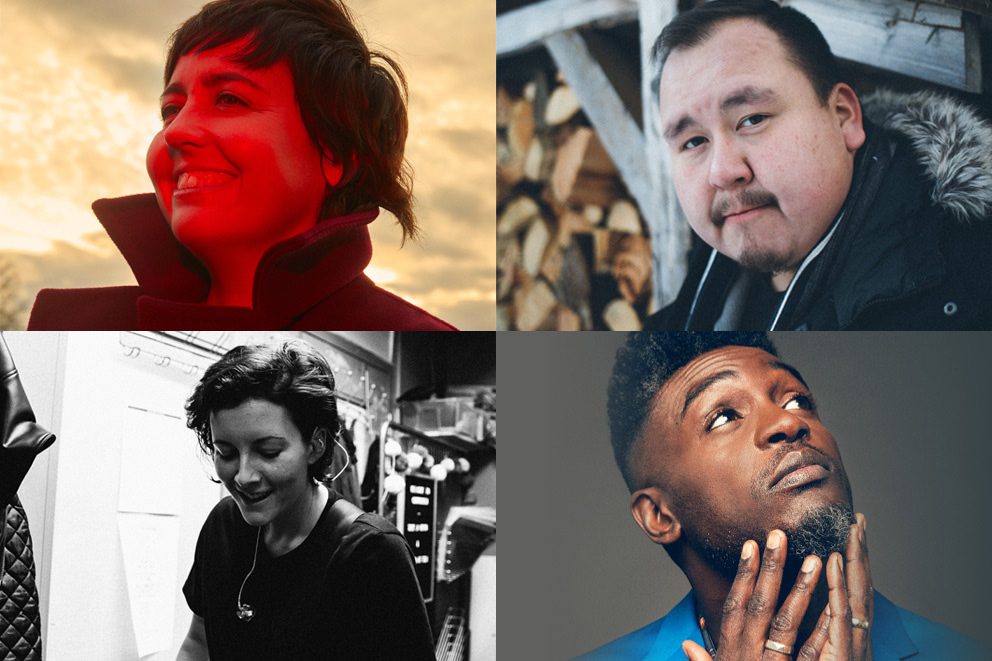 ---
2. Marvel at the work of sculptors in the first-ever virtual Winterlude National Ice-Carving Competition, held simultaneously in 7 cities across Canada: Yellowknife, Banff/Lake Louise, Winnipeg, Ottawa, Gatineau, city of Québec and Halifax, and vote for your favourite ice carving.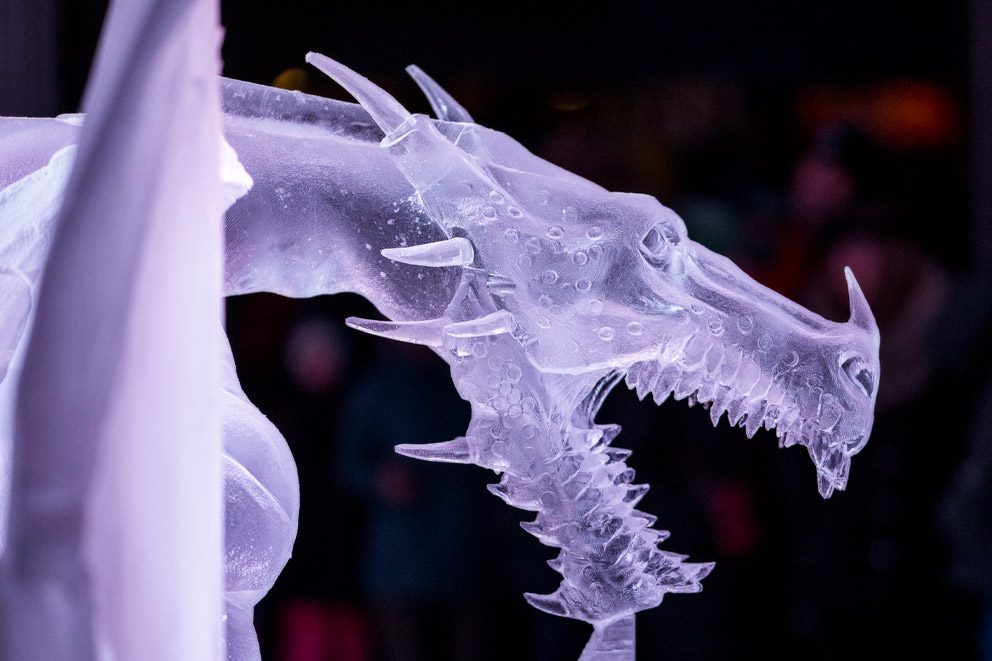 ---
3. Make great discoveries through master classes and do-it-yourself workshops or by taking up fun challenges.
4. Participate in fun online activities such as the collaborative virtual storybook about Ice Hogs mascots.
5. Watch virtual fireworks or take a virtual tour of national museums like the Natural History Museum where you can create your own painting of a winter snowfall using watercolour paint, paper and salt; discover cool facts about ice; or make your own snowflakes!
6. Discover Canadian winter traditions and learn about Canada's rich artistic and cultural diversity, without leaving your couch!
---