The folks at Tourism Windsor Essex have put together a six creative ideas to stay positive and socially distanced during this weird time – but still allow you to explore Windsor Essex from your home!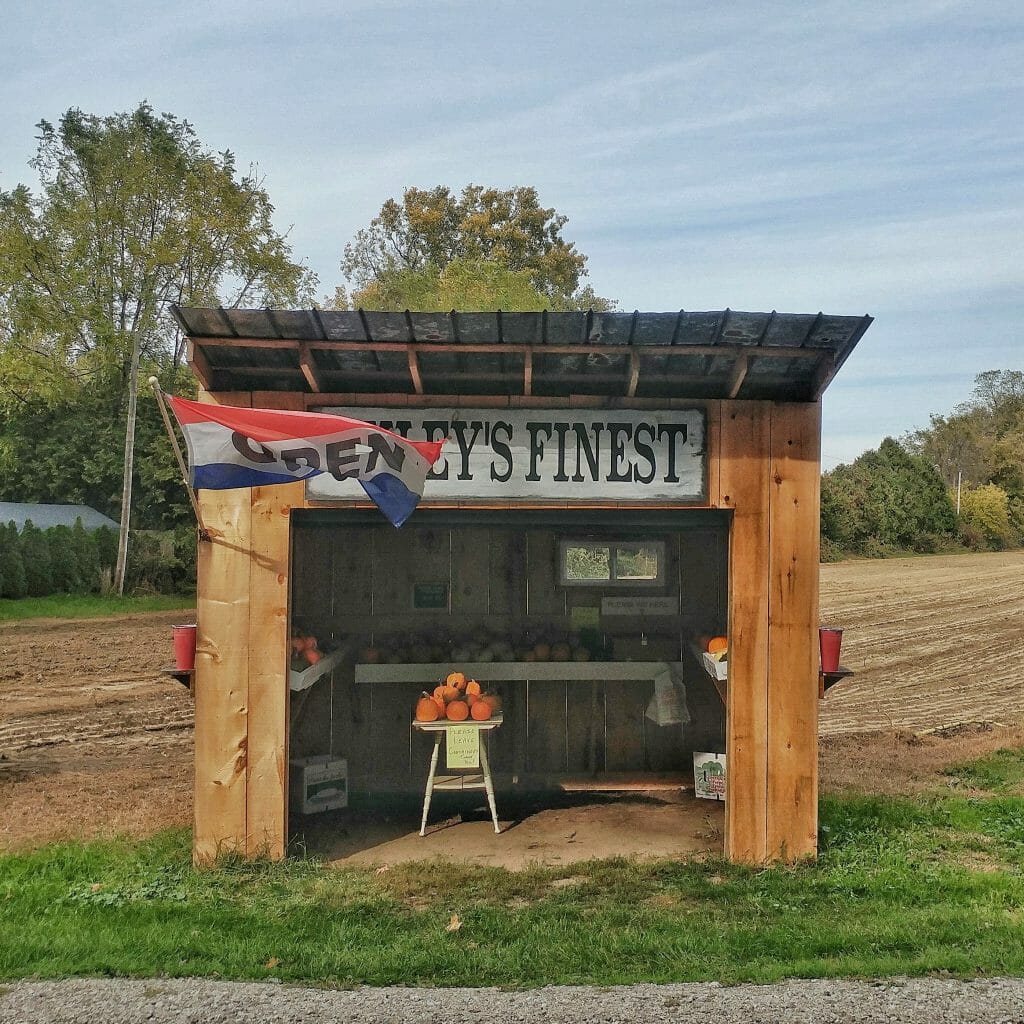 1. Join in the #YQGStandsStrong message and share your pictures of places you plan to visit in Windsor Essex – including Feast On restaurants like the Iron Kettle in Comber – once social distancing ends. They're giving away a $50 gift card every week to those who do!
2. Take part in an EPIC Wineries virtual wine tasting. Every Saturday you can join three of our local award-winning wineries to hear about new releases, some of their best selling wines and see some of the faces from their local wineries.
3. Get inspired with MyTrip Itinerary builder and create an itinerary of the noteworthy places you want to explore & visit on your next trip in Windsor Essex.
4. Buy Windsor Essex made goods from the comfort of your own home. Check out yqgmade.ca for the W.E. Made It Program featuring locally made items and get them delivered direct to your house.
5. You can't visit now – but you can start thinking about your next trip to here by reading their blogs. Get an insiders point of view of some of the best attractions in the region – and use them to help envision your next trip here.
6. Start planning your next trip by requesting a copy of their 2020/2021 Official Visitor Guide to be released soon.
Stay safe friends. We can't wait to do something delicious with you soon!