Does your mom really need another candle or tchotchke? We say no. This year, give the mother's in your life the gift of good food (and wine). Here are five ideas we're excited to gift the local food loving women who raised us.
---
For the mom who loves meat

Langdon Hall Grill Kit
langdonhall.ca/e-boutique/grill-kits
Enjoy heritage meats at home sourced from Langdon Hall's local farmers and accompanied by Chef Jason Bangerter's favourite sauces. You can create your kit with curated creations like Bourbon brined pork tenderloin with sage and mustard jus or Juniper and Vanilla marinated strip steak. Make it extra special by including a wine from their cellar too!
---
For the mom who's as spicy as she is sweet

Buzz Hot Honey
This is Zing's first collab product that we co-developed with Christine Flynn, executive chef at iQ Food Co. and co-author of How to Eat with One Hand: Recipes and Other Nourishment for New and Expectant Parents. Buzz is bright, floral, and spicy and belongs on everything from grilled cheese to barbeque chicken to pancakes.
---
For the mom who loves experimenting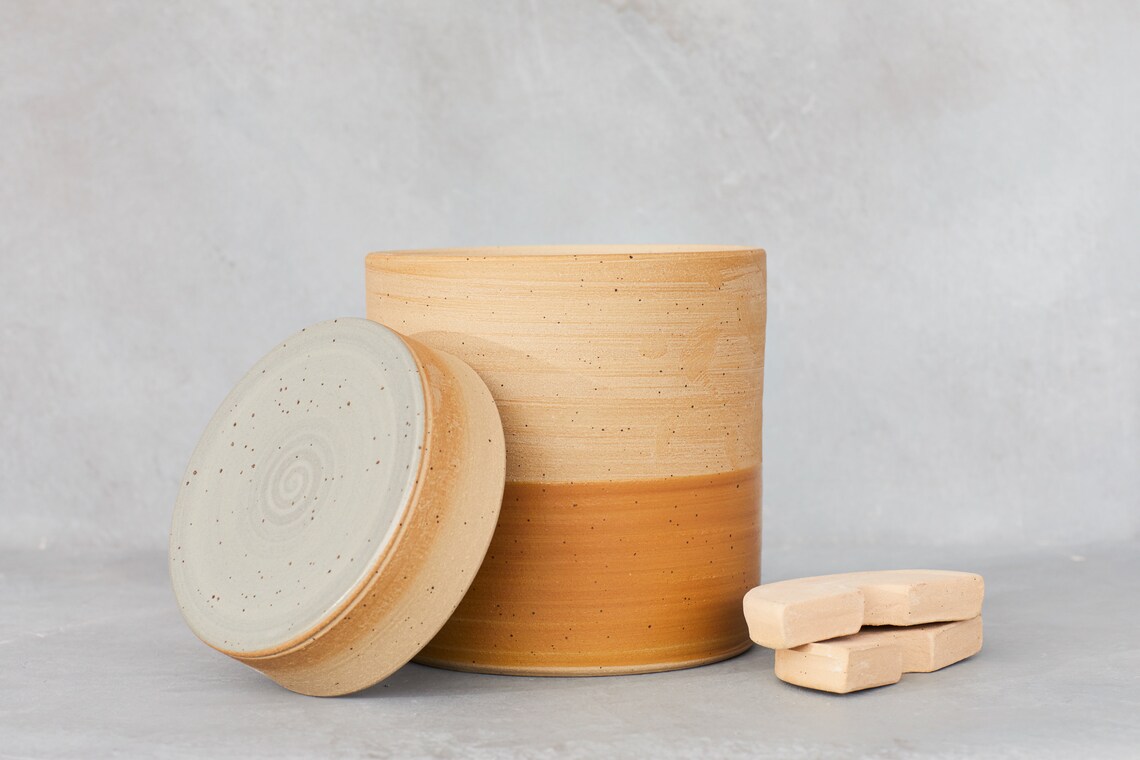 Ceramic Fermentation Crock
Fermentation is the next frontier of pandemic cooking adventures and this beautiful ceramic crock makes it possible. Mom can ferment root vegetables, make kimchi and sauerkraut and not compromise the aesthetics of her carefully curated counterspace.
---
For the mom who loves wine

Mother's Day Gift Box from Henry of Pelham
store.henryofpelham.com
What better way to celebrate mom than with a bottle (or two!) of Ontario QA bubbles? This limited edition Mother's Day Box includes two bottles of our award-winning Cuvée Catharine sparkling wine, 2 Govino reusable stemless wine glasses, a sparkling stopper, and a Pink Posh Fox infused Rosé wine soap.
---
For the mom who loves restaurants

Dailo Tasting Menu + Cocktails
dailoto.com
At DaiLo, they believe eating well is a fundamental part of living well, and how we cook, reflects how we live. What better reason to gift mom a great meal? The tasting menu includes favorites to recreate the restaurant experience at home like their Big Mac Bao and Aloe Sorbet to palate cleanse. You can also tack on 3 different spritz cocktails, bar snacks, and a bottle Tawse Sparkling Riesling!
---
Happy Mother's Day!