Join the Toronto Taste celebration on Sunday June 12, 2022 at Evergreen Brick Works, where the best of the best of the city's food scene come together for one spectacular evening in support of Second Harvest, Canada's largest food rescue charity.
The list of participating chefs this year is long and mighty. It includes Toronto's culinary elite like Chef Dufflet Rosenburg of Dufflet Pasteries, Chef David Ardley of La Nectarine, Chef Susur Lee of Lee, Chef Nuit Regular of Kiin, and Chef Craig Wong of Patois. We're excited about reuniting with chefs from Feast On Certified restaurants though. Those include newly minted Chef Maxine Nycz of Richmond Station, Chef Chris Locke of Marben, and Chef Stephen Renaux of Maple Leaf Tavern. For a full list of participating chefs, visit the website.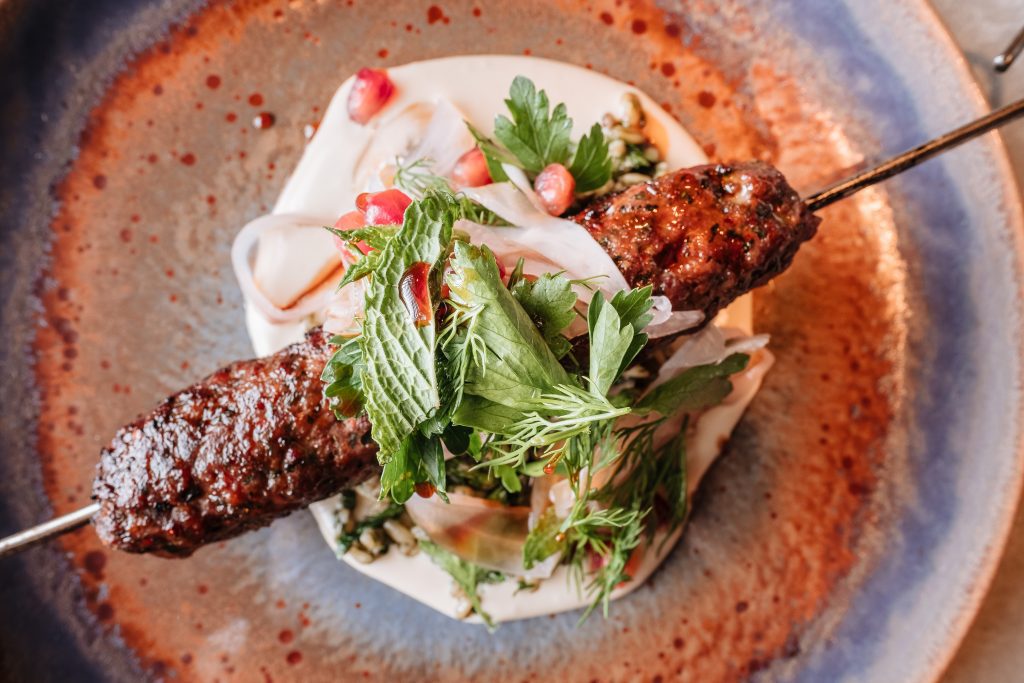 On the bar, guests will find craft beers by Beau's All Natural Brewing Co, Muskoka Brewery, Steamwhistle Brewing; as well as VQA wines from Closson Chase, Hidden Bench and Reif Estates.
The highlight of the event for many is the Chef Challenge. Top chefs from across the GTA are given 30 minutes to prepare a dish from a box of mystery ingredients, which is then judged by a panel to determine a winner. The competition is hosted by Bob Blumer – "gastronaut", author, and eight-time Guinness World Record holder. Competing this year is Chef Sam Mederios of La Palma, Chef Phil Nguyen most recently of Jacobs & Co. Steakhouse, and Chef Jamie Robb of Real Sports' Bar.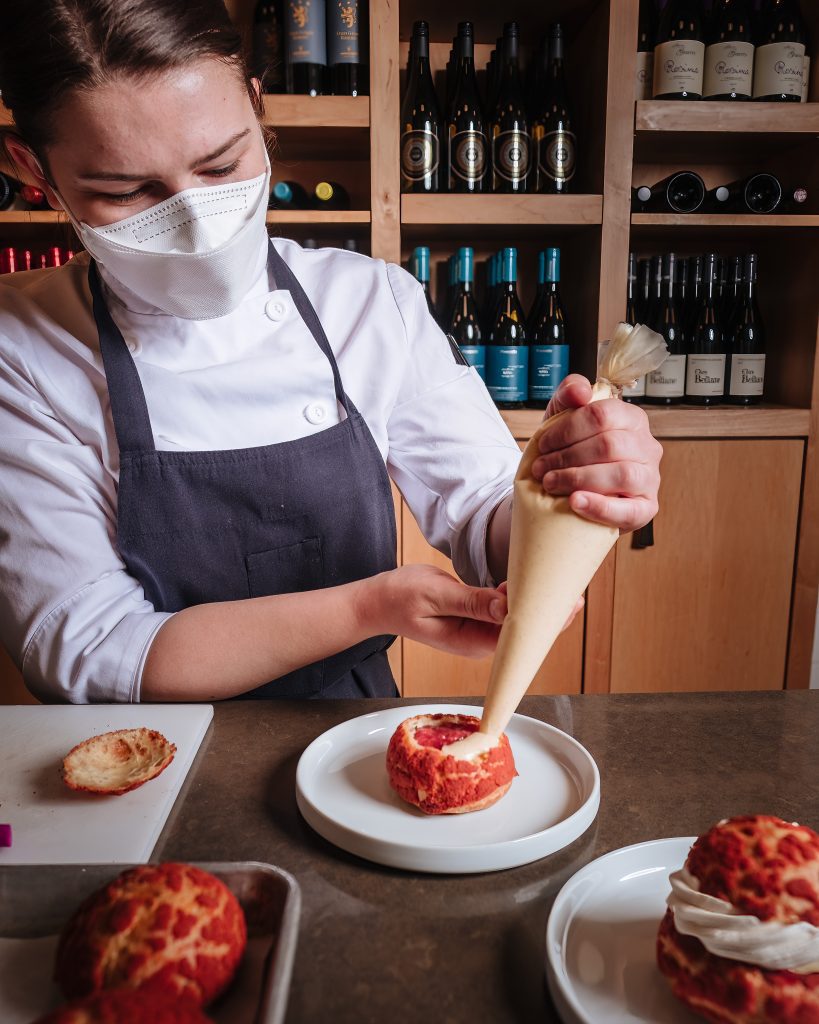 Sounds amazing, right? What's more, this incredible fundraiser supports Second Harvest- Canada's largest food rescue organization and a global thought leader on food loss and waste as well as perishable food rescue.
Tickets are now on sale. Your ticket includes unlimited access to chef food and beverage stations. Must be 19 years of age or older to attend. For every general admission ticket purchased a $150 tax receipt will be issued 4 weeks after the event date.
---
ABOUT SECOND HARVEST
Second Harvest is Canada's Largest Food Rescue charity and a global thought leader on food recovery. Working across the supply chain – from farm to retail – we capture surplus food before it ends up in landfill and has a negative environmental impact. Last year, Second Harvest recovered 41 million pounds of unsold food — focusing on protein, dairy and produce — and redistributed it to a broad network of over 3,000 not-for-profit organizations across Canada. Supported by hundreds of corporations, foundations, and the community at large, Second Harvest rescues and redistributes enough food to provide over 110,000 meals a day in Canada. Since 1985 Second Harvest has rescued and delivered more than 218,000 million pounds of food, preventing an estimated 429 million pounds of greenhouse gases from entering our atmosphere. Our Vision: No Waste. No Hunger.