It's official: experiences in the province are re-opening and patios starting to come to life once more.
If you're looking for something a little different, consider heading to Oxford County where there's plenty of space to roam and explore. Cyclists have long favoured the region's open roads and plentiful pit-stops. Whatever you're fitness level, there's likely a route for you. Here's three ways to start.

Pedal to Petals
DIFFICULTY LEVEL: EASY – MODERATE
Starting in Tillsonburg just off Tillson Avenue, ride The Great Trail all the way down to just south of Otterville. Check out the Old Mill, a small waterfall or grab a coffee from The Market Cafe before continuing back towards Tillsonburg. On your way back, you'll see signs for Makkink's Flower Farm where owner Hilde Makkink offers the opportunity to pick-your-own posies. Staff take you through the art of flower arranging before sending you into the multicoloured fields with buckets and clippers in hand. You can then arrange your own bouquet in the flower barn or relax in the garden and take in the view. We test drove this experience last autumn and would definitely visit again!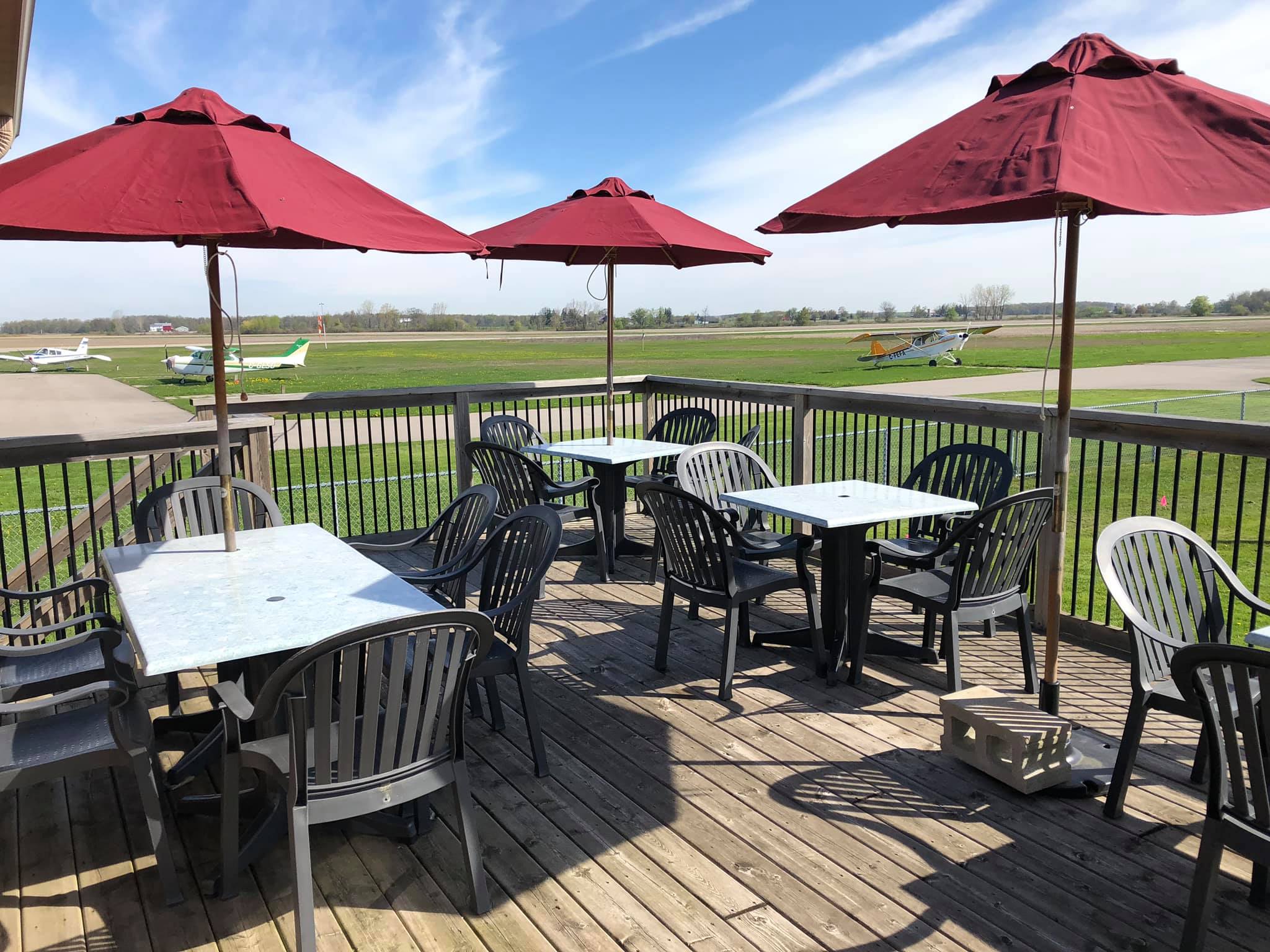 Ostrander Rural Love Routes
DIFFICULTY LEVEL: EASY
This short loop is perfect for early-birds and day-trippers not wanting to spend too much time in the car. You can enjoy four stops within five minutes of each other for a day of creativity, local food and more. For breakfast, we recommend Skyway – the novelty of the planes taking off while you enjoy your eggs is well worth the trip. You can then explore the areas farm markets, rural routes and scenic vistas before heading home.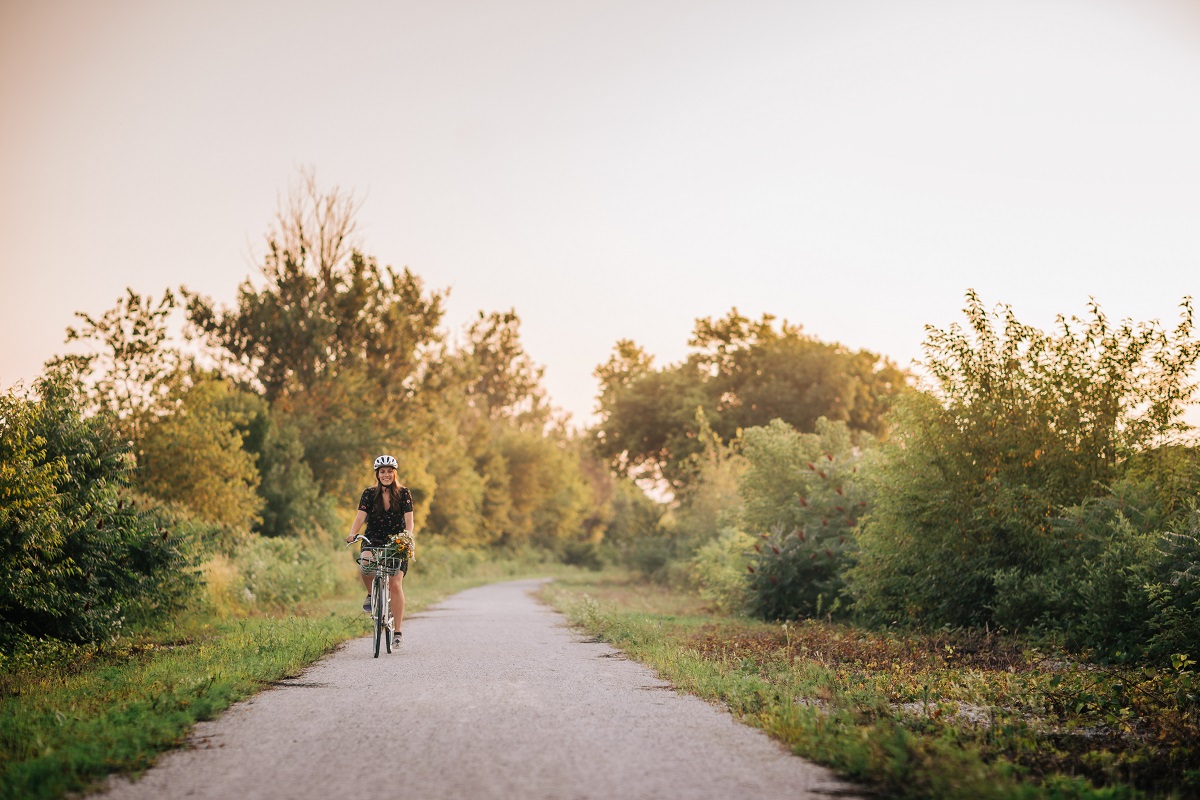 Fork in the Road: Cycling Rides Paired with Culinary Experiences
DIFFICULTY LEVEL: MODERATE
Whether you're into gravel grazing, trail riding or you're a total road warrior, Oxford County has a great pairing for you. They've paired three of their signature experiences – Truffle Camp (10/10 recommend!), Picnics in the Patch and Pick-Your-Own Blooms with cycling routes for those looking to get active this season.