When COVID restrictions shut down restaurants in March 2020, many pivoted to retail. The Bruce Wine Bar and Kitchen in Thornbury is one such business. Find out how this restaurant showed creativity and innovation and turned their business into a thriving bodega and bottle shop.
---
Shaun Edmonstone and Nicole Para knew they had to rethink their business model when Ontario imposed sharp restrictions on indoor dining in March last year. They decided to temporarily shut down the restaurant and figure out a plan to keep the business running, while keeping their staff and customers safe.
Like most restaurants, they started off with takeout. The response from their customers was great, so they added curated boxes of VQA wine and cocktail kits that were already in stock in the Bruce Wine Cellar to the takeout menu for local pick-up and delivery. Gradually, Shaun and his team expanded their offerings to include meal kits, pantry items and ready-to-eat products like Bruce's famous chicken liver pate and picnic boxes with housemade food and Niagara VQA wines. In July, they opened The Bruce Bodega and Bottle Shop – a hyper local grocery store set up in the restaurant's lower-level space, offering pantry staples, local wines and ciders, and ready-to-eat food from Bruce Wine Bar's own kitchen.
View this post on Instagram
The restaurant's social media channels would announce their latest offerings, often spotlighting local food businesses whose products they carried in the bodega: a gracious gesture at a time when their own business faced uncertainty. The bodega was a hit.
Bruce Wine Bar was started by Jennifer and Steven Vipond who had a vision to create a cosy, west-coast style wine bar in Thornbury so others could enjoy their passion for good food and great wine. Together with Shaun, a Thornbury native and critically acclaimed chef who shared their passion for food, they brought that vision to life in 2011. Their partnership led Bruce Wine Bar to become one of the best-known (award-winning) restaurants in Thornbury. In November 2020 Jennifer and Steven left the business to pursue a new venture, leaving the restaurant in the capable hands of Shaun and his new business partner, Nicole Para.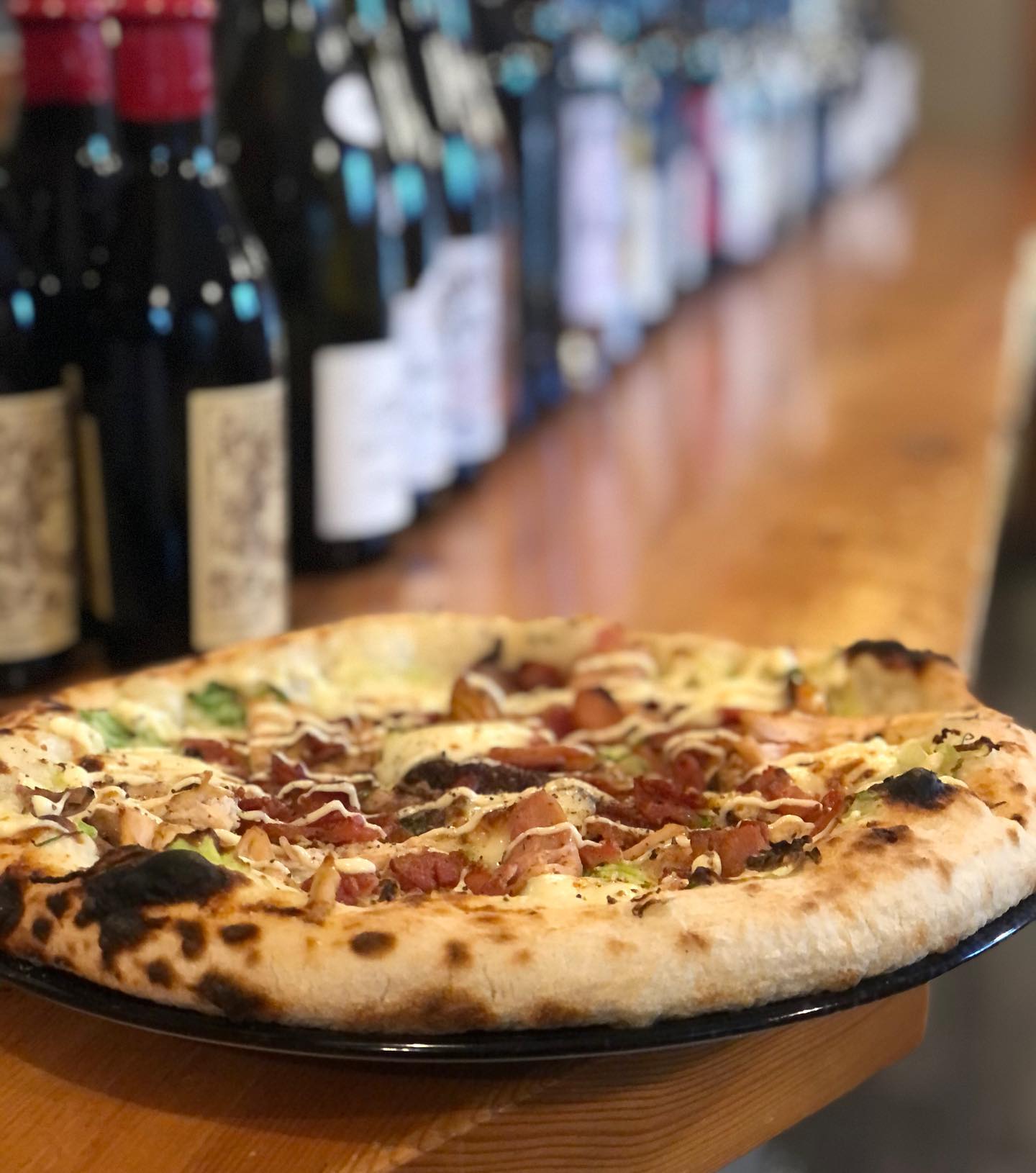 Over the years, Bruce has built a reputation for being one of the most memorable restaurants in Thornbury offering a sublime dining experience for all guests. Their food is made from scratch, and chef Shaun ensures every detail is paid attention to, meaning the food is local, the producers are in the community, and each dish is prepared with love and care. Bruce Wine Bar focuses heavily on sustainable, local ingredients, which are procured from local farmers and producers in Grey County and beyond. The restaurant also supports "OceanWise", a program led by Vancouver aquarium that focuses on sustainability for the ocean and within that, seafood.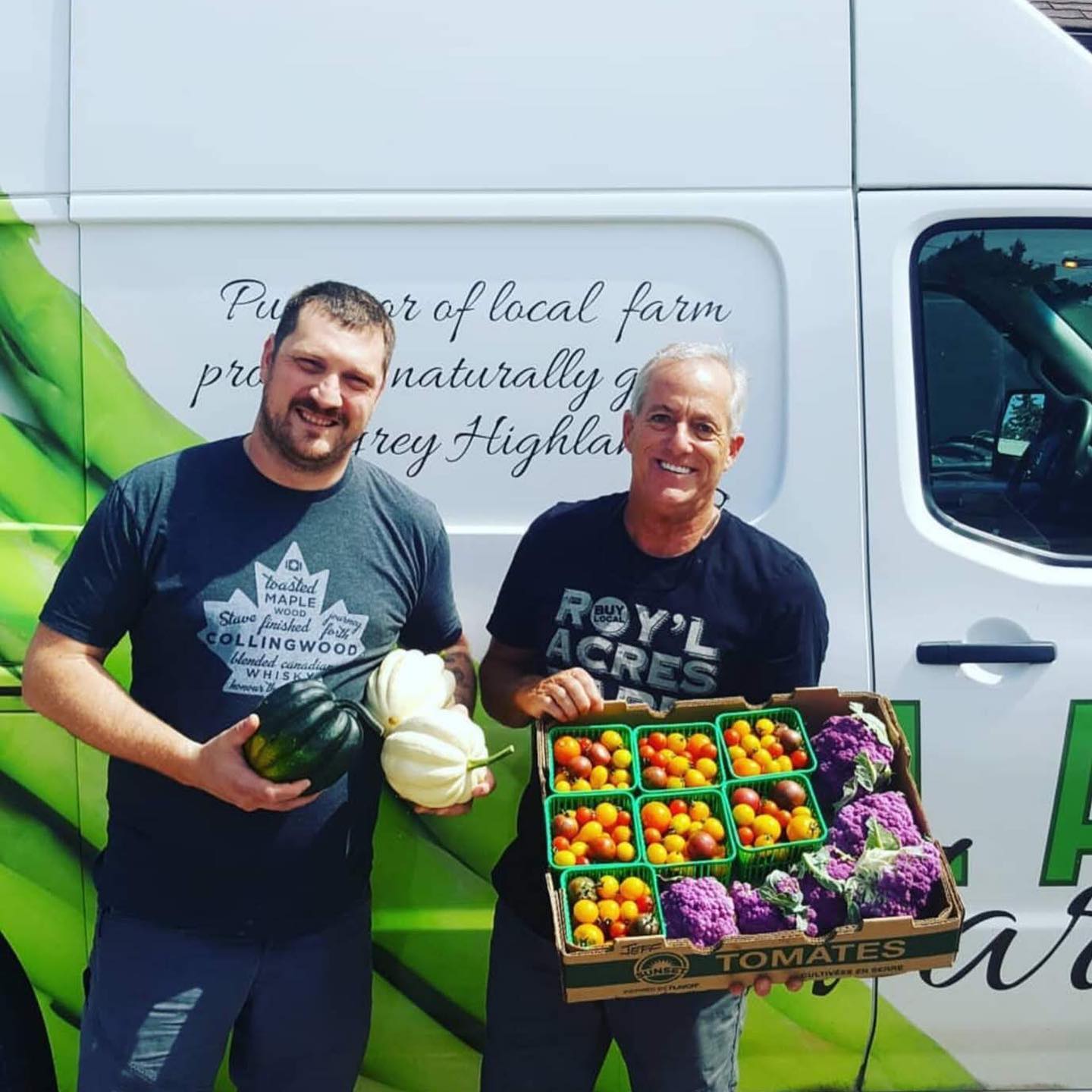 In February this year Shaun, Nicole and their team celebrated the restaurant's 10th anniversary.
Shaun and Nicole have chosen to hold off their re-opening plans until they feel safe to do so. They'll continue to offer takeout and bodega shopping and focus on bringing in more diversity to their offerings, like the recently announced Bruce Wine Club, a monthly subscription featuring wines hand-picked by in-house sommelier Cindy Cooper.
Bruce Wine Bar's bodega and bottle shop has been a welcome option for the local community, and Shaun and Nicole plan to keep its doors open after the pandemic, in the meantime, it's helping them keep the business running and keep their team employed.
---
Follow Bruce Wine Bar on social media – Facebook: @brucewinebar | Instagram: @brucewinebar