The Royal Agricultural Winter Fair has been a staple in Toronto for 98 years, and despite COVID-19, this year will be no exception. While the annual event won't take place in-person at Exhibition Place as it usually does, it will still welcome visitors online.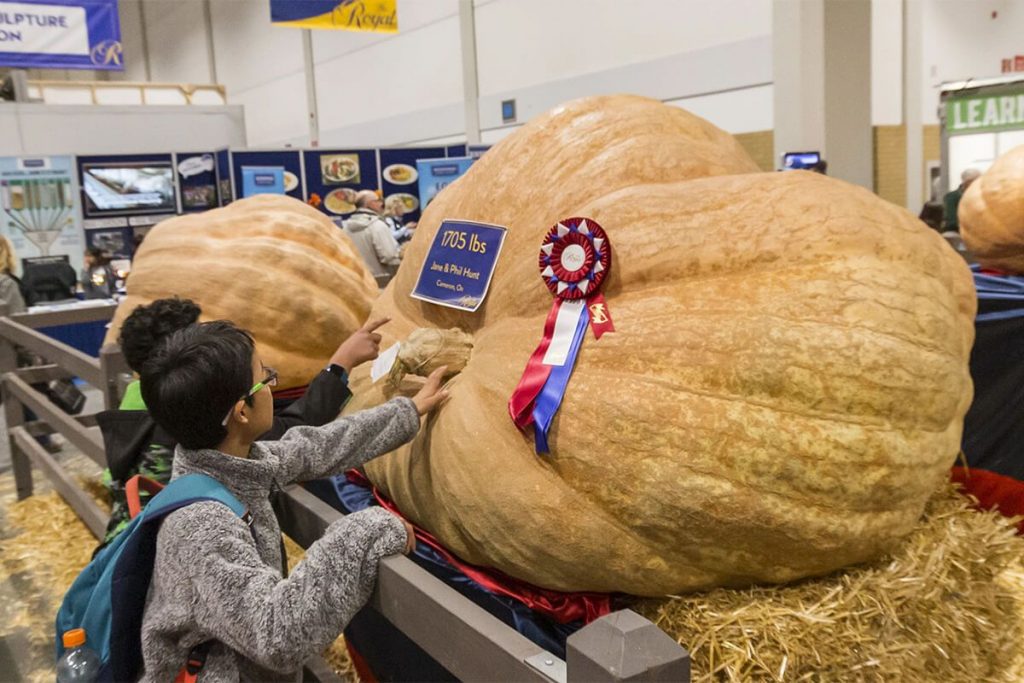 ---
The largest combined indoor agricultural and equestrian show in the world, the Royal is maintaining the core elements that draw in more than 300,000 guests each year. This year's event is still offering visitors a chance to learn about local food and agriculture from the best. The online Culinary Academy will let viewers join in on conversations with notable chefs like Michael Bonacini, who will share recipes of their favourite dishes using locally sourced ingredients.
Virtual farm tours and online food resources will also allow Canadians from across the country to connect with the tastes of Ontario. Even better, the popular food competitions are still on, though this year, there are special COVID-19 health measures in place. Professionals and amateurs alike can enter their ice cream, butter tarts, cheeses, hot sauce and jams, among other dishes. They'll just need to drop off or ship their entries to the Royal's offices in Caledon, Ont.
The pivot to online has also created an exciting opportunity for butter sculpture lovers. In October, the Royal is launching its first-ever virtual butter sculpture competition where Canadians from across the country can enter their masterpieces for the chance to be crowned a "Royal Champion."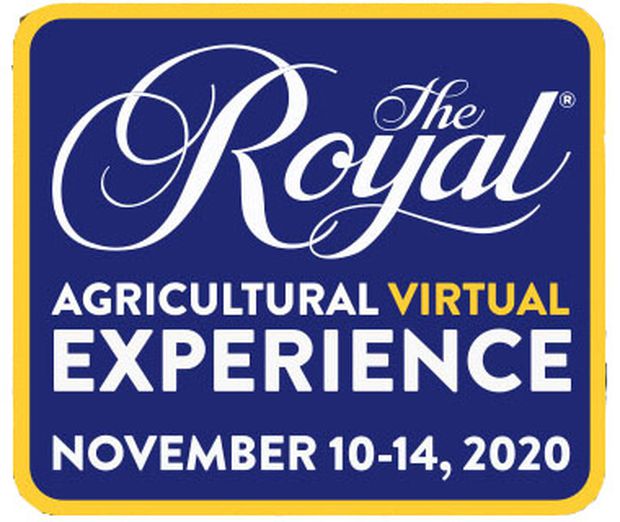 This year is only the second time in the fair's history that regular programming had to be cancelled; the first was during World War II when stalls in the Royal Horse Palace on the venue's grounds were transformed into army barracks to house soldiers preparing to deploy to Europe. The pandemic made hosting the Royal in its usual form impossible, but cancelling certain events was still a difficult decision to make.
"Ultimately, our decision is grounded in our commitment to help ensure the health and well-being of our community at large," said Charlie Johnstone, the fair's chief executive officer. "Our primary responsibility remains rooted in serving our community and protecting the integrity and welfare of all."
Organizers promise that the next in-person Royal Agricultural Winter Fair will bring the return of all the programming Canadians have come to know and love over the past nine decades — especially the horses.
---
CONTENT FROM GLOBE CONTENT STUDIO
ORIGINALLY PUBLISHED OCTOBER 15, 2020
as part of the Great Taste of Ontario Special Report