The word on the street is true! Hosted at Evergreen Brickworks last night, the MICHELIN Guide revealed the 74 restaurants that made the inaugural Toronto selection. A reflection of the beautiful diversity of Toronto's cosmopolitan make-up, the selection encompasses 27 different cuisine types.
Toronto is Canada's first city to be featured in the MICHELIN Guide. As highlighted in a release from Destination Toronto, the economic impact of the announcement is astounding and couldn't have come at a more crucial time. Bringing global attention to Toronto's culinary scene will have a positive impact on the industry as it continues to recover, from Ontario's nearly 50,000 farms that feed Toronto's culinary scene, to job creation in the food service industry.
Download the App
Wait! Before you continue reading, be sure to download the MICHELIN app so you can get out there and explore all of these delicious spots. Trust us, you're definitely going to want to.
Special Awards
The evening started with the presentation of some specialty awards from MICHELIN. These included the MICHELIN Service Award which was presented to the team at Edulis, the Sommelier of the Year Award which went to Christopher Sealy from Alo and the Exceptional Cocktails Award went to the team at Osteria Giulia!
Bib Gourmand Category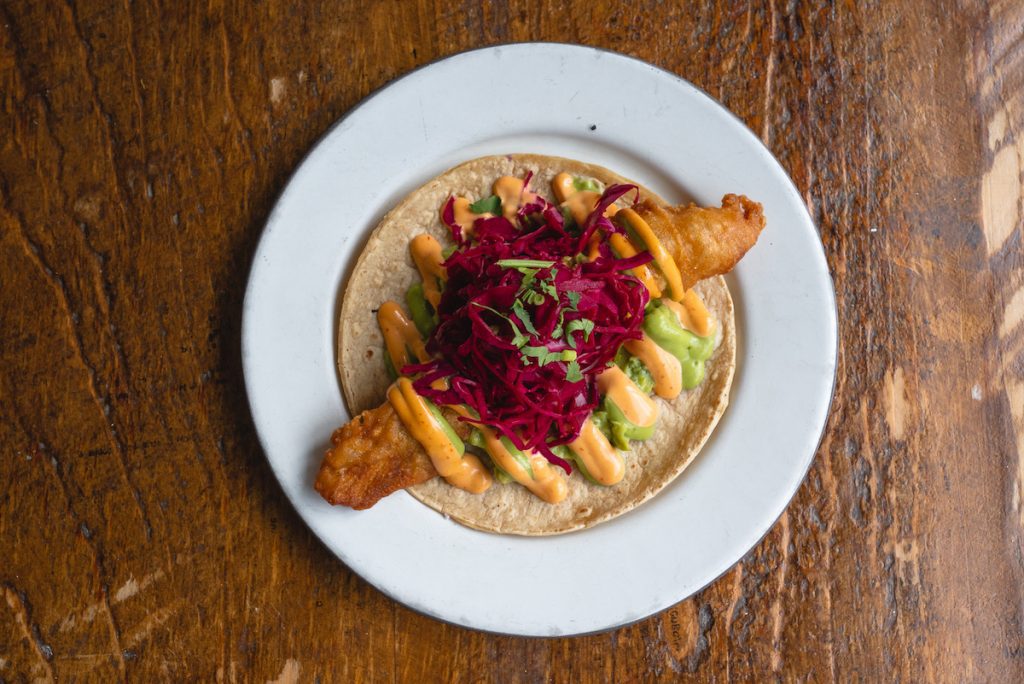 The Bib Gourmand Awards go to restaurants that provide excellent food at an accessible price. These are restaurants where one can have two courses and a glass of wine or dessert for under $60 CAD.
In Toronto, MICHELIN awarded 17 restaurants as worthy as the Bib Gourmand recognition. These included: The Ace, Alma, Bar Raval, Campecheno, Cherry St. Bar-B-Que, Chica's Chicken, Enoteca Sociale, Fat Pasha, Favourites Thai, Fonda Balam, Grey Gardens, Indian Street Food Company, La Bartola, Puerto Bravo, R&D, SumiLicious Smoked Meat & Deli and Wynona. Congratulations to all!
One Star Category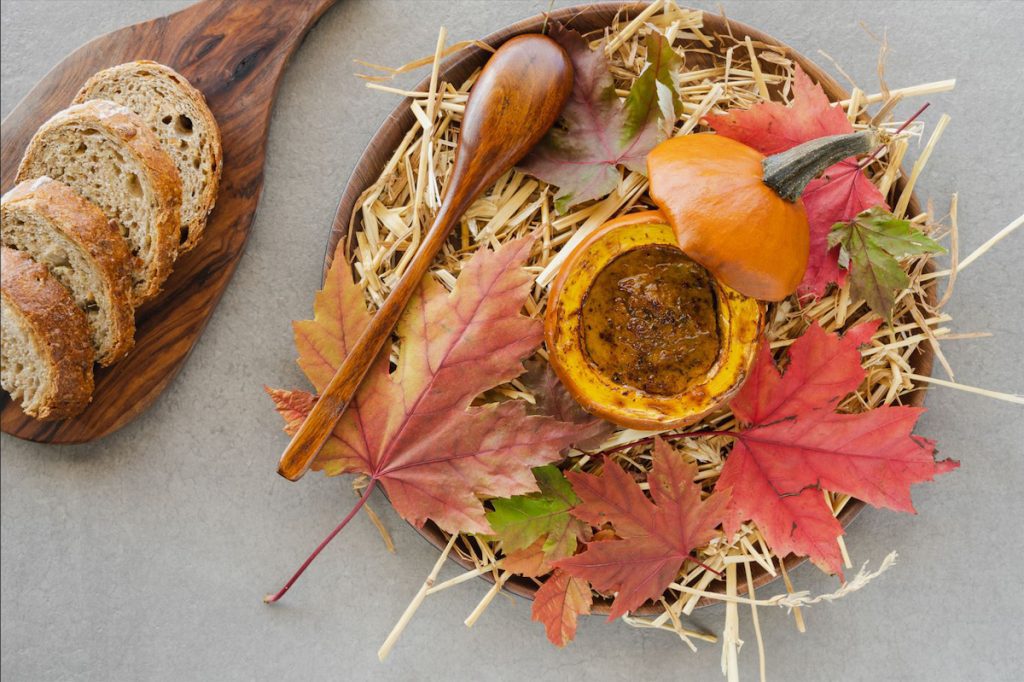 Next, the evening continued by naming the twelve restaurants who received one MICHELIN star! These restaurants are considered very high in their category and consistently offer a high level of service.
In Toronto, the restaurants awarded one MICHELIN star include: Aburi Hana, Alo, Alobar Yorkville, Don Alfonso 1890, Edulis, Enigma Yorkville, Frilu, Kaiseki Yu-zen Hashimoto, Osteria Giulia, Quetzal, Shousin and Yukashi.
These restaurants ranged from Japanese and Contemporary cuisine to Italian and Mexican to name a few of the styles and flavours showcased.
Two Stars Category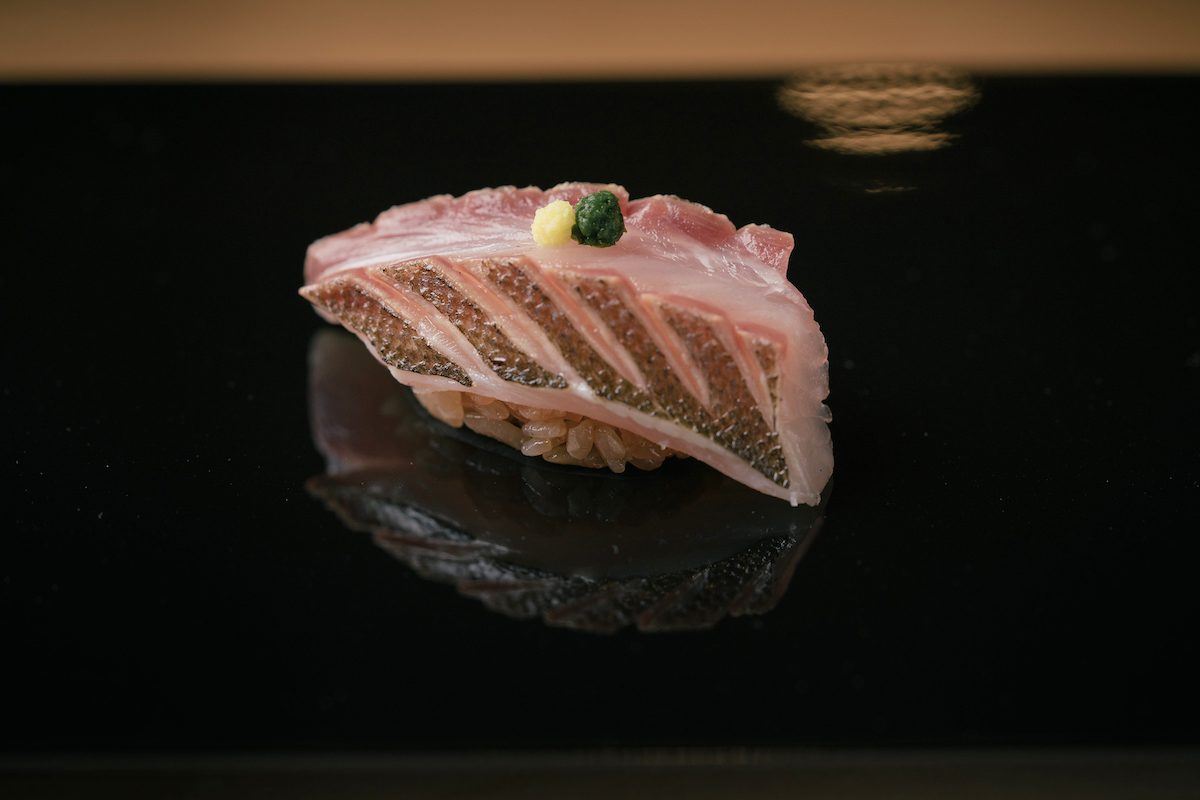 Finally, the evening came to a peak when one restaurant was awarded two MICHELIN stars! Sushi Masaki Saito was awarded two MICHELIN stars to great applause. This stop in Toronto specializes in Japanese and sushi cuisine and is a must-stop in the city. Be sure to check it out!
Get out there!
So, get out there and explore the amazing MICHELIN program restaurants in Toronto. You can read the full press release and low down online as well as inspector comments. Finally, be sure to hop on over to Destination Toronto for ways to round out your trip!