Dive into Perth County's diverse heritage and culture this Spring by exploring all they have to offer. Grab your friends and family to head out on this springtime adventure!
IN THE MORNING…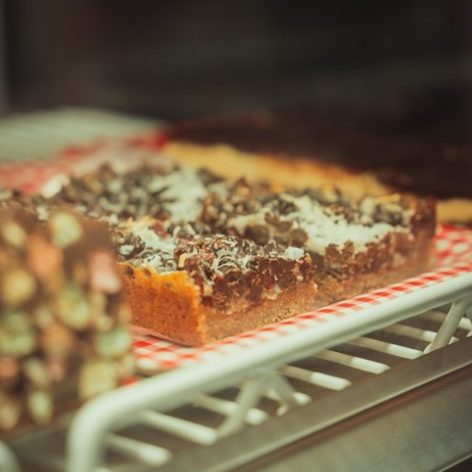 The Sugar Maple Restaurant
 89A Ontario Rd, Mitchell, ON

Start your day off right by grabbing a coffee and a light pastry at The Sugar Maple Restaurant located on Main Street in Mitchell. You can't go wrong by stopping here to fuel up for your day!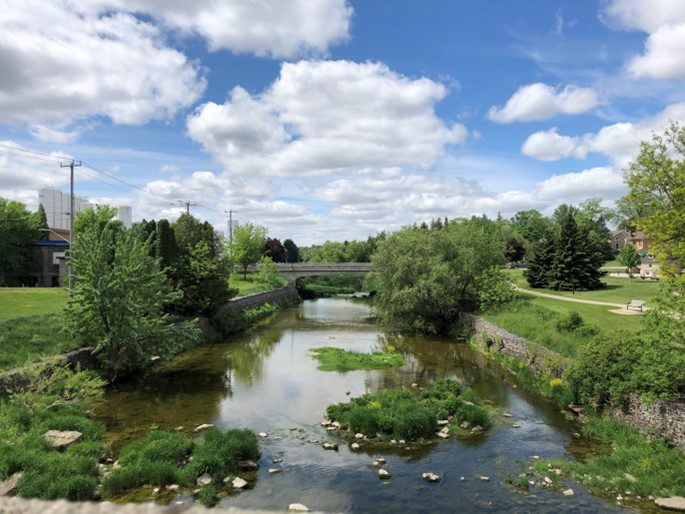 West Perth Thames Nature Trail
9 Huron Rd, Mitchell, ON

Enjoy your beverage on the West Perth Thames Nature Trail located just steps away. Walk along the Thames River and see if you can spot one of West Perth's famous blue herons!
---
IN THE AFTERNOON…
Fryfogel Tavern
1801-, 1983 Line 34, Perth East, ON

Hop in your car and follow Highway 8  to Fryfogel Tavern & Arboretum, located just past the town of Shakespeare. Learn about Perth County's first settler and hear about the history of the Tavern building. Check their Facebook page to see if they have an event planned for the day that you can join in on!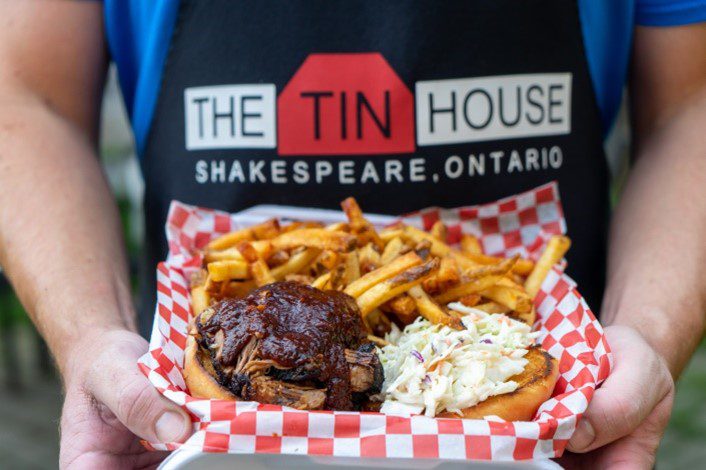 The Tin House
2212 Line 34, Shakespeare, ON

Stop at The Tin House back in Shakespeare for a delicious lunch. At this local chip wagon, try one (or more!) of their house-made burgers, pulled pork, poutines, or something else to satisfy your cravings after a busy morning.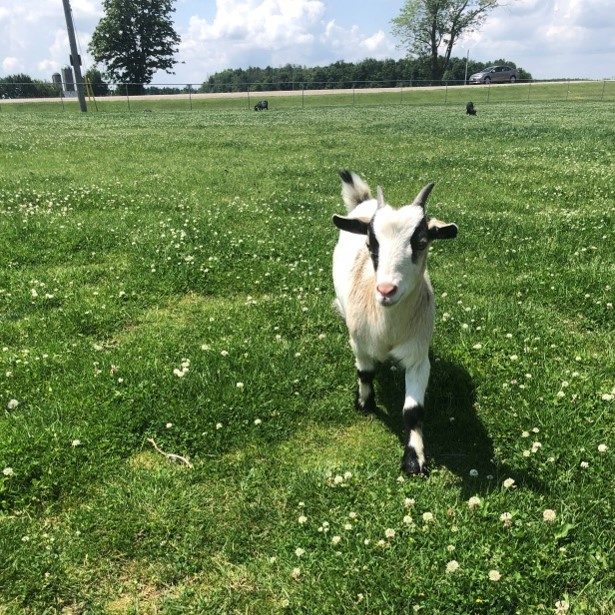 Goats on 86
5428 Perth County Line 86, Listowel, ON

Finish off your afternoon by driving North to Highway 86 near Listowel where you will find the cutest goats at Goats on 86. Make sure you have your quarters ready for the corn machine so you can feed the goats and alpacas. Remember to take a photo with the goats to capture the moment!
---
IN THE EVENING…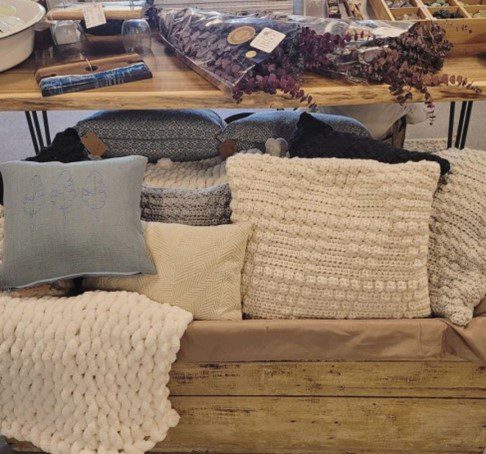 Crafted Co.
102 Main St E Unit A, Listowel, ON

Time for a little local shopping! Continue down Highway 86 into Listowel into the newly opened Crafted Co. located on the main street. Browse the work of over 35 local artists and take home your favourite creations!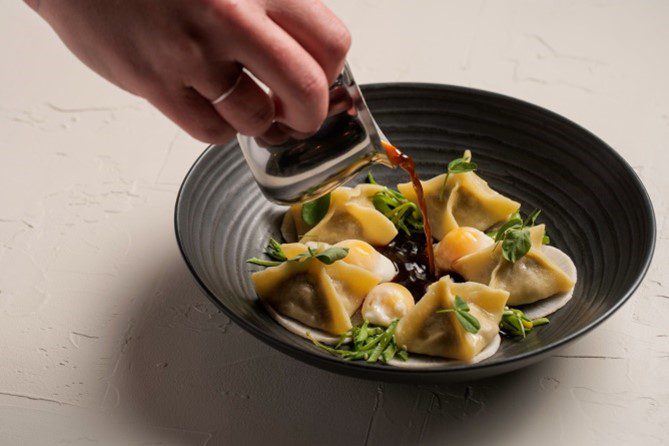 HOM Restaurant
390 Main St W, Listowel, ON

Head just minutes down Main Street and grab a delicious bite to eat at HOM Restaurant. Enjoy handcrafted meals with local and seasonal ingredients in a formal and comfortable environment. Try out one of their contemporary cocktails, craft beers, or venture out by choosing from their international wine list!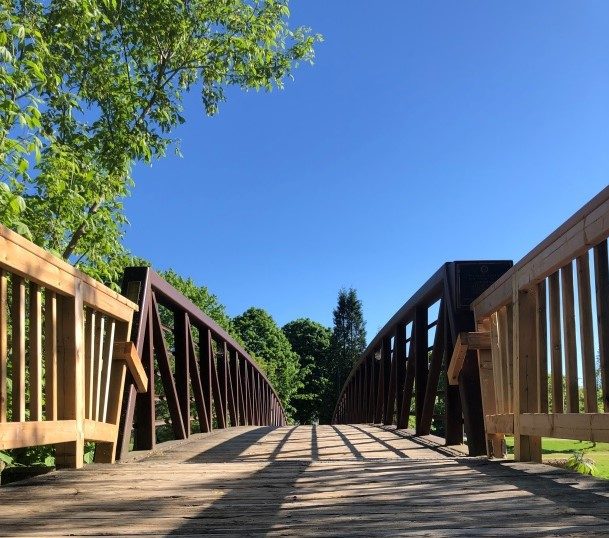 Memorial Park Listowel
455 Royal St E, Listowel, ON

Finish off your jam packed day with a stroll in the Memorial Park. Enjoy the watching the water of the river streaming from the middle of the bridge or sit in the outdoor auditorium and enjoy the sunset sky.
---
Find more ways to eat, stay and play in Perth County: