Here's some great news for those looking to explore Ontario's wine country this season. The Prince Edward County Winegrowers Association (PECWA) and TasteAdvisor Inc. recently launched their PEC Wine Explorer app – a free app that combines wines, cider, wineries, wine events, tourism partners and retailers in Prince Edward County, all in one platform.
"The Prince Edward County Winegrowers Association is excited to launch this new app, PEC Wine Explorer, offering consumers a chance to get to know the local wineries and their wines this spring as we all plan for our great Ontario staycations." says Caroline Granger, Chair of PECWA.
The app matches your individual taste preferences to a database of all PEC wines, resulting in an easy to navigate, personalized wine list with matching accuracy over 91%. It's also a great tool for planning wine tours, and includes detailed profiles for all local wineries, tourism businesses and retailers, as well as lists of unique wine activities in the region.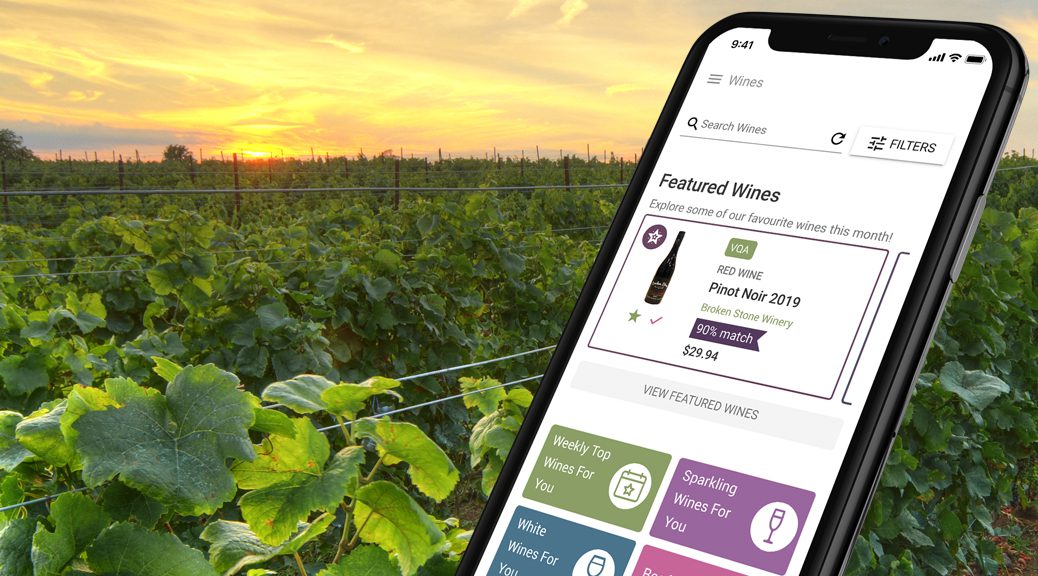 What you can look forward to with the PEC Wine Explorer app:
– It's easy to use! Quickly find lists of popular and personalized content, such as wines organized by type, winery or location.
– Personalized recommendations provide the best PEC wine for your taste preference, with over 91% accuracy in suggesting wines you'll love based on your flavour profile.
– With over 35 wineries and cideries and 200+ wines and ciders in the app, you'll find wines and wineries that are right for you, no matter where you're in the province.
Download the free app and start exploring PEC wines!

---
---