Delicious, sustainable seafood – from chowders and poke bowls to fresh fillets and packaged products – coming to a restaurant or grocer near you!
Whether you're a connoisseur of the deep or a fan of fresh local seafood, be sure to catch the Ocean Wise Seafood Festival taking place from February 1 – February 28, 2022. Throughout the month-long seafood festival, Ocean Wise partners across Canada will be offering up their most exciting (and sustainable!) seafood dishes and products at participating restaurants, grocery stores and other businesses.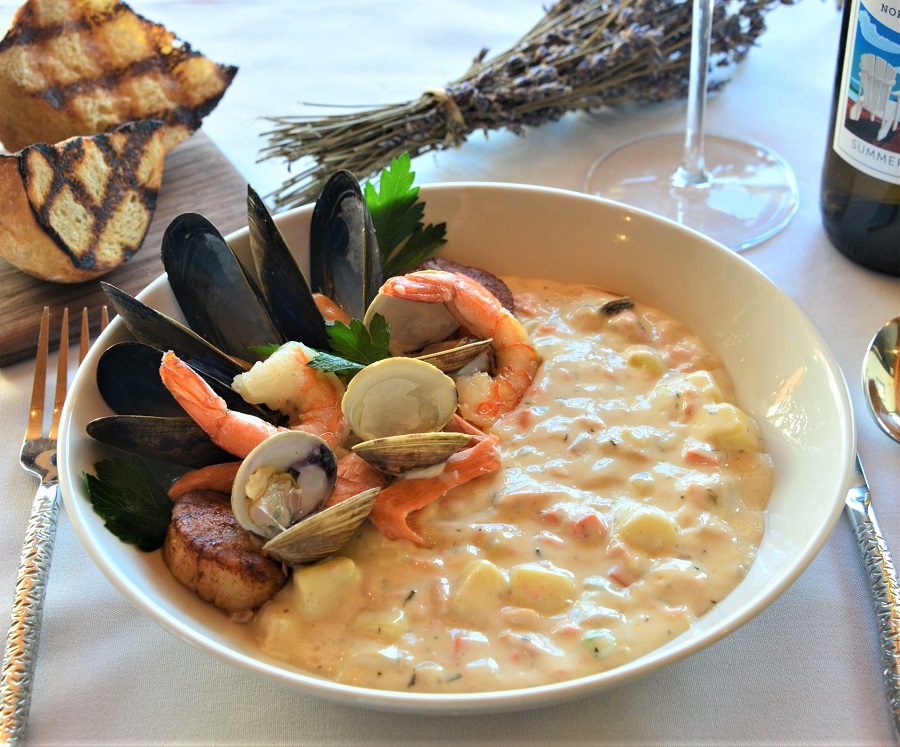 All proceeds from the festival will support the Ocean Wise sustainable seafood program, which helps to ensure the long-term health of our oceans, lakes and rivers for generations to come.
This February, take a stand for the oceans by choosing one of the festival dishes, like the 'Give Two Shucks' oyster chowder or the 'Smoked Sablefish'! Dishes will be available for dine-in, delivery or take out.
Participating businesses and full event details will be available at ocean.org/seafood in January.
---
Making Sustainable Seafood Choices: What should we be eating?
---
Overfishing is one of the greatest threats to our world's oceans with grave impacts on food systems and the livelihoods of millions of people worldwide. By simply changing the seafood we eat, people everywhere can help end overfishing, protecting our oceans and the lives that depend on them.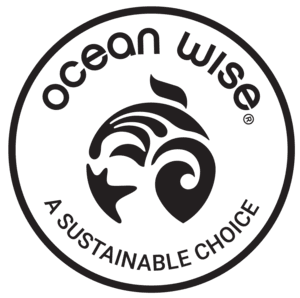 The Ocean Wise symbol next to a seafood item on a menu or in the grocery store is assurance of an ocean-friendly seafood choice. Since 2005 – and with over 780 partners in more than 3,100 locations across Canada and the globe – the Ocean Wise symbol has helped consumers choose ocean-friendly, sustainable seafood.