Syrup season in Ontario can last a lot longer than other places thanks to our vast geography. In Northern Ontario, the tree tapping happens later – often in late April – because the snow sticks to the ground a lot longer. It can also last a lot longer in the North, ranging from 4 to 6 weeks.
The best time to visit is when daytime temperatures rise above freezing. Rising temperatures create pressure in the trunk of the sugar maple tree, and the sap begins to flow. The tapping of the first trees of the season is always a cause for celebration. It's a sign of warmer weather to come, but also an opportunity to celebrate the first harvest of the year.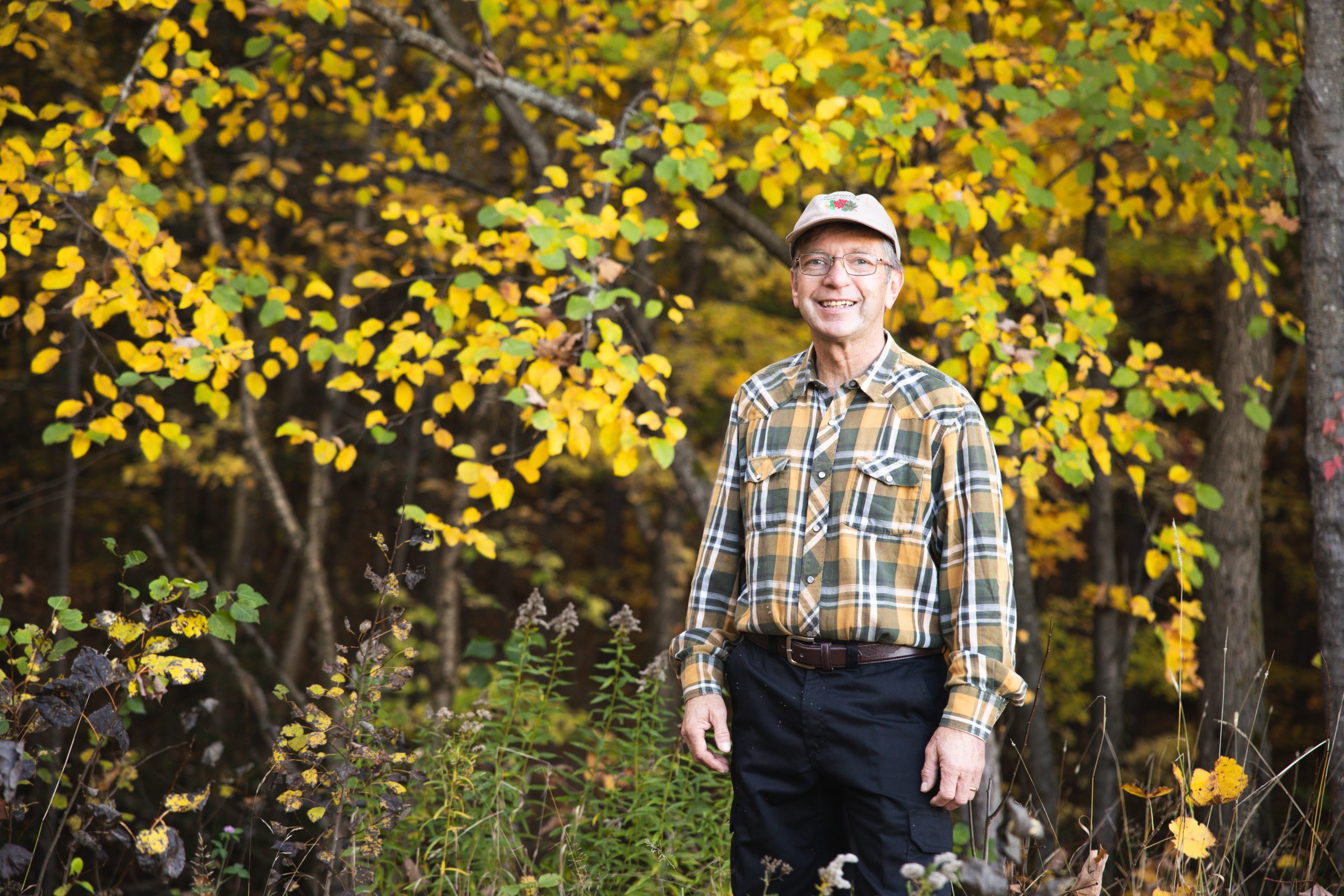 Late last year, we had the chance to visit Hubbert's Maple, a sugarbush that's been tapping trees and boiling syrup since 1861! They're a 6th generation maple operation that has won a number of awards over the years – including 3 World Champion titles for their Grade A syrup.
Their sugarbush covers approximately 400 acres and has another 400 acres of mixed forest to go along with a variety of lakes, ponds and old fields bringing the farm to 930 acres. It's one of the larger operations in Ontario. There we learned just how much sap it takes to make one teaspoon of the sweet stuff. At Hubbert's, they have 18,000 taps and can produce anywhere form 9,000 to 20,000 litres of finished maple syrup a year!
Maple Syrup is a way of life in North Eastern Ontario.
Once the tree tapping and syrup boiling comes to an end, the community of Powassan comes together to celebrate the season with the Annual Powassan Maple Syrup Festival. The festival is one of the largest maple celebrations in the province. The festival was unfortunately canceled this year, but we're excited for it's sweet come back next year. In the meantime, many of the Sugar Shacks in the region are participating in Maple Weekend – happening across Ontario April 2nd and 3rd.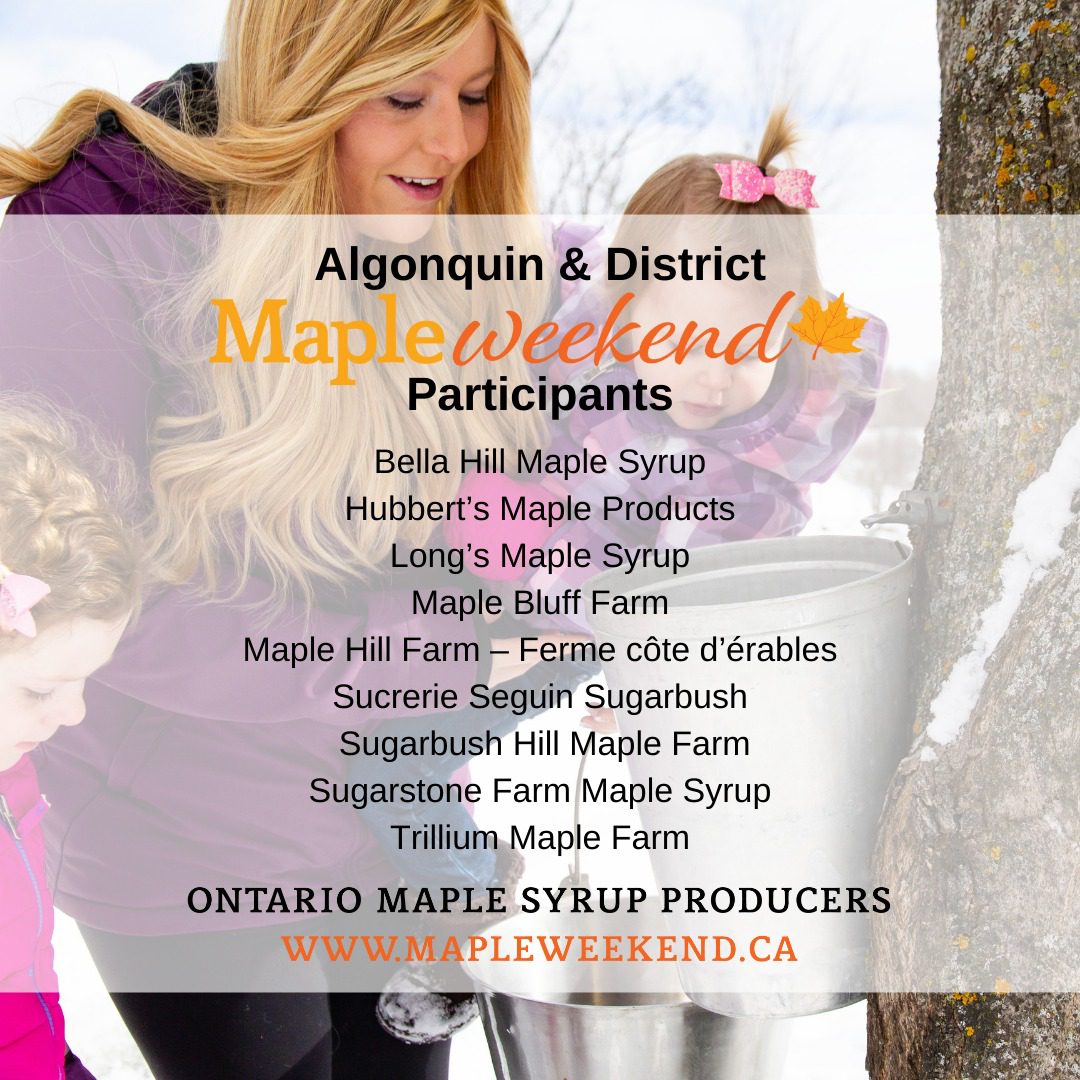 ---
Which of these Sugar Shacks in Northern Ontario will you be visiting this season?