This past year has been weird. One of the silver linings though has been the growing number of non-alcoholic offerings that hit the marketplace for any time a short detox is needed. Some mimic traditional spirits or pre-mixed cocktails, while others have flavors that are harder to pin down.
We've put together some of our favourite Ontario alcohol-free options to join in the cheers. Whether it's beer, cider, spirits – or just an artisanal soda, there's something delicious for all the teetotalers among us.
---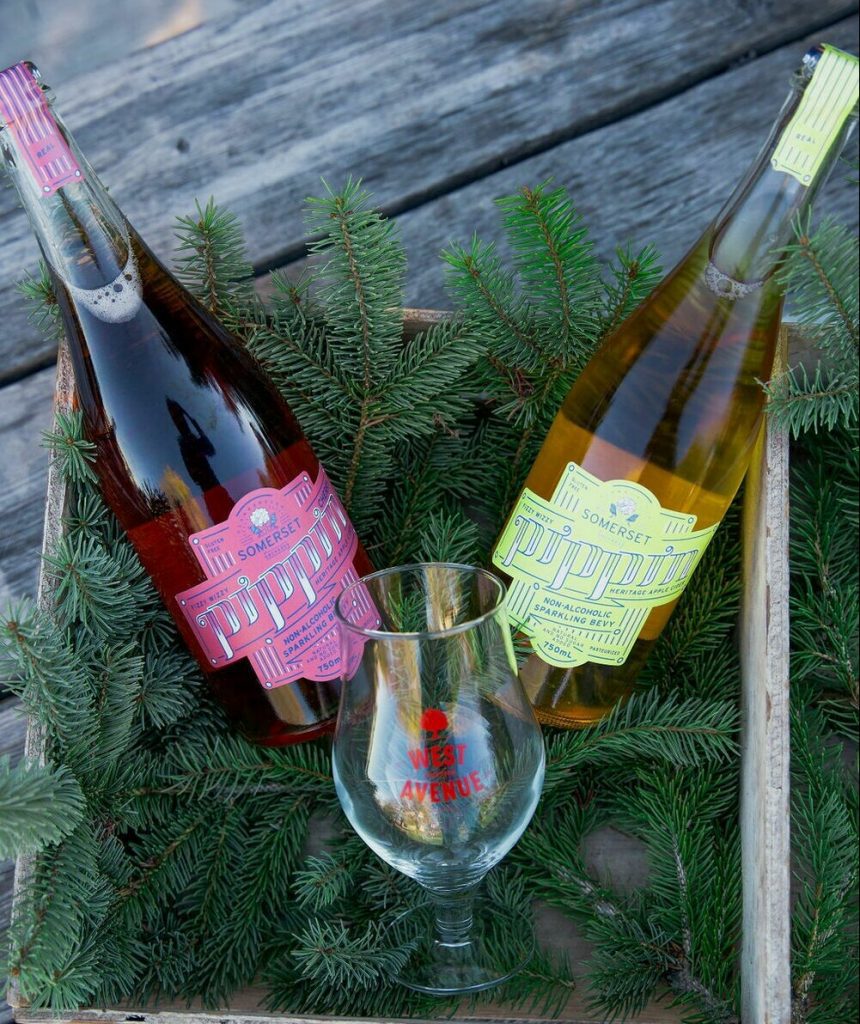 West Avenue Cider
Freelton, ON
westavenue.ca
Pippin Sparkling Cider 
A nod to traditional country flavours, made with heritage apples. They also offer a Montmorency cherry version. Plus, you can get the pictured gift basket, including a snazzy West Avenue glass.
---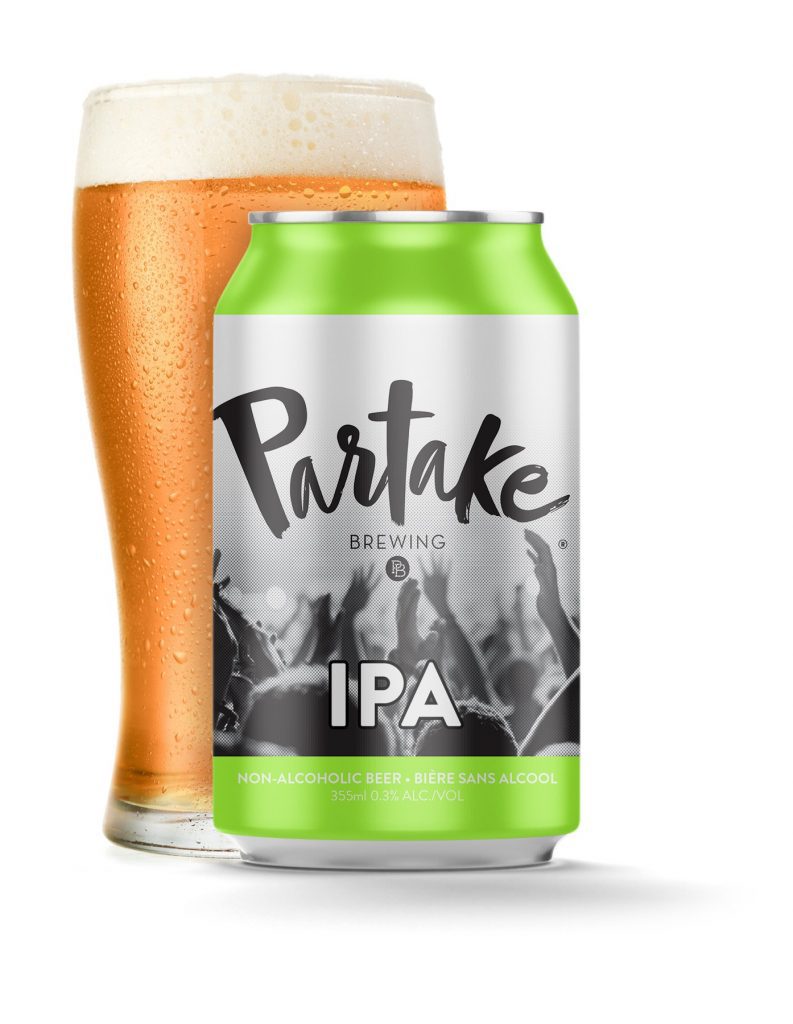 Partake Brewing
Toronto, ON
drinkpartake.ca
Partake Brewing is an award-winning non-alcoholic brewery based out of Toronto. They now ship Canada-wide and offer a wide range of beer styles. There's an IPA, Pale, Red, and Blonde ales, and a stout – plus, you can mix and match a case or get a 5 pack of all the styles. All their offerings are 0.3% ABV and boast rave reviews from beer fans.
---
View this post on Instagram
The County Soda Company
Picton, ON
countysoda.ca
Skip the big brands and support local makers with these artisanal sodas. There's cola, ginger ale, cream soda, root beer, blackcurrant cassis, orange cream soda, and the intriguing espresso root beer. Keep an eye out for it at your local grocery store.
---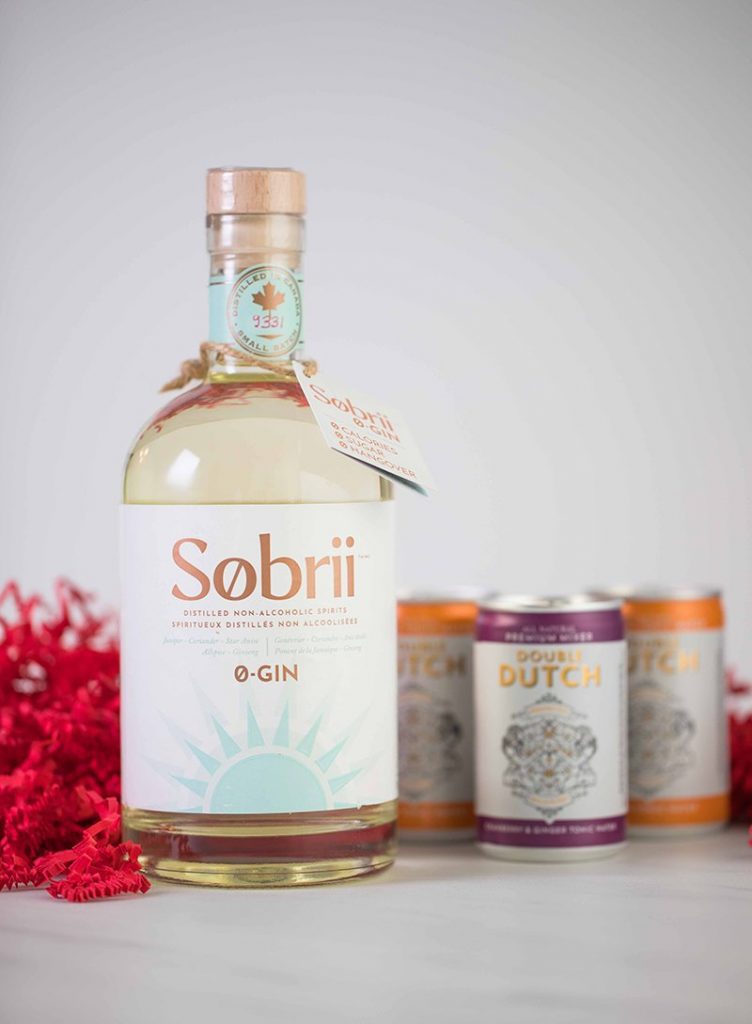 Sobrii
Stratford, ON
sobrii.ca
This distilled non-alcoholic gin is perfect for your virgin cocktail recipes. It's made like a traditional gin; then the alcohol is removed – retaining the botanical flavour and familiar aroma, but with 0.5% ABV and 0 calories. Their botanicals include local Ontario Ginseng as a nod to our natural heritage.
---
View this post on Instagram
Spirit Tree Cider
Caledon, ON
spirittreecider.com
Delicious local cider without the alcohol – perfect for your table this holiday season. Plus, they're Feast On certified, so you know you're supporting the local food movement.
---
View this post on Instagram
Wild Muskoka
Huntsville, ON
wildmuskoka.com
Strawberry Sumac Shrub
Shrubs are a colonial-style preserve made of fruit juice, sugar & vinegar. They use wild infused apple cider vinegar and local fruit for this great mocktail mixer.
---
Akwa by Spearhead Brewing
Kingston, ON
akwawater.com
Hops-infused Sparkling Water
Akwa is new on the sparkling water scene. It's got zero alcohol, zero calories and zero gluten but a surprising amount of flavour! It's great on chilled on it's own but would equally shine with a little of your favourite spirit added – alcoholic or not.
---
What's your favorite non-alcoholic sipper right now?