or the last few weeks, we've been getting to know the vendors at the Virtual Farmers Market through short interviews and vignettes. You can see past segments in the series here.
---
Jewels Under the Kilt is a fruit and nut orchard in Fergus, ON. Our patent-pending roasting process uses the last tapping of the finest dark maple syrup to preserve the nut during roasting.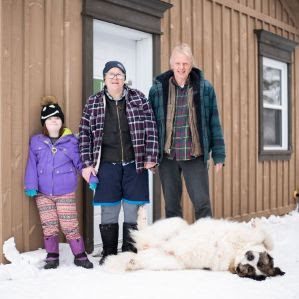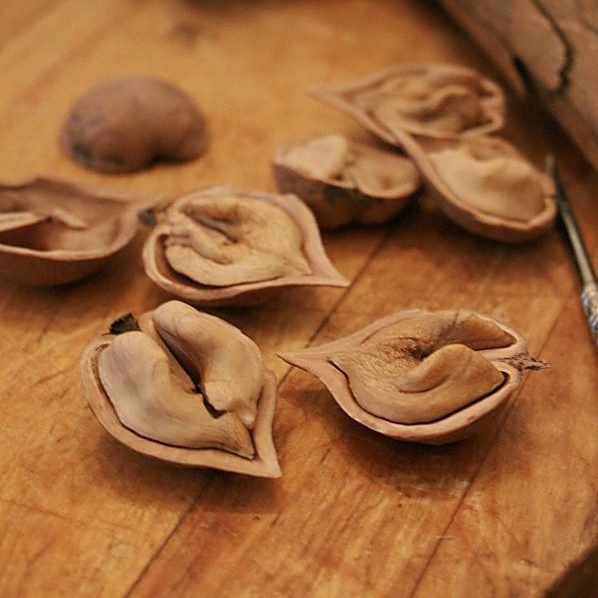 Our founder, Lis, is the secret behind the delectable flavour profiles of Jewels Under the Kilt. Her approach is sensorial and measured. She is one part farmer, one part chef, and one part scientist. Some people have visions of auras and colours, Lis imagines layered flavours and mouth feels. She reverse-engineers her visions with flavour matching and a dark maple syrup encapsulating technique that not only suspends flavours for timed release, but also preserves the taste of the fresh nuts. One taste of the Apple Pie Pecan, and you will taste it. Creamy apple first, followed by a faint sweet caramel, finally oak and cinnamon notes linger on the finish.
Jewels Under the Kilt has a variety of food on the Market this week including Apple Pie Pecans, Maple Pecan Nut Butter, and Maple Espresso Hazelnuts.
---

Graze & Gather, formerly the Virtual Farmers Market, was formed by farmers in the early days of the pandemic, out of the tremendous need for collaboration and cooperation between farmers and homes. The GCF Hub increases access to the best, seasonal food from small producers and provides a direct connection to the people growing and making your food.