Originally published in the Virtual Farmers Market newsletter. November 2020.
---
Cookstown Greens is a certified organic vegetable farm offering a year round selection of microgreens and root storage crops. In recent years, Cookstown Greens has exploded as a sustainable, family-run business (owned by the Ffrench family) who are very passionate about farm fresh flavour. Their drive, dedication, and commitment to efficiency are a testament of the longevity and sustainability of Cookstown Greens.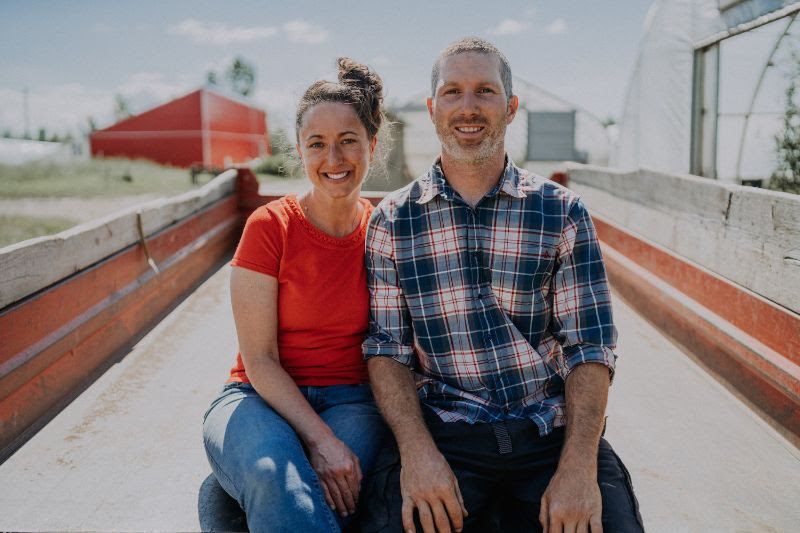 Cookstown Greens is selective about what vegetables are grown on the farm. We aim to grow the most flavourful vegetables, which include our microgreens, leafy greens, seasonal crops like Cherry Tomatoes and root storage crops. We offer a consistent year round selection of certified organic root storage vegetables, which present the local and seasonal option of premium quality & outstanding flavour.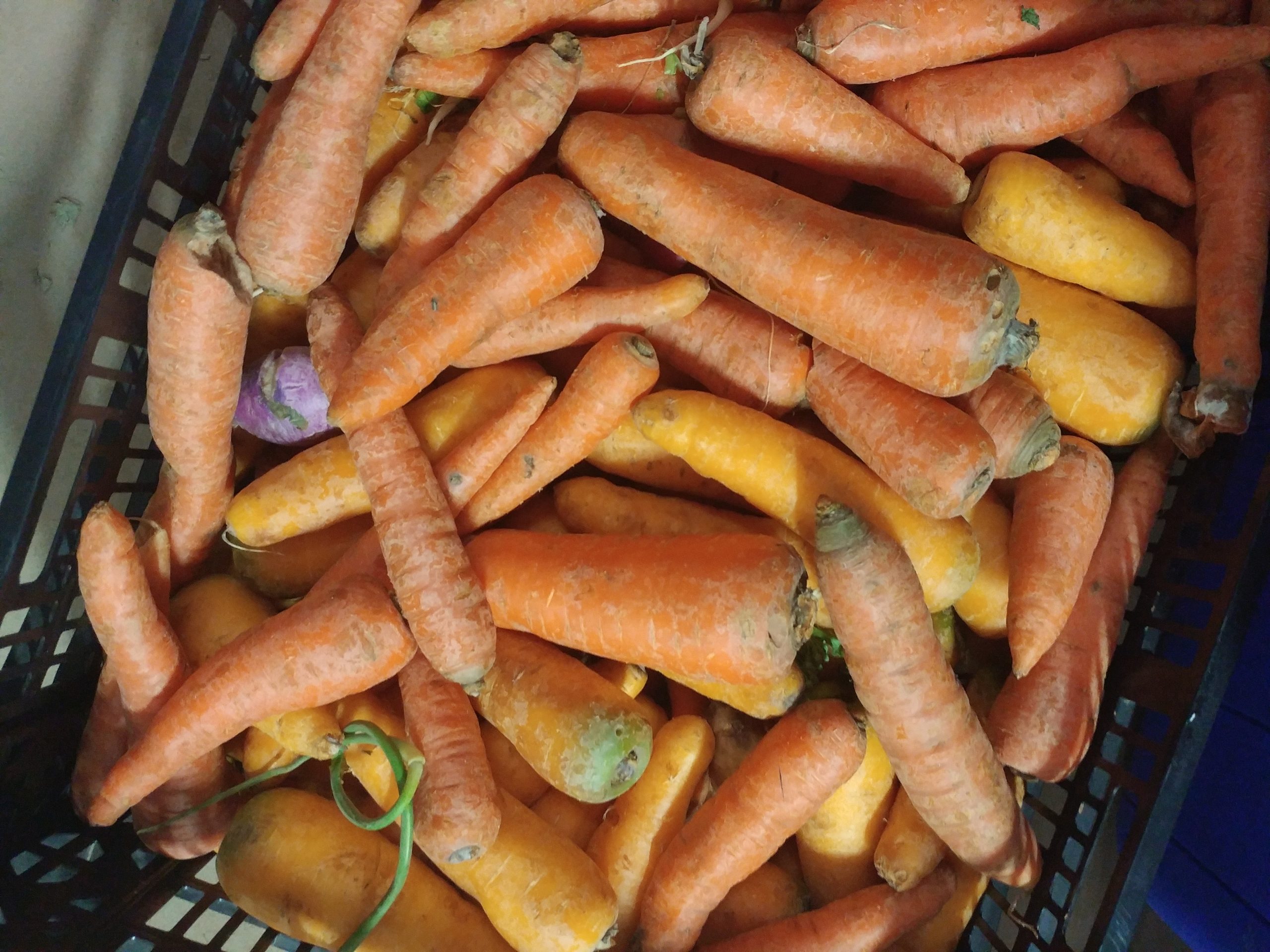 Fall harvest produces a tremendous amount of vegetables (approx 80 tons are stored annually in our onsite store refrigerators) readily available throughout the winter months while supplies last. This beautiful bounty yields the following vegetable varieties: Jerusalem Artichokes, Beets, Carrots, Onions, Potatoes, Winter Radish and Winter Turnip, Celeriac, Rutabaga, Parsnip, Parsley Root, and Garlic.
---

Graze & Gather, formerly the Virtual Farmers Market, was formed by farmers in the early days of the pandemic, out of the tremendous need for collaboration and cooperation between farmers and homes. The GCF Hub increases access to the best, seasonal food from small producers and provides a direct connection to the people growing and making your food.