Originally published in the Virtual Farmers Market newsletter.
---
Adam & Marie farm just an hour northeast of Toronto at the south end of the City of Kawartha Lakes. The farmland there has rolling hills, hardwood forests, cedar swamps, and everything in between. Their farming practices are adapted to the land. Beef cattle and sheep graze the hills, and crops are grown on the flatter land.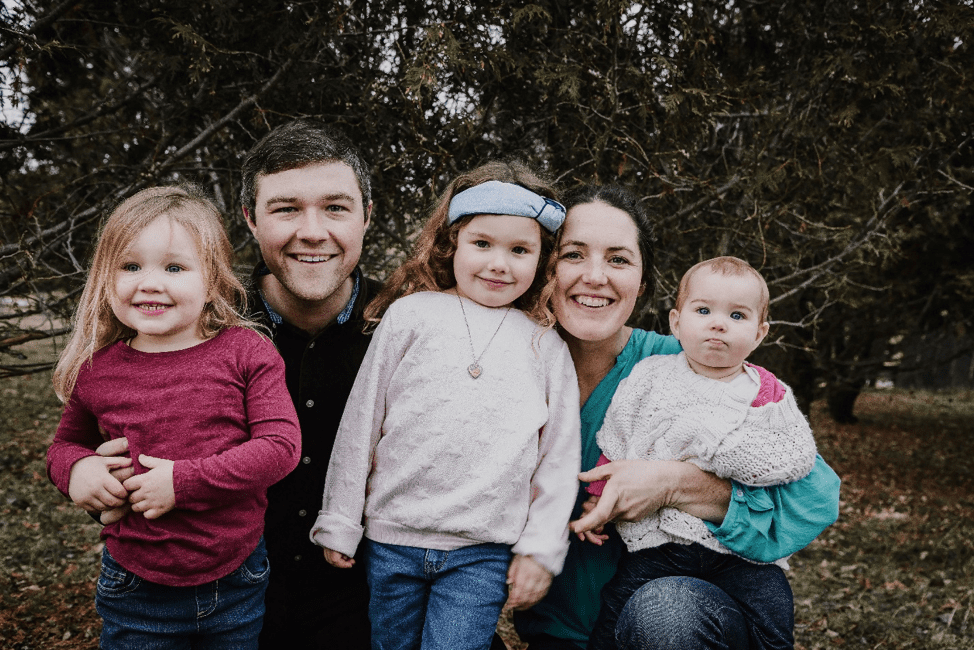 "We live in a beautiful part of Ontario, and we want to preserve the soil for future generations." says Marie.
It is something that they discuss at the dinner table. Ponds, streams, creeks, and other watercourses are fenced off so that the livestock cannot disturb them. They also practice rotational grazing, which allows them to have better production, and improves the relationship they observe with nesting grassland birds on the pastures such as the Bobolinks. Cover crops are grown on the fields after the main crop has been harvesting to protect the soil from erosion, and to build organic matter, improve overall soil health, and to provide pollinator habitat.
Adam & Marie Shea are two young farmers that grew up around farming. Both were intimately involved with their family farms from the time that they could walk to the barn and help do chores. For them life revolves around the farm. When asked about his farming experience, Adam says "Farming consumes your life, but this is the path that we both have chosen, and we're passionate about it."
Marie points to the connections that they make with the people who consume the food that they produce. Both Adam & Marie are carrying on the farm family tradition as they are bringing up four daughters with the hope that they too find a passion for agriculture.
---

Graze & Gather, formerly the Virtual Farmers Market, was formed by farmers in the early days of the pandemic, out of the tremendous need for collaboration and cooperation between farmers and homes. The GCF Hub increases access to the best, seasonal food from small producers and provides a direct connection to the people growing and making your food.