These travel stories are meant to help you fall in love with Ontario again, and again.
They're told by local experts and food lovers. They're designed to inspire you to plan a trip. Then, when you're ready, you can download one of +80 passports to help guide your planning. When it's safe to do so, take the time to safely visit the growers and makers who make Ontario so special.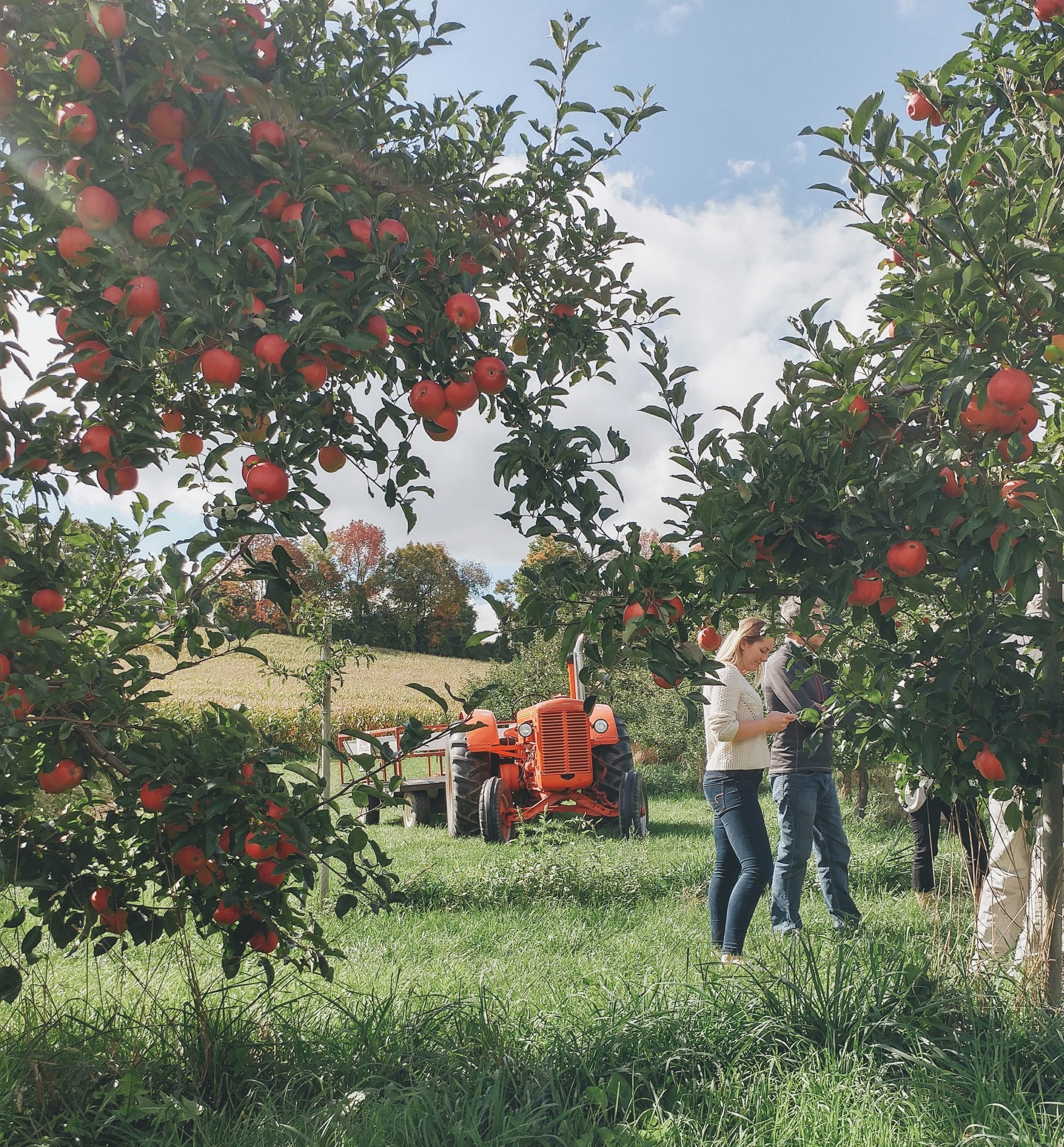 THE GTA
Toronto and the surrounding places like Brampton, Mississauga, Vaughan, Markham, Headwaters and Durham Region are the beating heart of Ontario. They each offer unique and diverse ways to indulge.
THE NORTH
Ontario is a big, BIG place and nowhere is it more evident than in the North. From food trucks in the beer scene in Thunder Bay to syruping in the "The Soo", there's plenty to discover in Ontario's northern communities.
THE SOUTH
Ontario's most southern communities each offer their own tastes of place. Explore Windsor's Italian roots, Leamington's Mexican diaspora or hop onto the wine route in Huron County to experience the highlights!
COTTAGE COUNTRY
'Escape' takes on new meaning in Ontario's cottage country. From the shores of Georgian Bay to the Kawartha Lakes, life here runs at a different pace. Explore breweries, hiking routes, farmers' markets and more.
THE EAST END
Eastern Ontario offers a little bit of everything for the food focused explorer. From Ottawa's diverse dining scene to winery hopping in 'The County', Ontario's "East End" has endless opportunities to indulge.
NIAGARA(ISH)
Whether you chose to sip Baco on the Beamsville Bench or swirl Chardonnay on the shores of Lake Erie, this region also boasts an eclectic mix of food friendly activities waiting to be explored.
Great Taste of Ontario



Select Stories from the Special Reports
produced in partnership with the Globe Content Studio
---
THE GREAT TASTE OF ONTARIO IS MADE POSSIBLE BY