There's no better way to experience a new place than through its food, and that's especially true in the fall, when many regions are celebrating abundant harvests.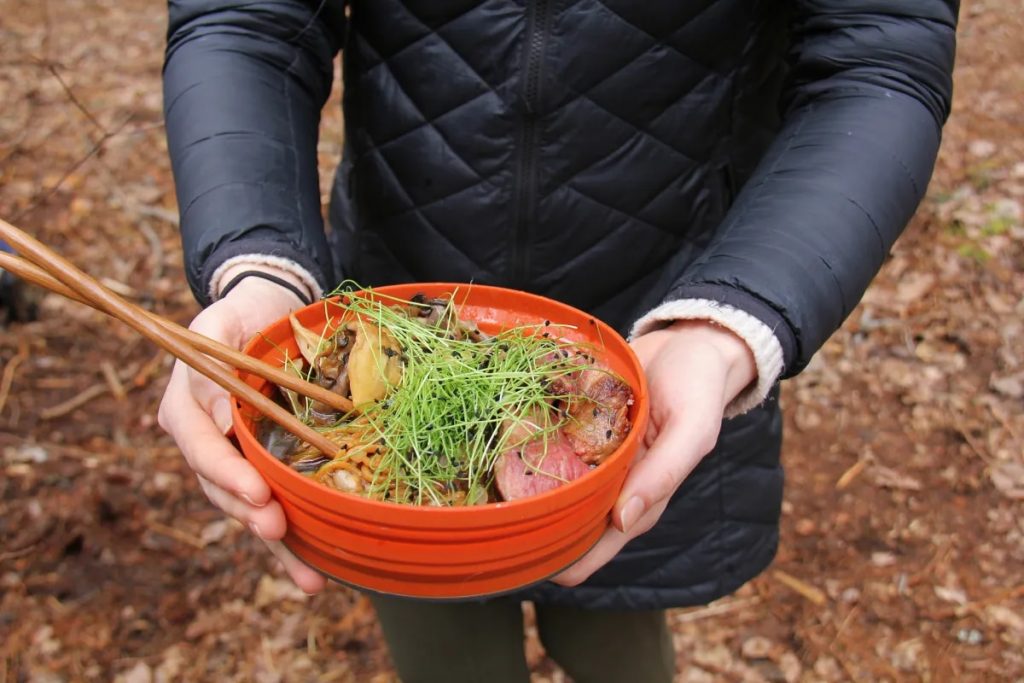 Looking for a delicious meal with a side of adventure? Head out on a road trip to the Kawarthas, where you'll meet the nature-loving duo behind Rare Escape. Chef Tyler Scott has more than 17 years of experience in the culinary industry, while his wife Kassy loves storytelling and has a knack for all things outdoors. Pick from an array of experiences that they have to offer, all of which start at a surprise GPS location and combine an outdoor activity (or many) with a delicious meal made from locally-sourced foods. The most popular experience yet this year has been the Canoe Portage Lunch, which sees guests enjoy a day's worth of guided activities out by the lake in the Kawarthas and ends with a gourmet meal cooked at a pop-up camp. During each experience, you'll have the opportunity to learn more about local food systems and get to know Tyler and Kassy through stories about how cooking in the great outdoors has helped them to cultivate a deeper connection to the earth.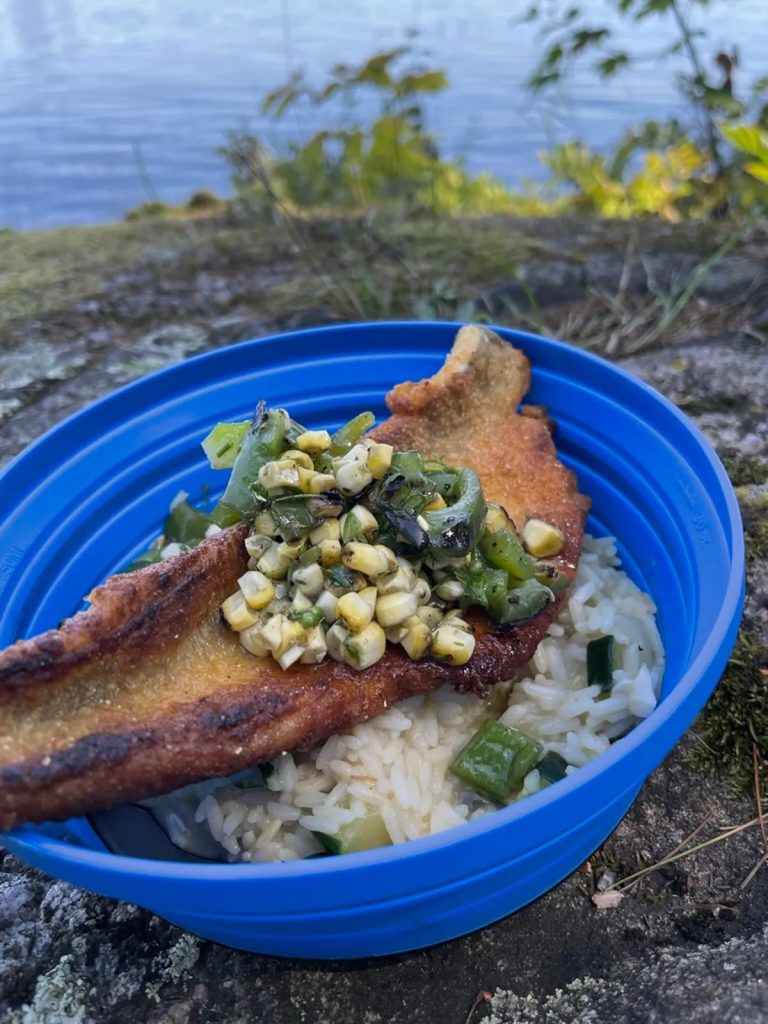 The duo behind Sumac + Salt, who brought pop-up multi-course, tasting-style menu experiences to the Bruce, Grey and Simcoe region, have recently opened a year-round, 16-seater farmhouse restaurant called Down Home. Join Chef Joel Gray and wine connoisseur Hannah Harradine for an adventurous meal inspired by their own personal garden, local producers and freshly foraged goods.
Expect to dine in the great outdoors at the farmhouse and enjoy an ever-changing nine-course tasting menu, accompanied with a rotating Ontario Wine Program. Throughout your meal, Gray and Harradine stay close by to explain the inspiration behind each dish and how they source local, from the ingredients (hello fresh pasta and local proteins!) to the cutlery and glassware, which are made by a local woodworker and glass-blowing artist. At the end of the night, take home a little piece of Down Home by shopping their collection of pre-made fresh goods and produce, glassware and art, all crafted by artisans in the area.
Or, consider extending your stay. Down Home has partnered with various stays in the area, which offer shuttles to and from the farmhouse restaurant for an easy evening out.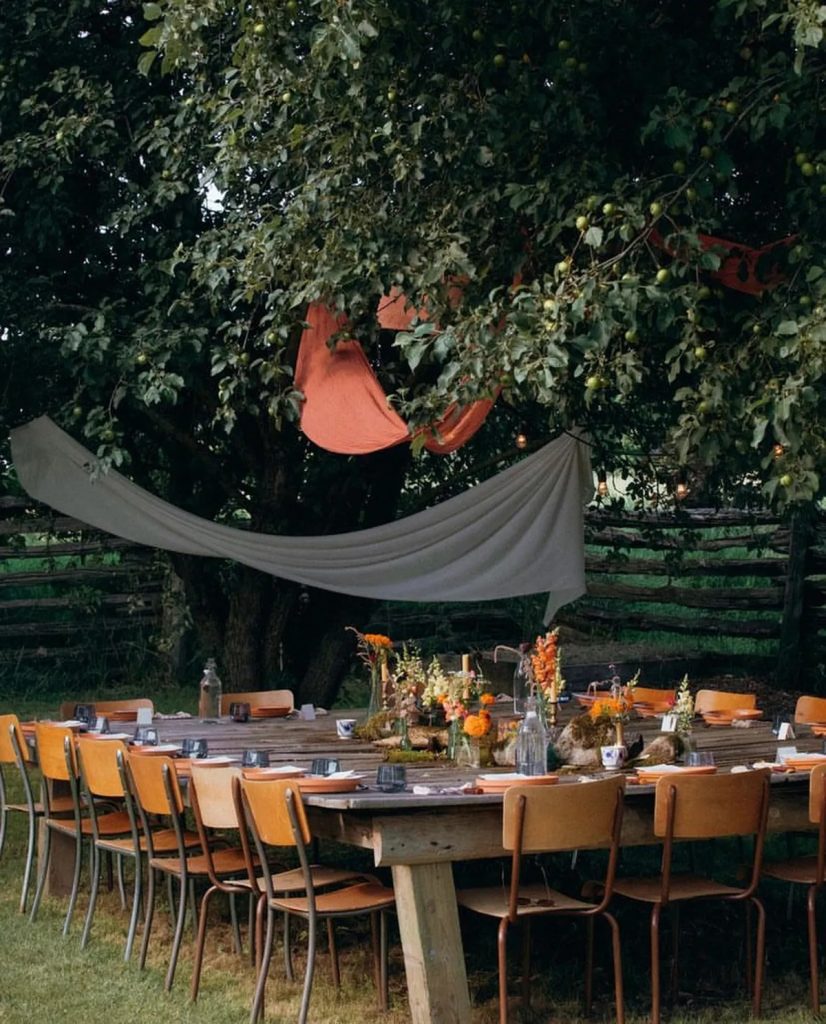 In this authentic farm experience, you'll harvest your own fruits and vegetables, visit the chickens and gather eggs, and explore the farm at Thames River Melons. At the Harvest Brunch experience, Alex Chesney, registered dietitian and farmer, invites guests to slow down and enjoy the beauty of Ontario's agricultural areas – and to learn more about where your food really comes from, how it's grown and the benefits of supporting local farmers.
Once you've gathered your ingredients, you'll head back to the brand-new Farm Kitchen where you'll spend one-on-one time with Alex, learning kitchen tips and tricks while you cook a selection of brunch foods based on the freshest finds from the farm, like a simple frittata and roasted potatoes. The cherry on top is finally getting to enjoy the fruits of your labour paired with a variety of other local goods. And if brunch isn't enough, not to worry! You can check out Thames River Melons' daily farmer's market for a selection of take-home-ready baked goods and ready-to-eat items featuring the farm's produce.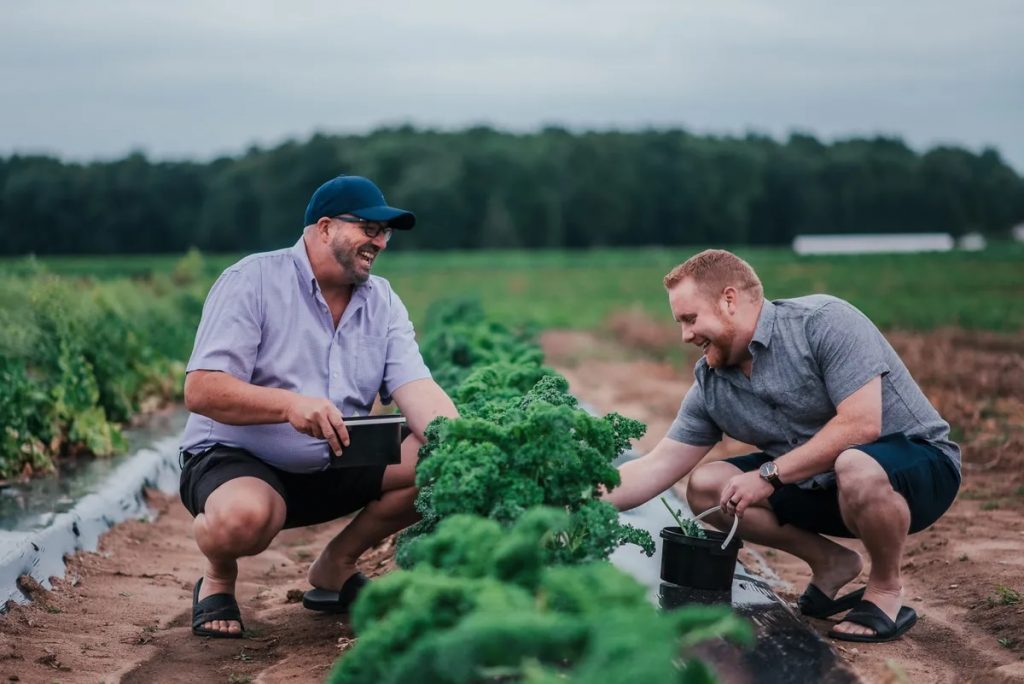 Calling all history buffs! If you're looking for a fun-filled day complete with the perfect mix of history, culture and food, the locally owned and operated Kingston Food Tours is perfect for you. There are a couple different tours that Kingston residents and tourists alike can enjoy and although each tour has its own special features, all of them are facilitated as intimate groups led by a passionate local guide, so you know you'll be in good hands.
Pick the two-hour, child-friendly Classic Kingston Tour to get a local's perspective into Kingston's culture. This experience will take you on a walking tour downtown to discover Canada's original capital city's culinary scene. Enjoy exclusive tastings from the city's best local restaurants, all while taking in highlights of the people and places that contribute to the city's legacy. Or, try out the Tapas Tour, which takes all of the educational value of the Classic Kingston Tour and rejigs it to discover four delicious tastings, each paired with an alcoholic beverage. Whichever tour you end up choosing, by the end of it you'll be an expert in the best spots to grab a bite in Kingston.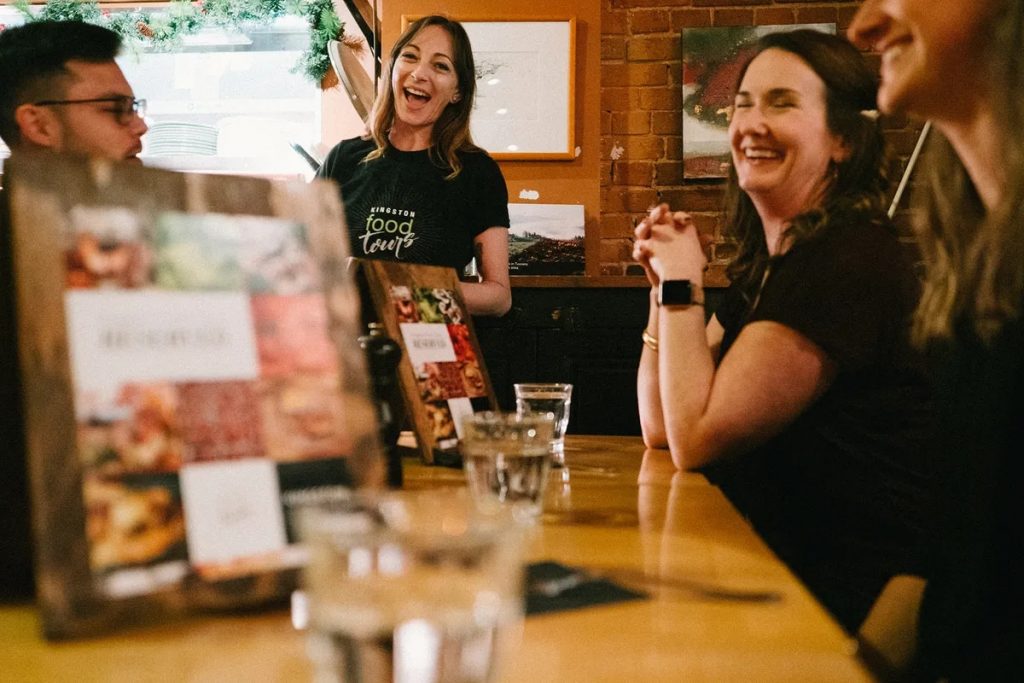 Fall in love with the Great Taste of Ontario again and again. Download curated passports to our province's most delicious destinations.