Grab your picnic blankets and head out to Superior Country for a day of hiking, biking and swimming, followed by an idyllic summer picnic by the lake.
If you're looking for something exciting and outdoorsy to do this summer, you'll want to check out Superior Country's Picnic Adventures. It's a set of itineraries featuring scenic trails, beaches, conservation areas, local restaurants, and spectacular picnic spots along the North Shore of Lake Superior.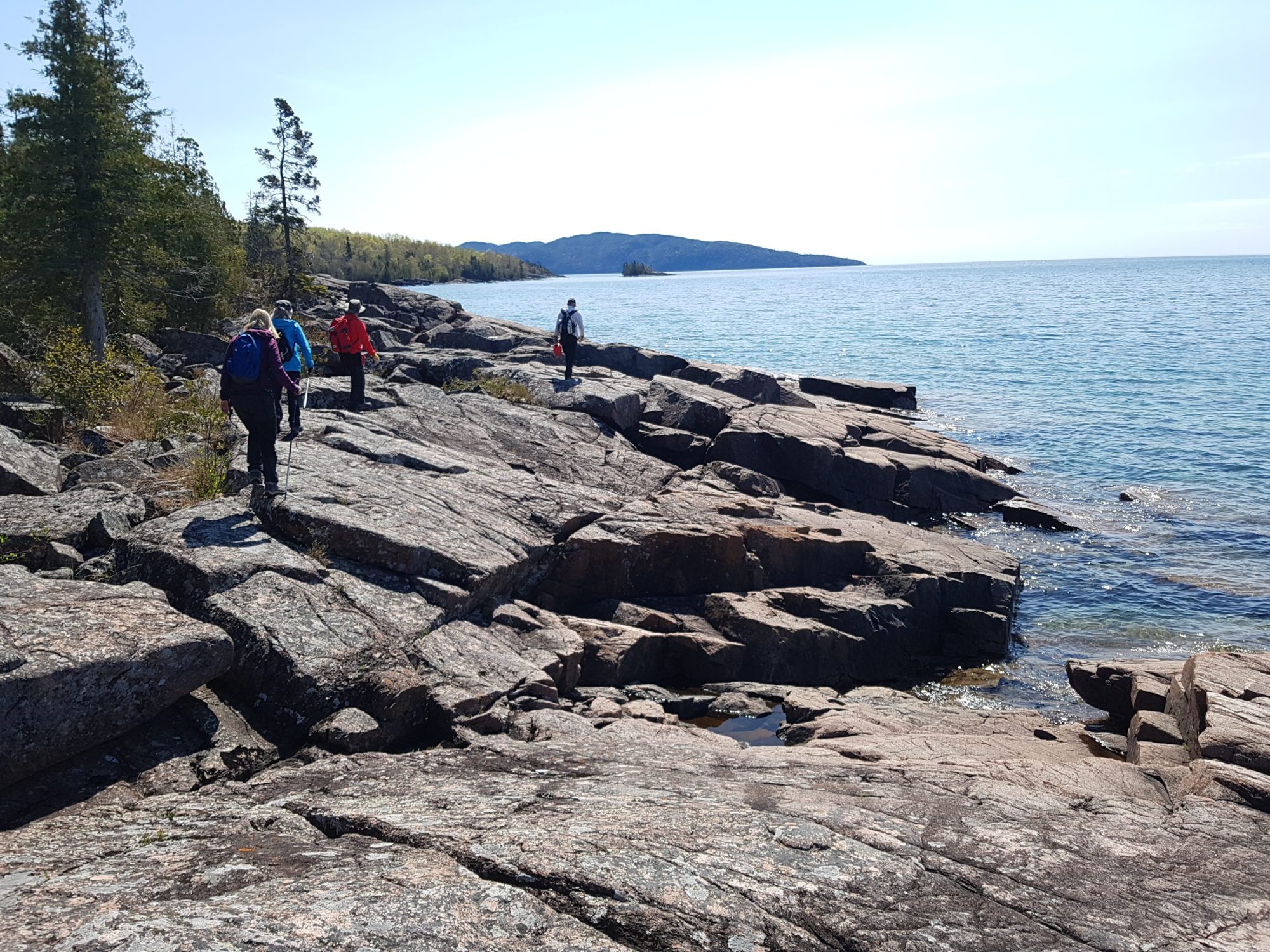 ---
Explore breathtaking hiking trails and enjoy a lakeside picnic (if you are lucky, you might even spot a moose or two!)
---
View this post on Instagram
The itineraries spotlight six different locales in Superior Country: Dorion, Nipigon, Red Rock, Schreiber, Terrace Bay and Marathon. Each itinierary includes suggested picnic spots, a 'Superior Picnic Adventure' such as hiking, biking, swimming and bird watching, and exclusive picnic specials offered by participating local restaurants. The picnic specials feature delicious food and drink, from summer poke bowls to bannock tacos to butter chicken, that you can order and pick up on the day of your visit.
You could also win one of two beautiful Lake Superior charcuterie boards — crafted by local carpenter Pat O'Connor and hand painted by Thunder Bay artist Yuk-Sem Won — by posting a photo of yourself enjoying your picnic special at one of the suggested spots, with the hashtag #SuperiorPicnic.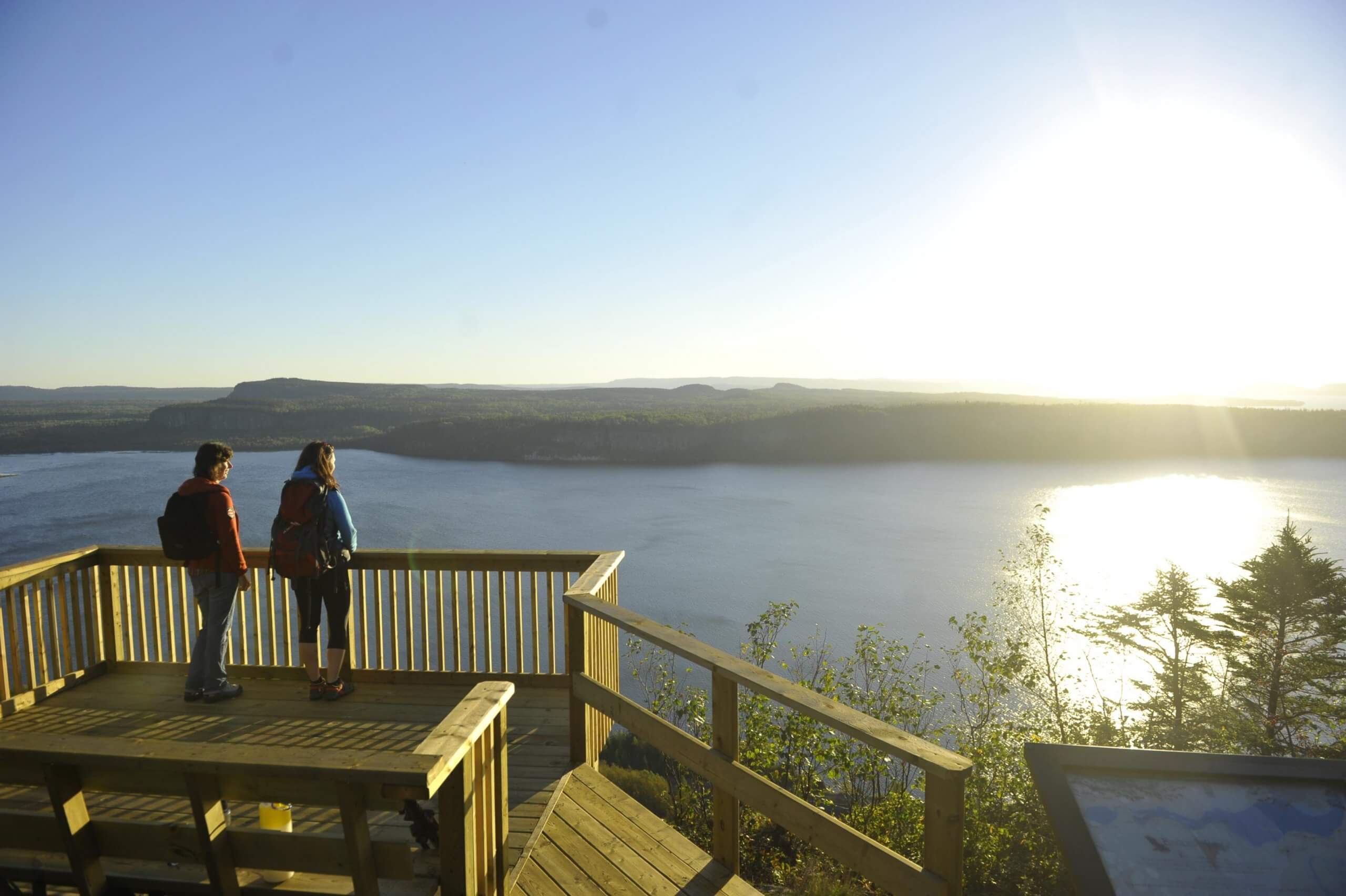 To plan your Superior Country Picnic Adventure, visit superiorcountry.ca
---