Each year, Indigenous Experiences (producers of the annual Summer Solstice Indigenous Festival and an award-winning attraction at the Canadian Museum of History) creates and produces festivals, events and immersive experiences that showcase the culture and history of Canada's First Peoples through a unique and authentic Indigenous lens.
The Mādahòkì Farm tourism experience, launched last month in partnership with the National Capital Commission, is a series of seasonal events taking place at Mādahòkì Farm – the National Capital Region's new Indigenous attraction and gathering place centrally located in Ottawa's Greenbelt at 4420 W Hunt Club Road.
The events are built around the growing interest in agritourism, farm-to-table culinary experiences and authentic cultural experiences from an Indigenous perspective. Mādahòkì means "to share the land" in the Anishnaabe language and the farm brings Indigenous communities together to share the traditional teachings and stories of the Indigenous People's deep connection to the land, with others.
View this post on Instagram
Tobi Nussbaum, Chief Executive Officer, National Capital Commission says, "The Mādahòkì Farm project is a tangible way to help ensure that Algonquin Anishnaabe heritage continues to be a defining element of the National Capital Region experience. Events at the farm will provide opportunities for both residents and visitors to learn about and celebrate Algonquin Anishnaabe culture and values and also support Indigenous artists, makers, farmers and businesses."
From live cultural performances and storytelling to creative workshops such as making corn husk dolls, locals and visitors will have the opportunity to engage in a range of immersive experiences designed to provide a deeper understanding of Indigenous culture and heritage.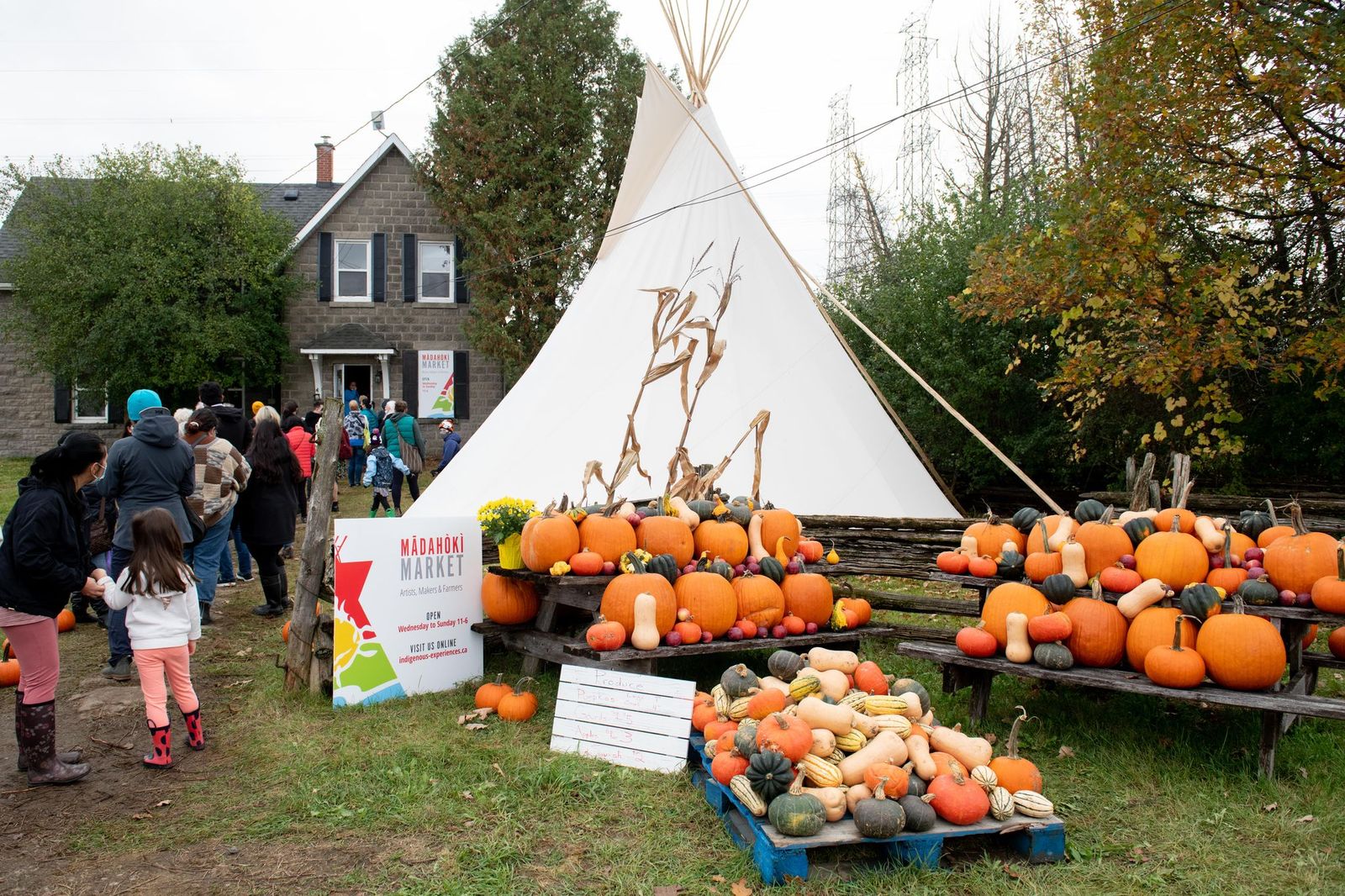 ---
Mādahòkì Farm has plans to introduce several agritourism and farm-to-table experiences that promote and celebrate Indigenous food sovereignty and traditional agricultural practices, such as:
Farming traditional agricultural crops and raising bison and elk, with farm-to-table experiences.
Building a permanent shelter for the rare and endangered Ojibwe Spirit Horses, with opportunities for guests to interact with the horses.
A year-round Indigenous Marketplace promoting artisanal and agriculture products made by Indigenous artists, makers, farmers and businesses.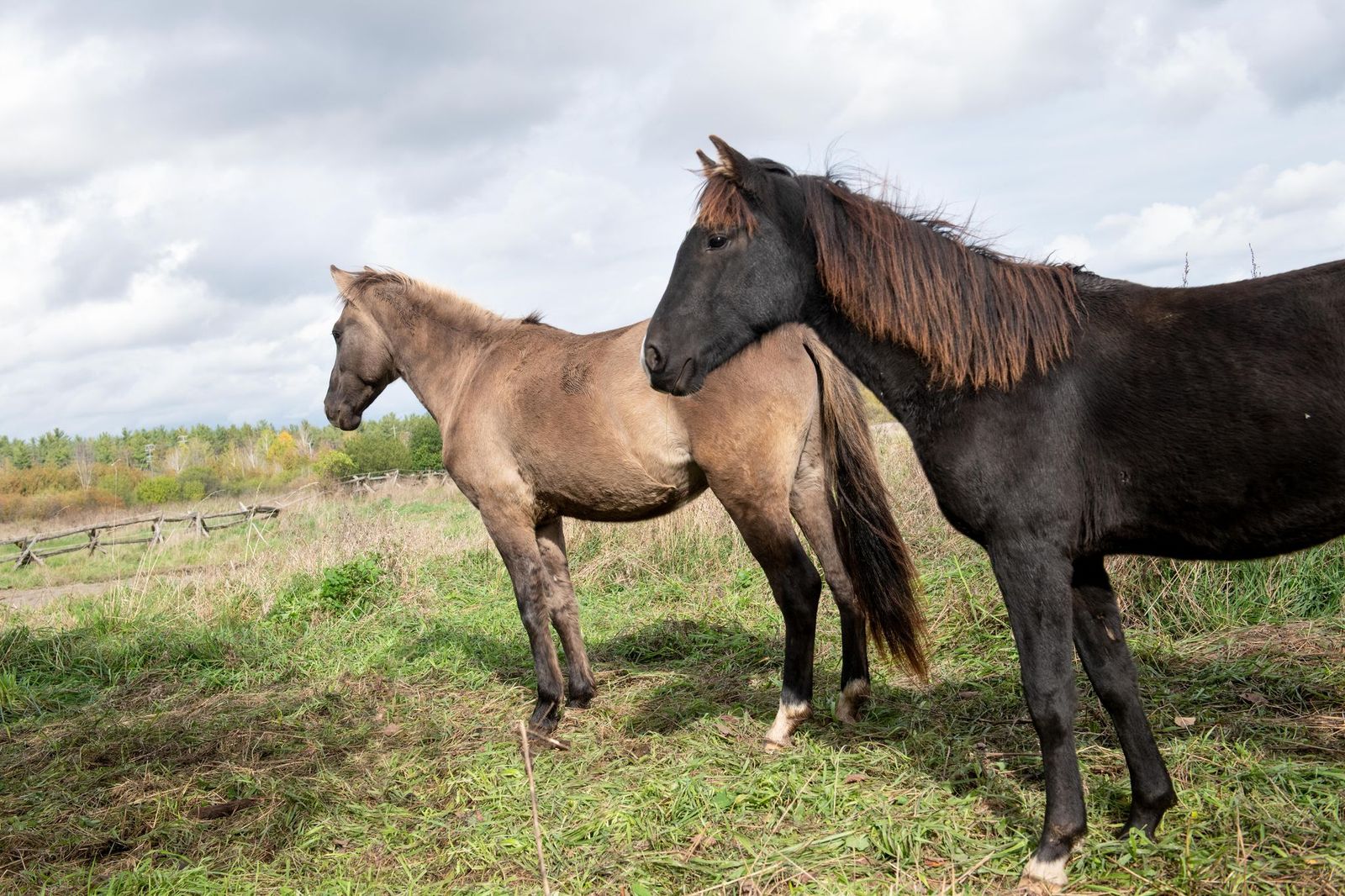 ---
For more information on Mādahòkì Farm and upcoming events, visit indigenous-experiences.ca