---
York Durham Headwaters is your ultimate road trip destination. Take a break from your everyday routine and join us for a fresh change of scenery and a weekend of unexpected adventure. We don't eat to live, we live to eat! It's the New Year and it's time to push your boundaries and try something new; we suggest exploring cuisine in YDH. Fuel your body AND go on a tasty adventure. It's a win-win situation!
Located just north of Toronto, our regions are filled with unexpected delights. With our extensive and lush trail system, sparkling rivers and lakes, historic towns and villages, incredible shopping and attractions, world class golf courses and resorts, we guarantee there is something for everyone.
Foodie Fanatics love York, Durham Headwaters. They're an explorer at heart with an ardent interest in all things ingestible! Their motivation is hunger, passion and pure pleasure. If the "Foodie Fanatic" in you is looking for some tasty inspiration, check out these road trips especially tailored for you. We invite you to begin your Ultimate Road Trip in York Durham Headwaters!
---
Beer lovers take note: YDH is brewing country! There are loads of breweries to choose from, but we always pull over for a growler at 5 Paddles Brewing Co. (Whitby), The Second Wedge Brewing Co. (Uxbridge) and GoodLot Farmstead Brewing (Caledon).
The rolling hills in Headwaters are home to a myriad of perfect picnic spots – and even more trails and wooded spots hiding all sorts of wild edibles. When exploring the area, keep in mind it is against the law to forage on Provincial Park and Private property. Happy hunting!
In York Region, you'll find tons of seriously amazing noodles, dumplings and other edible treasures from around the world. We love slurping noods at Sun's Kitchen (in Pacific Mall), digging into dim sum at Ding Tai Fung (Markham), and ordering one of everything at Saigon Star (Richmond Hill).
---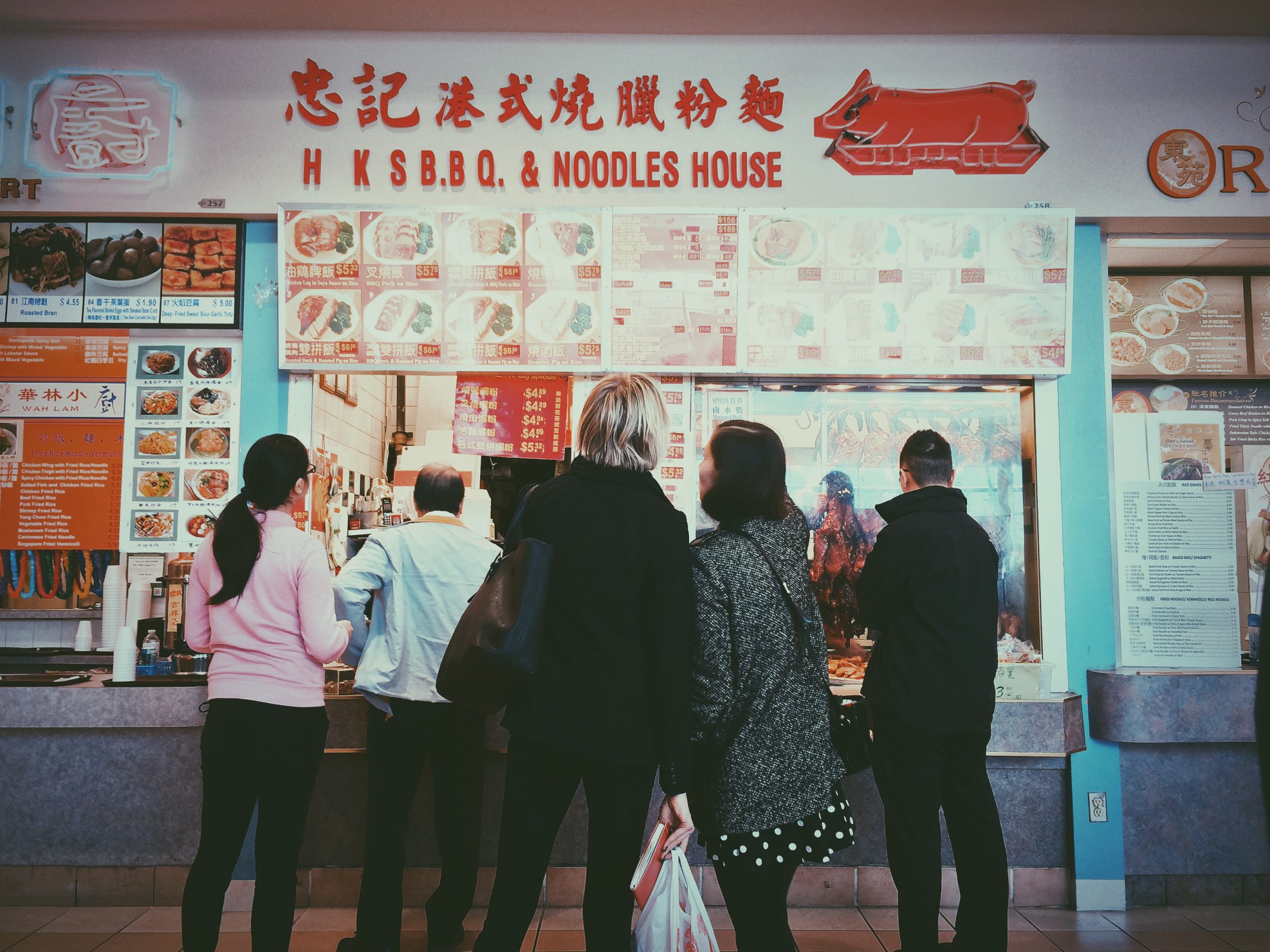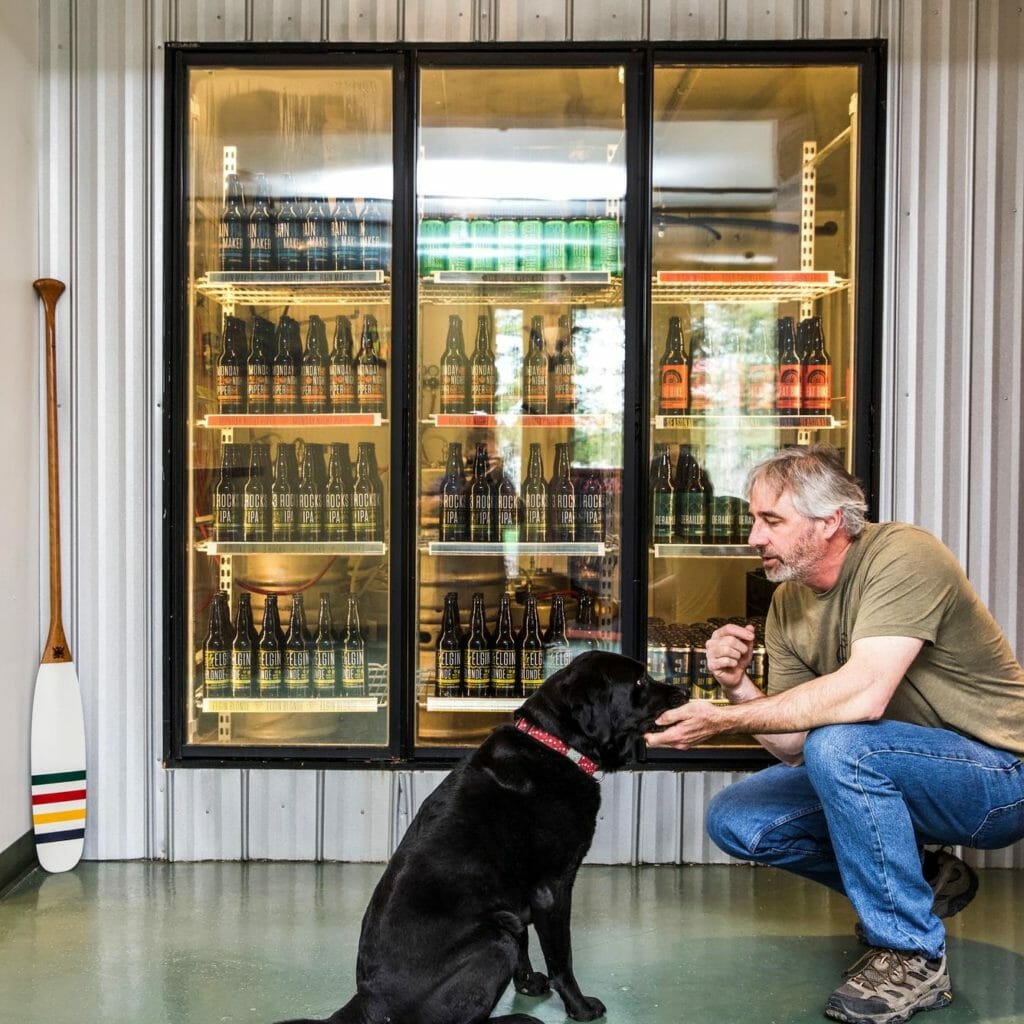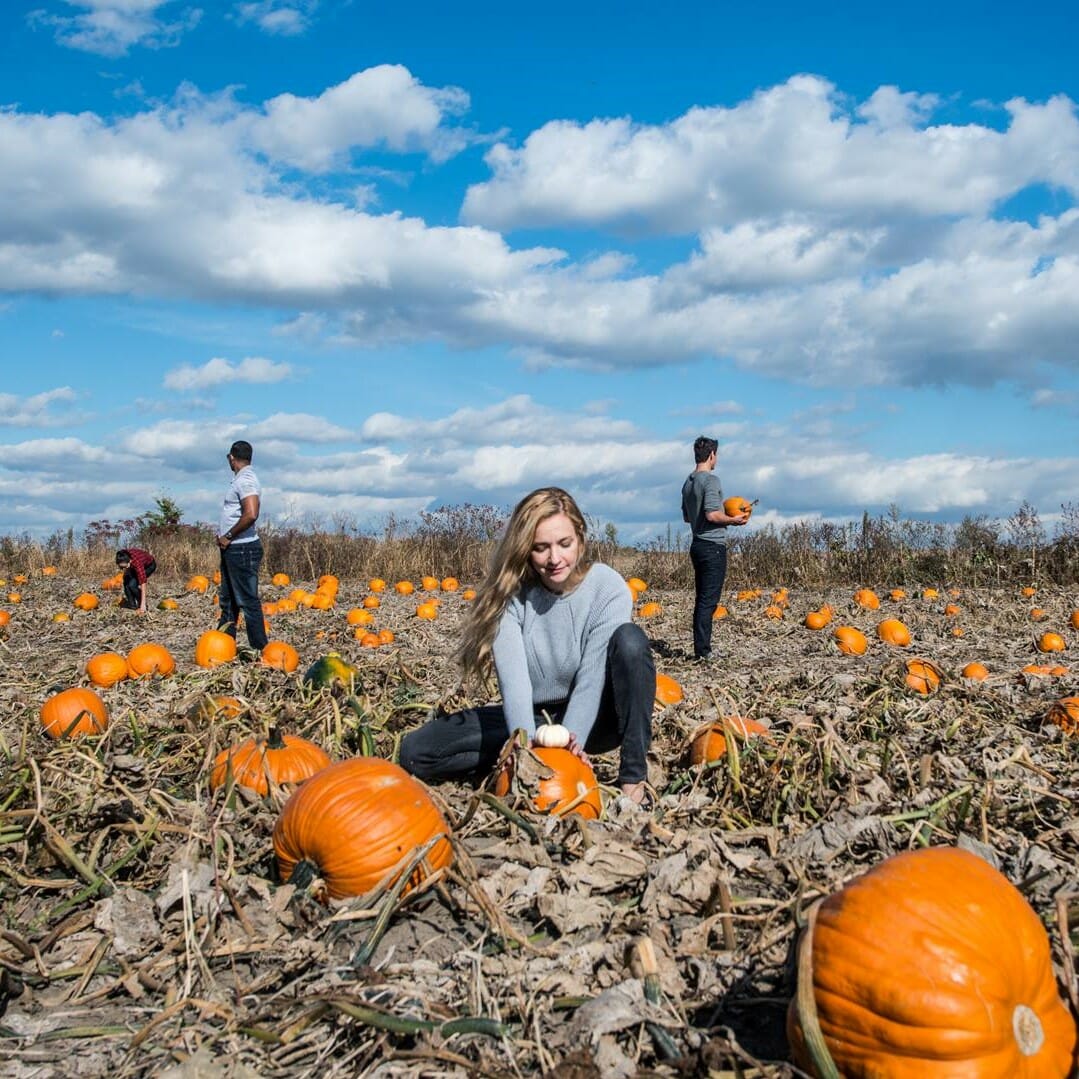 ---
---
Exploring the Region?
Here are a few great places to start.