---
Wine Growers Ontario is an alliance of leading wineries and grape growers working together to ensure the entire Ontario wine industry is robust, sustainable and profitable today, tomorrow and many years to come.
We are generations of winemakers as well as new entrepreneurs. We cultivate vast acreages of grapes and smaller vineyards too. Together, we are proud of our international acclaim for award winning wines produced from the beautiful, rich and diverse Wine Country of Ontario.
But most of all, we are personally and collectively passionate about the grape and wine industry and truly committed to its continued success here at home and around the globe.
Sante!
---
Definitely explore the restaurants and vineyards at Peller Estates Winery in Niagara-on-the-Lake. If it's sunny, grab a seat on the patio to enjoy a burger from the grill alongside a glass of their award-winning rose.
If it's snowing out, make a trip to Inniskillin Wines, home of some of Ontario's most celebrated icewines. Cozy up by the outdoor firepits during the Icewine Festival for an extra special something.
Small Talk Vineyards is worth a stop as it's also home to Shiny Apple Cider. We love the Pinot Noir Cider in particular!
Château des Charmes is a massive, beautiful space that as you awe-struck as you approach down the drive. It's one of the older wineries in the region and is definitely worth exploring.
---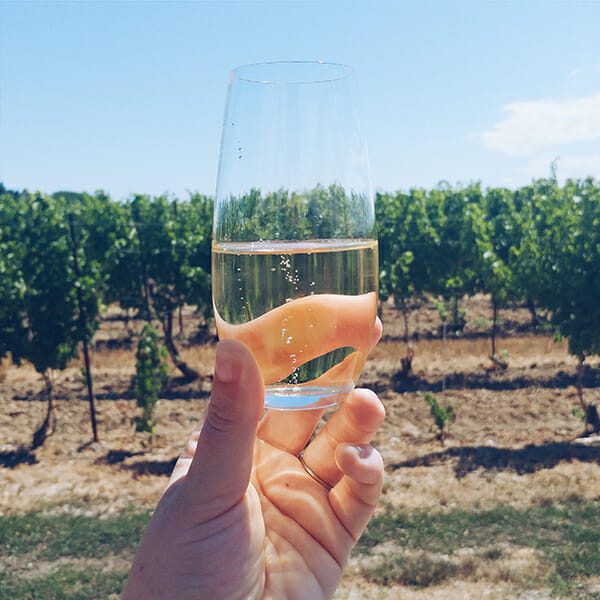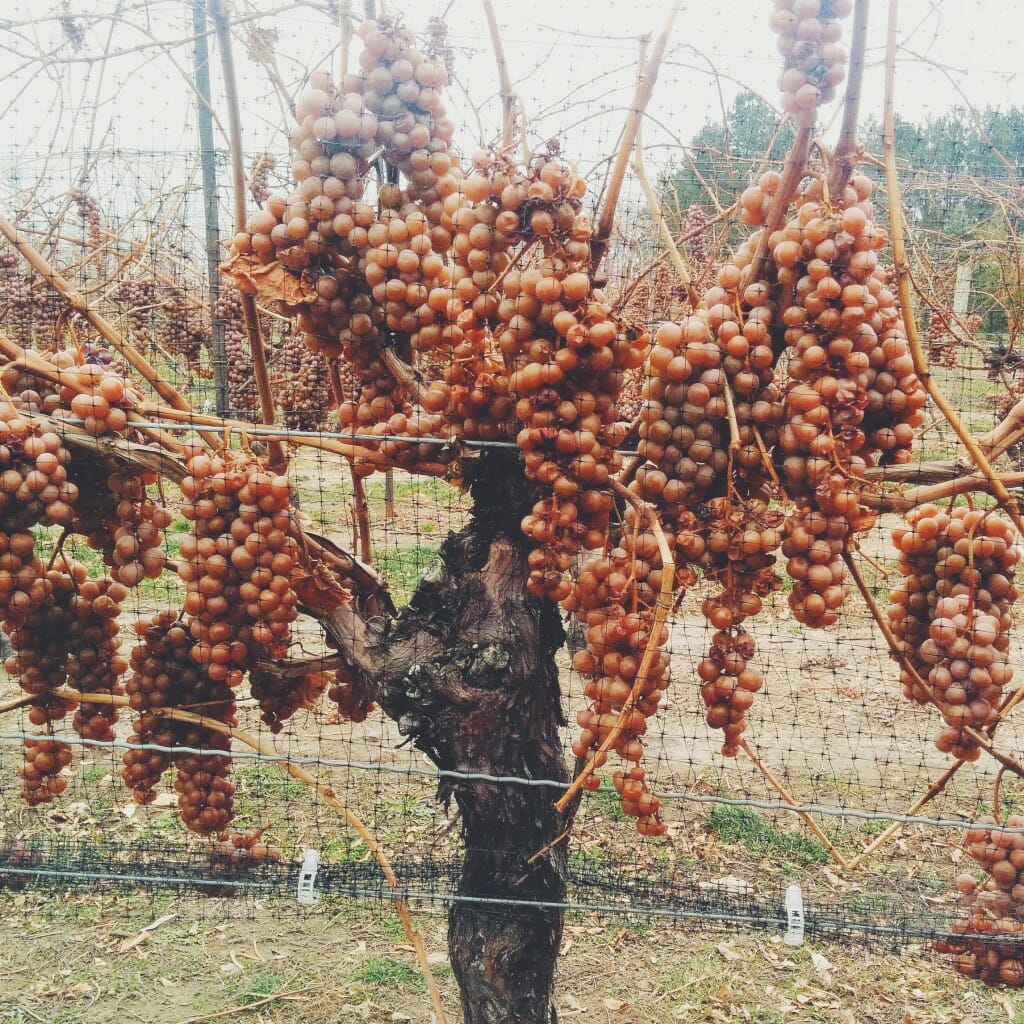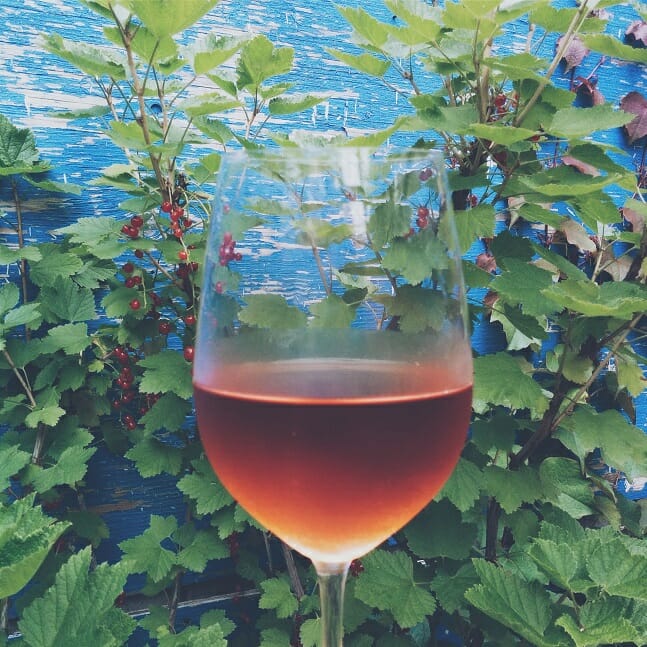 ---
Exploring the Region?
Here are a few great places to start.