---
With more than 250 lakes and rivers in a picturesque setting, Kawartha Lakes is proud to welcome you to 4 Provincial Parks, the meandering 386 kilometer Trent-Severn Waterway National Historic Site of Canada with the highest inland navigable waterway in the world at Balsam Lake and an extensive trail network that has something for everyone's outdoor recreation adventures.
Come for the adventure, stay for the food!
From organic produce to the most eclectic foods, Kawartha Lakes takes pride in an abundance of culinary choices. Local restaurants pride themselves on the use of locally grown produce, maple syrup, goat cheese, ice cream and meats to name a few. In Kawartha Lakes dining out offers a world of choices for every palate, from family restaurants and fine gourmet dining to ethnic foods and flavours of the Mediterranean and the orient all is available, delectable and ready when you are.
Many of the communities throughout Kawartha Lakes are home to edible delights ranging from friendly cafes to fine dining.  From the freshest ingredients, to the friendliest of service your family is bound to be impressed!
Chefs understand the treasure they have on their doorstep, and many create menus based on local, seasonal ingredients that put diners in touch with the freshest most succulent and savoury dining experiences.
For more information, visit explorekawarthalakes.com
FIND YOUR
GREAT TASTE OF ONTARIO
IN Kawartha Lakes
Download a passport to help guide your planning and inspire you to explore our big, BIG province. Then, take the time to safely visit the growers and makers who make Ontario so special. Each time you check-in to a spot on your passport, you'll be one step closer to redeeming some sweet Ontario-made prizes - while supporting communities across Ontario! That's pretty sweet.
---
The eclectic vibes at Kawartha Coffee Company are definitely worth soaking in. Stop in for an expertly poured coffee and one of their famous butter tarts in the Bobcaygeon.
There's a bunch of exciting new breweries popping up in the region. We're big fans of the Pie Eyed Monk in Lindsay and the Fenelon Falls Brewing Company in, you guessed it, Fenelon Falls. Both have great food and greats beer!
Looking for beautiful French breads and chewy pretzels? Mickaël's Café Librairie in Omemee offers wonderful baked goods made in the classic tradition. Don't skip those pretzels – they're divine!
Kawartha Lakes is home to numerous locations of Ontario's favorite ice cream brand: Kawartha Dairy! Visit their original location in Bobcaygeon for a taste. In the summer months, try seasonal flavours like butter tart for a real treat. Double scoops only, obviously.
---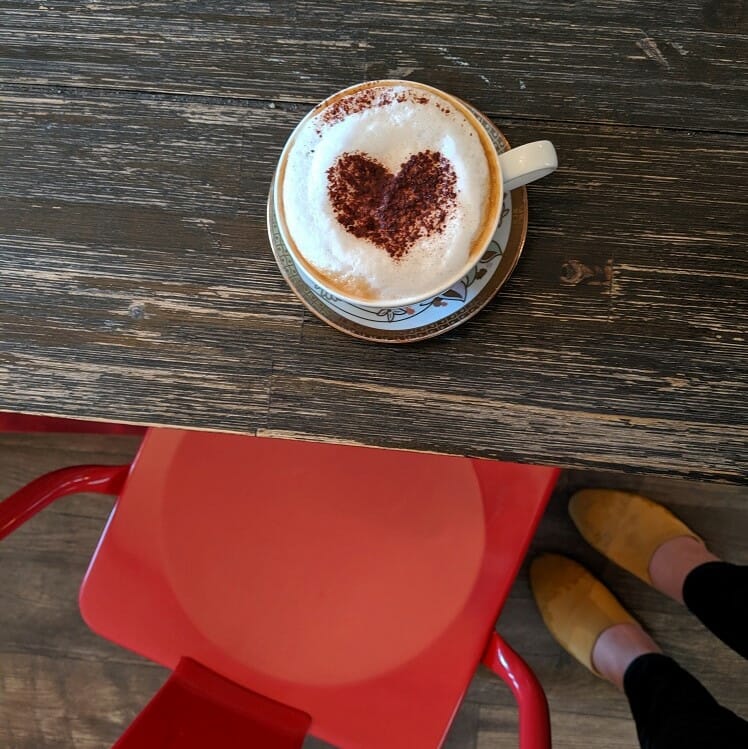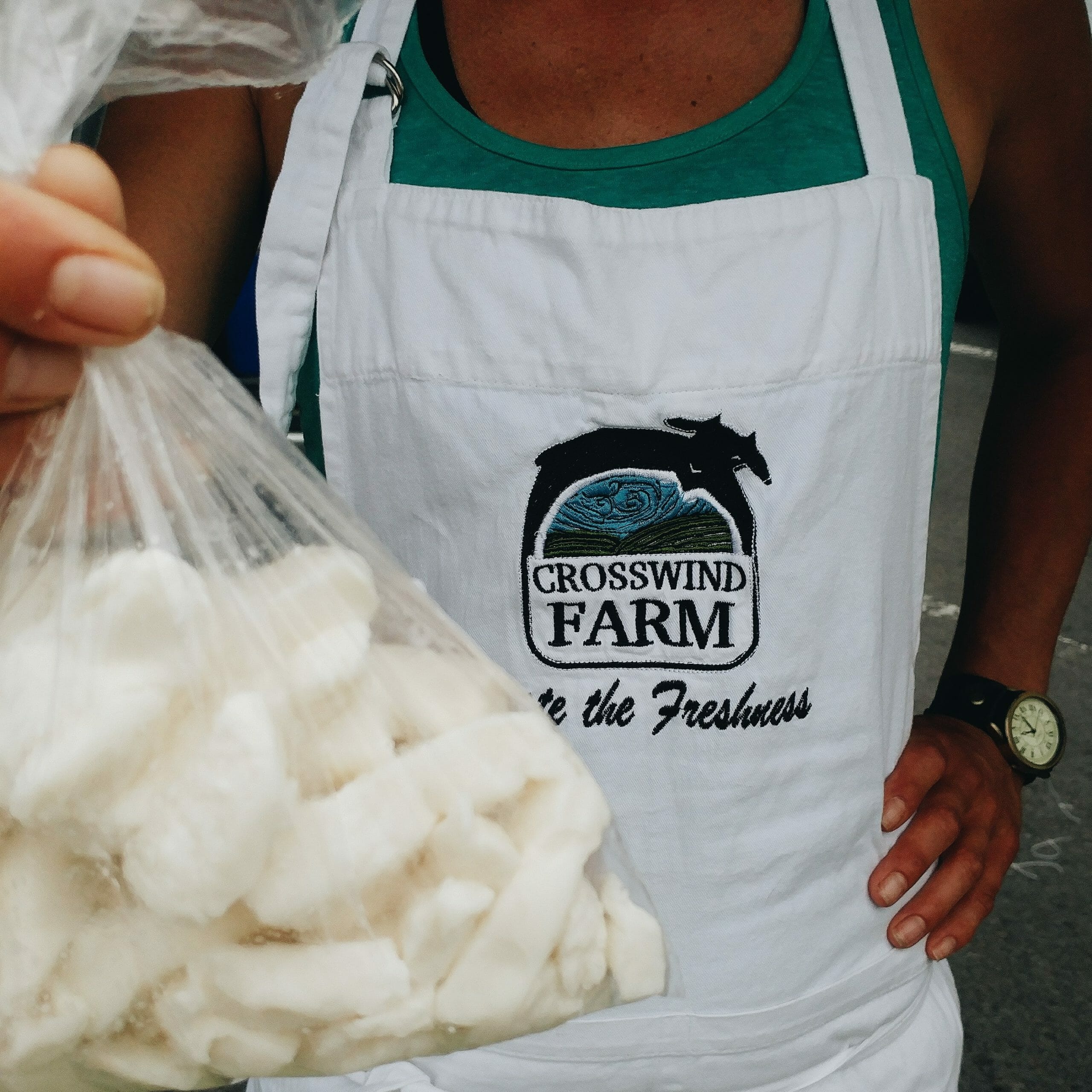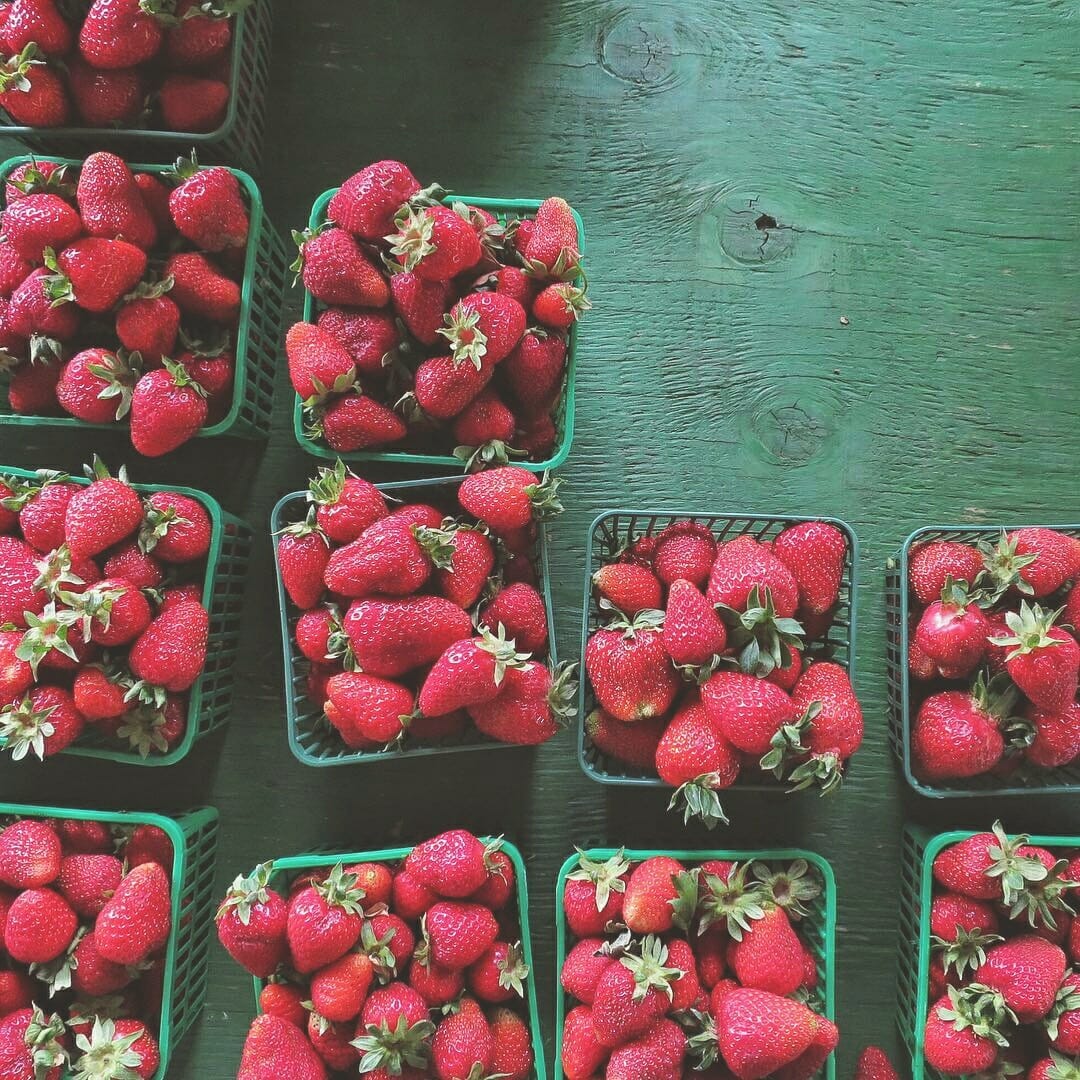 ---
Exploring the Region?
Here are a few great places to start.