---
The City of Temiskaming (tem-isk-am-ing) Shores is located five hour drive north of Toronto and is a community of 10,000 people with a small town feel and a big town food scene. It's an amalgamation of three northern communities, formerly known as the Town of Haileybury, New Liskeard and the Township of Dymond.
The beauty of Lake Temiskaming, the clean air, the region's natural features – ideal boating, hiking, skiing, snowmobiling, golfing and numerous other recreational amenities – make this an exceptional place to both live and work. On the food side, it's home to one of the most celebrated cheese makers in the province: Thornloe Cheese. Since 1940, Thornloe Cheese Co. has been an anchor in the agricultural region. In fact, one of their most delicious cheeses, Devil's Rock Blue was created to mimic a popular tourist spot called Devil's Rock – an 180 metre rock face overlooking Lake Temiskaming.
The area is also the beating heart of the Lake Temiskaming Tour. The Lake Temiskaming Tour is a unique cross-border tourism initiative between Quebec and Ontario. With a focus on promoting sites, attractions and events all around Lake Temiskaming, this tourism circuit is a trip without boundaries showcasing the region's Francophone, Anglophone and Algonquin cultures.
FIND YOUR
GREAT TASTE OF ONTARIO
IN TEMISKAMING SHORES
Download a passport to help guide your planning and inspire you to explore our big, BIG province. Then, take the time to safely visit the growers and makers who make Ontario so special. Each time you check-in to a spot on your passport, you'll be one step closer to redeeming some sweet Ontario-made prizes - while supporting communities across Ontario!
---
The Lake Temiskaming Tour is a bucket list experience for anyone who loves food, nature and the open road. Discover mycotourism (mushroom foraging experiences!) packages with Vers Forêt. Take a tractor-towed wagon ride and learn about Bison with Bison du Nord; or have High Tea with a wild and foraged twist at Smoothwater Outfitters & Lodge.
Thornloe Cheese is a gem of Northern Ontario. We love their flavoured cheese curds, their extra creamy blue and their decided Northern hospitality.
Beer lovers should definitely plan a visit to Whiskeyjack Beer Company. Enjoy a Cream Ale in the summer, and when the mercury drops – order yourself a pint of the Chocolate Stout.
Barrel Aged Cocktails to Craft Burgers and Comfort Food and some great live music – Tap That Bar and Kitchen is as much a destination as it is a community hub.
---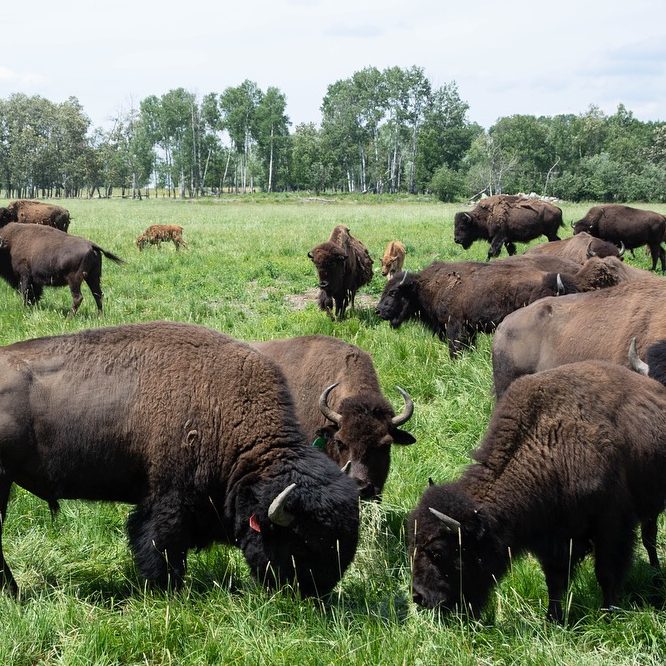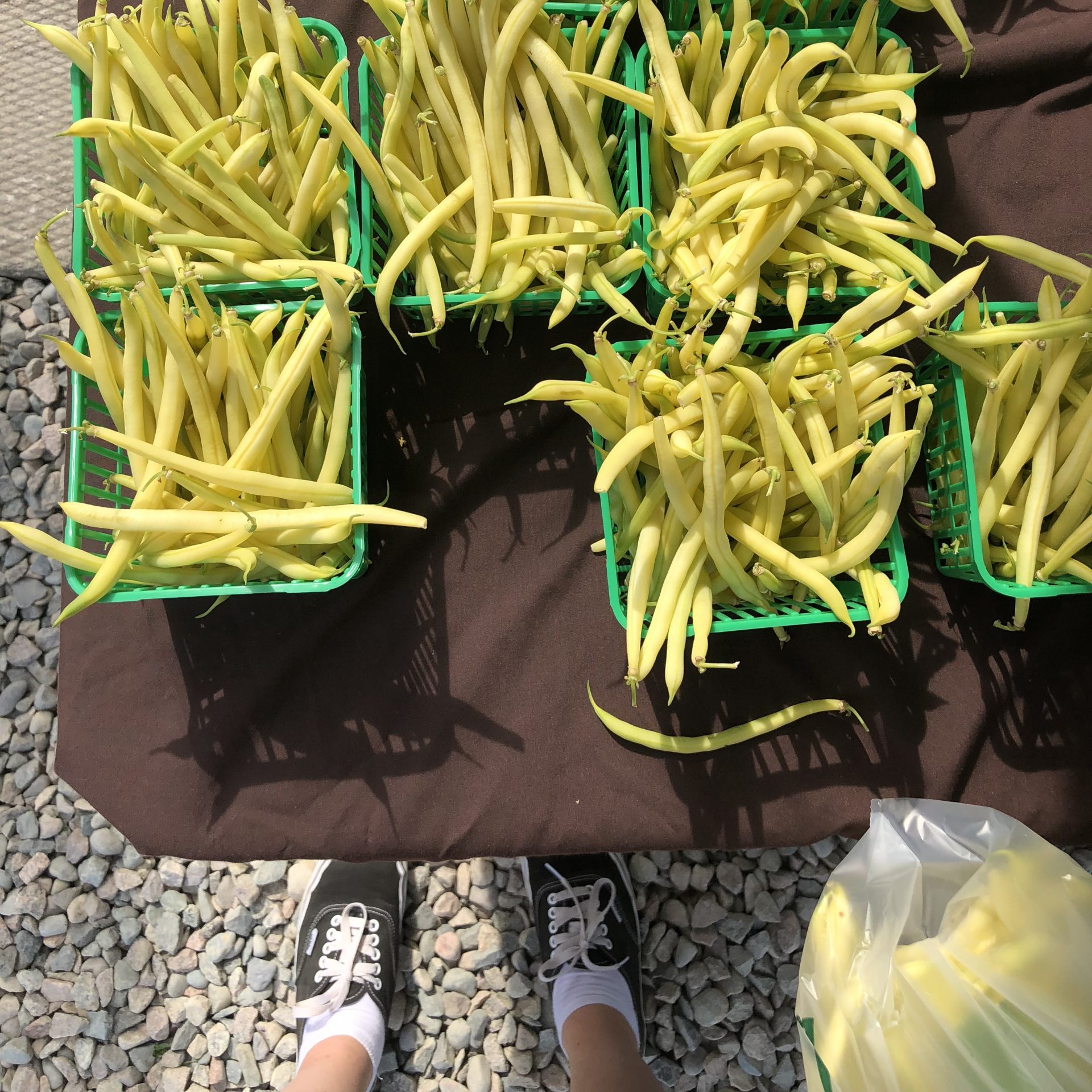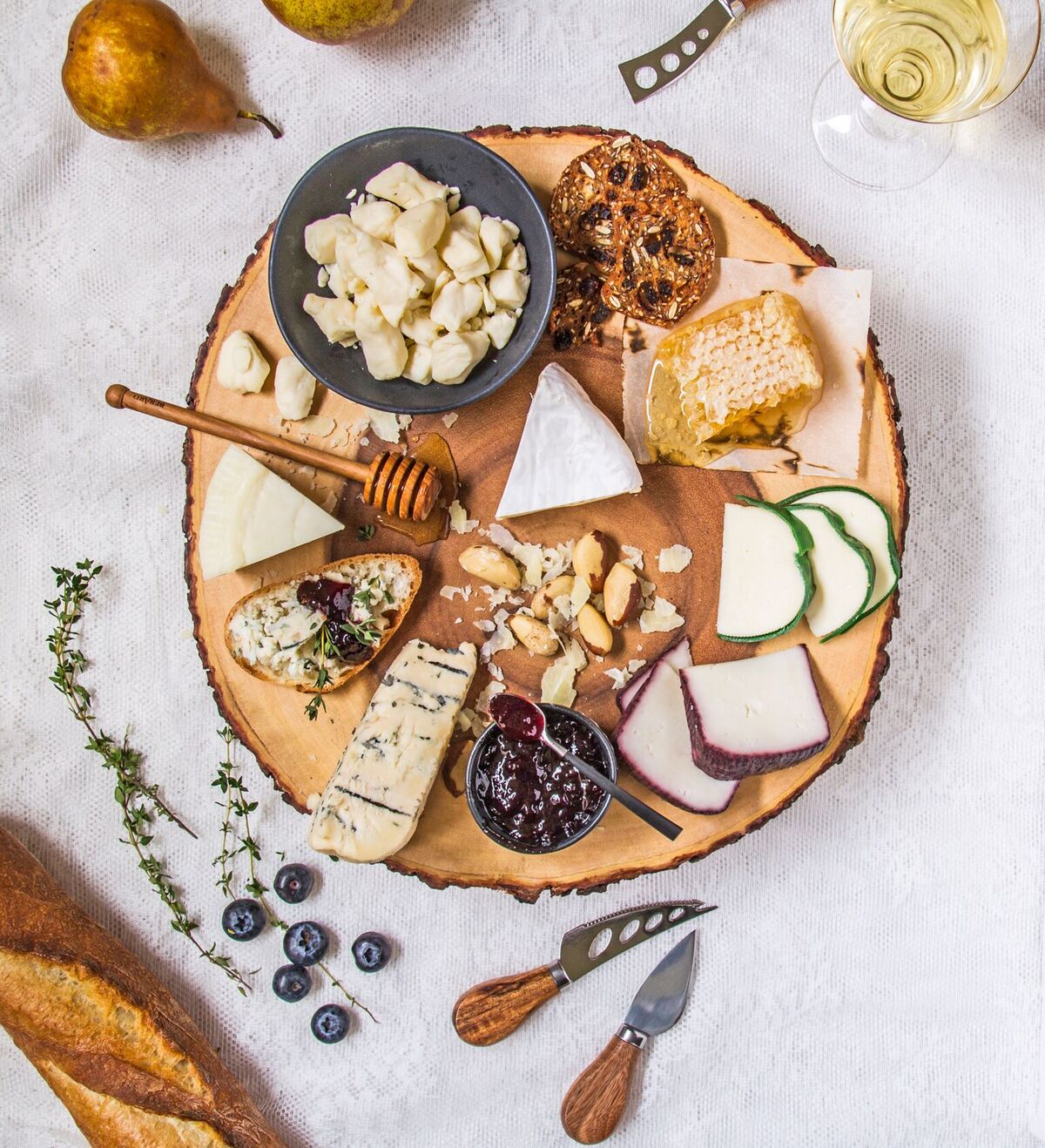 ---
---
Exploring the Region?
Here are a few great places to start.