---
In the furthest reaches of Eastern Ontario, you'll find SDG Counties. The region, made up of six unique municipalities, steeps in history, brims with local charm, and pours passion into its future.
From the most picturesque villages like Williamsburg in the west to Williamstown in the east, our residents have pride of place. It's not hard to understand why. There's a timeless appeal here. Picture this: heritage buildings peppering the landscape, wondrous waterways that beckon boats, fishing rods, and swim suits, endless swaths of forests to explore on foot, bike, snowshoes, and skis, and fields carpeted with a bounty that will finds its way onto our tables and into our bellies. Our deep agricultural heritage feeds our love of food! Read up on what could be your perfect agritourism itinerary. 
All this serves as a beautiful, year-round backdrop for amenities, activities, and adventures, too: restaurants, wineries, breweries, beaches, boutiques, bass tournaments, B&Bs and accommodations, music and theatre venues, cyclotourism routes, county fairs, lavender-picking farms, campgrounds…and more.
For a friendly gathering and a taste of rosé, whites, or reds made with cold-weather grapes, visit the winemakers at Stonehouse Vineyard, StoneCropAcres Winery and Vineyard and Smokie Ridge Vineyard. Our craft brewers are also ready to pour you a pint at Humble Beginnings Brewing Co., Wood Brothers Brewing Co., Rurban Brewing. There's also the Upper Canada Cider Company which brews its batches from local apples.  Don't despair—foodies aren't left out of the fray! SDG Counties features a lovely list of eateries (not to mention unique boutiques), fan favourites include the intimate gastropub La Buvette du Marché, the riverside Nautica Grill & Wine, and the casual Iron Forge Pizza.
Did we mention that we like to share all this goodness with others? Well, we do—and our doors are always open to you and yours.
To learn more about all there is to see and do in our communities, head over to SDG Tourism. 
---
Did you know that the town of Glengarry is home to the "Supreme Global Champion" of cheese? The buttery, gouda-style Lankaaster from Glengarry Fine Cheese in Lancaster won top prize at the cheese equivalent of the Oscars: the annual Global Cheese Awards in Somerset, England!
At Stone Crop Acres Winery and Vineyard, guests can experience world-class wine while catching up on the latest local buzz. Humble Beginnings Brewery is a family-run small batch brewery just off the St. Lawrence river offering a rotating list of craft beers to enjoy in their beer garden.
SDG Counties, as they're affectionately called, are also rich with maple sugarbushes and apiaries. No where in Ontario is sweeter! Some popular sugarbushes include Rollin Sugar Shack,On The Bend Sugar Shack, La Cabane des Gars, and Sand Road Maple Farm.
If you're looking for a pick-your-own adventure, there's no better region in Ontario. SDG Counties are home to Cannamore Orchard and Avonmore Berry Farm, two of the most popular farm experiences in Ontario, and many others. It's also home to the birthplace of the Macintosh apple!
---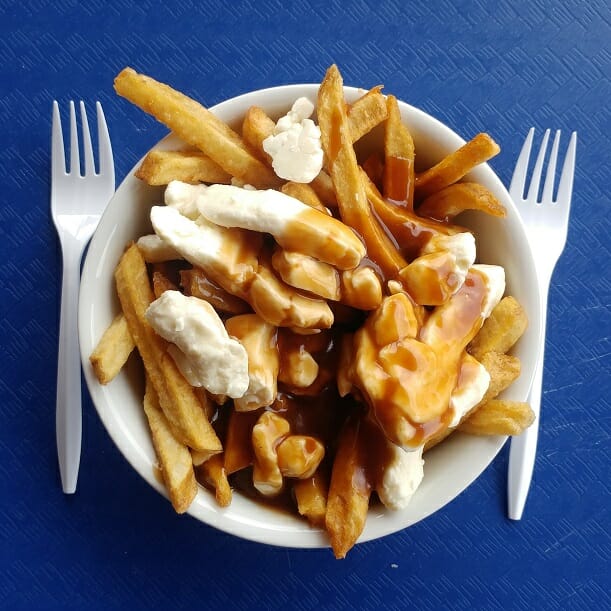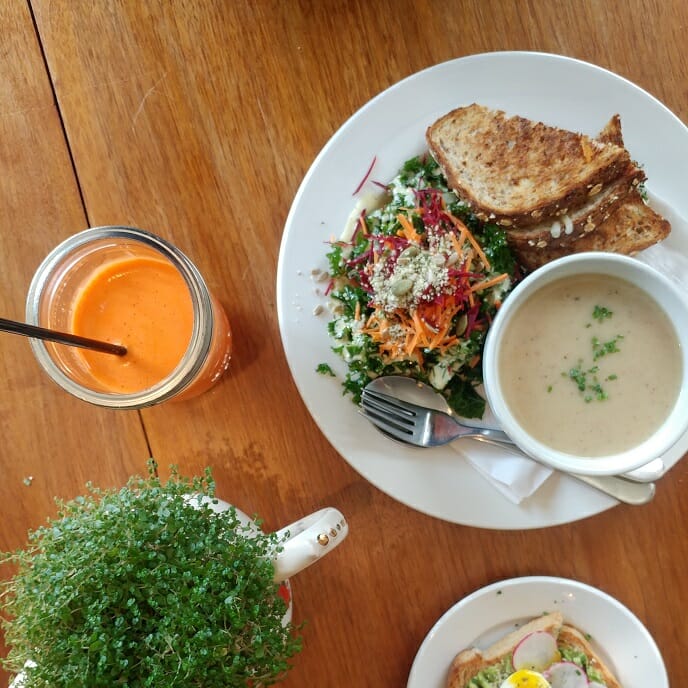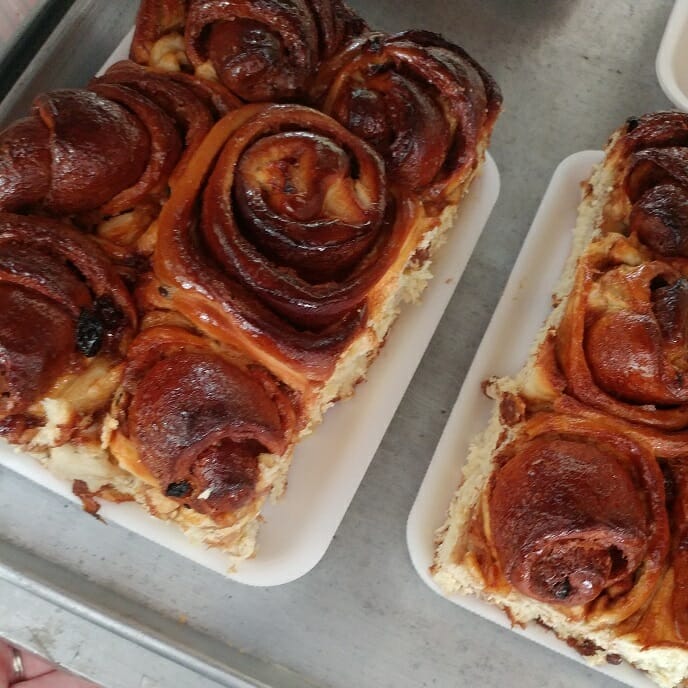 ---
---
Exploring the Region?
Here are a few great places to start.