---
Nestled "Where Ontario Began" in eastern Ontario, you'll find the United Counties of Stormont, Dundas and Glengarry.
North Dundas is a vibrant rural community. A historical society and an amateur theatre group offer local theatre with big city fun. For food lovers, it's also home to Against The Grain Farms, one of only a handful of heritage grain growers and millers in Ontario; as well as local favorites like Simply Baked Catering, Cup of Jo's and Smokie Ridge Winery.
Meanwhile, in South Dundas you'll find Upper Canada Creamery where they make organic, grass-fed dairy products including cheese and yogurt. You can watch the curds getting cut on Thursdays before 2pm too! Then enjoy some wine at Stone Crop Acres Winery and Vineyard near Morrisburg.
The small communities of North Stormont are alive with community spirit and fresh country air. Spend the day with your family picking berries, apples or pumpkins.
An extensive network of groomed trails makes North Glengarry a popular destination for hikers, cross-country skiers, snowshoers and snowmobilers. It's also home to the world-famous Glengarry Highland Games. When exploring, add Faumagerie Zengarry, Just Farms Season Farmstand, Stonehouse Vineyard, and Wood Brothers Brewing Company to your list!
South Glengarry features several museums, festivals and community special events. We suggest stops at Epicerie Henderson's Grocery to stock up on picnic goods and Wightman Sugar Bush for some of Ontario's best maple products.
---
Did you know that the town of Glengarry is home to the "Supreme Global Champion" of cheese? The buttery, gouda-style Lankaaster from Glengarry Fine Cheese in Lancaster won top prize at the cheese equivalent of the Oscars: the annual Global Cheese Awards in Somerset, England!
At Stone Crop Acres Winery and Vineyard, guests can experience world-class wine while catching up on the latest local buzz. Humble Beginnings Brewery is a family-run small batch brewery just off the St. Lawrence river offering a rotating list of craft beers to enjoy in their beer garden.
When in Cornwall, don't skip the pizza – when we're feeling classic, we're big fans of the classic pep+cheese from Olympic Pizza. When we want to step things up a notch, we head for the patio at ESCA. Many folks SWEAR by Roma's too.
---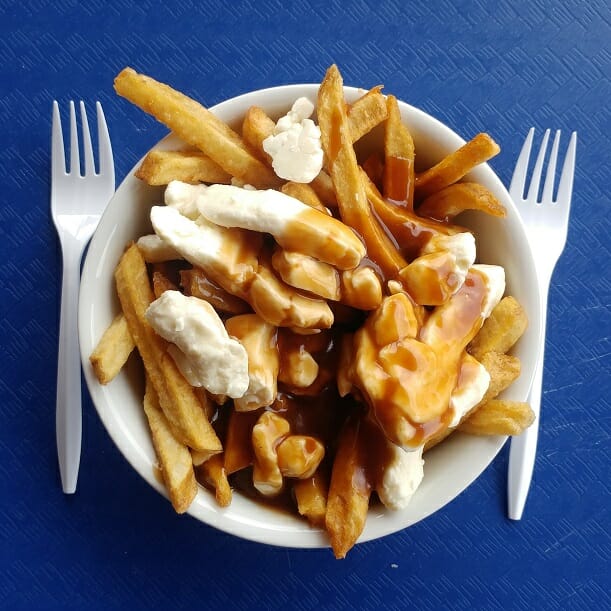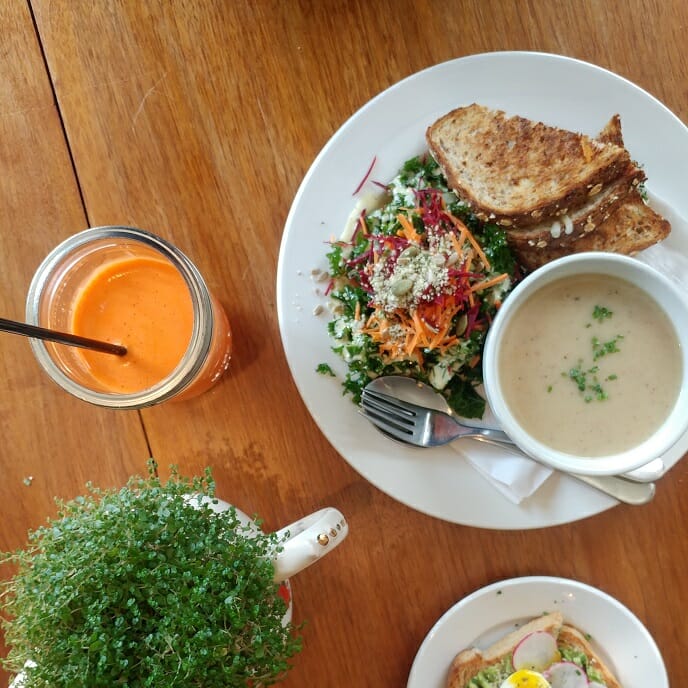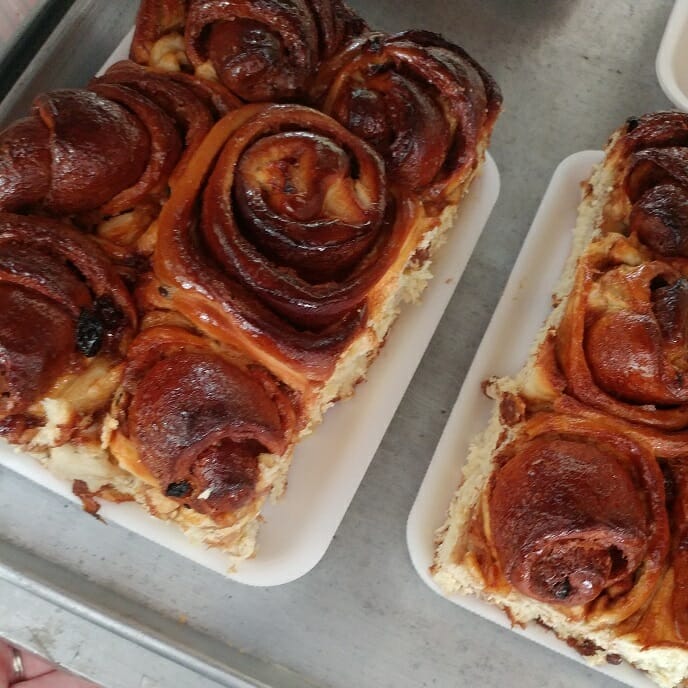 ---
Exploring the Region?
Here are a few great places to start.