---
Sometimes you have to take the road less travelled before the real adventure begins.
St. Thomas (aka the Railway City) is a little town between big cities. Oozing authenticity that you can only get in small-town Ontario, their heritage laces into everything they do. 
Railway City is located in Ontario's Southwest, sandwiched between London and Port Stanley. It's a destination in its own right and definitely worth the (very delicious) trip.
From farmland and forest to the city, a colourful heart is beating all through St. Thomas. Whether you're making a special trip for some of the best darn pizza in the province at Elgin Harvest or you're having a few pints of craft beer at Caps Off Brewing and Railway City, you'll find real stories, real art and of course, a bunch of people who are friendly as heck (we love that).
Stay awhile for an adventure that takes you to roadside farm stands, fish markets, killer coffee shops, and far beyond. Stop and marvel at a huge array of murals done by local artists, taste what fresh from the field is on your plate and take a deep breath. You've arrived.
---
Check out the 2023 edition of Taste: Experience the Flavours of Elgin and St. Thomas!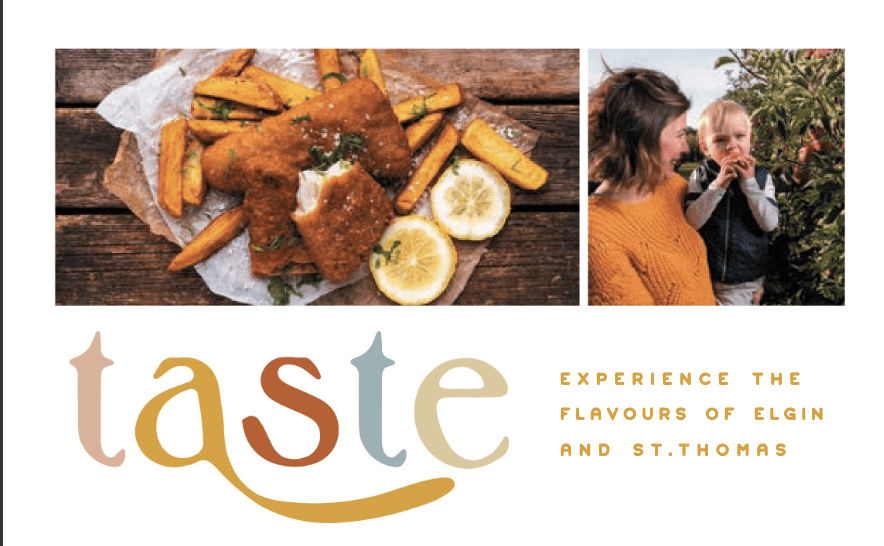 A collaboration between Elgin County and St. Thomas, this publication has everything you need to plan your trip to experience the local flavours at one of the region's local restaurants, markets, wineries, breweries, and more! Read the guide and plan your road trip!
---
Looking for where to go in Railway City? We got you.
Every great trip (for us) begins with a stop at the local farmers' market. If you're coming to St. Thomas on a Saturday, be sure to pop by The Horton Farmers' Market for fresh local produce, flowers in season, tasty baked goods and more.
Really into the whole market thing and don't want to stop there? Steelhead Fish Market is a must-stop for those wanting to add a little lake life onto their plate and St. Thomas is dotted with farmstands and markets across the city and surrounding back roads.
Time for a pick me up? Streamliners Espresso Bar and Las Chicas Coffee offer a great brew and locally-roasted beans to go as well.
Of course, our perfect day in St. Thomas includes a few craft beers and there's nowhere homier than Caps Off Brewing. This small but mighty brewery started as a home-brew business but has transformed into a local fav. Want to keep those good times rolling? Head to Railway City Brewing, a brewery named after the city it loves to call home.
Finally, wind up your day with a savoury, delicious dinner. We love the wood-fired pizza at Elgin Harvest, the rich and delightful Indian cuisine at Tikka Tomato and the fresh Mexican food at Bella Jack's Mexican Cantina!
---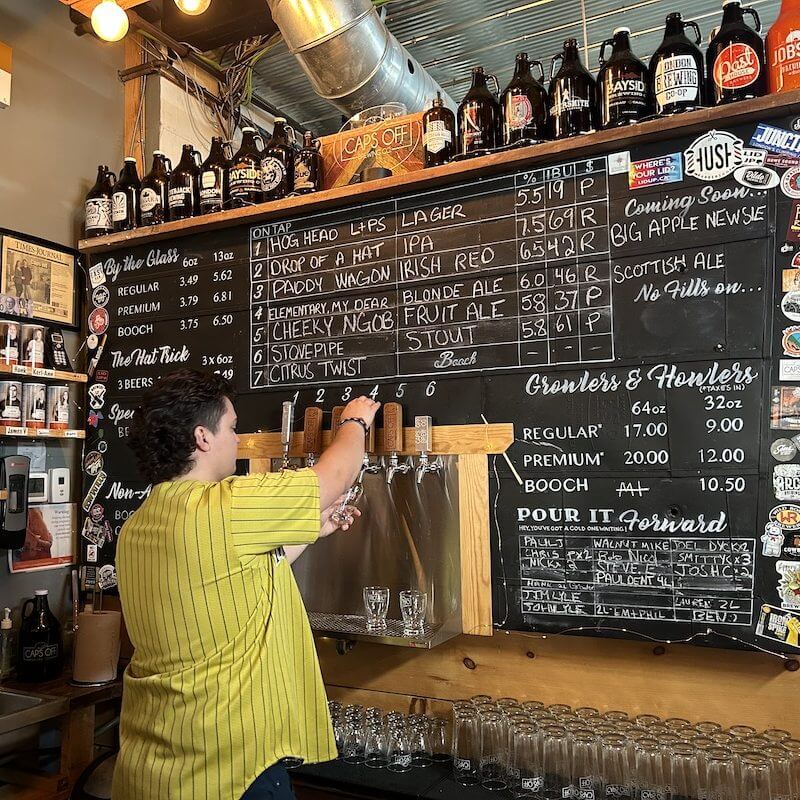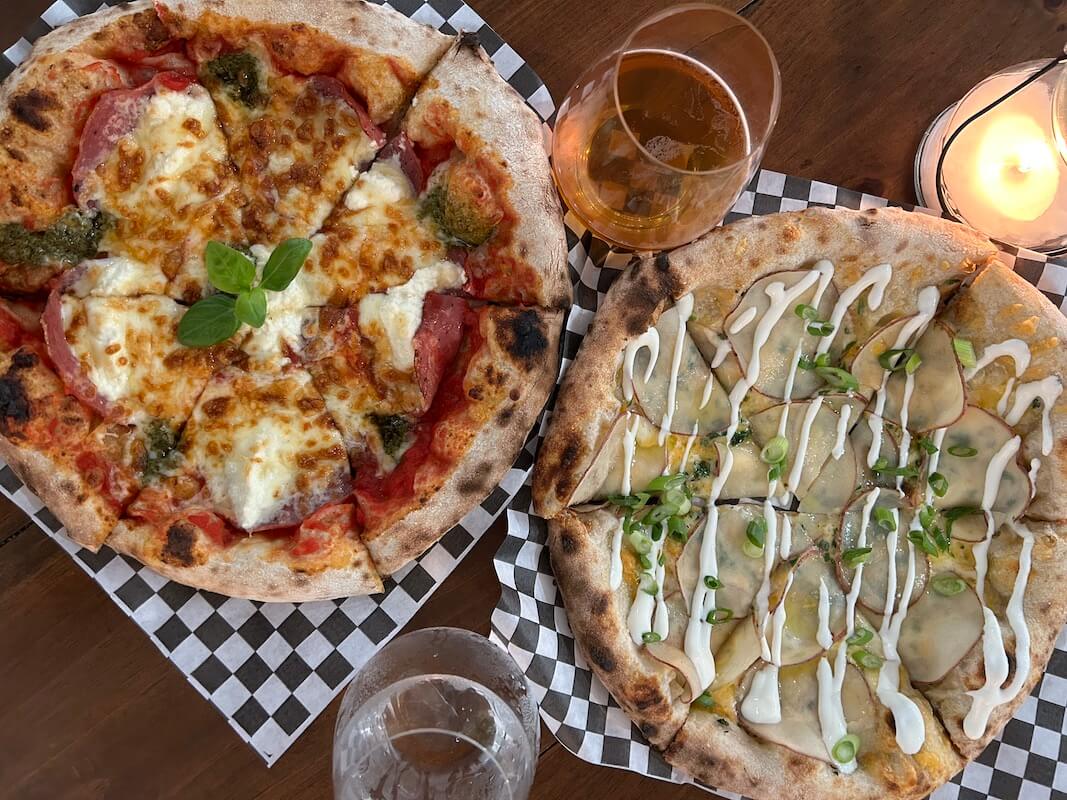 ---
Exploring the Region?
Here are a few great places to start.