---
This is living. The people are down-to-earth. The beauty is breathtaking. The activities are endless.
The local food scene starts at the weekly Farmers' Market throughout Peterborough & the Kawarthas. This is the place where farmers meet foodies, on Saturday morning at the Peterborough Farmer's Market, you're apt to see a chef buying fresh, farm-raised fare for the evening menu. The market is renowned for high-quality, locally grown fare.
A tradition since 1825, the farmers' market has broken attendance records in recent years. Its success has inspired the growth of the Peterborough Downtown Farmer's market open Wednesdays during the summer and fall, as well as similar markets in Lakefield, Apsley, Millbrook and Buckhorn. You can shop at a local market just about every day of the week here. And as the local farm-to-table movement gains momentum, there's pride among area restaurants in serving locally sourced food—Brad Watt, at the helm of the Rare Grill House on Brock Street—estimates that 70% of his menu is sourced locally. Farmers are taking new pride in the crops they grow, catering to a new discerning market. Meanwhile, other culinary artisans—craft brewers, gourmet coffee vendors, pastry chefs, market gardeners, even a fruit winery—have raised the bar further. Customers are eating it up like never before.
The Kawartha Choice Farm Fresh program in the region and partnering region of City of Kawartha Lakes consists of a dynamic group of farmers, producers, chefs and retailers who promote and sell agricultural products grown and produced in the Kawartha Region. The Kawartha Choice FarmFresh logo is the assurance of the quality and integrity of locally grown products. Check out their Buy Local Guide here.
Our agriculture and tourism industries dominate in Peterborough & the Kawarthas and have a long-standing history. This strong combination allows for a multitude of culinary tourism experiences that guests look for, from the variety of accommodation choices and large selection of unique restaurants to an abundance of festivals and events.
These tourism offerings are tied together with a journey of museums, galleries and attractions alike who have a culinary focus and integrity to use and celebrate local product as much as possible. Our region enhances the Ontario culinary tourism product to guests with simple, charming, welcoming and flavourful experiences. For more information, visit: thekawarthas.ca
FIND YOUR
GREAT TASTE OF ONTARIO
IN Peterborough & the Kawarthas
Download a passport to help guide your planning and inspire you to explore our big, BIG province. Then, take the time to safely visit the growers and makers who make Ontario so special. Each time you check-in to a spot on your passport, you'll be one step closer to receiving a $25 Feast On® Voucher!
---
Cottage-less food lovers flock to Elmhirst Resort on Rice Lake. It's owned by two brothers who grow their own food, raise their own cattle and serve up refined hospitality in the Feast ON certified Hearthside Dining Room.
For those looking to pack their own lunch, head to the Farmers Market in Peterborough. It's been around since 1825! We love the prepared food stalls strewn amongst the farm stands on Saturdays.
Hop heads need to stop into the Publican House Brewery for The Square Nail Pale Ale and the Stonewall Stout. If you're lucky, you can snag a table on their massive patio and enjoy a perch sandwich, some Ontario turkey wings or a wood-fired pizza hot from the oven.
And did we mention buttertarts? With over 40 options for some sticky sweet love, there's something for every nut AND raisin lover in the area! Check out The Butter Tart Tour for details!
---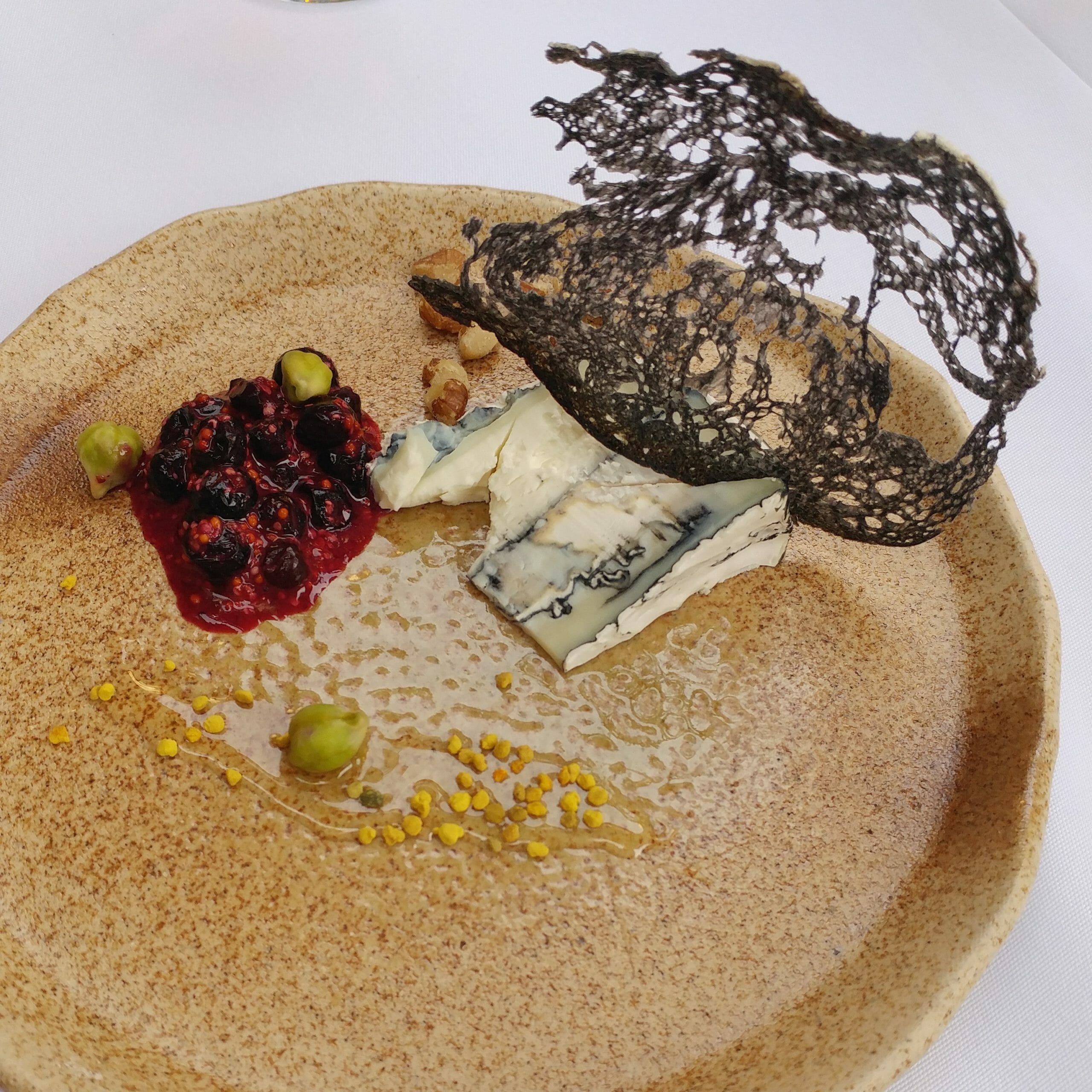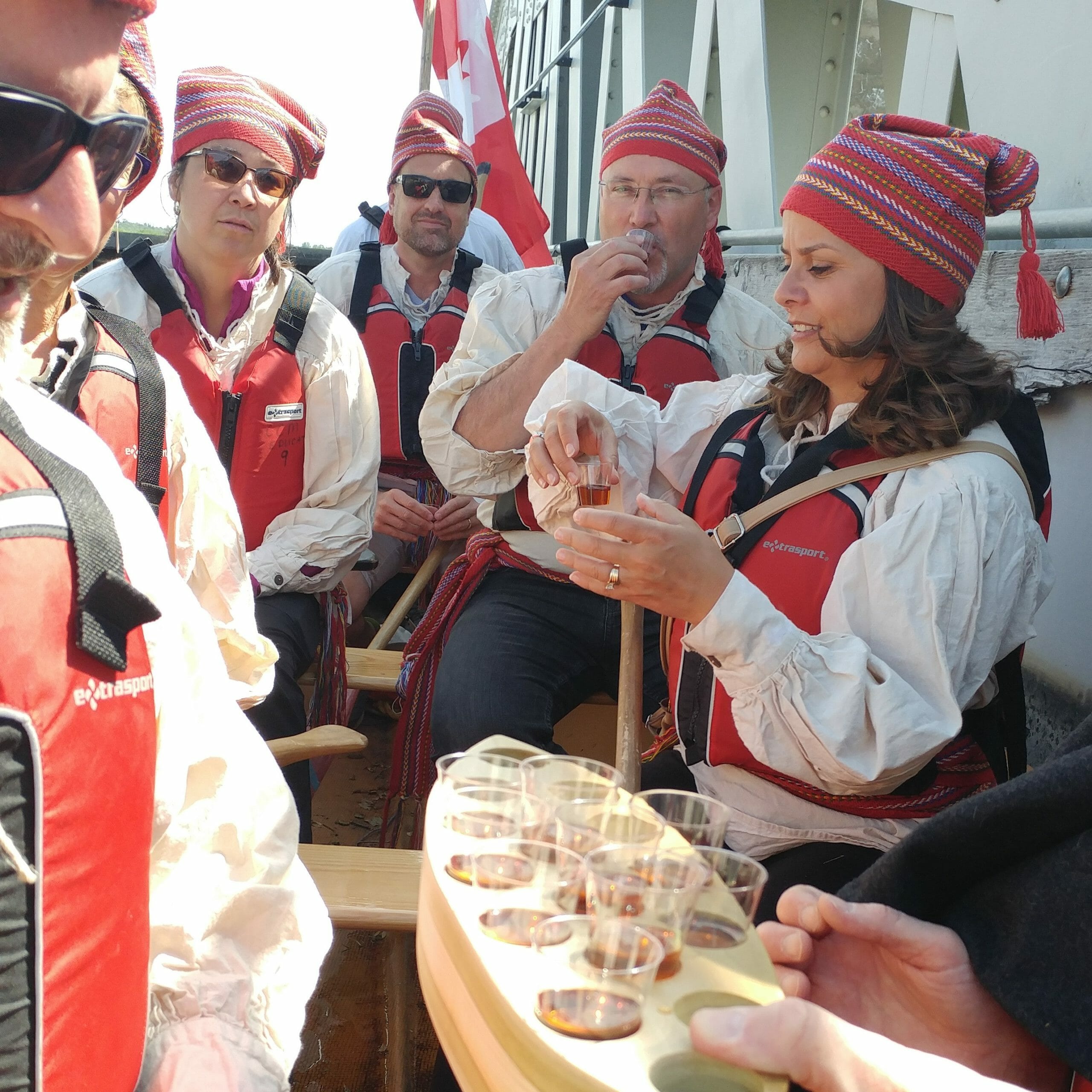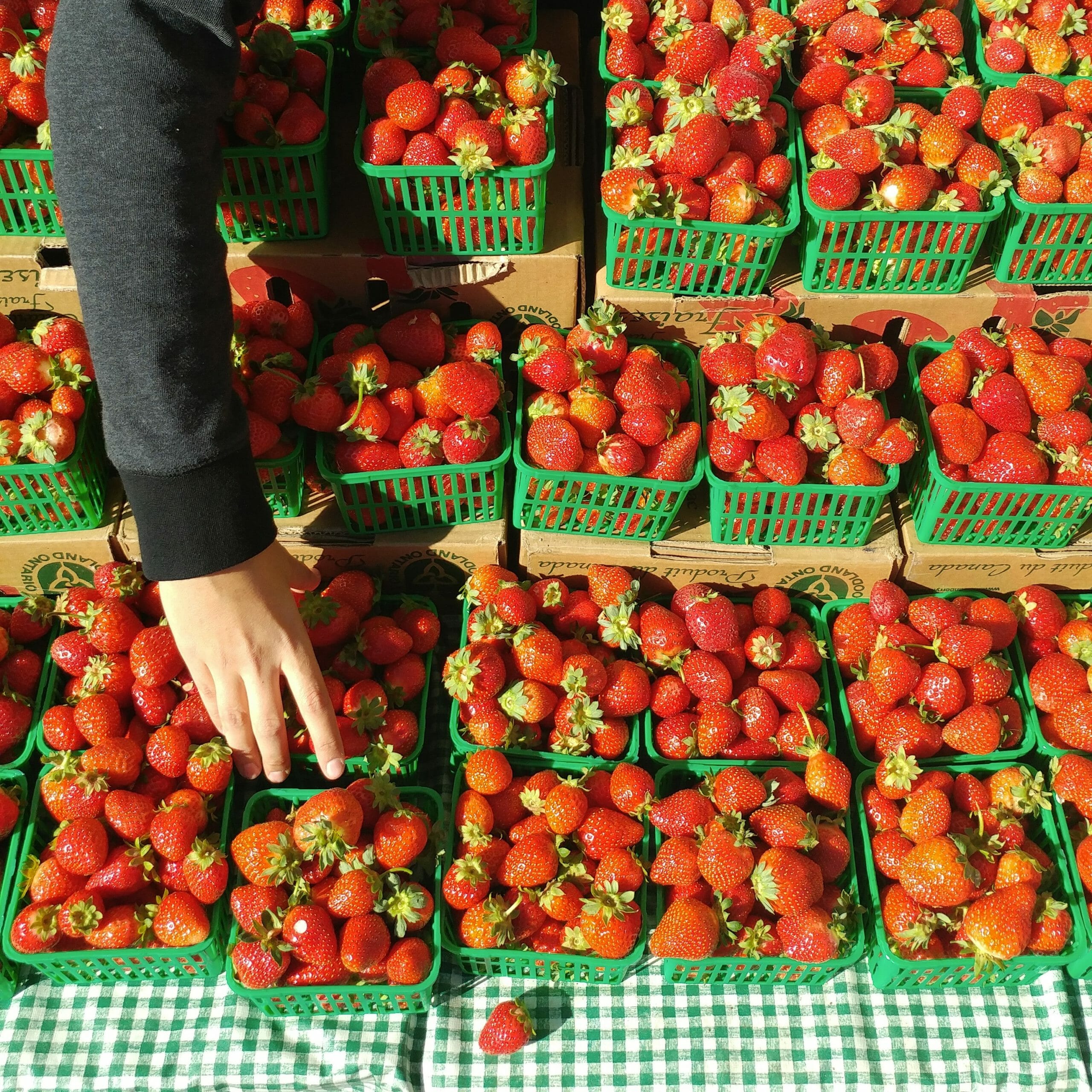 ---
---
Exploring the Region?
Here are a few great places to start.