---
Meet the Ontario Craft Brewers, +80 brewers dedicated to making great tasting beer, right here in Ontario.
The name 'Ontario Craft Brewers' speaks to the tradition of care and craftsmanship that craft brewers apply when brewing their beer.
The strength of Ontario Craft Brewers is based on a passion to rekindle and keep alive the spirit of traditional brewing. Throughout history, breweries have been an integral part of their local communities and the beer produced has reflected the pride, passion and personality of the brewer and the community.
Brewing in smaller, single purpose batches, and within accepted craft product quality guidelines, Ontario Craft Brewing artisans brew traditional styles of beer. They are inspired by thousands of years of brewing history to create new taste adventures using a variety of natural ingredients and innovative recipes.
Local beer crafted by the creative, enthusiastic, community-oriented Ontario Craft Brewers will provide great enjoyment to all who share the experience.
AN ONTARIO CRAFT BREWER IS:
SMALL Most Ontario Craft Brewers are small and many are family-owned. The current maximum size of an Ontario Craft Brewer is 400,000 hectolitres of annual worldwide beer production.

INDEPENDENT Independently owned and is not significantly controlled by a beer company who does not qualify as an Ontario Craft Brewer.

TRADITIONAL Pledge to brew traditional and innovative beers according to the Ontario Craft Brewers' Brewing Philosophy. The original Philosophy was signed on April 12, 2006 and was updated in September 2013. It is set out on this page.
---
Sour and wild fermented beers are making a come back in Ontario. There's so many people doing them well! For sour beer lovers, we recommend Small Pony Barrel Works in Ottawa, Bellwoods Brewery in Toronto or Stone City Brewing in Kingston.
If you're into a brewery with a view, visit Boshkung Brewing Company in Minden, Bench Brewing Company in Niagara or Sleeping Giant Brewing in Thunder Bay.
Looking for something a little different? The folks at Flying Monkeys Brewing in Barrie, Left Field Brewery in Toronto and Beau's All Natural Brewing Company in Vankleek Hill are always releasing something new and interesting.
Ever weekend sees a different beer event happening in this big, BIG province. Our favorites are Cask Days in Toronto, the Saints & Sinners Launch Party in Grey County and anything by the Society of Beer Drinking Ladies.
---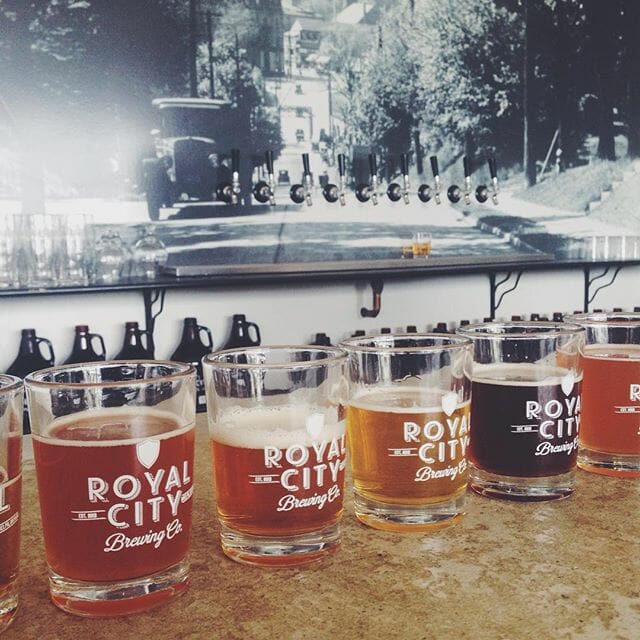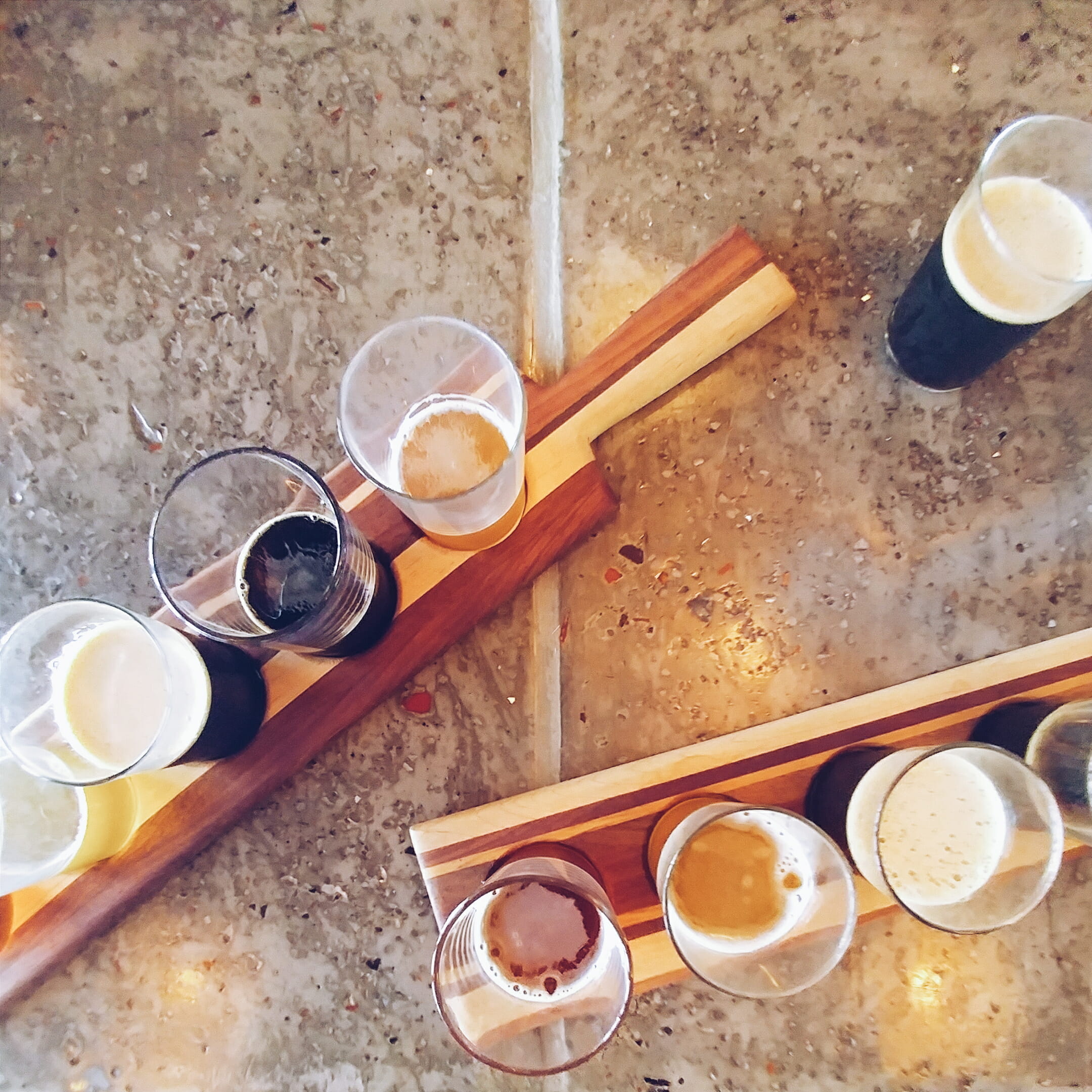 ---
---
Exploring the Region?
Here are a few great places to start.