---
Crack open an Ontario cider for a true taste of apple country! From the lakeside orchards on Niagara to the micro-climate grown groves of Collingwood and all the way to Prince Edward County, Ontario cider production is on the rise.
Ontario growers produce over 15 different varieties of apples across 16,000 acres. The province's major apple-producing areas are spread along the shores of Lake Ontario, Lake Erie, Lake Huron and Georgian Bay. These large, deep bodies of water help moderate temperatures, protecting the crop which makes Ontario an ideal place to grow apples. The cool climate produces apples of intense flavour and vibrancy with crisp acidity perfect for creating delicious apple cider.
Ontario apple growers and cider makers work in partnership to showcase the best of Ontario grown fruit. The diversity of apples grown provides unique flavour profiles that are reflected in the innovative styles of cider produced. Ciders can be classified from dry to sweet and their appearance ranges from cloudy and unfiltered to completely clear. Many cider makers combine unique Canadian sourced fruits such as blueberries or raspberries or infuse herbs, spices and plants such elderflower or hops, or natural flavouring from maple syrup to local honey to craft innovative new taste sensations. These combinations provide endless possibilities of uniquely flavoured ciders.
Rooted in the rural communities of Ontario, in 2012, local cider producers gathered together to create a leading organization to ensure that Ontario is recognized as a centre for cider excellence and innovation. Their lofty goal is to nurture a deep love for our local ciders among legal drink age consumers in Ontario and foster a sustainable cider industry within the province. The association upholds the values of traditional cider making and draws from this heritage to create high quality and authentic ciders. Our cider producers enrich the rural economy across the whole province and invigorate Ontario's rural tourism industry with cidery destinations from Windsor to Prince Edward County, Niagara to Georgian Bay and everywhere in between.
STORIES FROM THE COMMUNITY
---
A perfect weekend in Ontario definitely involves a glass (or two!) of small batch craft cider on the deck or by the fire. We recommend Spirit Tree Estate Cider Apple Lager, Cranberry Apple by Thornbury Cider or anything by West Avenue Cider.
In June, make sure to add Ontario Craft Cider Week to your bucket list. With events spanning the province, it's the best time to try cider — or perry.
City Cider is a celebration of all things apple at the Spadina Museum every autumn in Toronto.
Hosted by members the OCCA, Cider Makers Dinners are cropping up across the province, but you're sure to find a good one at Spirit Tree Cider in Caledon.
---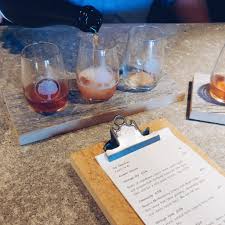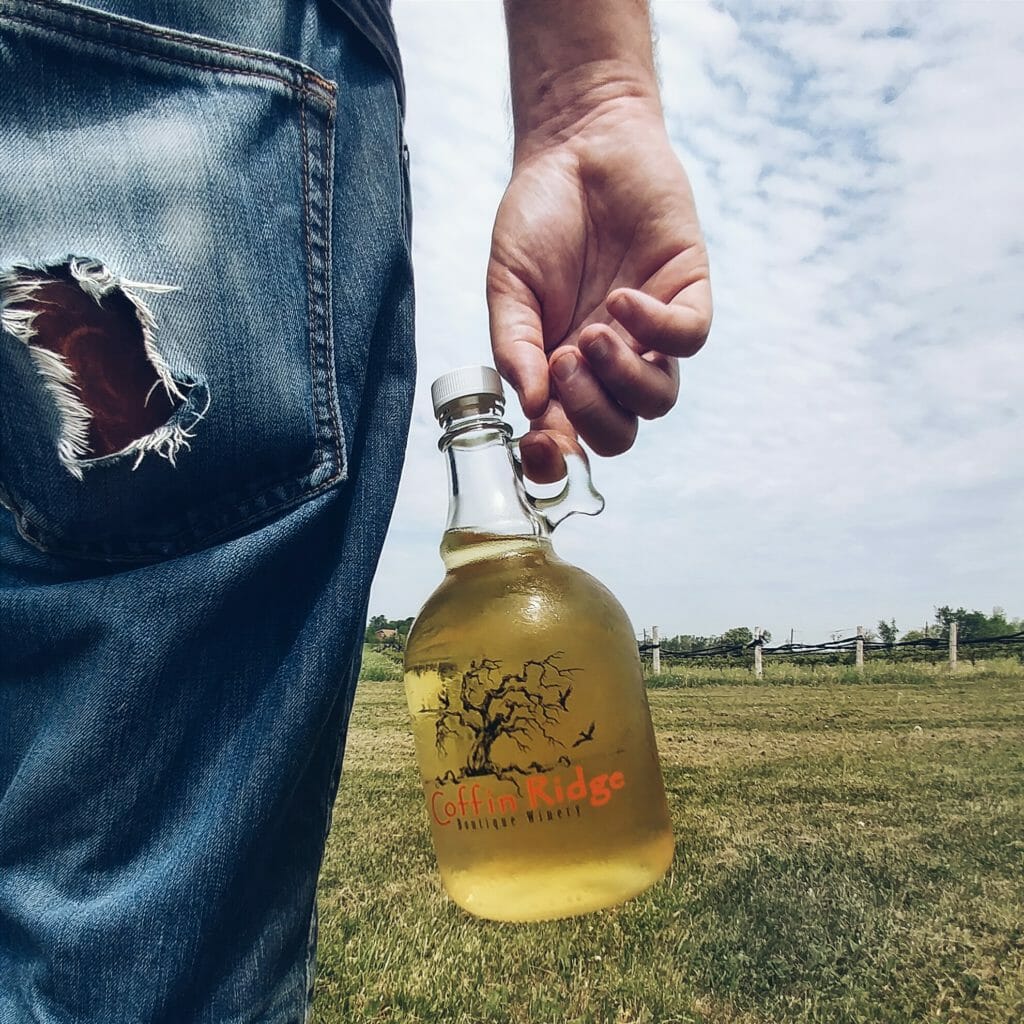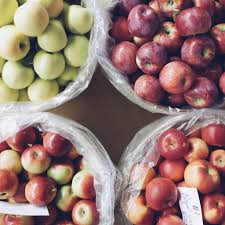 ---
---
Exploring the Region?
Here are a few great places to start.