---
Just east of Toronto, Northumberland County is surrounded by waterways like Lake Ontario, Rice Lake, the Trent-Severn Waterway, and the Ganaraska River. Here, you'll find picturesque towns & villages dotting the rolling hills. From bakeries to markets, and take-out to dine-in, there is a lot of delicious food in Northumberland County.
Northumberland is also home to some award-winning food! Canada's favorite doughtnuts can be found at Dooher's Bakery in Campbellford, while Canada's favorite burger as voted by Canadian Living is being griddled in Port Hope at Olympus Burgers. The region also pays host to one of the province's most celebrated food festivals. Cultivate happens every September and brings together musicians, artisans and of course, the amazing local food of Northumberland County.
Looking for lasting memories to savour? Come to Northumberland County.
Download our printable and accessible map and come have a taste.
Looking for a completely unique experience? Make sure you check out our Tasting Packages.
---
Animal loverd will swoon over the alpacas and dwarf goats at Haute Goat near Port Hope. They offer Goat Shmurgles – their affectionate term for goat cuddles sessions – as well as alpaca walks, horse rides and handmade goat milk products. There's also a lovely cafe on-site that serves local artisan products and farm-style breakfasts.
The Whistling Duck – formerly known as "Dougalls on the Bay"- is one of the region's oldest and most popular restaurants. Locals flock here for the sprawling lakeside patio with picturesque views or Presqu'ile Bay.
Looking to relax and unwind? Northumberland is home to one of Ontario's best spa experiences. Ste. Anne's Spa offers hot pools, forest bathing, a sprawling aromatic garden, a gluten free bakery and so much more. You can get a day-visit pass or stay the night in their luxurious accommodations.
The Social Bar and Table is a great place to stop for lunch or dinner and get a taste of the region's craft beers and food. Come night fall, their sister spot, Twenty Six, offers guided whisky tastings and thoughtful small plates by chef Liam Potvin.
Northumberland is home to Ontario's quintessential road trip stop: The Big Apple! Stop in for a fresh baked pie or other apple themed treat. On some days, you can watch the pies being made through their huge viewing window. There's also a petting zoo and plenty of bunnies roaming the property.
---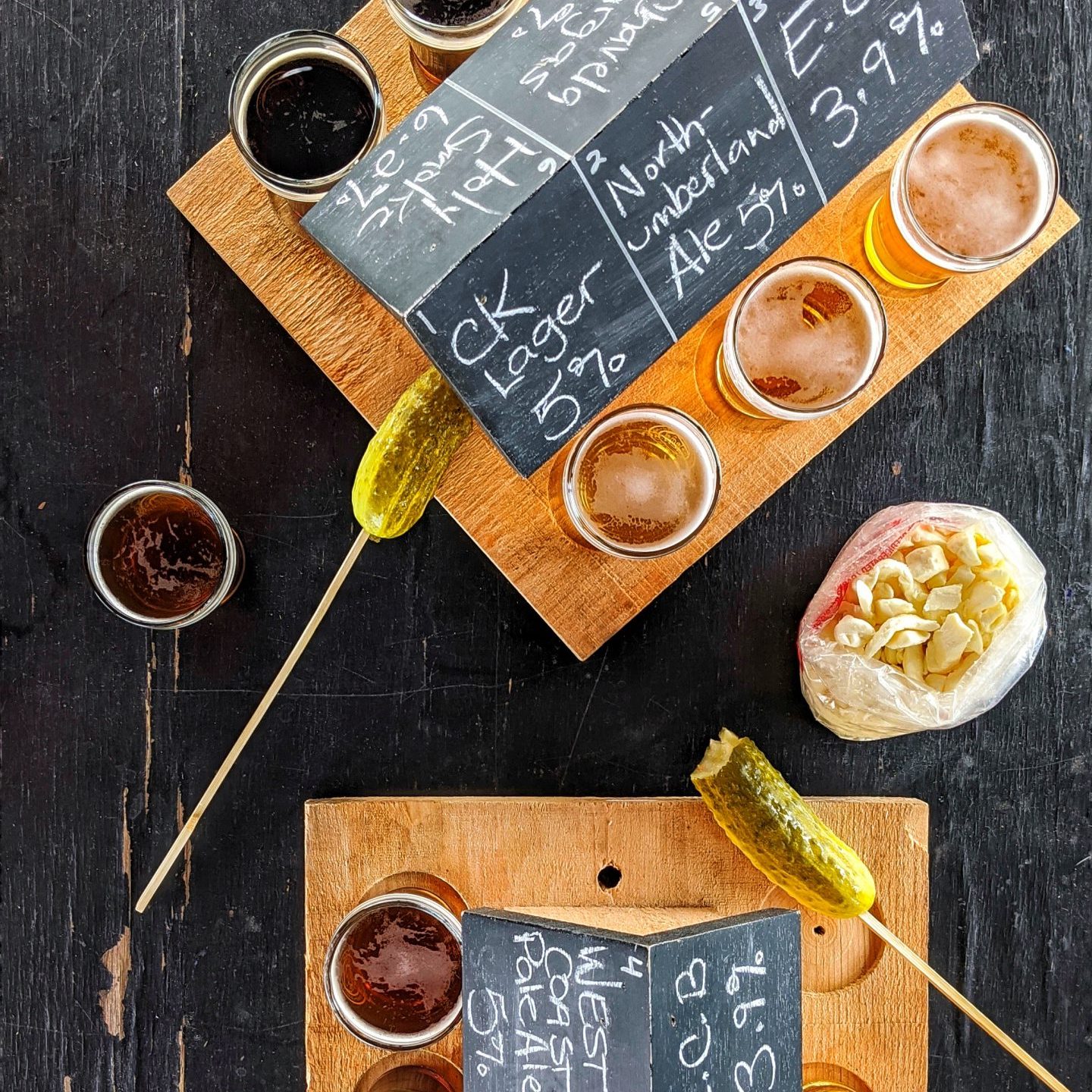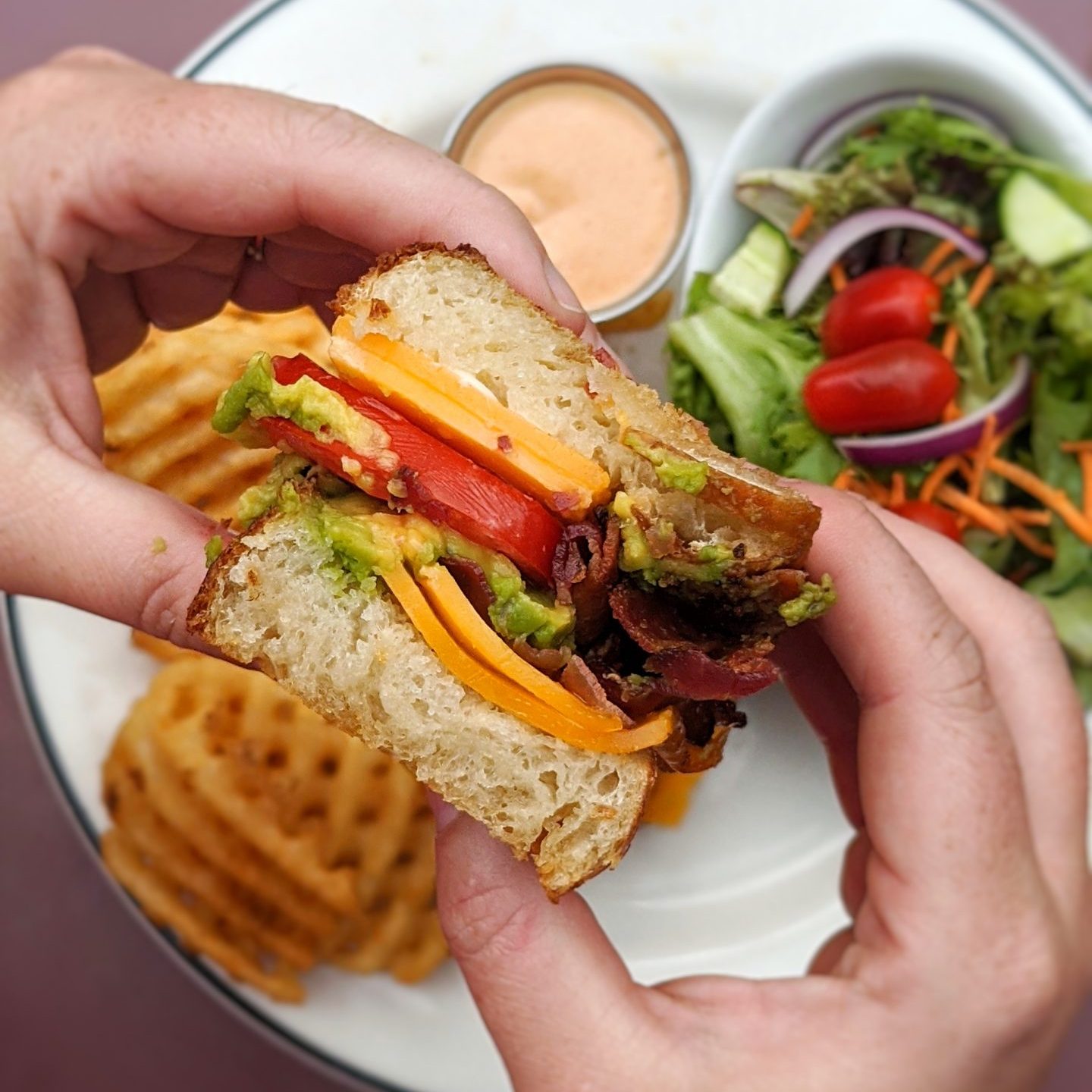 ---
---
Exploring the Region?
Here are a few great places to start.