---
Another Ontario summer is fast approaching. And there's no better place for your vacation than an all-inclusive resort in Ontario's true north. Life in the North is how summer should be. It's how you spent your summers as a kid, if you were lucky. It's a place where the days are long, the lakes are calm and uncrowded, and life seems a bit simpler. It's a place where the fish are plentiful and always biting. Where the campfire crackles at the end of a long sunny day. It's a place to unplug, set your out of office, let someone else take care of you, for once.
There's nothing like it in the world, which is why international travellers come by the thousands to our wilderness resorts every year. Except this year. Which is why now is the best time to visit. Great rates, no crowds, and an experience of a lifetime. Start planning your all-inclusive Northern Ontario adventure today!
---
Northern Ontario is made up of a unique collection of communities.
Northeastern Ontario's food tells a story of its people – who they are and where they've come from. Influenced by the pioneers who settled there and the landscapes they discovered, the region's food has big heart. The City of Greater Sudbury's vibrant food festival scene shows off local culture and heritage with events like the weeklong Blueberry Festival or Greek and Italian Festivals.
Temiskaming Shores shows off its French-Canadian roots at Village Noël. And nestled on the Lake Nipissing waterfront, the City of North Bay is creating exceptional offerings with local farm-fresh products, culminating at Feast On the Farm. You'll savour award-winning artisanal cheeses, locally-inspired craft brews, and classic favourites like fish n' chips or a poutine–made with fresh curds, of course.
Moving to the west, Sault Ste. Marie and Algoma have fisheries on the great lakes that surround them, amazing growers of vegetables and fruits and caring producers of quality meat, poultry and dairy. The region also has a vibrant culinary industry in the restaurants and chefs who turn that bounty into delectable dishes to delight their visitors. You can also savour delicious blueberry wine and award-winning vodka and enjoy a growing number of breweries and coffee roasters.
In the Northwest, Thunder Bay's eclectic and internationally influenced culinary scene draws on the city's intimate connectivity to its natural environment. A strong farm to table scene and a new generation of chefs, entrepreneurs and producers contribute to a taste of place that supports a surprising array of locally-harvested and -processed ingredients from the farmland, lakes and boreal forest.
There are more uniquely Northern experiences to savour, including "walleye wings" in Kenora, Indigenous offerings in Dryden and craft beers, farmers' markets, blueberry festivals and shore lunches throughout.

---
In Kenora, we make sure to always hit Lake Of The Woods Brewing Co for a perfectly poured pint – but Northern Ontario's beer scene doesn't stop there. We love the sours at Stack Brewing Co in Sudbury and the creative concoctions at Sleeping Giant Brewing Co. in Thunder Bay. Looking to plan a plan road trip around Northern Ontario's breweries? Start here.
When in North Bay, we make sure to stop for lunch at White Owl Bistro. It's so good, we often go twice!
In Temiskaming Shores, we always look forward to lingering over a perfectly cooked steak at Zantes. The region also has some really cool agritourism experiences – including our Feast On Certified friends at Thornloe Cheese and Bison Du Nord, Ontario's largest bison ranch!
For those looking to spend the night in Sault Ste. Marie, we recommend Quattro. Not only is it a beautiful hotel, the in-house restaurant, Vinotecca is well worth the roadtrip. Wake-up early and make your way to The Breakfast Pig – our favorite breakfast joint in Ontario. Angela Caputo and her team sling the fluffies pancakes, the crispiest bacon and plenty of perfectly poached eggs daily!
If you find yourself in Timmins, you have to go see our friends at Radical Gardens – a restaurant filled with scratch-made, ever-changing freshly baked treats and some of the best burgers we've had the pleasure of devouring in this big, BIG province of ours.
---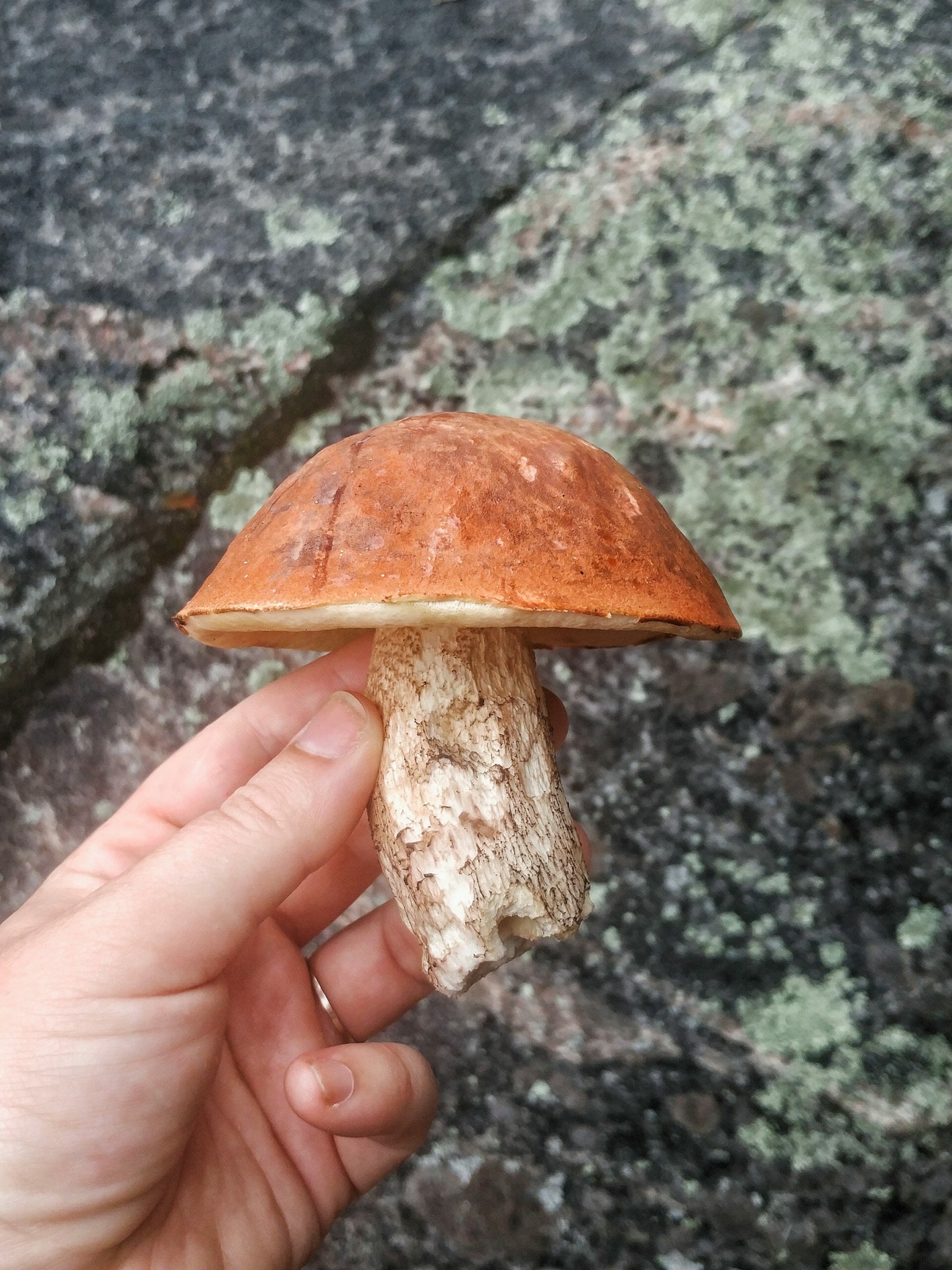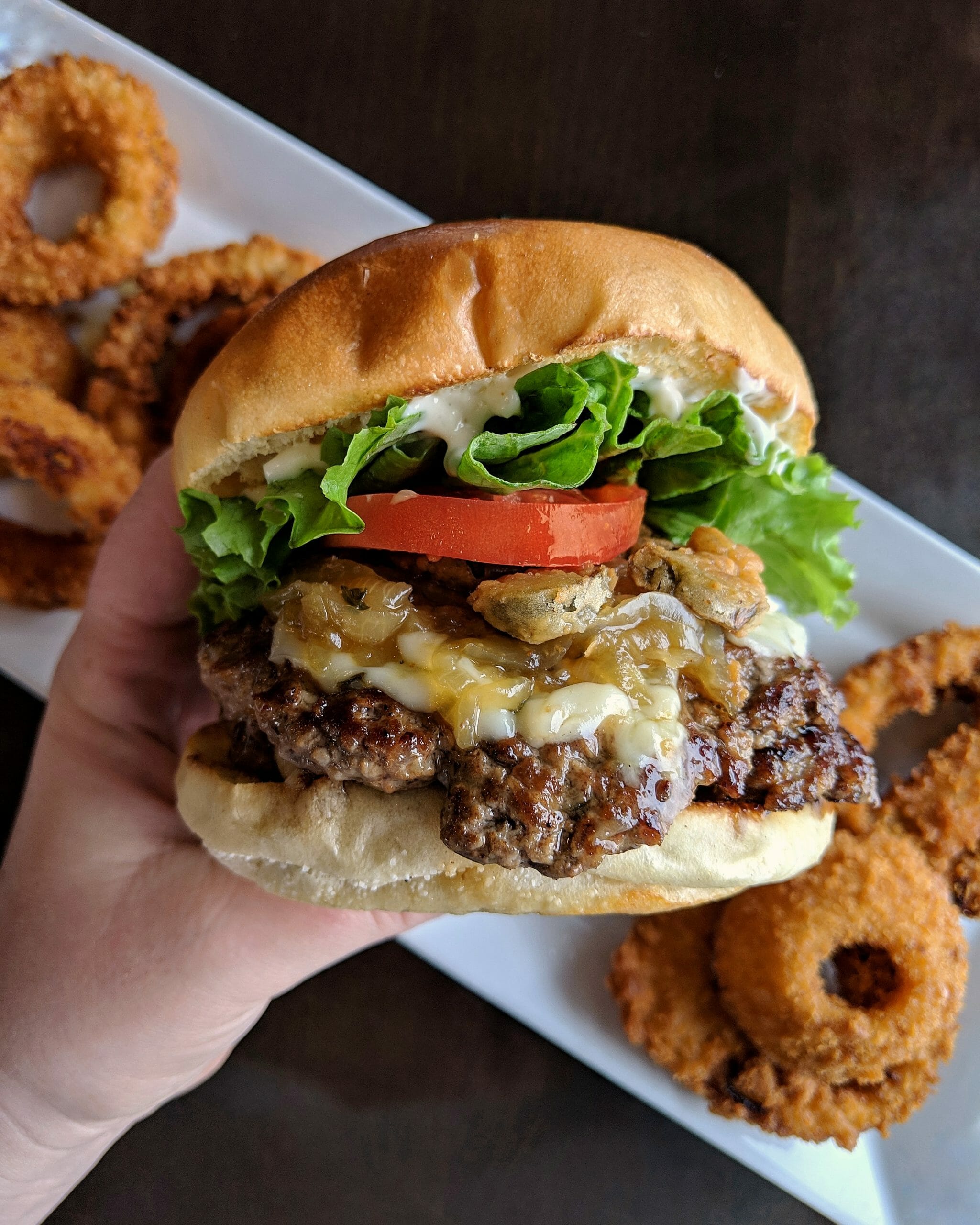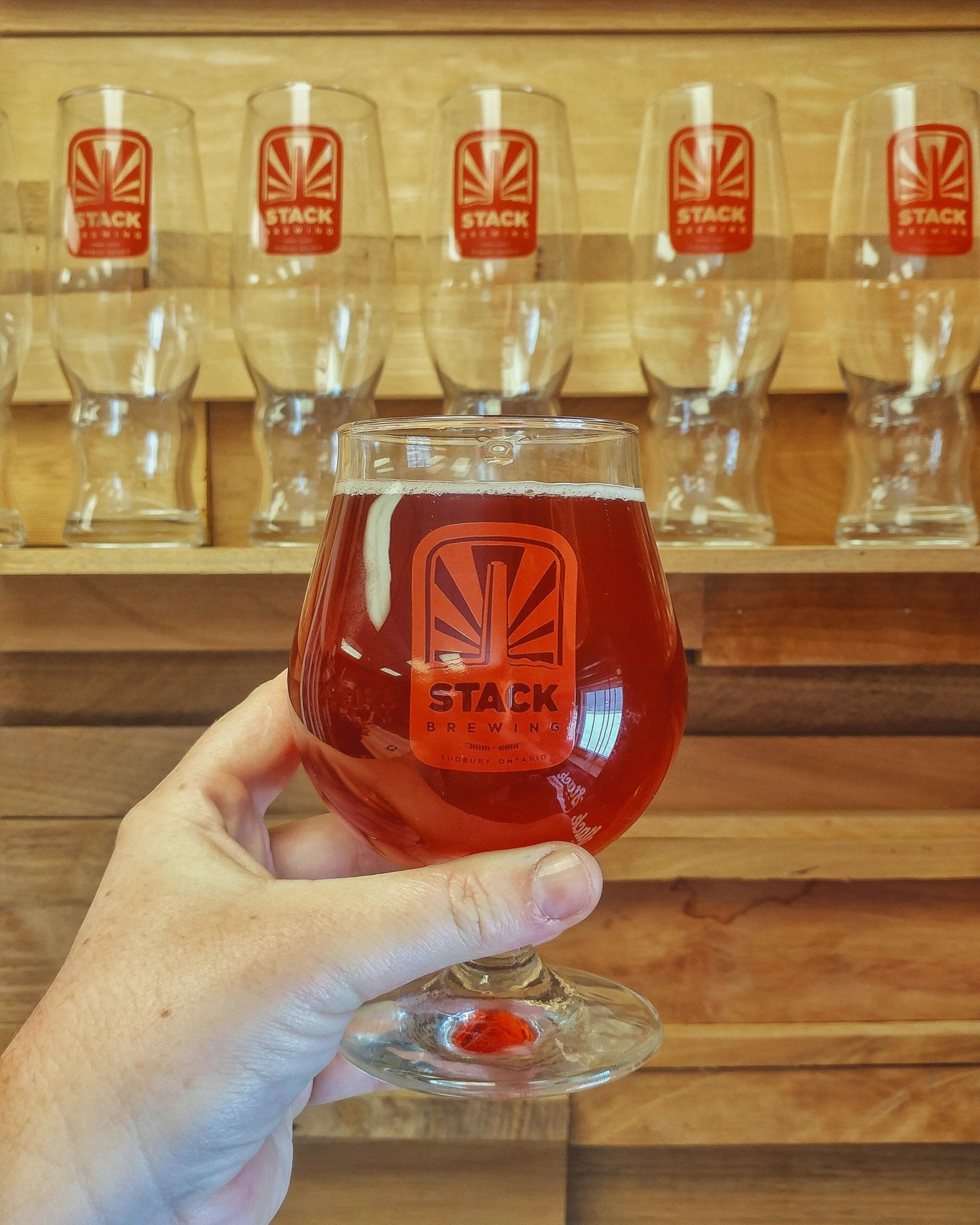 ---
---
Exploring the Region?
Here are a few great places to start.