---
Norfolk County's famous for it's beaches, ports, towns and villages along Lake Erie.
These towns include Port Dover, Turkey Point, Long Point, Simcoe, Delhi, Waterford and Port Rowan. Fishing is another key attraction, as well as birding, hiking, camping and cycling.
Main festivals include the Norfolk County Fair and Horse Show in Simcoe (October), Canada Day Celebration in Port Dover (July), Simcoe Rotary Friendship Festival (August), Delhi Strawberry Festival (June), Port Dover Summer Fest (August), Norfolk Studio Tour (September), BayFest in Port Rowan (September), Waterford Pumpkin Fest (October), PD13 (the Port Dover motorcycle enthusiasts' event every Friday the 13th), Delhi Harvest Fest (September) and Simcoe Christmas Panorama (December).
These events, as well as places to stay and eat, can be found in the Ontario's South Coast Experience Guide, available by contacting Norfolk County through norfolktourism.ca.a
Agritourism and culinary tourist are expanding attractions for tourists coming to Norfolk County, with four wineries and a distillery, as well as a microbrewery in development. There are numerous farmgate retailers, featured on the Norfolk County Map and Local Food Guide, available by contacting Norfolk County through norfolkfarms.com.
Farmers are important to Norfolk County. Meet the area's farmers on their farms, visit Norfolk County's Food & Farms YouTube channel to view videos featuring our farmers!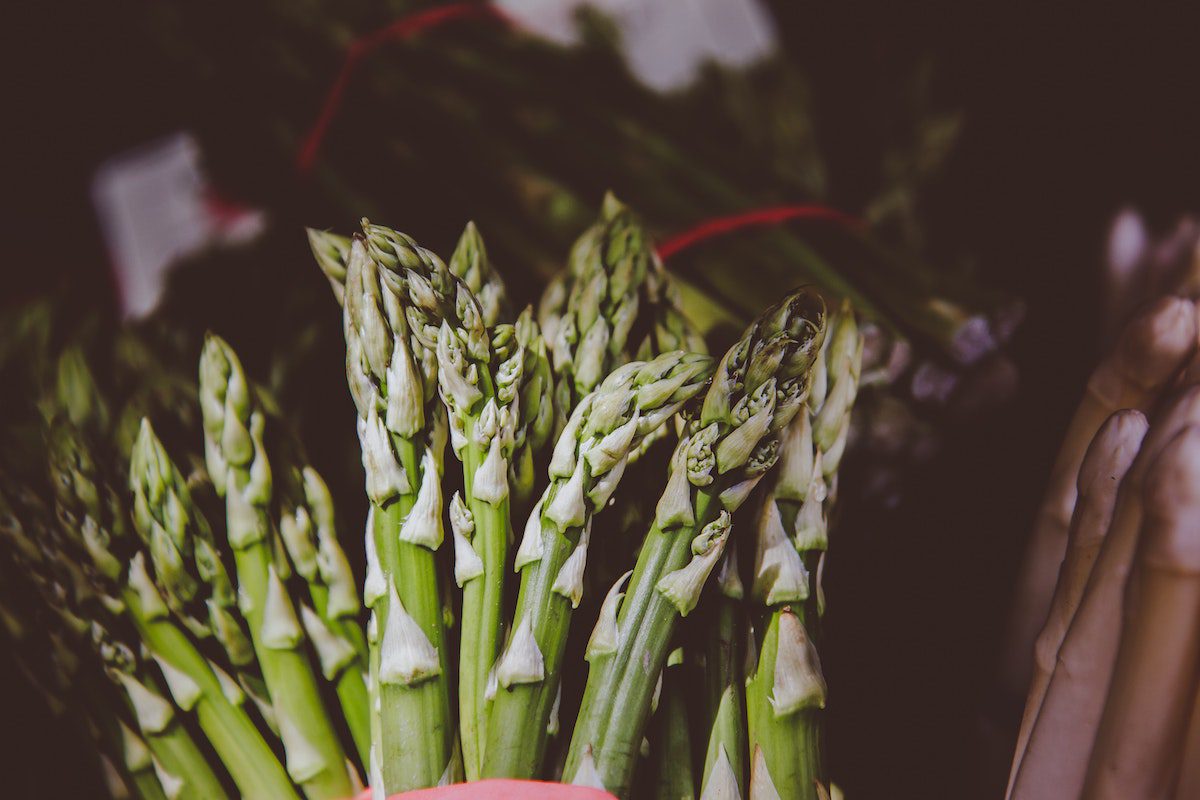 Did you know that Ontario proudly holds the title of Canada's asparagus capital? Norfolk County takes the lead by cultivating... Continue reading→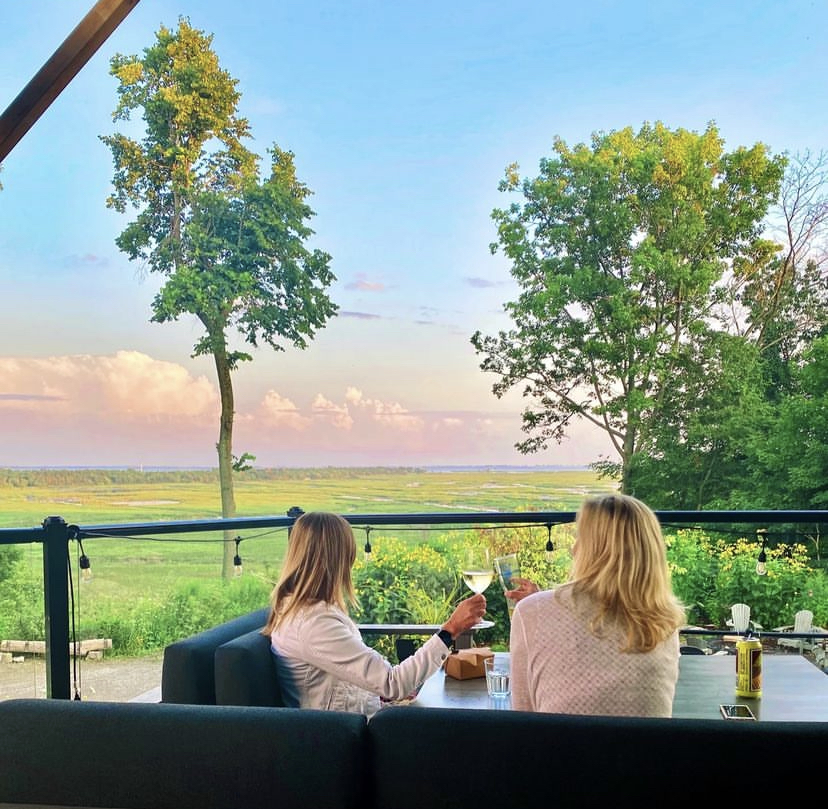 Long Point Eco–Adventures and the Marshview Patio & Bar have long been staples in Norfolk County but this year, they're... Continue reading→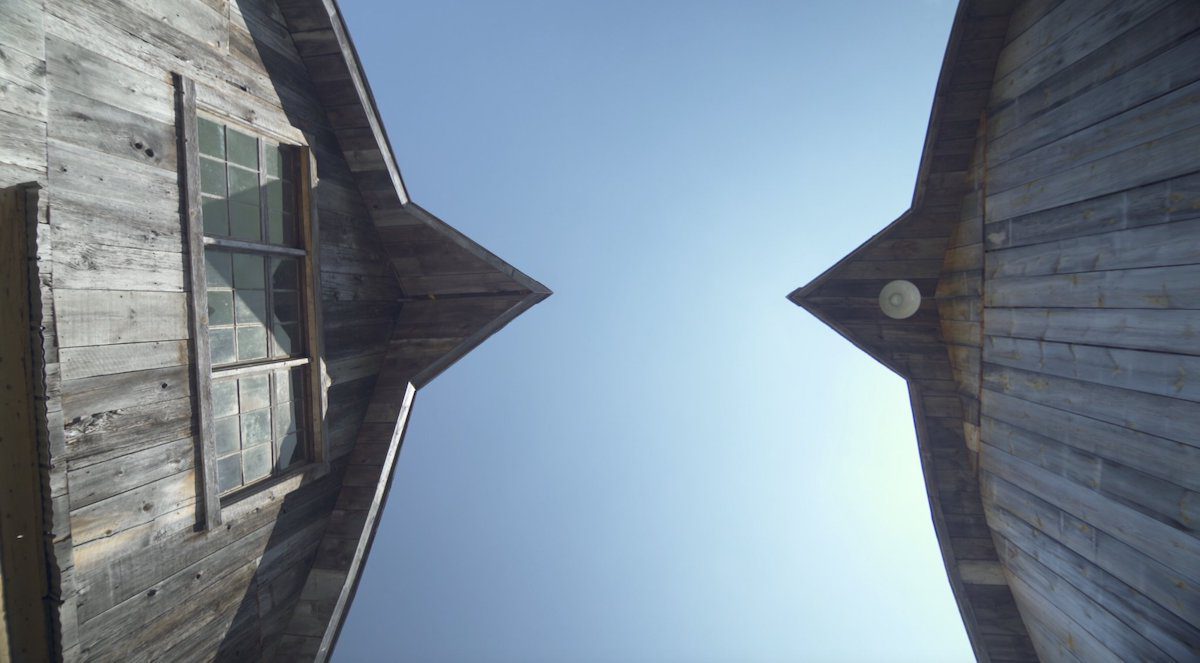 This day trip through Norfolk County will have you travelling from brewery to brewery enjoying all the cozy vibes and ending things with a delightful perch dinner and quiet overnight stay in a really cool spot. Continue reading→
---
When heading into the area, make sure to stop in at Rambling Road Brewery for some amazing farmhouse brews and a bag of their house-grown, homemade kettle chips.
Every Thursday –all year long — at the Norfolk County Fairgrounds, you'll find the best food producers in the county selling everything from local asparagus to hand-made jams at The Simcoe Farmer's Market.
Beer lovers should also put The Blue Elephant Craft Brewhouse on their list.
Stop in at VG Meats, owned and operated by the Van Groningen family since 1970, they produce some of Ontario's most beautiful beef.
Dinner means making a reservation at The Combine — a century home on an acre and a half of land in the heart of Simcoe.
---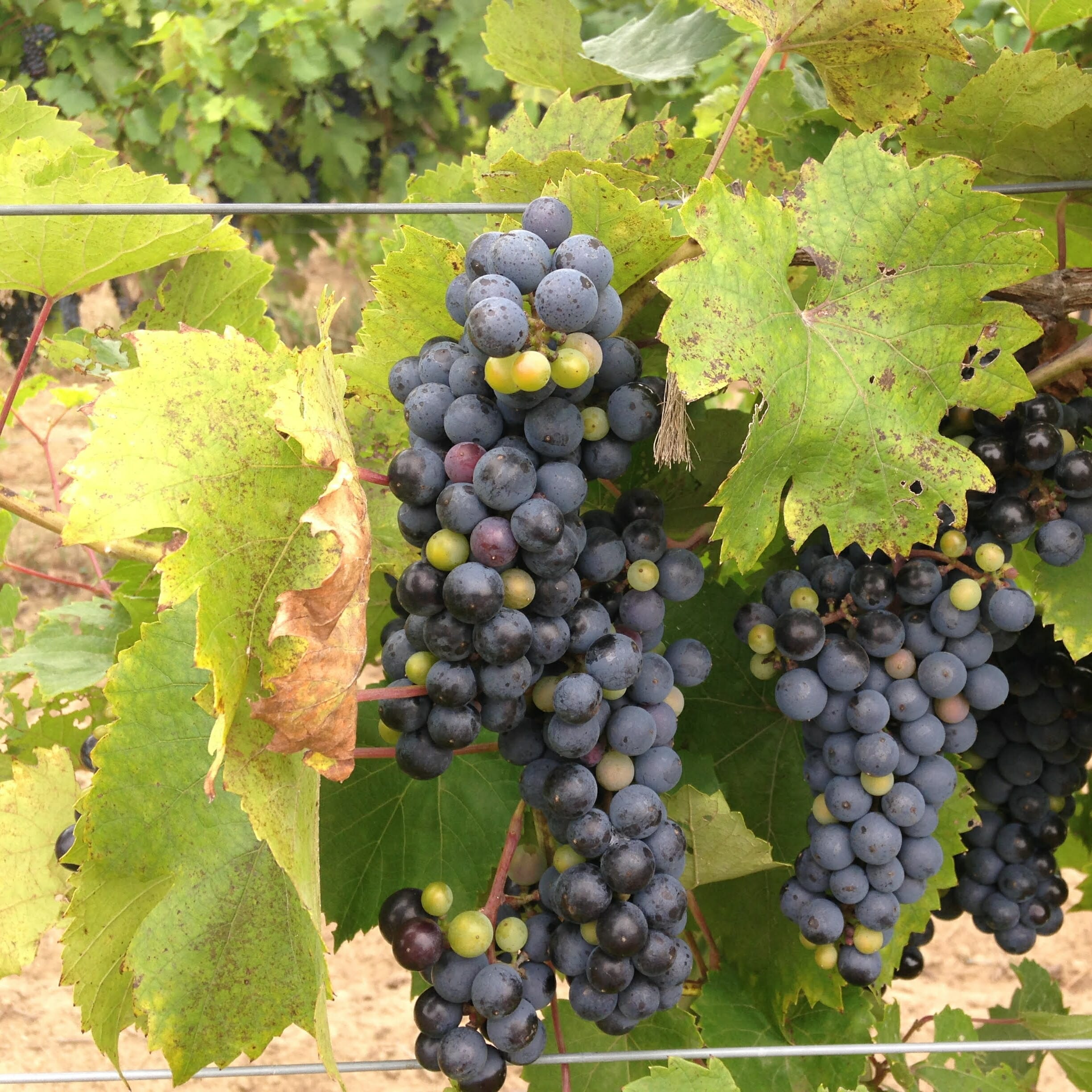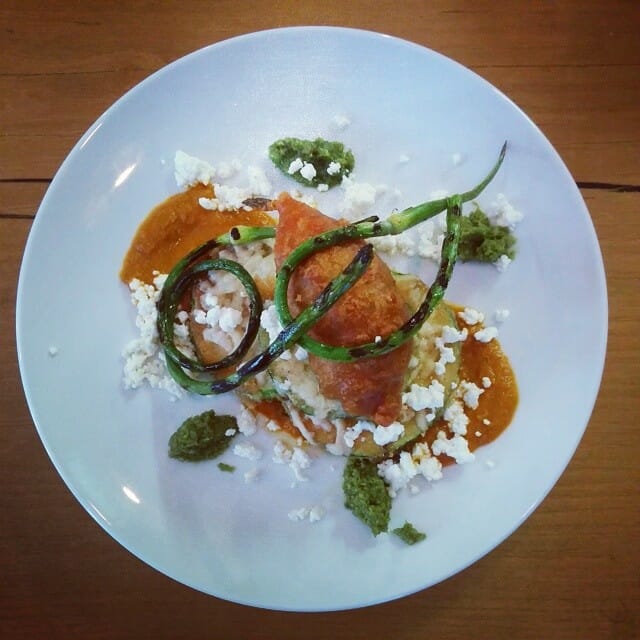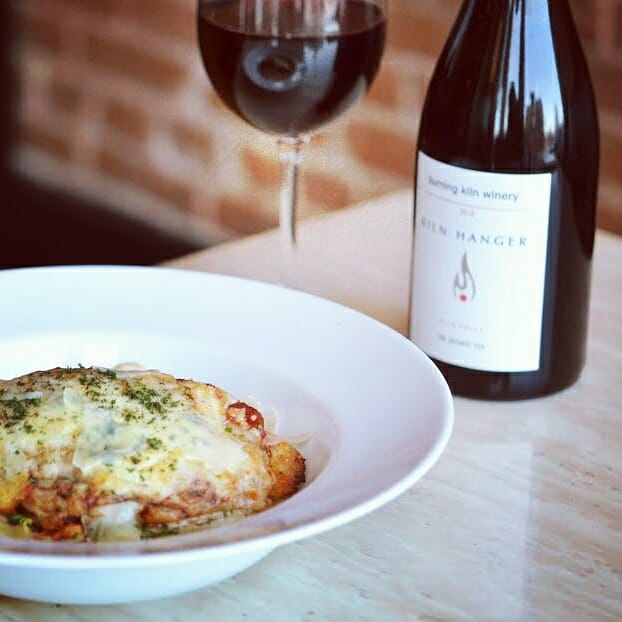 ---
Exploring the Region?
Here are a few great places to start.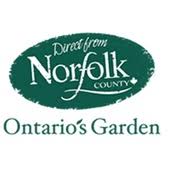 A PROUD MEMBER OF THE CULINARY TOURISM ALLIANCE.