---
Niagara Parks offers five, full-service, Feast On Certified restaurants on the Niagara Parkway. Experience exquisite, locally sourced ingredients prepared with international inspiration.
Table Rock House:  Experience culinary excellence with an incredible view, delightful flavors and an artisan twist! Dine in casual elegance with open-flame cooking and Niagara cuisine featuring fresh local produce.
Queen Victoria Place Restaurant:  Enjoy the panoramic view of both the American and Horseshoe Falls at Queen Victoria Place Restaurant, a reasonably priced roadhouse with a casual, relaxed atmosphere.
Queenston Heights Restaurant:  Join us for elegant dining and a diverse collection of the finest Niagara VQA wines. Selected exclusively for Niagara Parks, new wines are regularly added to our collection, so you can return again and again to experience the best that Niagara has to offer.
Legends on the Niagara Clubhouse:  Visit our beautiful stone and timber Clubhouse and enjoy the panoramic lakeside view of the Battlefield course. Open to the public for Breakfast, Lunch and Dinner in our Lounge Bar, Dining Room or on the Outside Covered Terrace.
Whirlpool Restaurant:  Enjoy the panoramic view of the greens and the tree-lined Niagara Parkway, at our Whirlpool Clubhouse Restaurant and Lounge.
Short for time? Grab a bite to eat at any one of our quick serve locations located throughout Niagara Parks. Find Table Rock Grill, Pizza Pizza, Tim Hortons and Ah So Sushi inside Table Rock Centre. Other quick serve options are available along the Niagara Parkway at Butterfly Café, Aero Car Café and Grand View Restaurant.
---
Located a stones throw from wine country, Niagara Parks make the perfect weekend getaway. Explore the areas wineries and pick up a picnic to enjoy in the parks. We particularly like the Niagara Glen hike – but you'll need to bring some good shoes!
No visit to Niagara Falls would be complete without visiting the Botanical Gardens. Enjoy perennials, rhododendrons, azaleas, formal parterre garden, shade, herb and vegetable plantings, plus the world-famous rose garden featuring over 2,400 roses!
If brunch is what you seek, get breathtaking views of the winding Niagara River while satisfying your taste buds with this award-winning Sunday brunch featuring locally sourced, Feast On certified creations at Queenston Heights Restaurant.
Come dinner time, we head straight for Elements on the Falls. Delicious, seasonal fare with a breath-taking view of the falls themselves!
---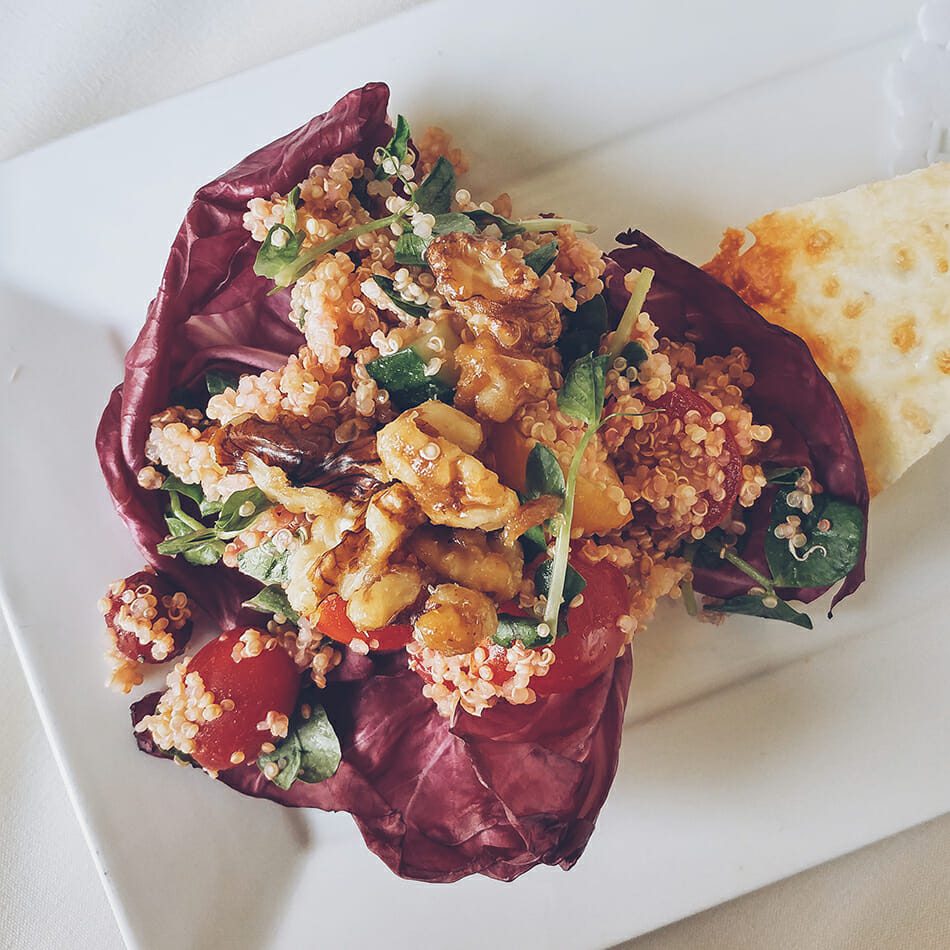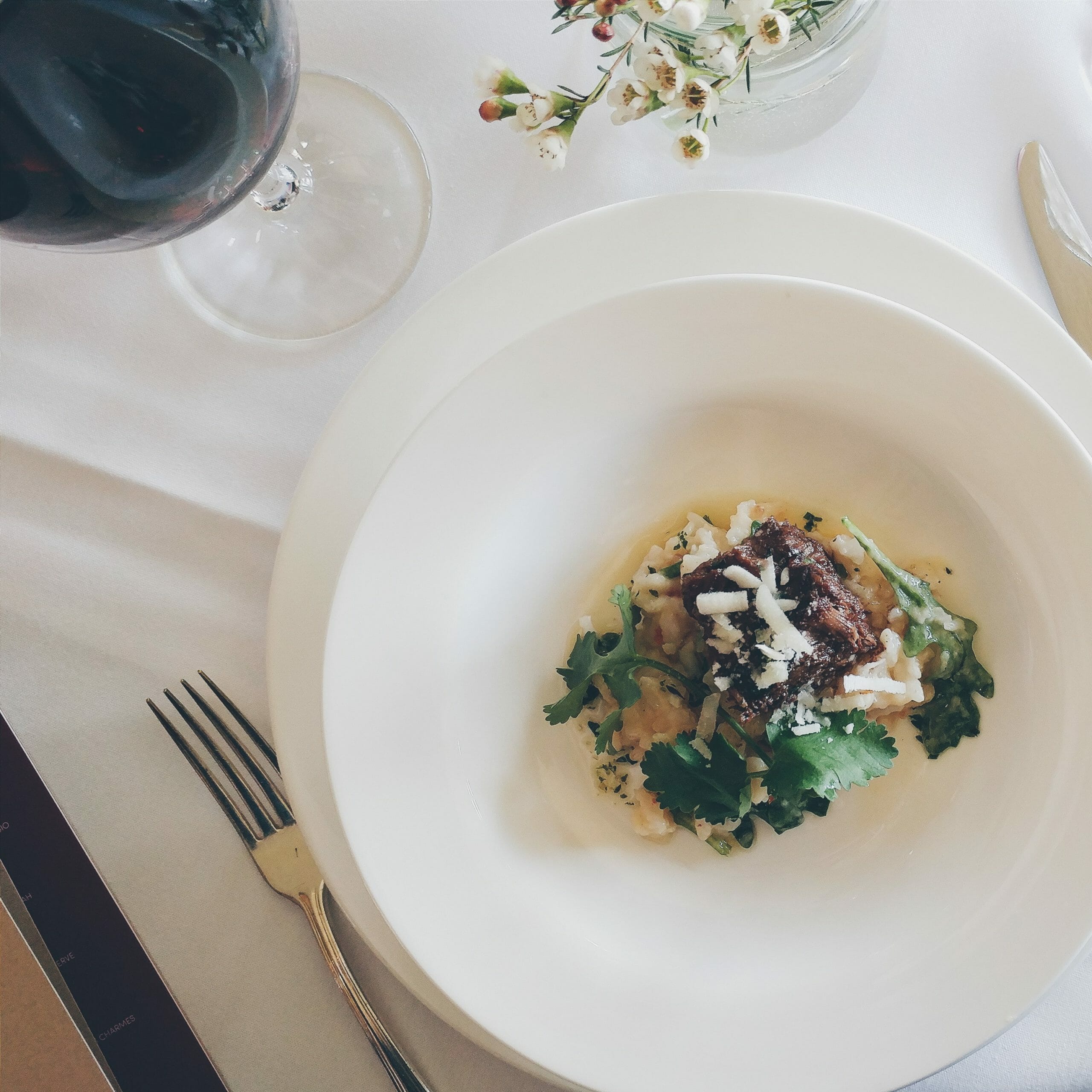 ---
---
Exploring the Region?
Here are a few great places to start.