---
Niagara-on-the-Lake is known as the "Culinary Capital of Canada" for its outstanding selection of dining experiences. The local chefs are continuously challenging their menus to take advantage of the local harvests and changing palates.
This is a community of wineries with individual personalities, as distinctive as the wines they create. Each winery has its own unique story: from the sleekness of glass and steel to the warmth of stone and wood, Niagara-on-the-Lake's wineries are expressions of their diverse personalities. Visit a selection of large estates, medium–sized operations, and small boutique wineries to really appreciate our version of Wine Country. Behind the doors to each winery you'll find friendly staff, stylish, and relaxed tasting rooms, and a wide range of wines to sample. Relax and experience the life of a winery.
While Niagara is celebrated as Ontario's wine region, the sipping and savouring do not stop there. The Green Belt boasts a rich landscape full of the ingredients needed to craft extraordinary beers, spirits and ciders.
Come discover the all the delicious experiences Canada's prettiest town has to offer!
---
Niagara-on-the-Lake is one of Ontario's most charming towns. You can spend a day or spend a week – and still not tire of the hospitality. There are hundreds of B&B's dotting the surrounding region, as well as vineyard stays and inns. We like The Old Ivy Walk, The Riverbend Inn, and Queen's Landing – home to Tiara Restaurant.  For a full list, click here.
Make sure to take the time to visit a couple vineyards while in the area – this is wine country after all! We recommend Big Head Wines for some of Ontario's best reds, Ravine Vineyards for chardonnay, Peller Estates for the full icewine experience and iCellars for what could very well be Ontario's most under-rated winery.
If you're more into grit than grapes, head to Oast House Brewers for a taste of their farmhouse style ales. They make beers meant to age like wine and also have a lovely casual restaurant on site. Also of note is Silversmith Brewery, The Exchange Brewery and Ironwood Cider – all within easy biking distance from the centre of town.
For dinners that don't disappoint, head for Ruffino's – Ryan Crawford's newest venture. The Italian-inspired menu celebrates Niagara's cool-climate growing region by featuring vegetables from their own farm.
---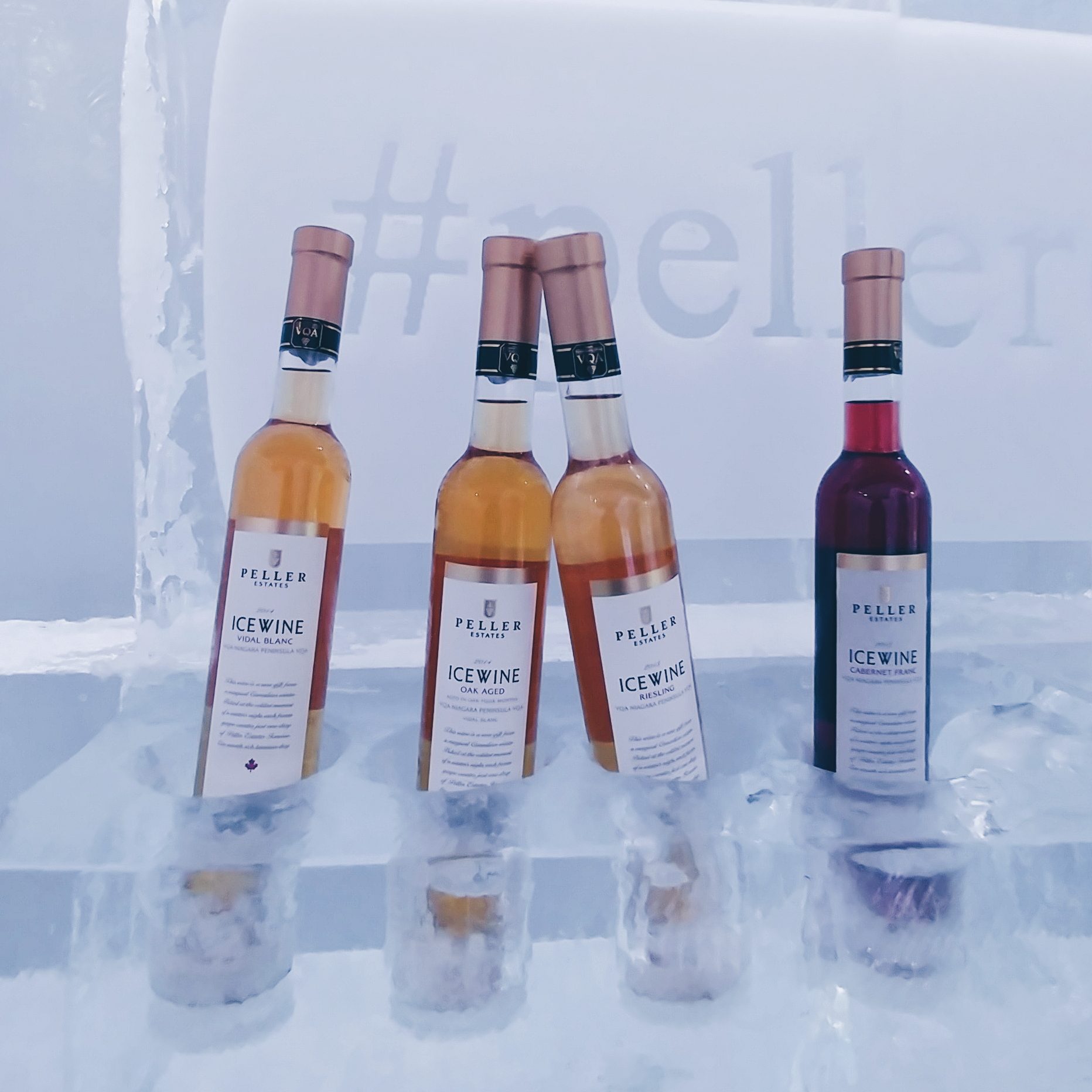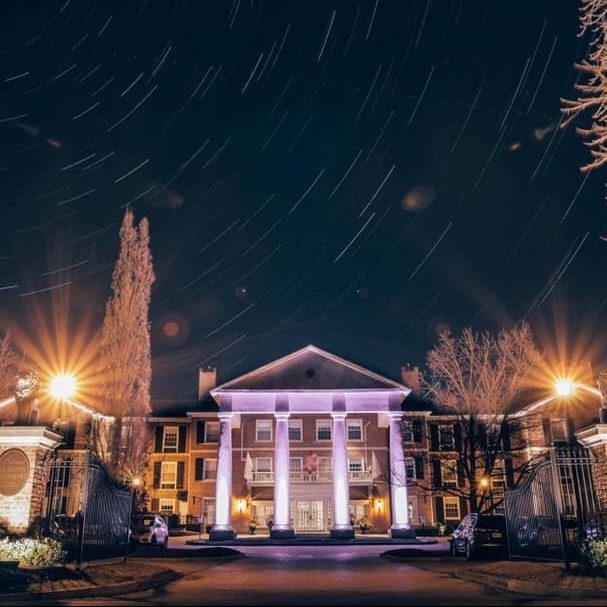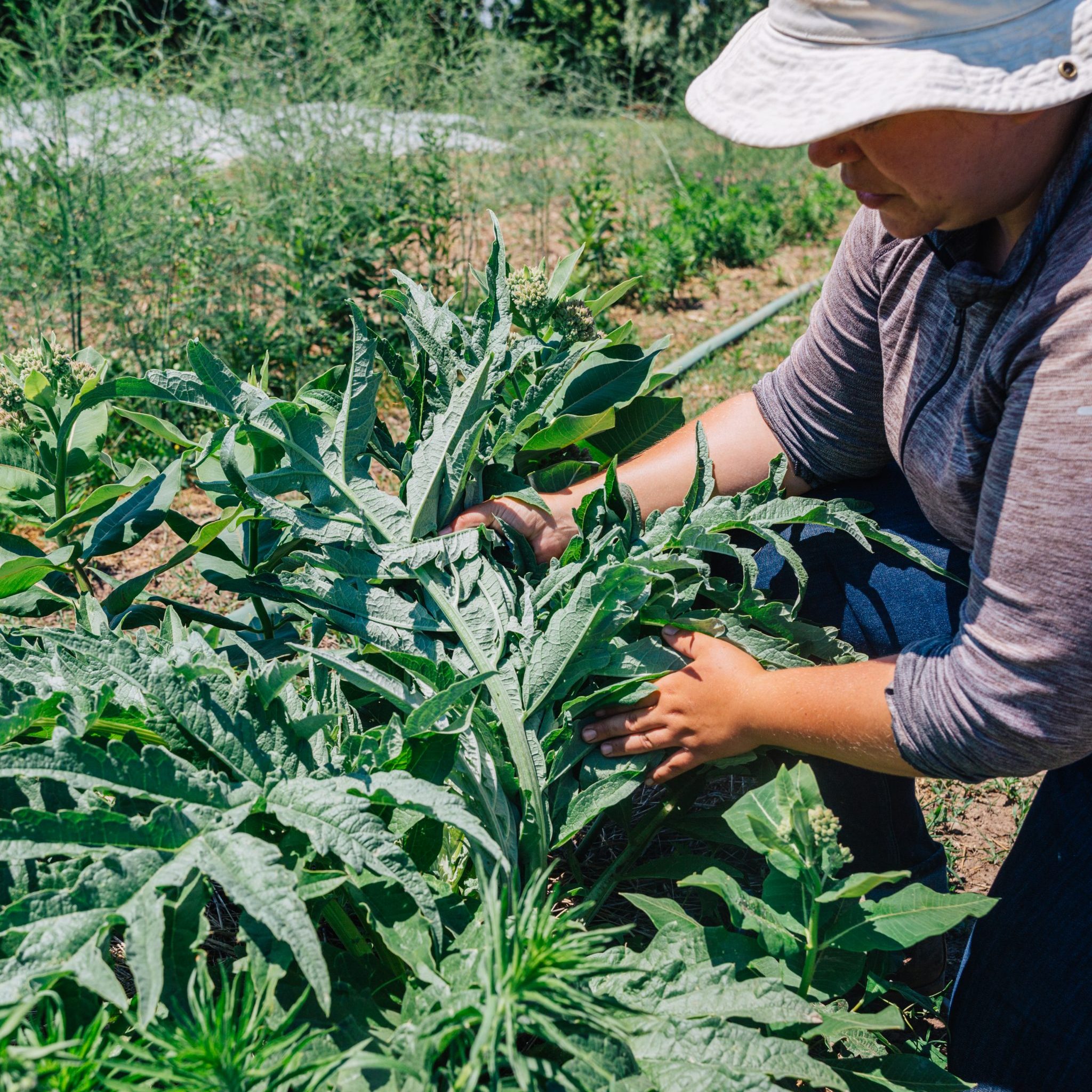 ---
---
Exploring the Region?
Here are a few great places to start.