---
It's the start of what will be an extraordinary experience.
Built on a cliff overlooking the world-famous Horseshoe Falls, Fallsview Casino Resort is the largest and most elegant gaming resort facility in Canada.
The crown jewel in Niagara's stunning array of wonders, Fallsview offers a world-class casino with over 3,500 slot machines and 130 gaming tables. The resort also features a 372-room luxury hotel, full service spa and fitness centre, dozens of shops and restaurants, the Avalon Theatre (an intimate 1500-seat state-of-the-art venue), a NEW world-class 5,000-seat Entertainment Centre and over 30,000 sq. feet of meeting and convention space.
With a collection of over 20 dining options, led by some of North America's most inspired and creative chefs, our restaurants are the perfect complement to the breathtaking experience at Fallsview Casino Resort. Select from the many dishes on our eclectic menus and feel the rush from the first of many exciting experiences that you will enjoy here.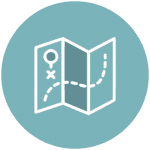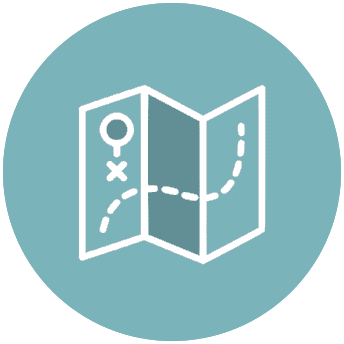 Niagara is home to some of the greatest sights and destinations in the world!
---
Dinner at the stunning 21 Club overlooking the Canadian falls is a must! Local ingredients highlight refined Canadian cuisine with uncompromising standards. There's also over 700 of the finest local and international wines on offer. Their sommeliers are always on hand to help with pairing, ensuring guests make a selection that will enhance the thoughtfully crafted menu.
The Noodle Bar brings the fusion of ancient traditions and modern cuisine to Fallsview Casino Resort's restaurant scene. Casual, simple and uncomplicated dishes at the Noodle Bar are prepared to allow the inherent flavour of each ingredient to emerge undistinguished. Enjoy flavourful noodle soups, freshly made rice, noodle & stir-fry dishes all at one of the best restaurants in Niagara Falls.
Craving a little something sweet? ll Gelato di Carlotta is a unique gelateria and latteria that uses authentic and organic ingredients imported from Italy or sourced locally from Niagara region.
In 2014, ll Gelato di Carlotta was voted the best dessert parlour in Ontario by TripAdvisor members. Besides cups and cones, ll Gelato di Carlotta offers gelato pastries and cakes, stick-o's and gelato biscotto sandwiches; and specialty coffee from the oldest coffee company in Italy, Magnelli.
---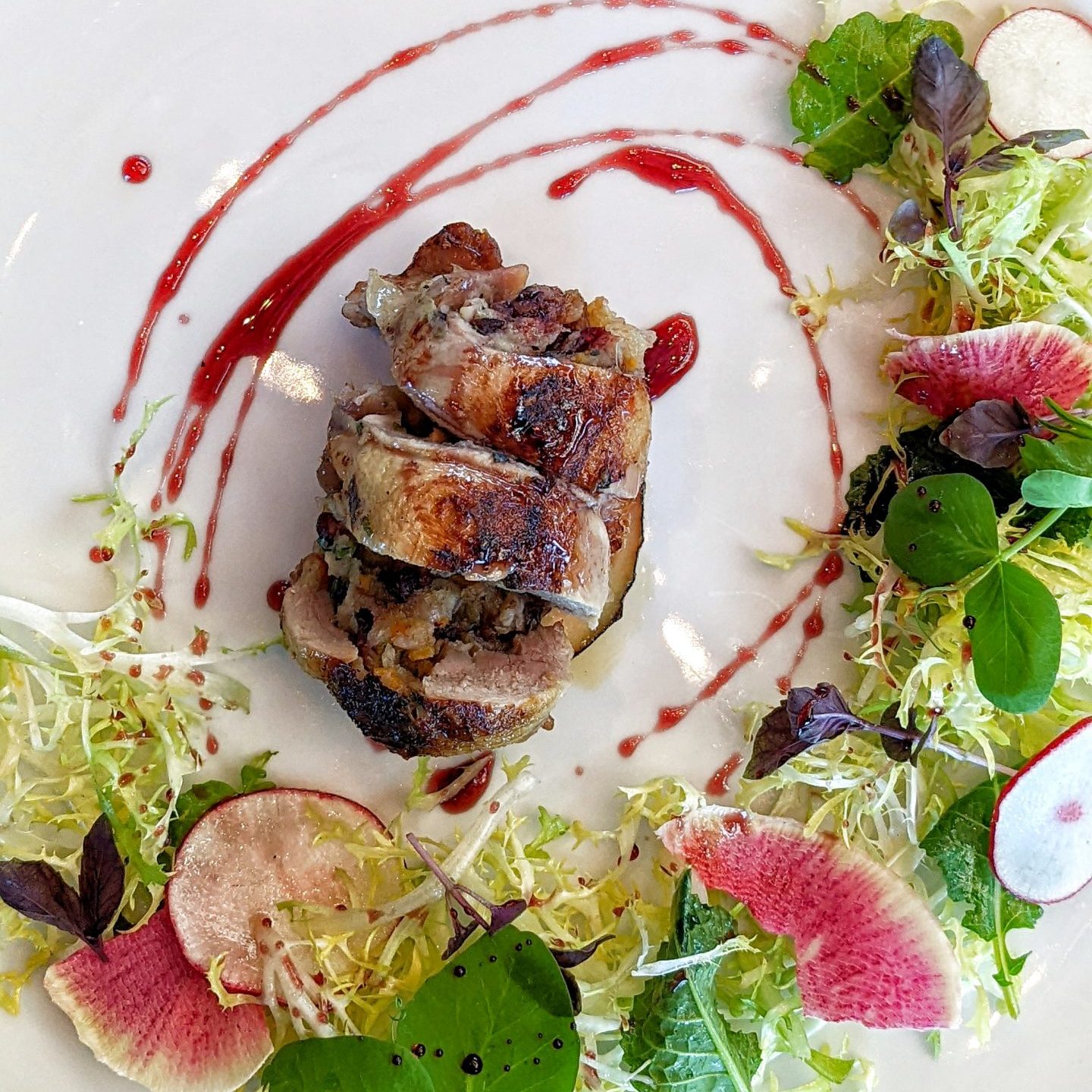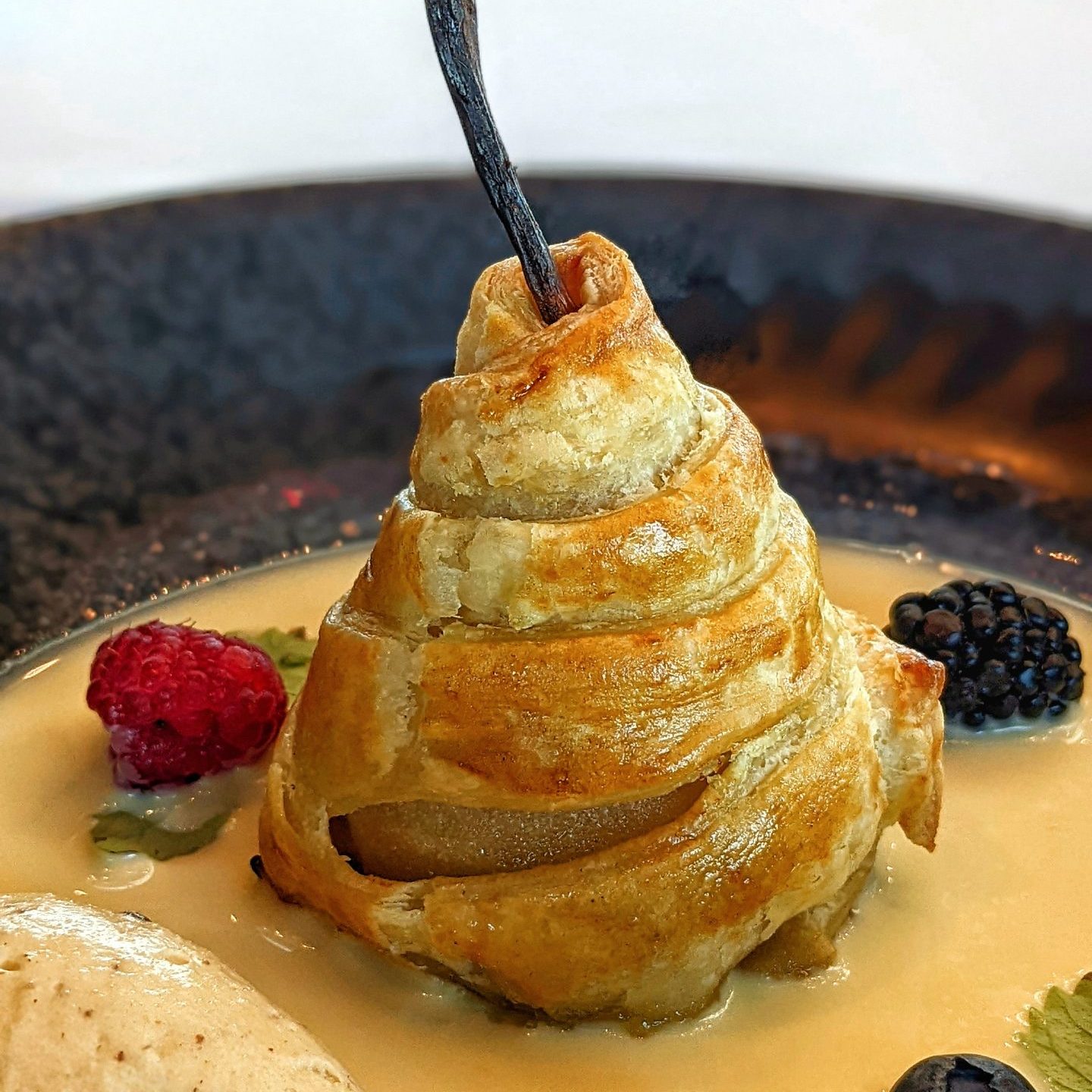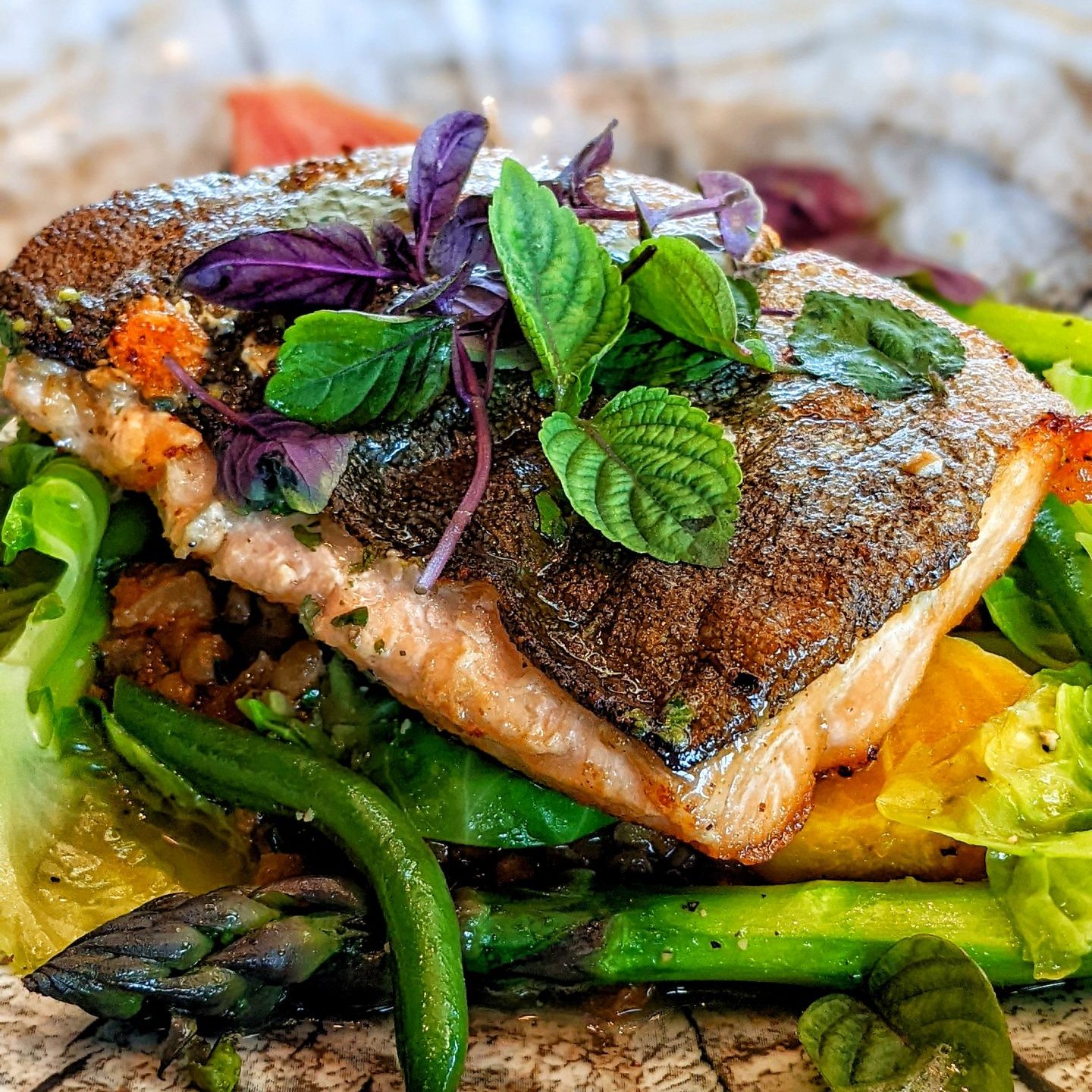 ---