---
Mississauga, home of Pearson International Airport, is a food travellers haven just waiting to be explored. With its vibrant and diverse community situated on the outskirts of Toronto along the waterfront of Lake Ontario, Mississauga is home to a myriad of culinary experiences that will tantalize your taste buds.
Whether you're in the mood for upscale dining, comfort food, or international cuisine, Mississauga has it all. Explore the city's unique neighborhoods and sample the rich blend of flavors that reflect its cultural diversity.
In addition to its impressive food scene, Mississauga is also home to a thriving arts and culture community. Experience live music and theater performances, explore local art galleries and museums or take part in one of the many festivals hosted in the city throughout the year.
With its endless culinary options, cultural experiences, and attractions, Mississauga is the perfect destination for those seeking a diverse and exciting travel experience. Start planning your trip today at visitmississauga.ca
---
Every road trip starts with a great cup of coffee and we can't think of a better spot than Cafe Panchita where the bread is fresh and the avo toast is bursting with colour or Carlo's Bakery for a cannoli stuffed with signature ricotta cream. Next of course, our perfect weekend has to include a trip to the Food District to check out the restaurants, pop-ups and markets within.
When it's time for lunch, we're usually feeling noodles from Szechuan Noodle Bowl or Birria Tacos and Lobster Poutine from The Wilcox.
Take a trip around the world as you eat your way across the neighbourhoods of Mississauga. From authentic Korean BBQ at the trendy Miga Korean BBQ & Restaurant and Iraqui street food at Alforat to Mediterranean seafood stops, Thai delicacies and more- you can get a taste of home no matter where home is for you.
There is plenty to get up to in Mississauga in the afternoon including visiting the Art Gallery of Mississauga or going for a hike at Rattray Marsh on a beautiful day. When supper rolls around we're all about grabbing a craft cocktail and delicious eats from Canvas Art Bar– a little tapas should hit the spot!
---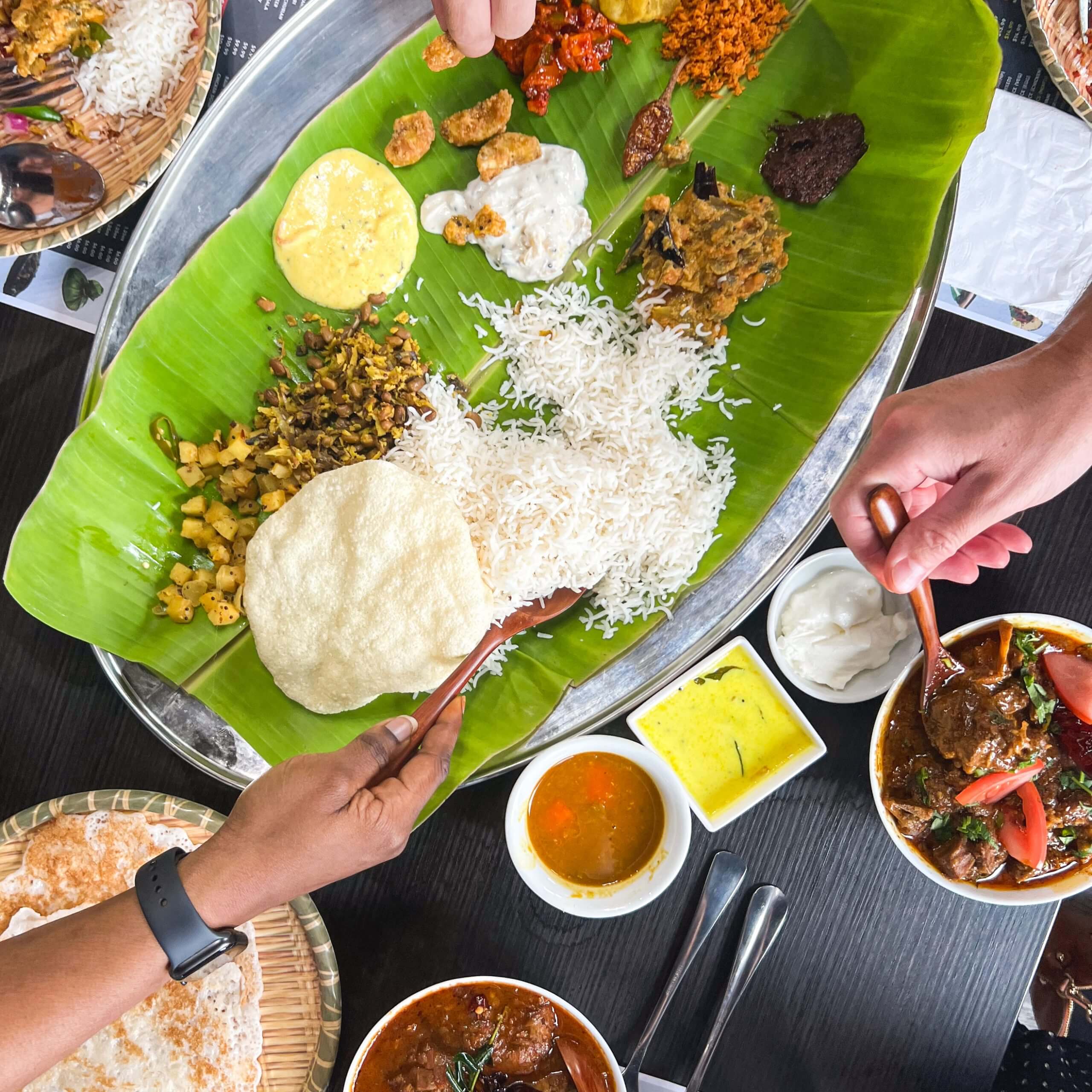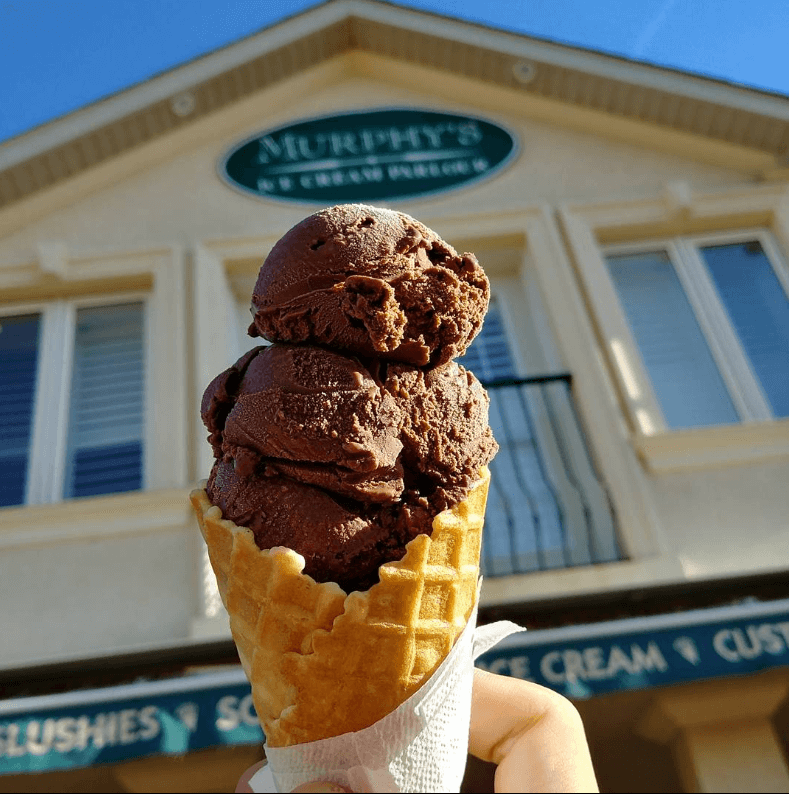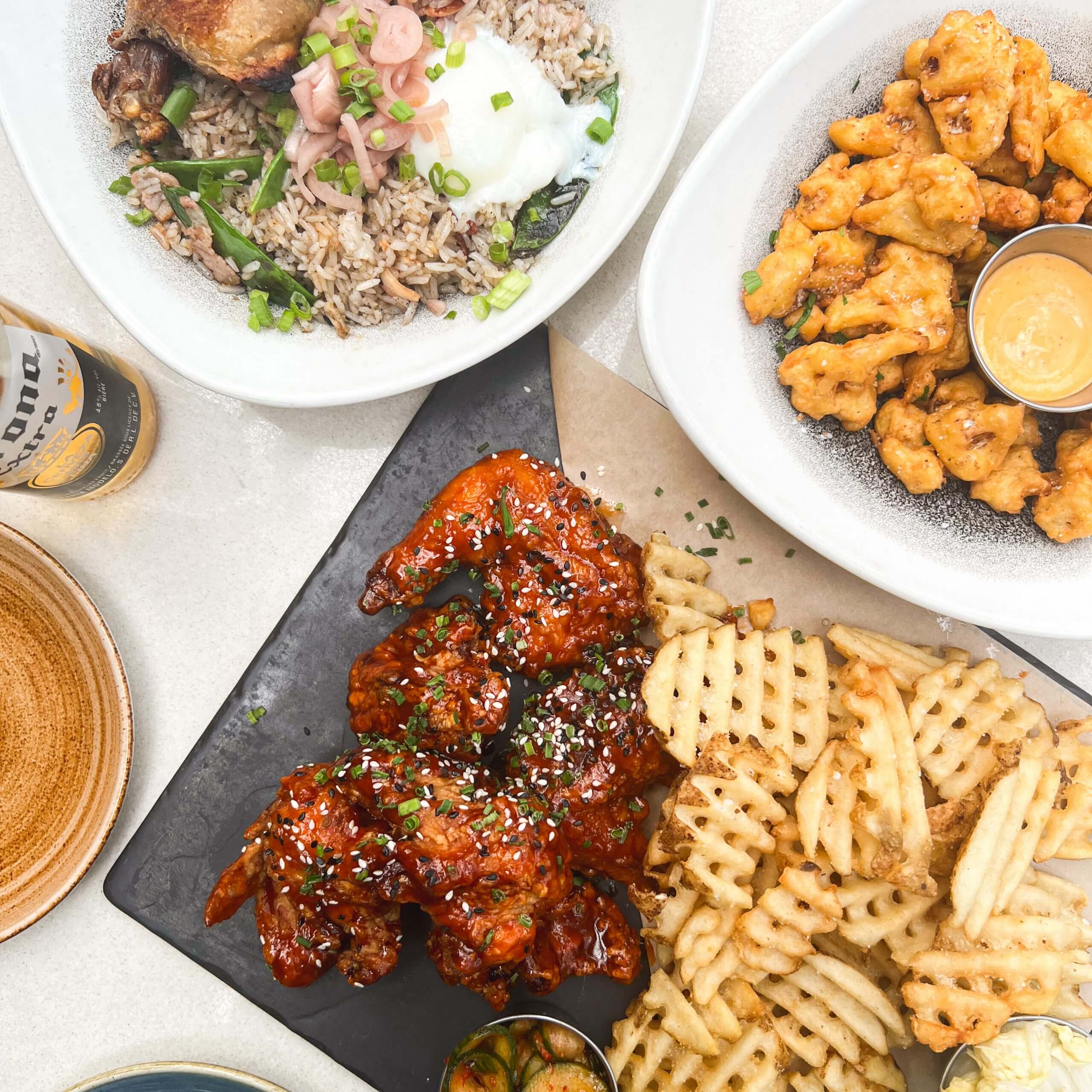 ---
Exploring the Region?
Here are a few great places to start.