---
Travel around the world in Markham as you explore the vast cuisines available! From Chinese, Vietnamese, Afghan, Italian, Japanese, French, fast food and cozy pub food, you will find the restaurant to satisfy any craving you have. Markham truly has a massive array of worldy cuisines so if you can think of it- it probably exists!
Craving Greek Saganaki? You've got options. Pho? You better believe it. Sushi? Common, they have loads.  
You can even go around the world in 80 Plates starting in the Americas then moving through Europe, The Mediterranean, Africa and Oceania, East Asia and finally, South Asia!
Whether you're a travelling foodie or just looking for a quick bite to eat between a tour or event, you'll be sure to find some new and unique restaurants in Markham.
Whether you're planning a cozy trip complete with catpuccinos (you read that correctly) and a great book store or you're dying to check out Markham's amazing noodle scene at spots like Ramen Misoya and Flaming Kitchen- you're sure to have an excellent time.
---
Our perfect stay in Markham definitely starts with a great cup of coffee at one of the city's cozy cafes like Cho-Kwok-Lat or Pod Coffee before heading to the spa at Go Place for a little sauna and relaxation.
For lunch we're all about the crispy burgers at Bingz Canada (the very first overseas location) and checking out J-Town, the GTA's largest Japanese shopping centre full of unique shops, butchers, bakeries and more- YUM.
When we're ready to get outside, Markham's extensive trail system leads us through the city on 22km of scenic routes.
Finally, for dinner we love Terre Rouge! They serve up contemporary French cuisine right in the heart of downtown Markham.
---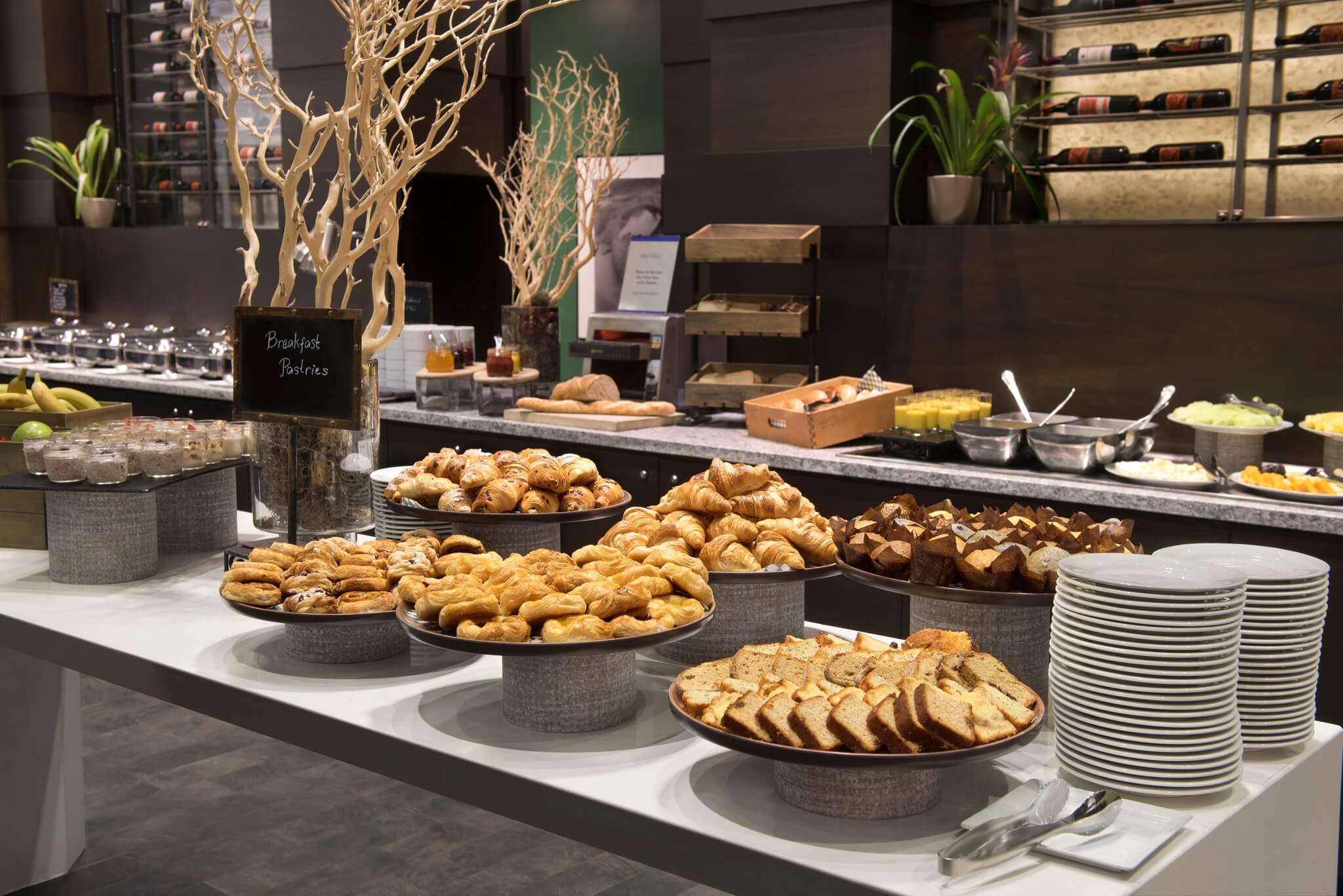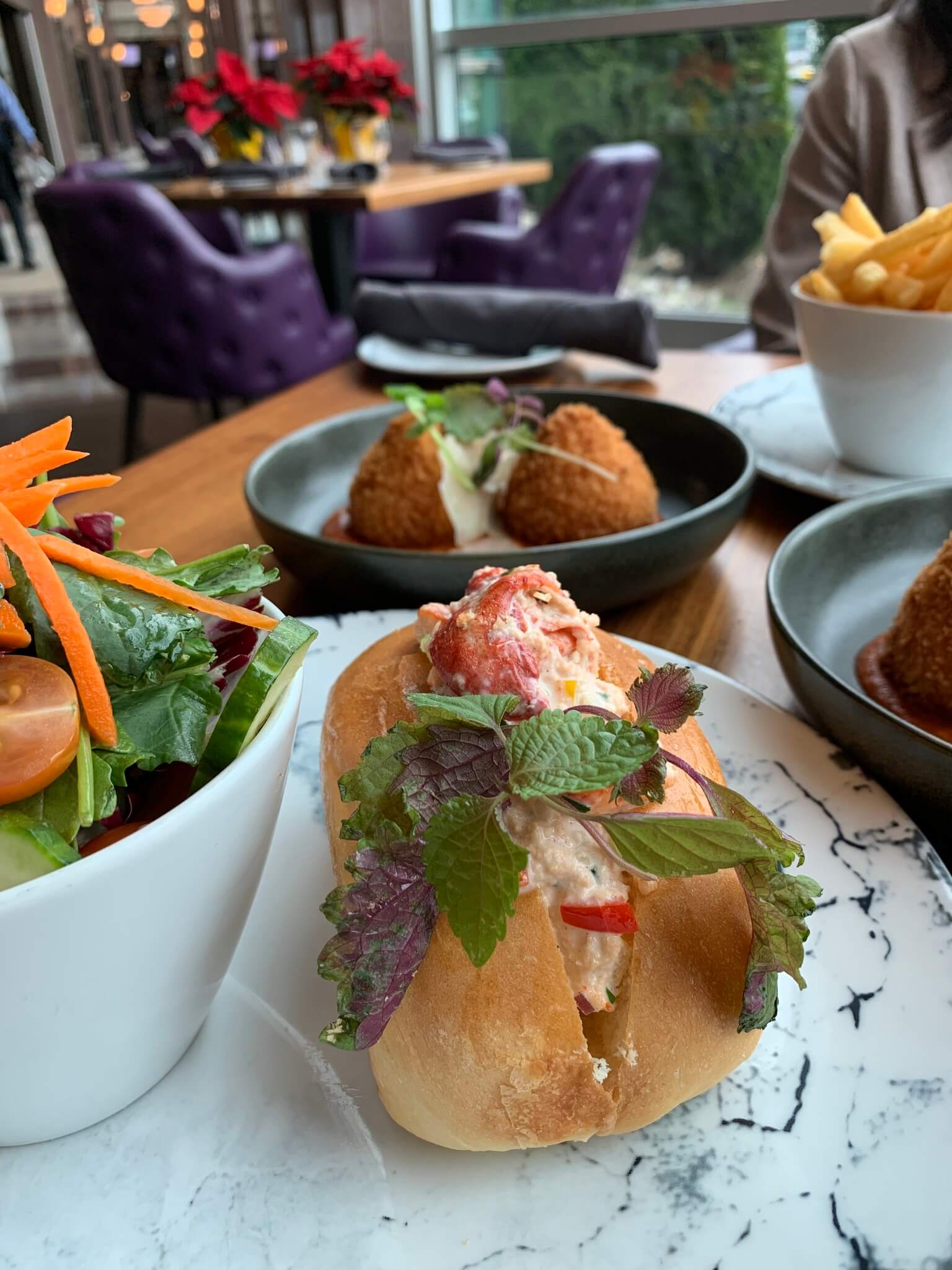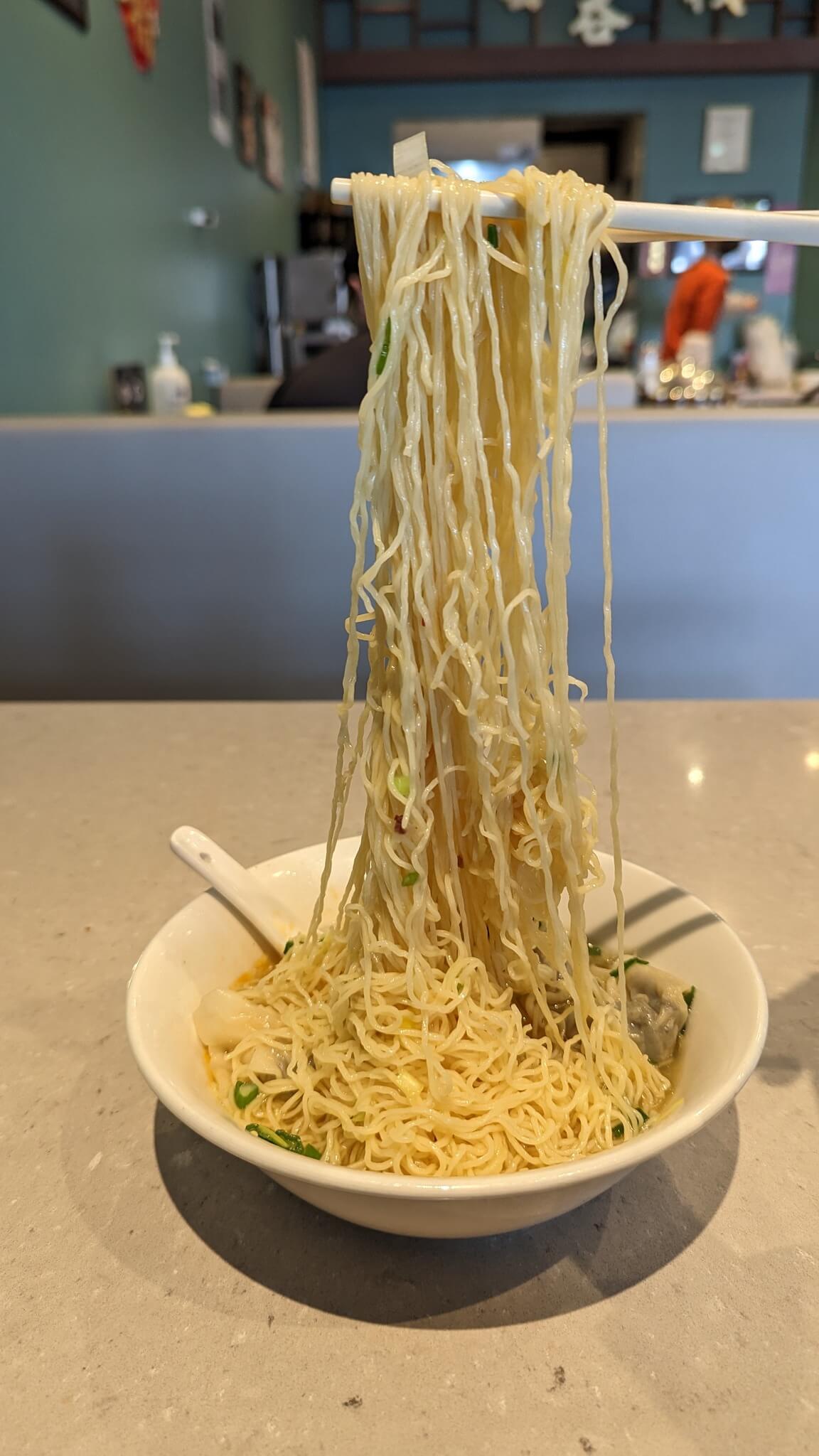 ---
Exploring the Region?
Here are a few great places to start.