---
Try our world champion maple syrup and award-winning garlic as you explore Lanark County. Top Food Festivals include the Perth Garlic Festival and the Annual Festival of the Maples.
After building the world-renowned Rideau Canal, Scottish stone masons stayed to create some of the oldest and prettiest towns in Canada. Evidence of their craft is seen in over 140 designated heritage properties throughout the County, often by water's edge. Bring your camera and capture our historically significant "Seven Wonders of Lanark County!" Generations of residents and visitors have built a strong community spirit that has cultivated small business, events and festivals that speak to our ancestral and geological heritage. Geographically, Lanark County is a remarkably distinct region within the Frontenac Axis where the Canadian Shield meets the Limestone Plains. This presents a combination of ecological features that offer an especially diverse growth area for native plant species which attract a variety of birds and wildlife. Residents and visitors enjoy cycling and paddling through these breathtaking natural vistas. Only minutes from the Nation's Capital, people of the region have access to all the world-class amenities of a major centre. At the same time, they enjoy the relaxed lakeside lifestyle.
Lanark County is a world heritage destination–but it's also the maple capital of Ontario!
It stands to reason that a place known as the Maple Syrup Capital of Ontario would abound with this sweet, liquid gold! In Lanark County, local food is a form of expression and maple products adorn every table. Maple syrup ranks high on the list of "super-foods," boasting health benefits and over 20 antioxidants. Lanark County is the proud home to a myriad of award-winning producers, including world champions and premier awards from the Royal Agricultural Winter Fair.
Seasonal Maple Sugar Camps are open from mid-February to mid-April or when the sap is running! During the season, tapping trees for sap is a time-honoured tradition practiced using heritage and modern methods that you can see in action at numerous sugar bushes and camps across the county. Visit a seasonal Maple Producer in Lanark County!
FIND OUT MORE AT: LanarkCountyTourism.com
---
Start your day with coffee or a cup of tea at Baker's Bean Village Cafe on Sherbrooke Street.
We make a point at popping into Top Shelf Distillers whenever we're in the Perth area. They're distilling gin, vodka and moonshine using Ontario grains and they also make their own bitters with Lanark County fruit and herbs!
No trip to Perth is complete without a visit (or paying homage?) to The 22,000lb Mammoth Cheese.
Breakfast, lunch or dessert — you'll find it (and us!) at the Mill Street Crepe Company. We love their layered crepe cake concoctions!
---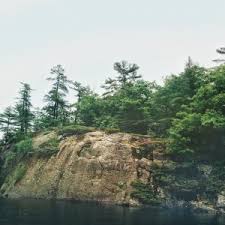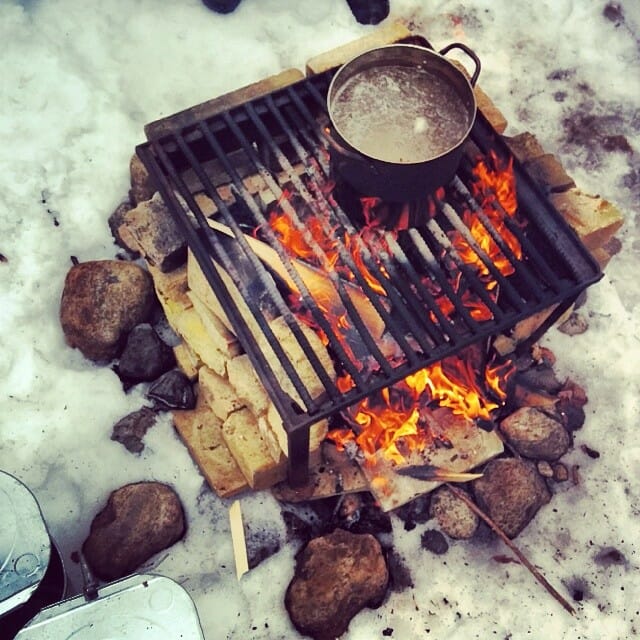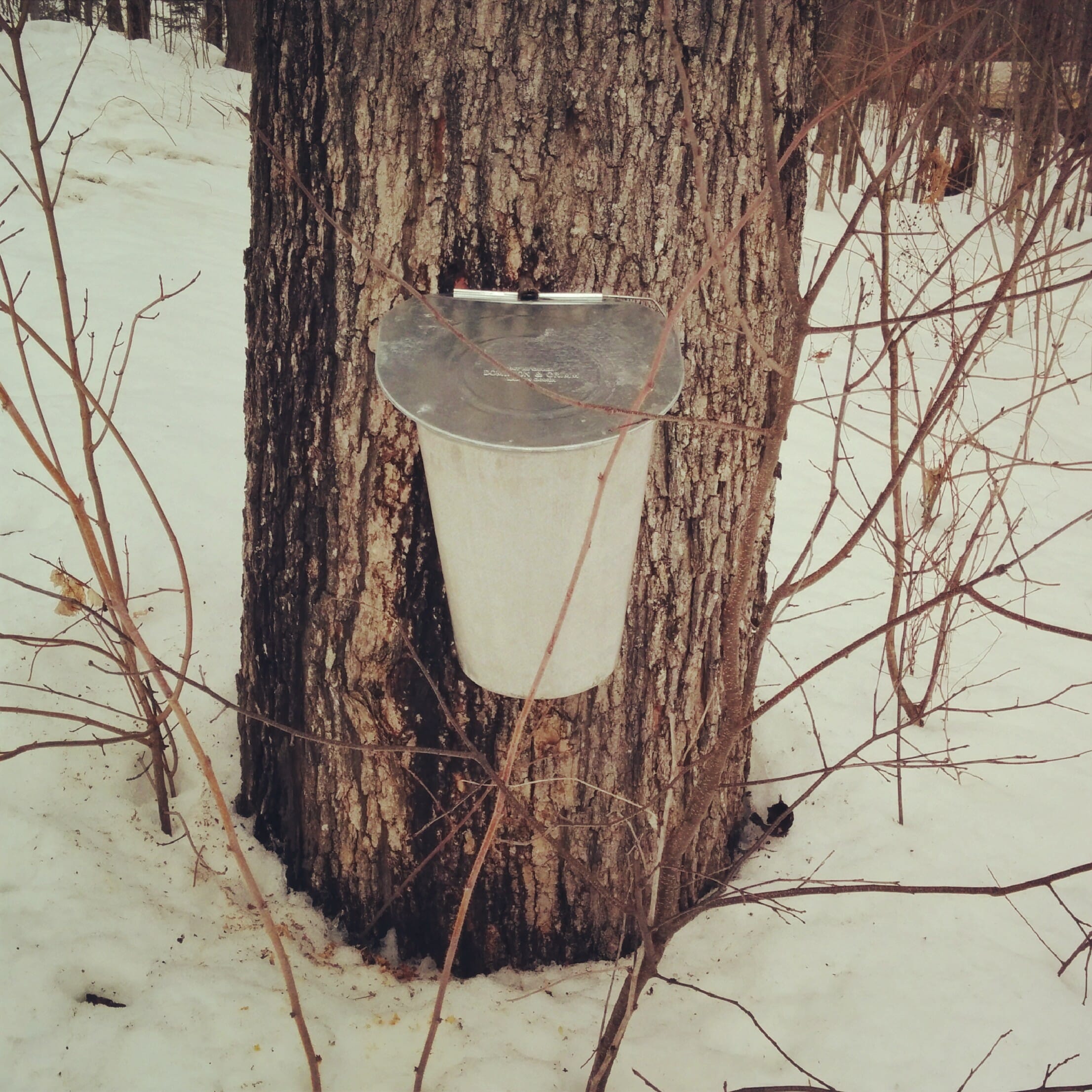 ---
Exploring the Region?
Here are a few great places to start.