---
Settled on a bed of limestone right on Lake Ontario, Kingston is located on the traditional lands of the Anishinaabe, Haudenosaunee Confederacy and Huron-Wendat First Nations. In Anishinaabemowin, this space is called "Gaadanokwii," which is interpreted to mean "a great meeting place."
Known for its vibrant arts scene and many astounding musical acts, Kingston is also home to what can only be described as an epic food scene. Whether you're taking part in a local food tour, brunching out at Wharf & Feather or The Union Kitchen + Cocktails or cozying up with a few beers and a great burger at Black Dog Tavern or Red House, you're sure to find the right meal to suit how you're feeling.
You can wet your whistle at a variety of local breweries including Daft Brewing and Something in the Water among others or grab a cocktail downtown.
Ready to rock? Let's roll. Start exploring Kingston's vibrant food scene.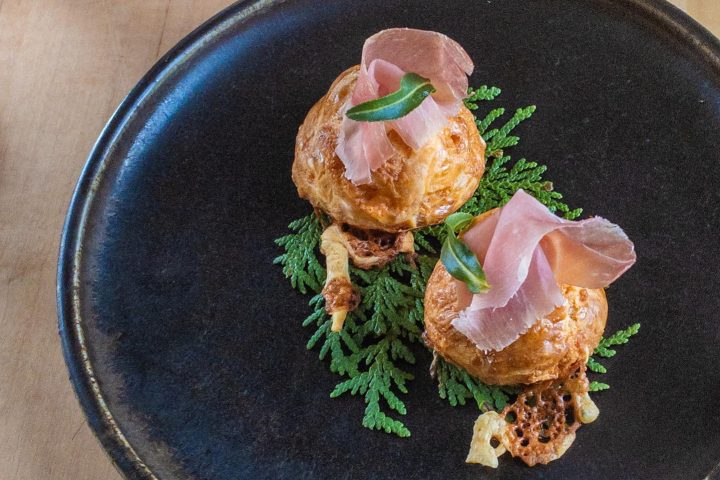 Let's face it. For a lot of us, more stuff is not what we need this holiday season. What we need... Continue reading→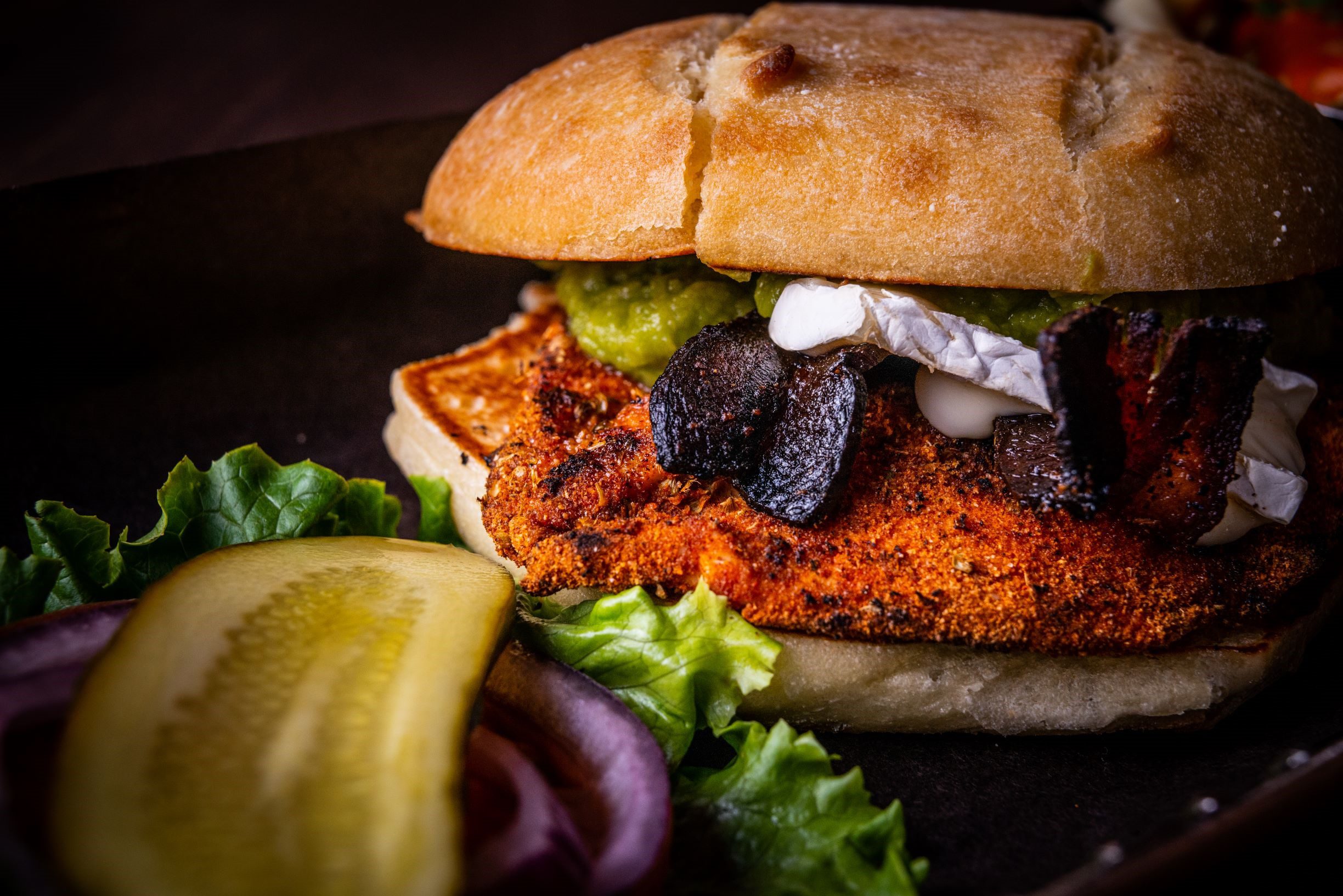 If you love burgers, then Harper's Burger Bar in Kingston should be on your list of must-stops this summer. For... Continue reading→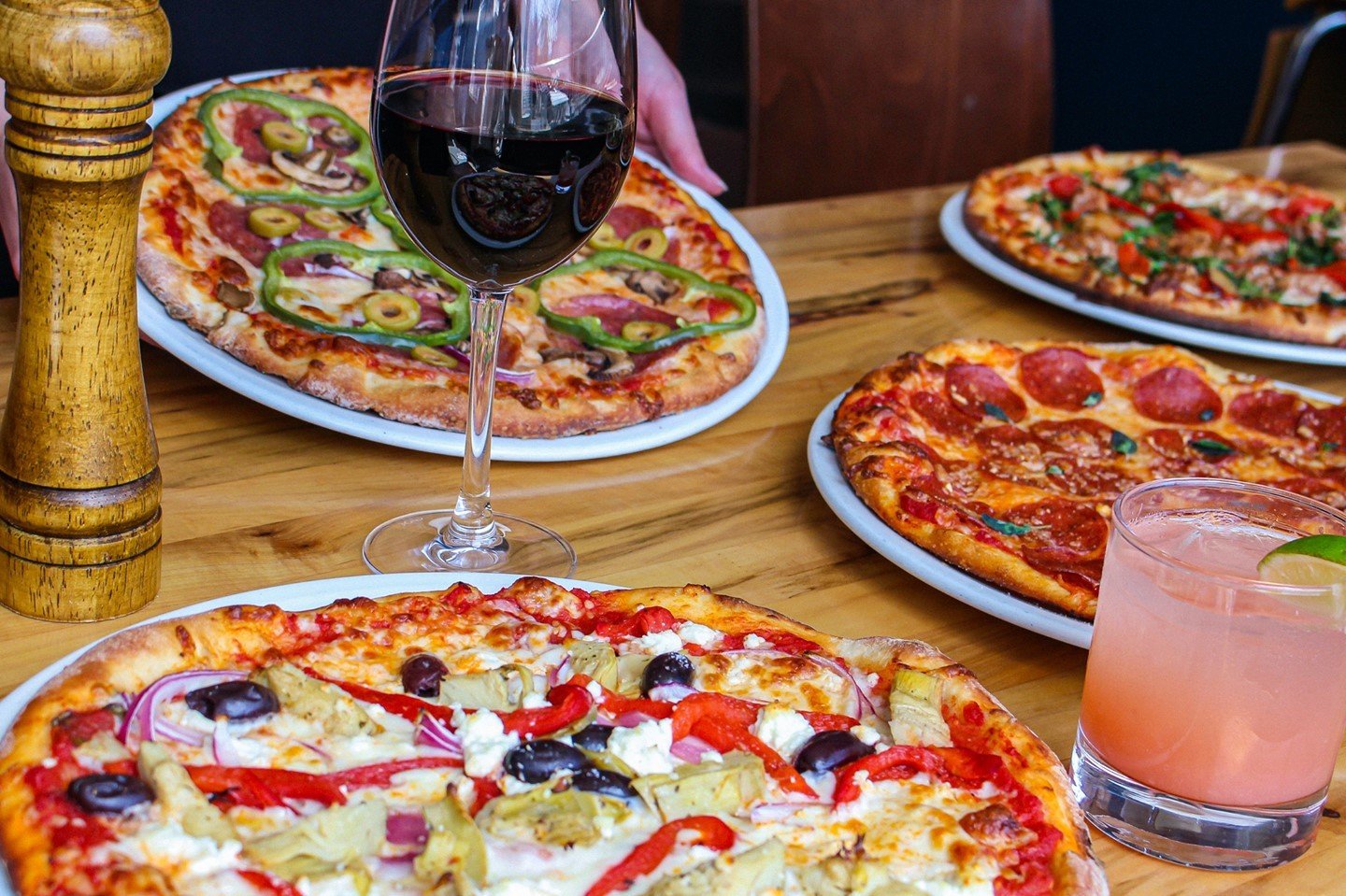 You might remember our previous blog about Black Dog Tavern! Well, as it turns out Tim Pater and his staff... Continue reading→
---
Kingston is home to not one, not two but eight Feast On restaurants plus a whole lot more goodness so naturally, we have a lot of recommendations for the limestone city.
If you're visiting between April and November, you can visit the Kingston Public Market on Tuesdays, Thursdays and Saturdays. This is Ontario's oldest farmers' market and has been serving up the community since 1801!
In the mood for a great burger? Black Dog Tavern and Harper's Burger Bar are must-stops to scratch that itch. If you're at an event, you may just be lucky enough to also try made-from-scratch wagyu burgers from Otter Creek Food Truck (or head to their brick and mortar restaurant in the west end of the city!)
If seafood is more your thing, go for a classic fish n' chips at Dianne's Fish Shack and Smokehouse or something a little upscale at Wharf & Feather or AquaTerra, both of which are located right on Kingston's scenic waterfront.
Fancy a dip? We recommend wading into Lake Ontario at the Gord Edgar Downie Pier and then following it up with a Dolce de Leche gelato from Mio Gelato (drooling yet?).
With fresh bread made right in-house and lots of fresh, healthy options, you'll love breakfast or lunch at Toast & Jam or grab a tasty 'za from Atomica Kitchen + Cocktails. You really can't go wrong with either one.
---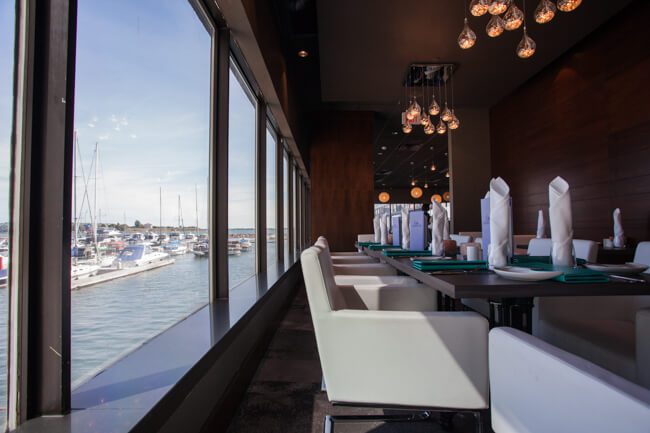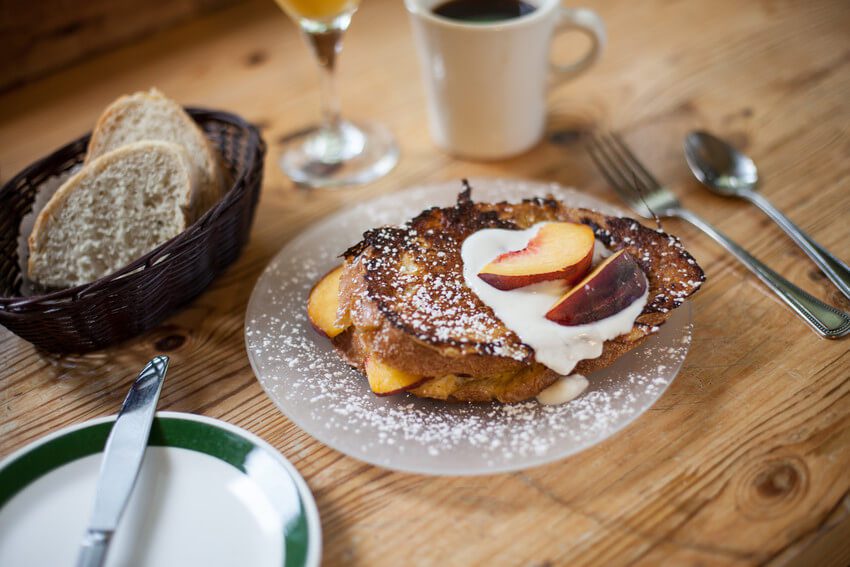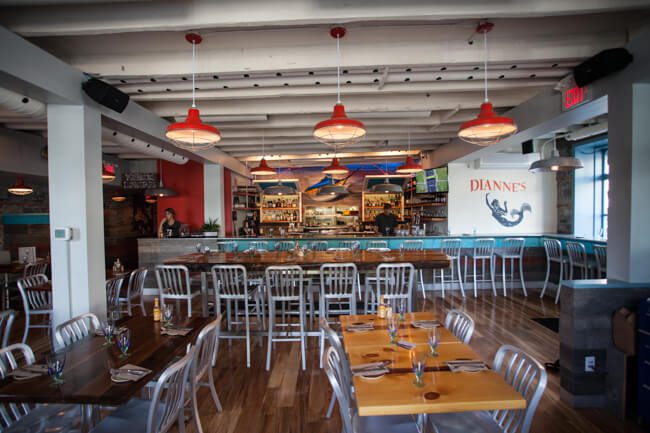 ---
Exploring the Region?
Here are a few great places to start.