---
Explore nearly 400km of lakes & rivers along the Trent-Severn Waterway when you escape to one of Ontario's most beautiful regions. Enjoy locally-sourced cuisine at Feast On certified restaurants and tour unique, award-winning ground-to-glass craft breweries, wineries, distilleries, and cider mills.
In Kawarthas Northumberland, we have a proud heritage of brewing and wine innovation. Our vintners and brew-masters create award-winning beers, wines, spirits, and ciders. Pick your own, sample a local brew, or have it all.
Plus, in case you hadn't heard – we're also home to the Butter Tart Tour. Sweeten up your road trip while exploring bakeries, cafes, and restaurants as well as welcoming resorts and inns across the region each serving up their take on this classic Canadian treat!
Discover the creative culinary dishes and tasty treats inspired by the Trent-Severn Waterway National Historic Site. Visit Kawarthas Northumberland communities and sample food inspired by  this special place. Plan a road trip or even a boat trip and sample all of the #tasteoftheTSW menu items from local bakeries, breweries and restaurants.
---
Did you know there are wineries in Kawarthas Northumberland? We recommend Rolling Grape Vineyards. In the summer months, they sling a mean pizza on their sunny patio which pairs perfectly with their orange wine! Fancy a little fine dining with your vino? Check out Pane Vino for a delightful menu of Italian cuisine and wine.
The very best butter tart in the region is at Doo Doo's Bakery in Baillieboro – and that's not just us saying so! Diane and her team have won dozens of awards at Taste-Offs, Fairs and other competitions.
Fancy a craft brew? Grab a pint at Old Dog Brewery in Bobcaygeon for beers that are not only K9-inspired but downright clever (we love Wheaten Kings).
For family friendly accommodations with a side of delicious food – like their Angus Beef Burger – plan to stay at Elmhirst Resort.
A meal with a view awaits you of The Dockside Bistro in Campbellford where you can munch away as you look over the Trent-Severen Waterway.
---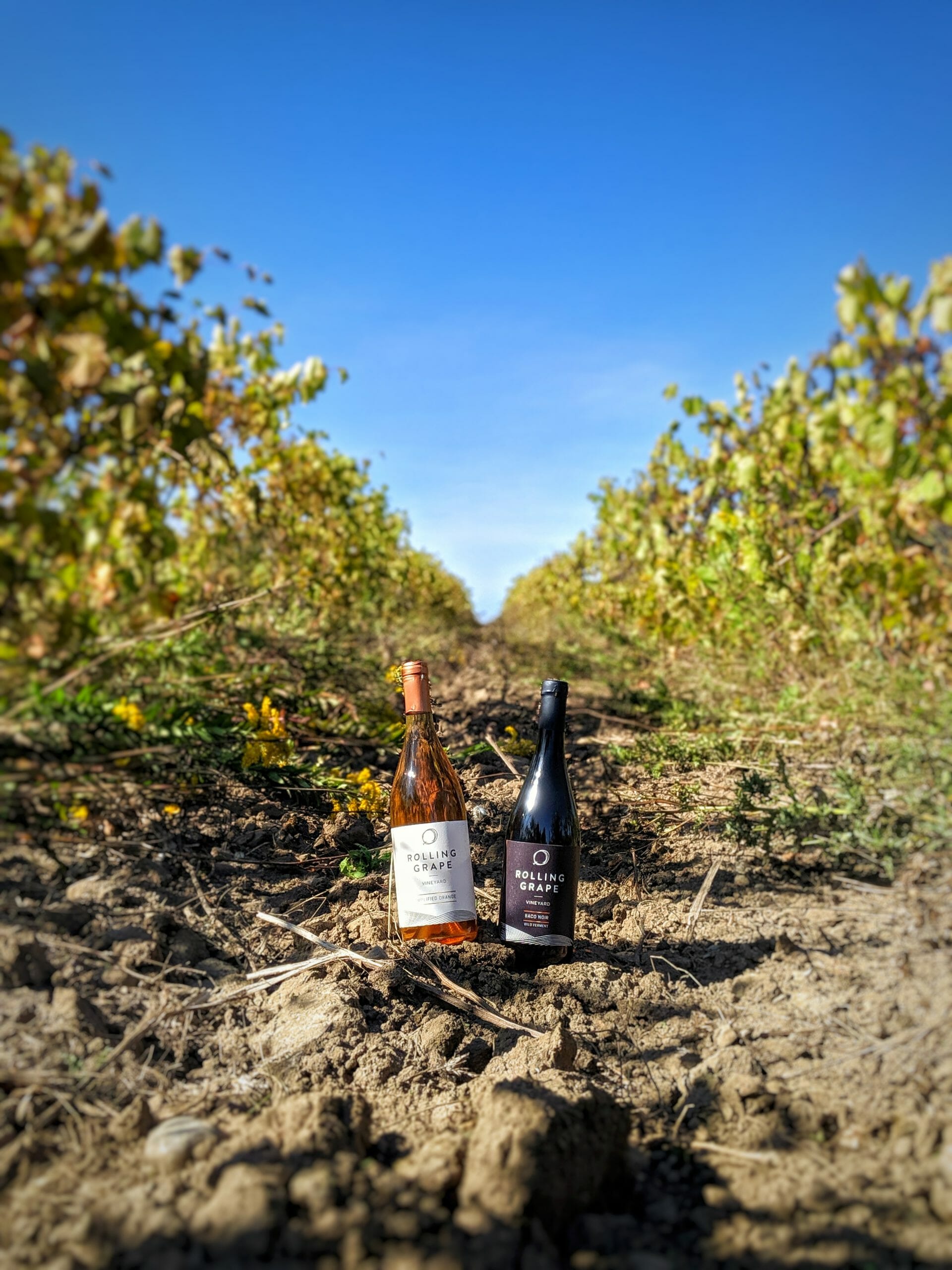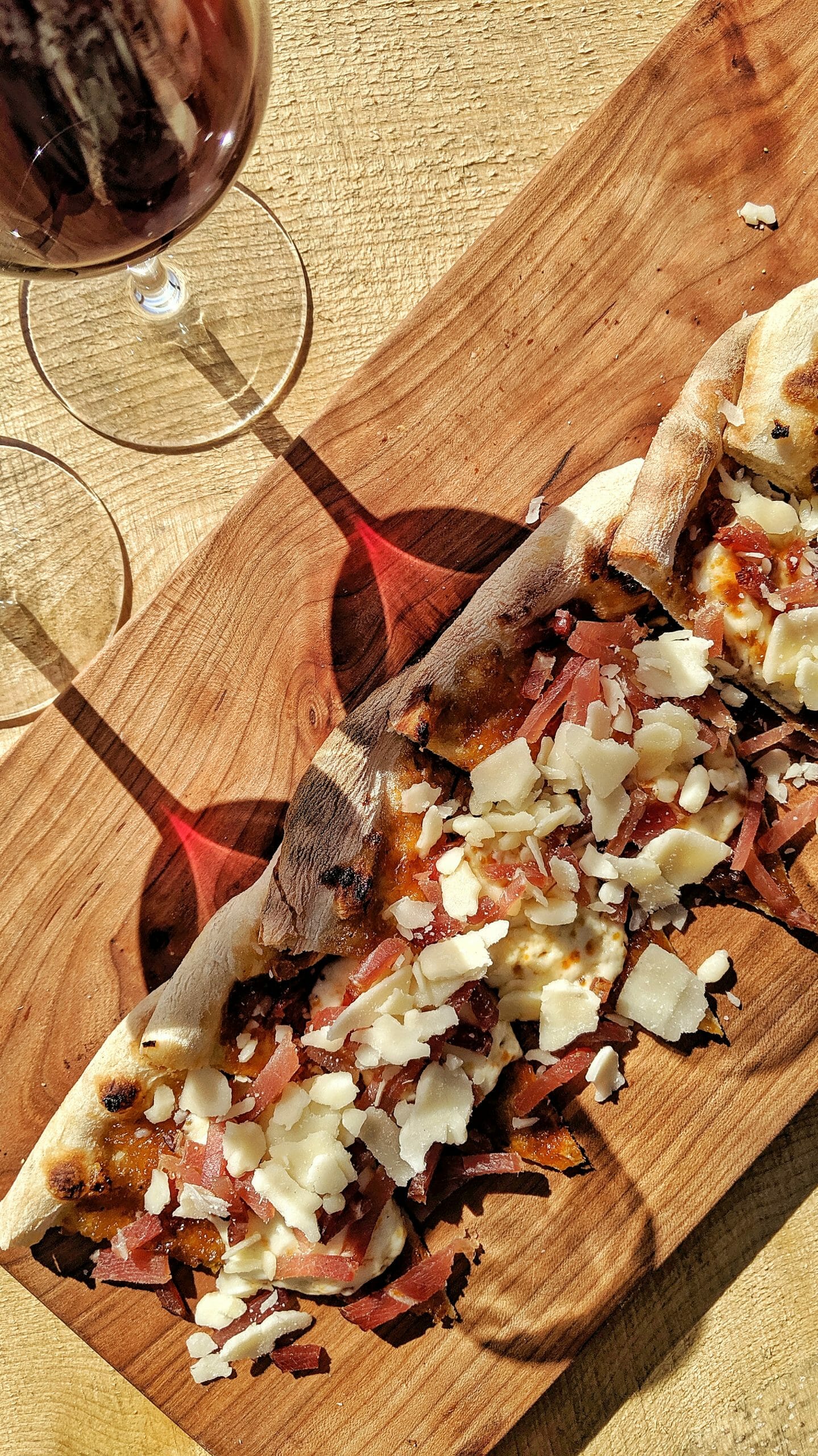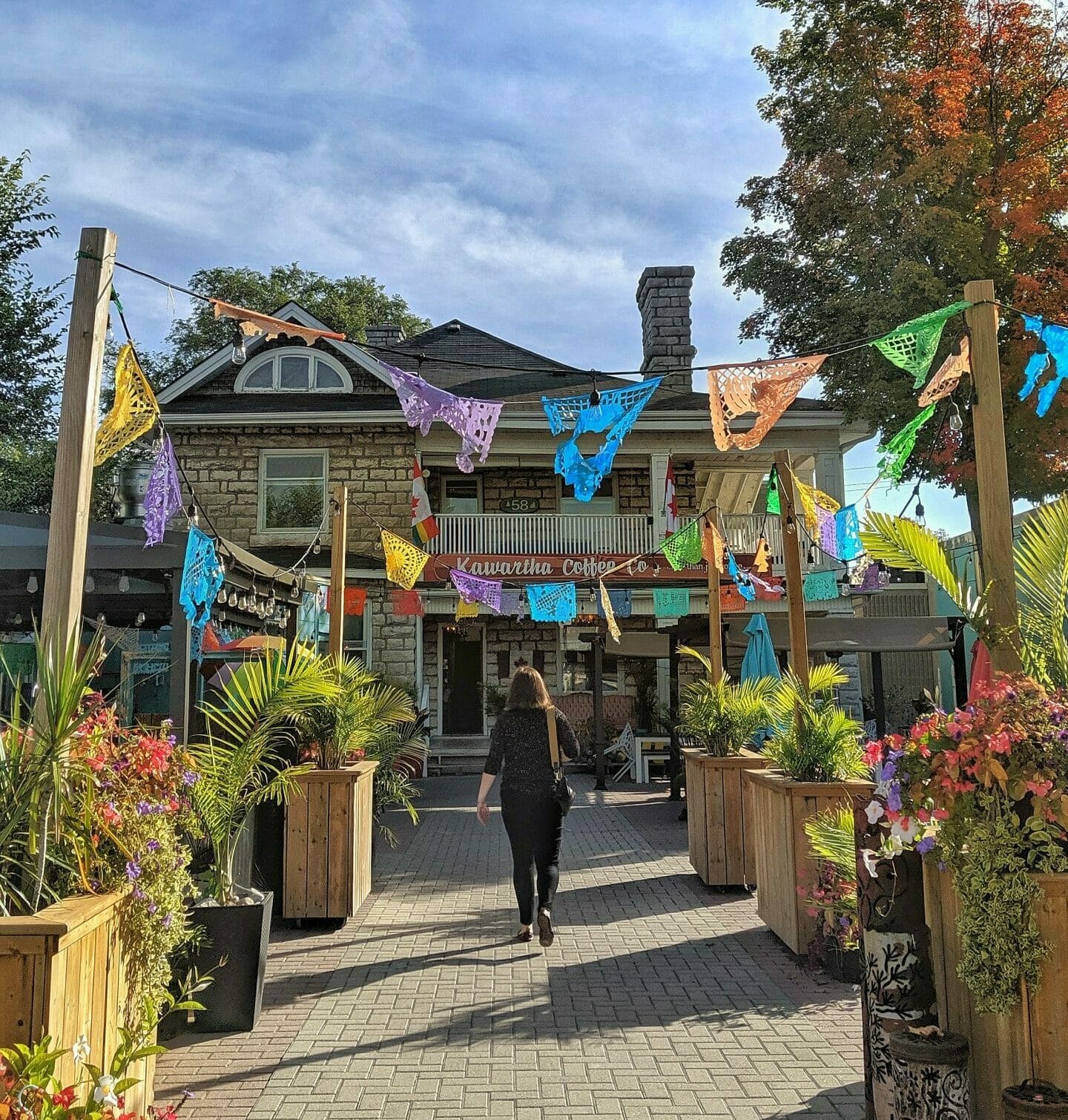 ---
Exploring the Region?
Here are a few great places to start.