---
You don't have to look far for a wildly authentic adventure in Hastings County! Located exactly halfway between Toronto and Ottawa, Hastings is known for its outdoor escapes and adventure, vibrant communities and of course, a food scene that will make you say "wow"!
Whether you're checking out a winery or roadside restaurant or picking your own fruit in the warmer months, there are plenty of ways to take in the tastes of place that Hastings County has to offer.
Craft beverage lovers will enjoy sipping their way through several craft breweries like Longtooth Beverage Co. and the Potter Settlement Winery for starters!
Fancy a trip to Italy? A visit to The Barn Chefs in Coe Hill is a must for drool-worthy bread, delicious charcuterie and more.
For those looking for a unique taste of place, The Ontario Water Buffalo Company calls Hastings Home and sells milk, a variety of cheeses and charcuterie!
---
Where do we begin?
With fantastic flavours spread across this county, we definitely recommend grabbing a few well-deserved pints at 7/62 and Bancroft Brewing after a day spent in the great outdoors no matter the season!
Curd nerds will rejoice at the goodness of local cheese factories like Ivanhoe Cheese and Maple Dale and all butter tart connoisseurs need to make a trip to Hidden Goldmine Bakery (of course).
Finish it all off at Feast On®-Certified Tomasso's Italian Grille for comforting Italian goodness on the banks of the Trent River.
---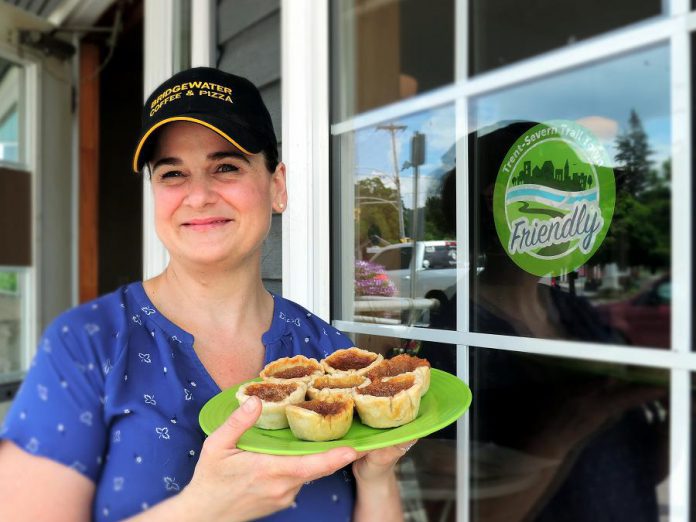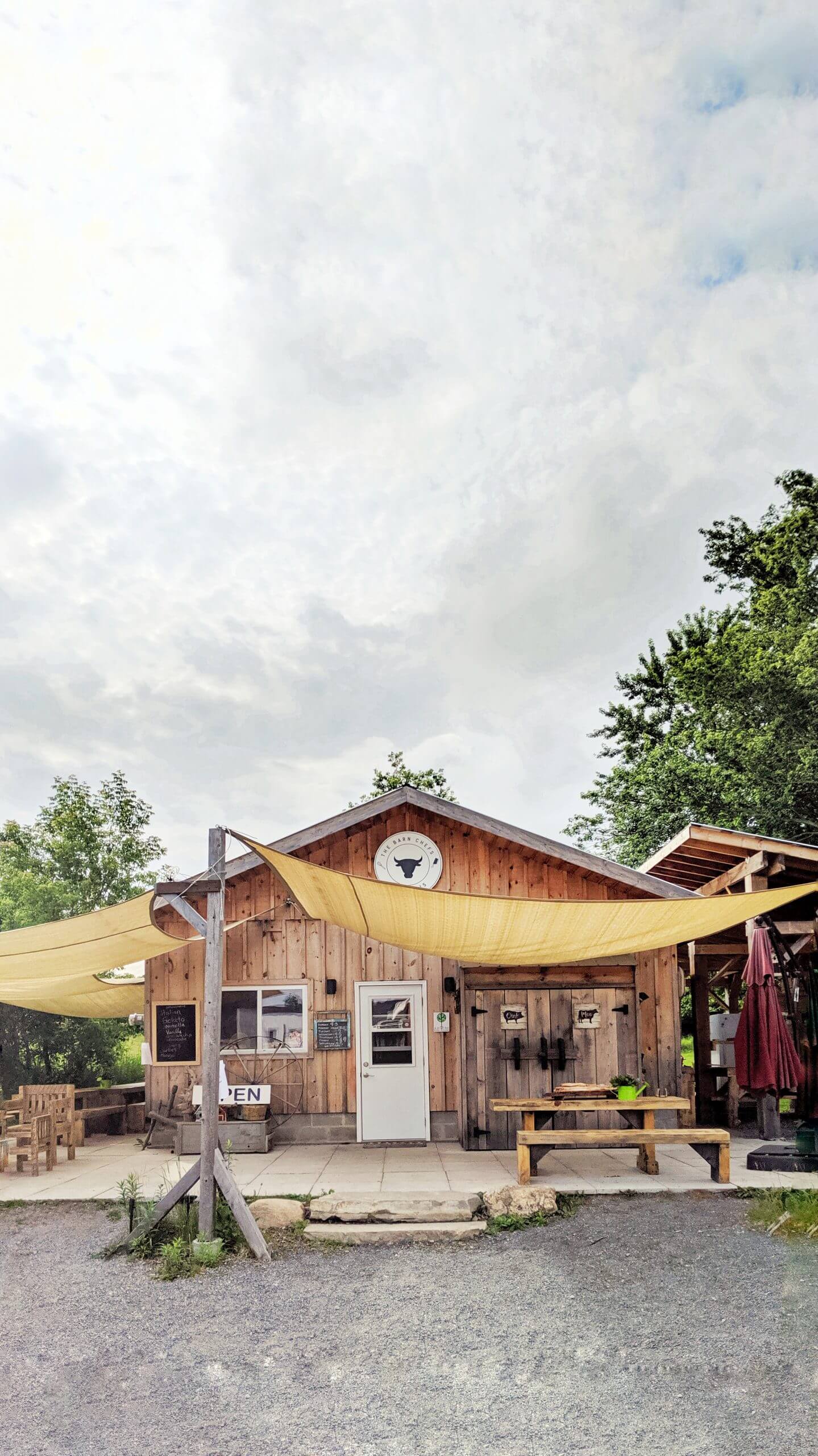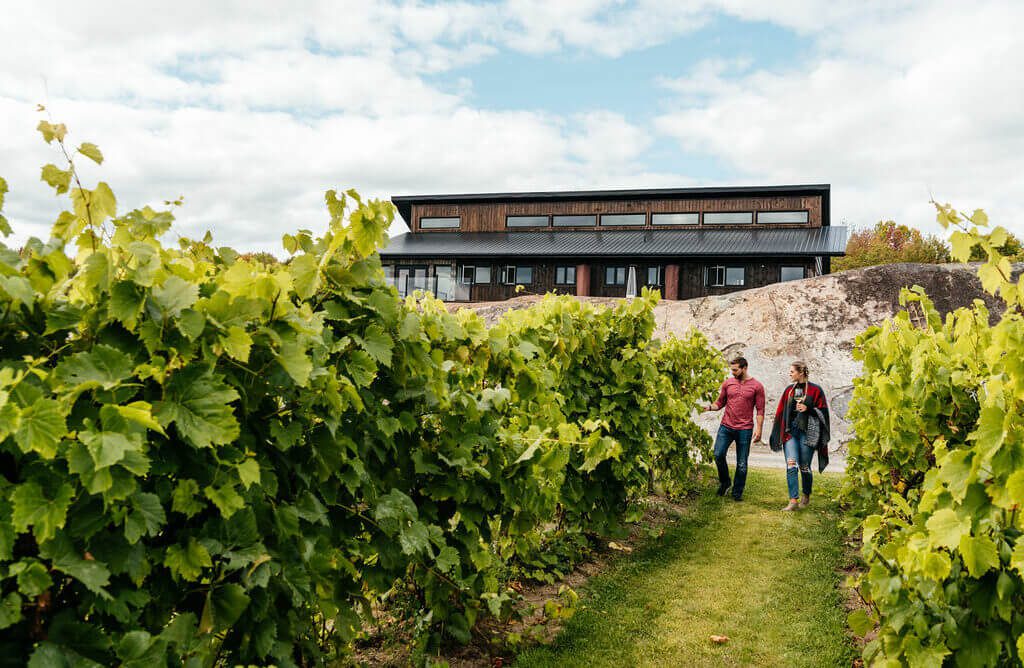 ---
Exploring the Region?
Here are a few great places to start.