---
It doesn't matter whether you want a pizza on the dock or you'd prefer to enjoy a glass of chardonnay on the shores of the Gull, there's something for everyone.
The Haliburton Highlands is known for its breathtaking scenery, wildlife, and hundreds of lakes, rivers and streams.
But those who call it home or visit often know just how much it has to offer. Escape the everyday hustle and bustle and discover the vibrant arts, culture and heritage scene. Artists, studios and galleries are spread all across the Haliburton Highlands, offering an eclectic mix of colourful, fullfilling and thought-provoking experiences.
Be sure to grab your gear and head out for a wondrous outdoor adventure. Go for a hike along the hundreds of kilometres of trails, try out dog sledding or overcome your fear of heights as you take on the 100-foot-tall Dorset Scenic Lookout Tower!
Fill up your plate and pleasure your taste buds as you get a healthy serving of local food. Stop by a local garden or greenhouse, take a drive to a restaurant with a view and indulge in the delicious culinary experiences that await you!
Satisfy your senses and explore life at a different pace. Every moment here is precious — and each destination will leave you pleasantly surprised.
Share your #MyHaliburtonHighlands stories, photos and tastes of place on twitter and facebook! For more information, visit myhaliburtonhighlands.com or call 1-800-461-7677
---
Just outside Carnarvon, Feast On certified Heather Lodge offers cozy cottage accommodations along Twelve Mile Lake and a delicious locally sourced dining experience.
Stock up on beer with a growler or two from Boshkung Brewing Co. and pair with a pizza during their weekly farmers' market.
Continue up Hwy 118 and you'll find a haven of locally sourced products, educational programming and a happy crew of staff and volunteers at Abbey Gardens.
Sign up for "A Walk in the Clouds" with Haliburton Forest & Wildlife Reserve, which includes a breathtaking canopy boardwalk along the treetops.
Swing by Molly's Bistro Bakery in Minden for fresh, local pies and pastries to bring home (or to eat in the car).
---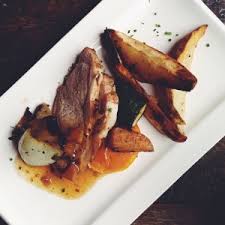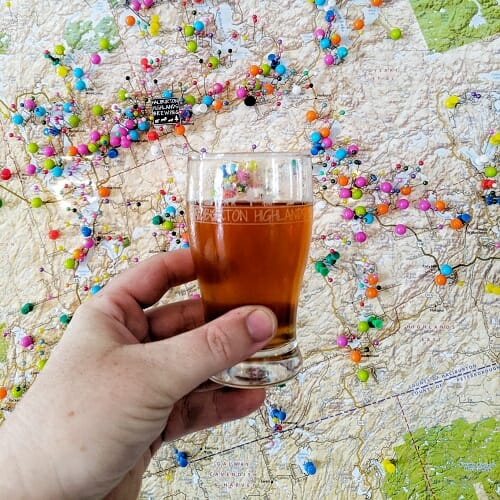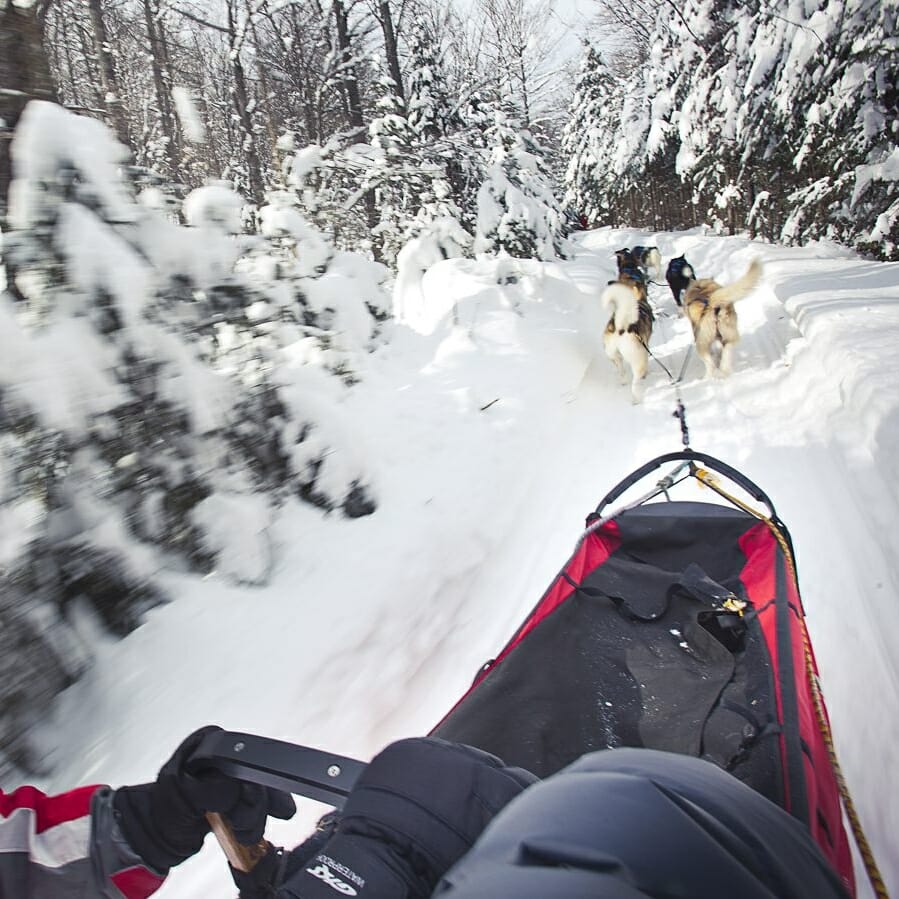 ---
Exploring the Region?
Here are a few great places to start.