---
From a vibrant craft beer and scenic rivers to a great collection of Feast On® restaurants and green festivals, there's no wonder why foodies flock to Guelph.
Grab a pint with friends as you discover stops like Fixed Gear Brewing, Wellington Brewery, Brothers Brewing and more. Grab a meal at a Feast On® certified restaurant (Guelph is home to FIVE!) like The Wooly Pub or Atmosphere Cafe + Etc.
Being a university town, Guelph is home to a bustling downtown, huge selection of independent eateries, gorgeous historic districts and so much more through out the city's downtown core and many neighbourhoods.
FIND YOUR
GREAT TASTE OF ONTARIO
IN Guelph
Download a passport to help guide your planning and inspire you to explore our big, BIG province. Then, take the time to safely visit the growers and makers who make Ontario so special. Each time you check-in to a spot on your passport, you'll be one step closer to receiving a $25 Feast On® Voucher!
---
Our perfect visit to Guelph starts with a visit to Eric the Baker for a coffee and delicious, flaky croissant before exploring the beautiful Guelph Arboretum.
When lunch rolls around we're itching for something mouthwatering like the seared halloumi and miiji bowl from Miijidaa Cafe Bistro. For us, there's no better way to spend an afternoon in Guelph than by hitting up a local brewery like Wellington Brewery or distillery like Dixon's for a great drink and some snacks too. If our schedules line up, the events at Wellington Brewery are top notch too!
For dinner, we're all about the asparagus chip nachos from Borealis Guelph!
---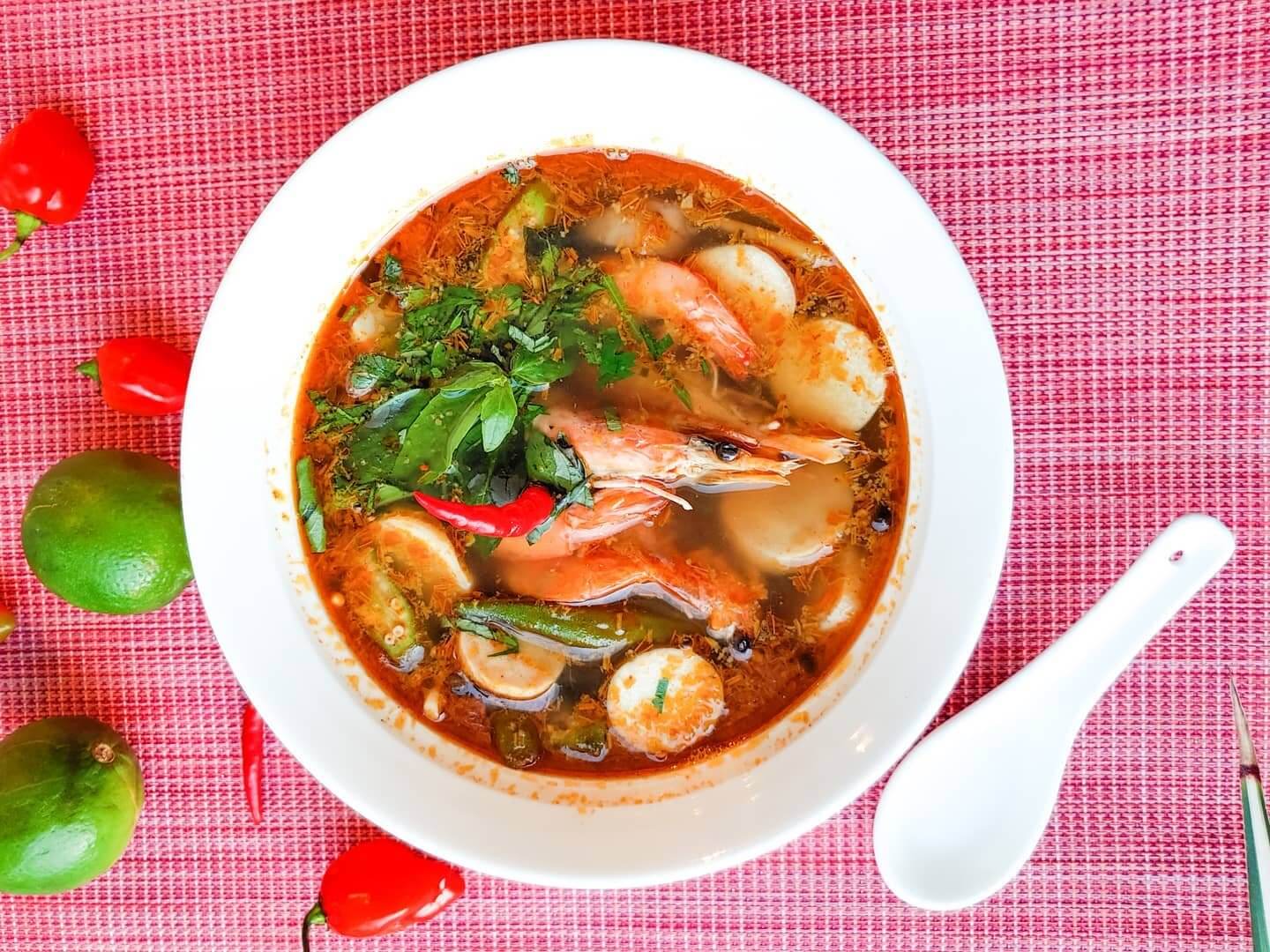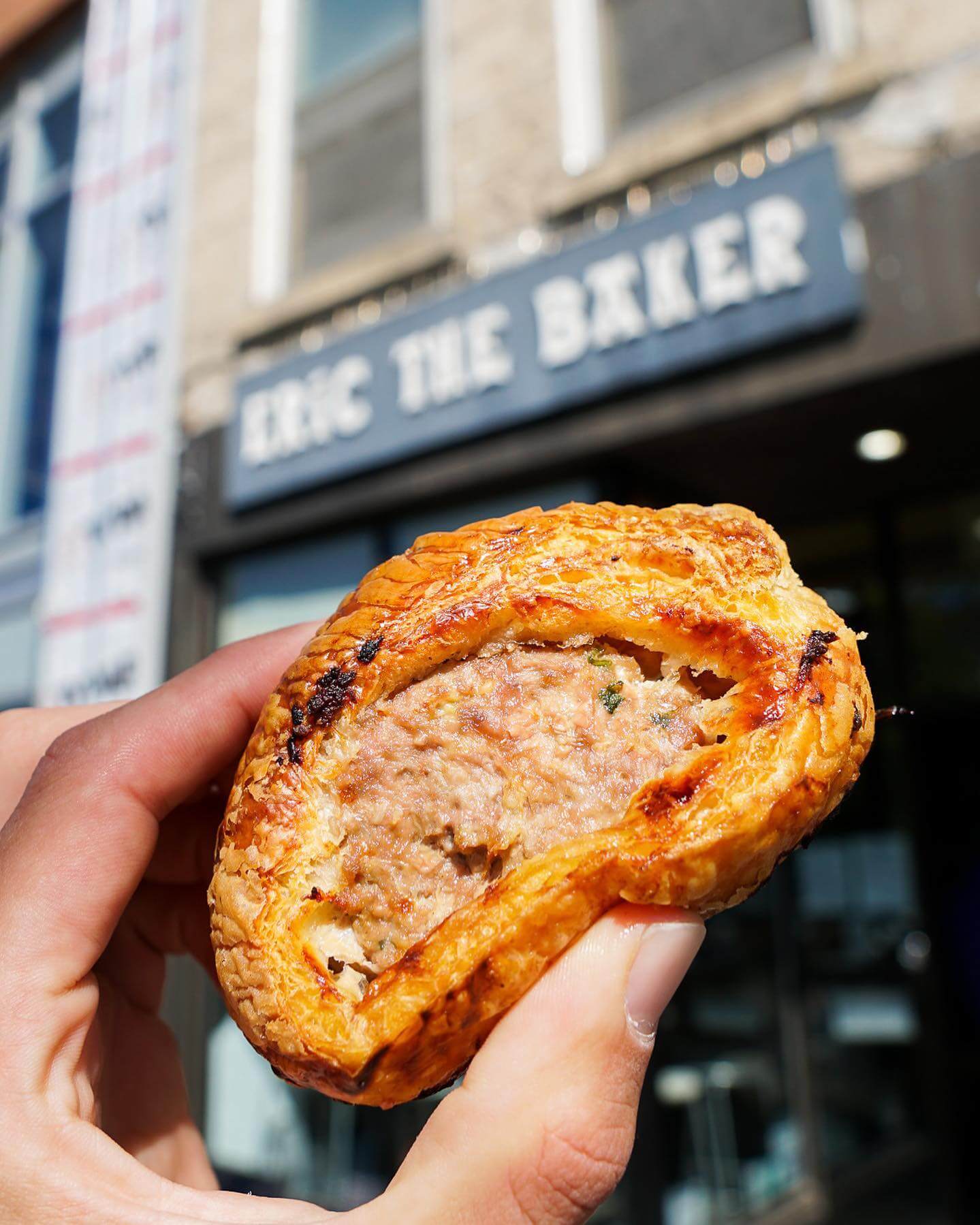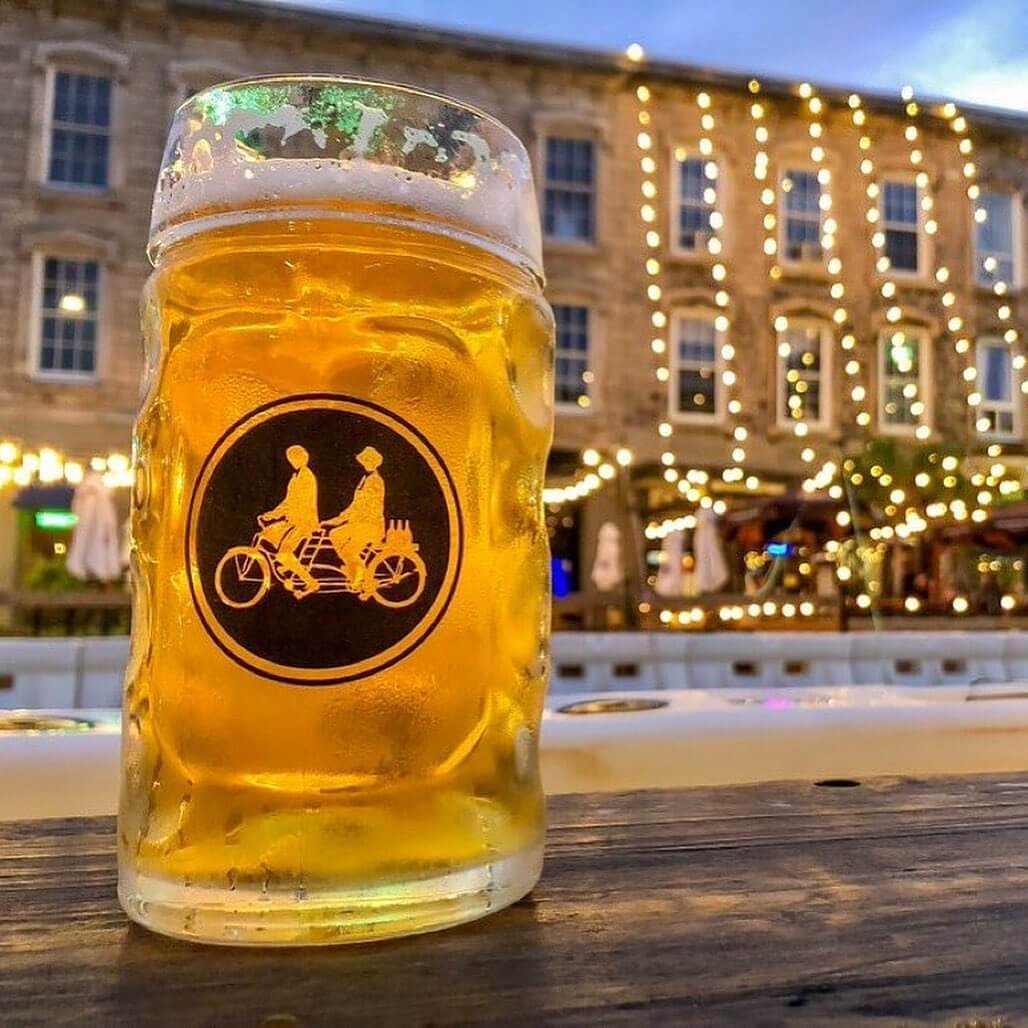 ---
Exploring the Region?
Here are a few great places to start.