---
Georgina is located on the largest inland lake in southern Ontario, excluding the Great Lakes. Only a short, one-hour drive north of Toronto, Georgina is a destination for anyone who enjoys outdoor activities all year long. Visitors love the expansive Lake Simcoe shoreline, the top-notch fishing opportunities, exploring and picnicking in Sibbald Point Provincial Park and the historic downtowns dotting the area.
This relatively small "community of communities " has more than 100 farms covering 17,371 acres of farmland. There's plenty of ways to get acquainted with rural life in the area. The Field to Table event brings awareness to Georgina's vibrant agriculture community in late August. Local farms open their gates to the public where they can purchase fresh products and learn about sustainable agriculture. The Georgina Farmers' Market features more than 30 vendors offering a wide range of local products including produce, meats, baked goods and crafts. Market ambassadors Natalia Zammitti and Donna Callfas believe that working together and supporting local businesses is crucial in building a strong, vibrant community, and that the Farmers' Market will undoubtedly double as an amazing outlet to gather, learn and connect regularly. Visit their website for more information and vendor applications.
ClearWater Farm has been featured by the Lieutenant Governor of Ontario and Dine magazine, among others. The farm's contribution to our local economy, their experiential learning activities, sustainable growing and agri-preneur training program has shone a spotlight on Georgina. A work in progress – ClearWater Farm is part of a forward-thinking movement that will continue to pave the way in agri-tourism and innovative outdoor learning experiences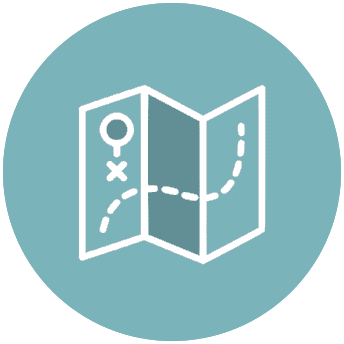 The region's signature food event - Taste of Georgina - will run between Saturday, February 6 and Friday, February 19. This 14 day festival will celebrate Georgina's diverse cuisine by celebrating restaurant experiences at a range of price points. The event will consist of a prix fixe program offered by Georgina's participating dining establishments.
Three-course prix fixe lunch and dinner menus will be offered at $15, $20 or $25 for lunch and $25, $35 or $45 for dinner (beverages, taxes and gratuities not included) per person. The three-course menus will include a choice of appetizer, lunch and dessert options.
---
This is chip truck country. We love the local, extra crispy local spuds at Shaggy's Chip Truck at the Petro-Canada on Highway 48 in Baldwin; Ashley's Hungry Hut permanently parked at Lyndhurst Golf Course is another go to for enormous portions of the good stuff, while Jax's Redbus in Georgina tops is not to be missed by anyone who thinks perogies on poutine is a good idea (i.e. US!)
Anyone with an interest in agriculture, growing or gardening should definitely stop in a Clearwater Farm. They've got a few different ways you can engaged with them including events, a CSA program, educational courses and a soon-to-reopen barn space.
Did someone ay butter tarts? Those in-the-know know that Moetarts in Sutton are the best – and we don't say that lightly. They used to "pop-up" at the corner of 48 and Park weekends in the summer, but we're beyond thrilled to announce they found their forever home in town.
---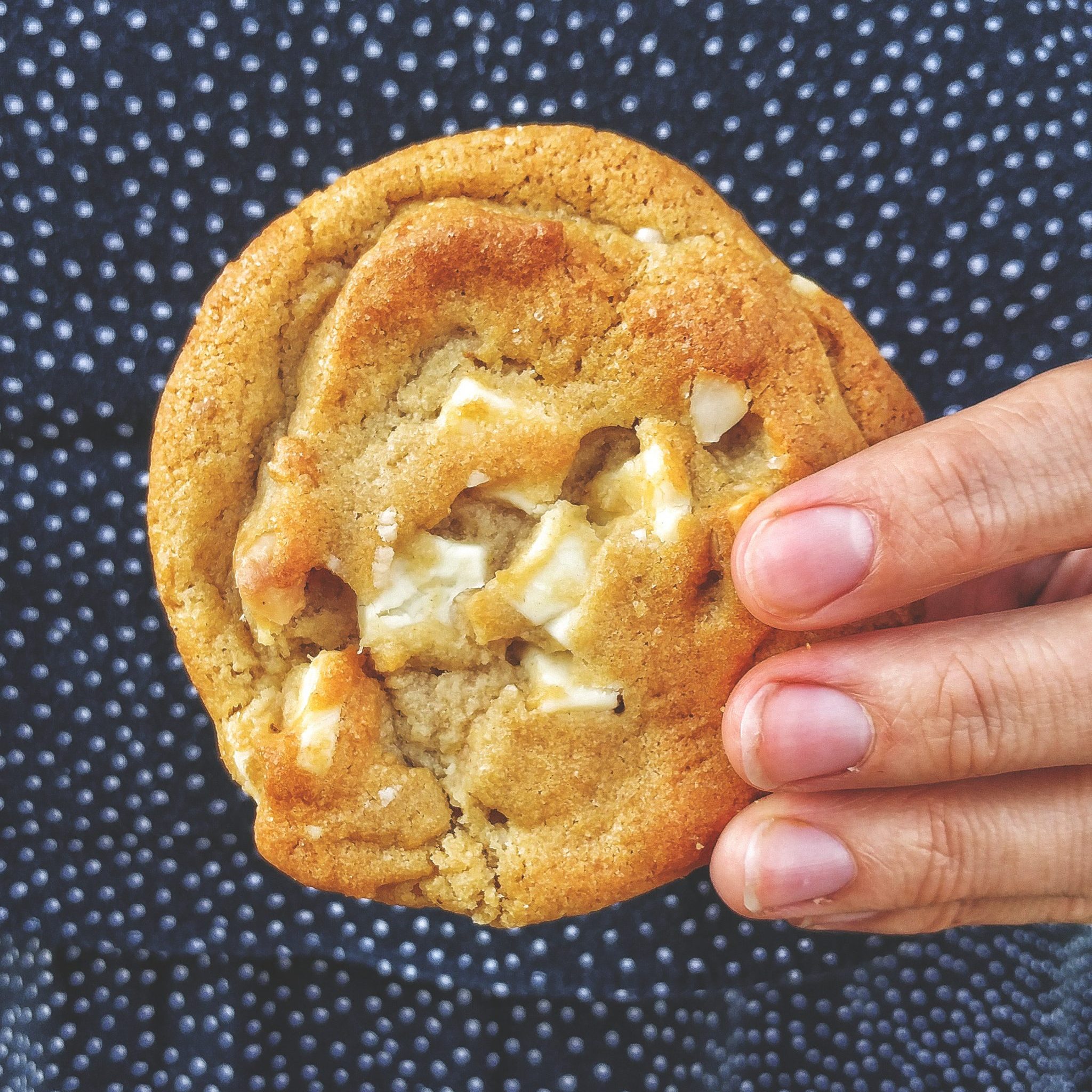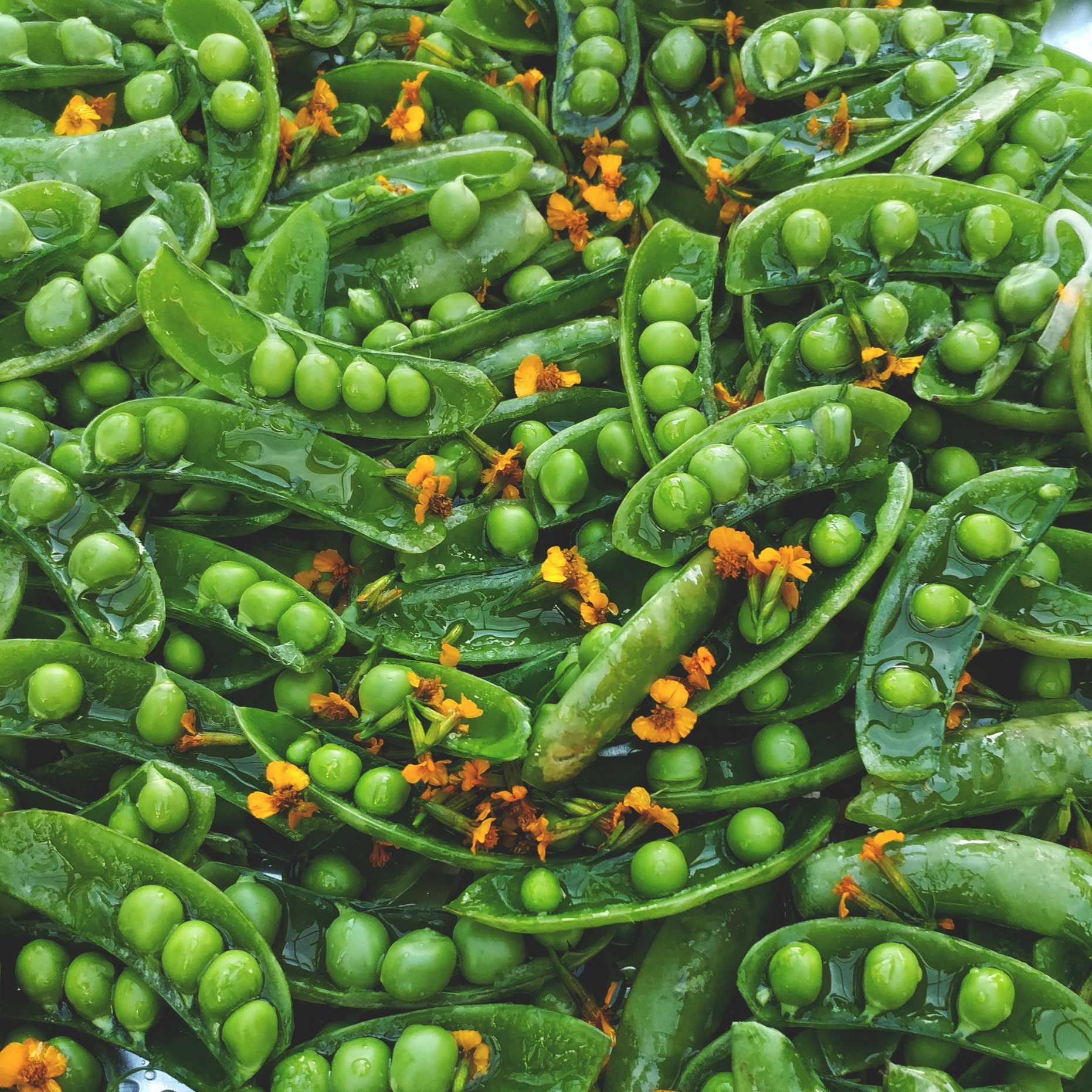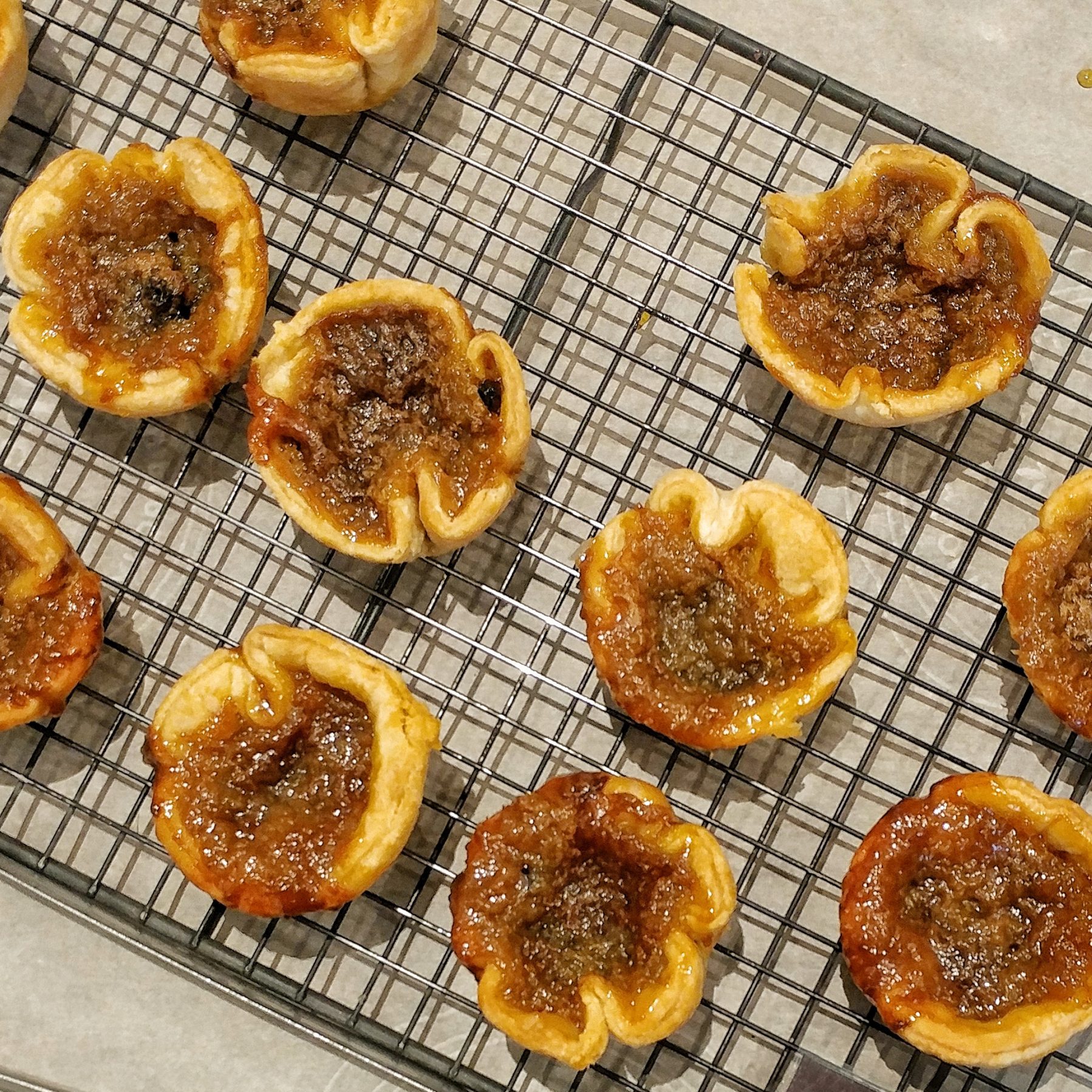 ---
Exploring the Region?
Here are a few great places to start.