---
Did you know that Ontario has the largest French-Speaking minority community in Canada? While a large number of people in Ontario are fluent speakers and writers of the French language, over 600,000 people identify themselves as Franco-Ontarians, meaning that they speak French as a first language and are residents of Ontario.
Each community – whether it be Ottawa, Welland or Thunder Bay – has their own traditions. They're shaped by their communities, migration patterns and of course, family legacy. They're also home to a number of unique food experiences, many of which include Ontario's favorite food: cheese!
September 25th is Franco-Ontario Day – a time to celebrate the community and its history. It was officially named Franco-Ontarian Day in 2010 and has been celebrated with singing, dancing and of course, plenty of food ever since. Celebrations are especially dynamic in Northwestern Ontario, where the population has been known to brave torrential weather to take the streets!
Other ways to celebrate Franco-Ontario culture across the province include: Franco-Fête, La Nuit sur l'Étang music festival, the Franco-Ontario Games, the Franco-Ontarian Festival, and of course, the St. Albert Curd Festival.
Want to learn more about Franco-Ontario food businesses? Here's a few stories. They're a good place to start:
---


Many adventurers have explored Ontario, but as one of the first, France's Samuel de Champlain holds a special place. The Ontario Champlain Scenic Route is based on Champlain's 1615-1616 great expedition. It is built around experiences involving French/bilingual services that reflect the famous explorer's adventures and his legacy.
The Champlain Route is an itinerary replete with products, experiences and attractions, including services in French for local and foreign Francophone tourists. Discover what it has to offer here!
---
St. Albert Cheese is nothing short of a wonderland for cheese lovers. Stop by the tasting shop to try unique small-batch cheeses, tuck into Ontario's best poutine and tour their cheese museum.
Beer lovers should definitely add Brasserie Tuque de Broue and Microbrasserie Étienne Brûlé in Embrun and Cassel Brewery in nearby Casselman to their bucketlist. Make a day of it by visiting all three and having lunch at Microbrasserie Étienne Brûlé -and Ecocert-certified organic brewpub. Don't skip the ocal cheese board!
For a walk on the wild side, visit Bison du Nord. They offer tours of their farm and you can go see the bison in a field from a wagon. There's also a lovely tasting included at the end.
While Foire Gourmande is technically on the Quebec side on Temiskaming Shores, it showcases tons of Ontario businesses. It's a great way to experience Franco-phone culture (and food!).
---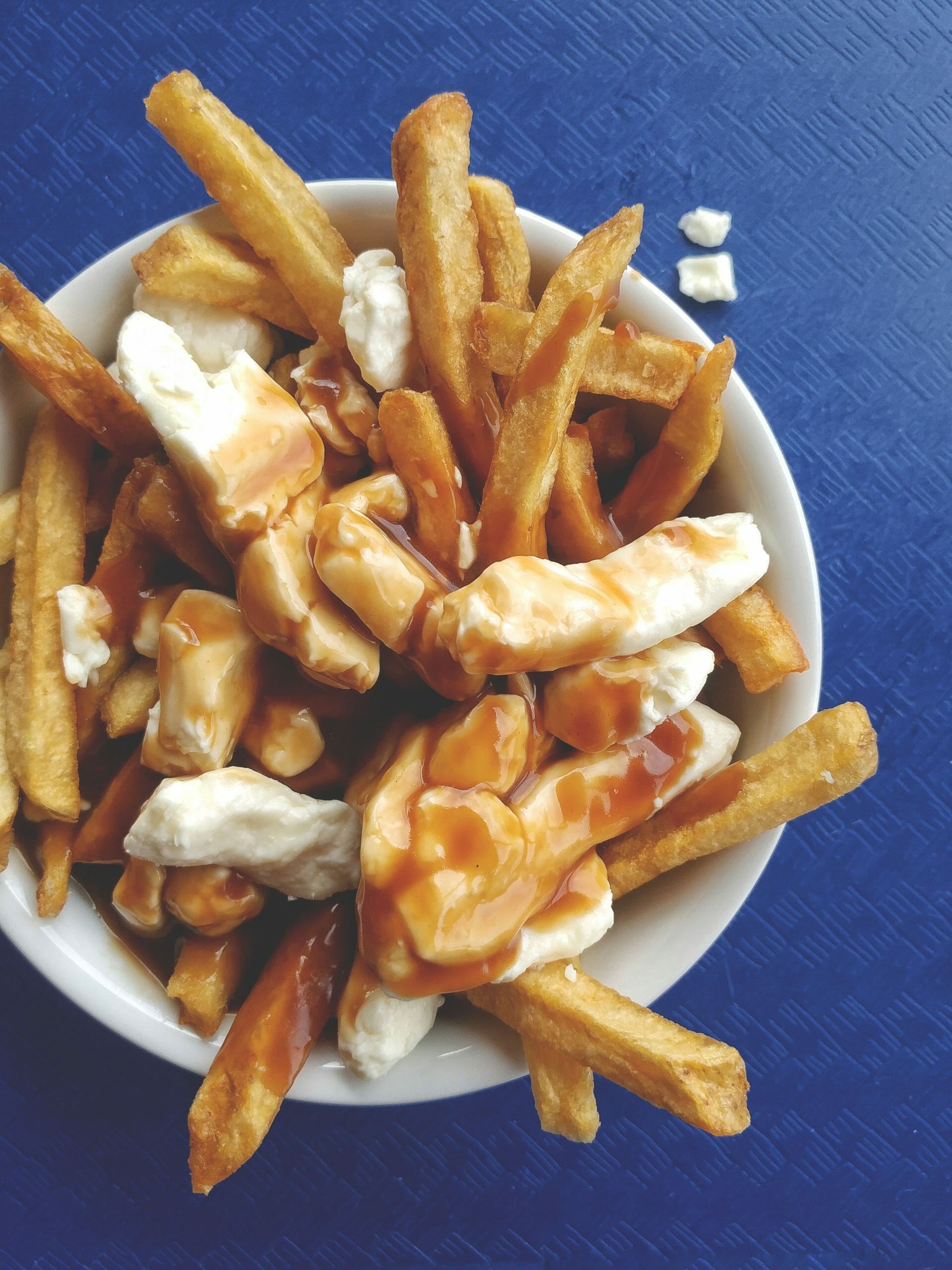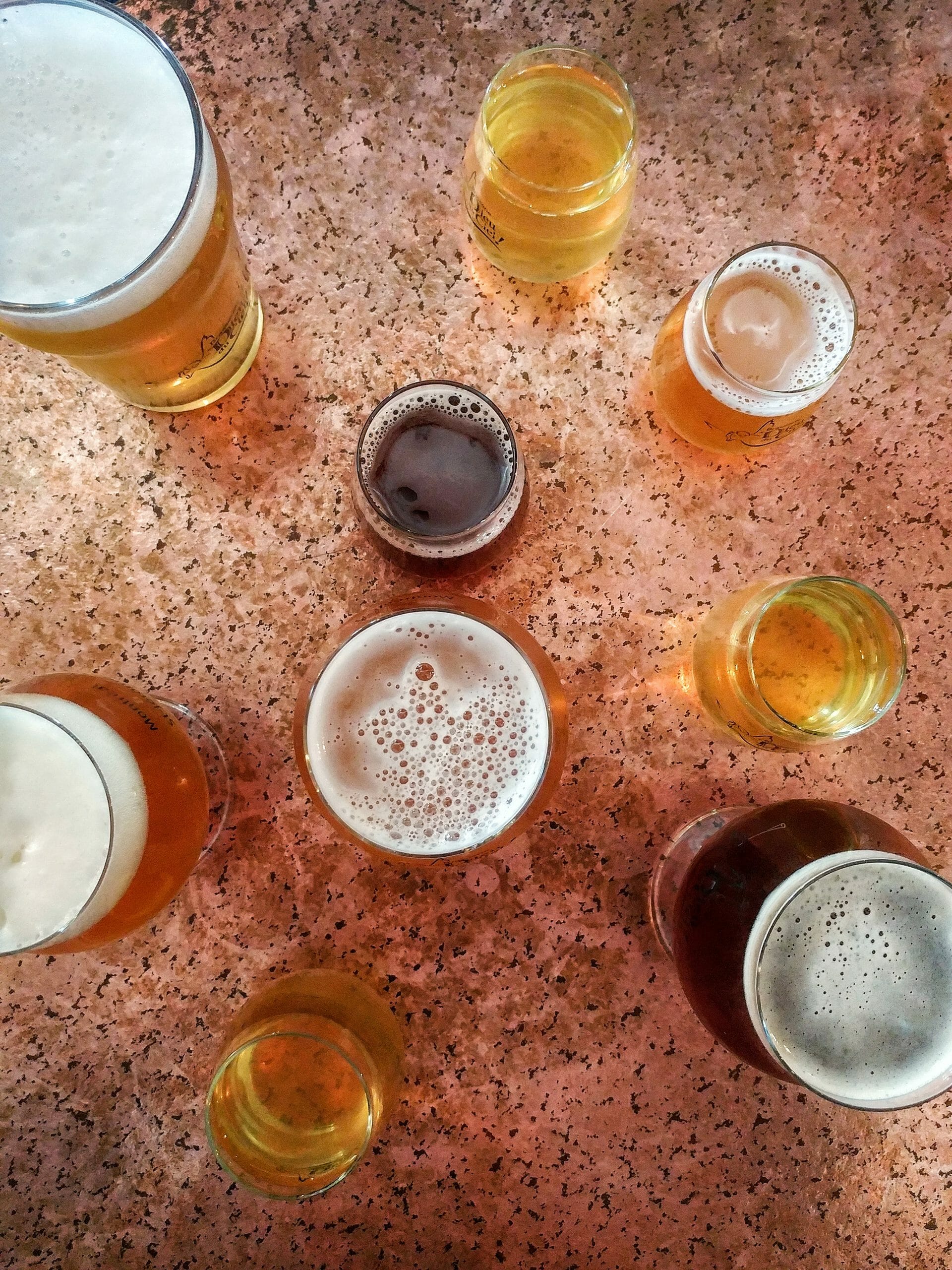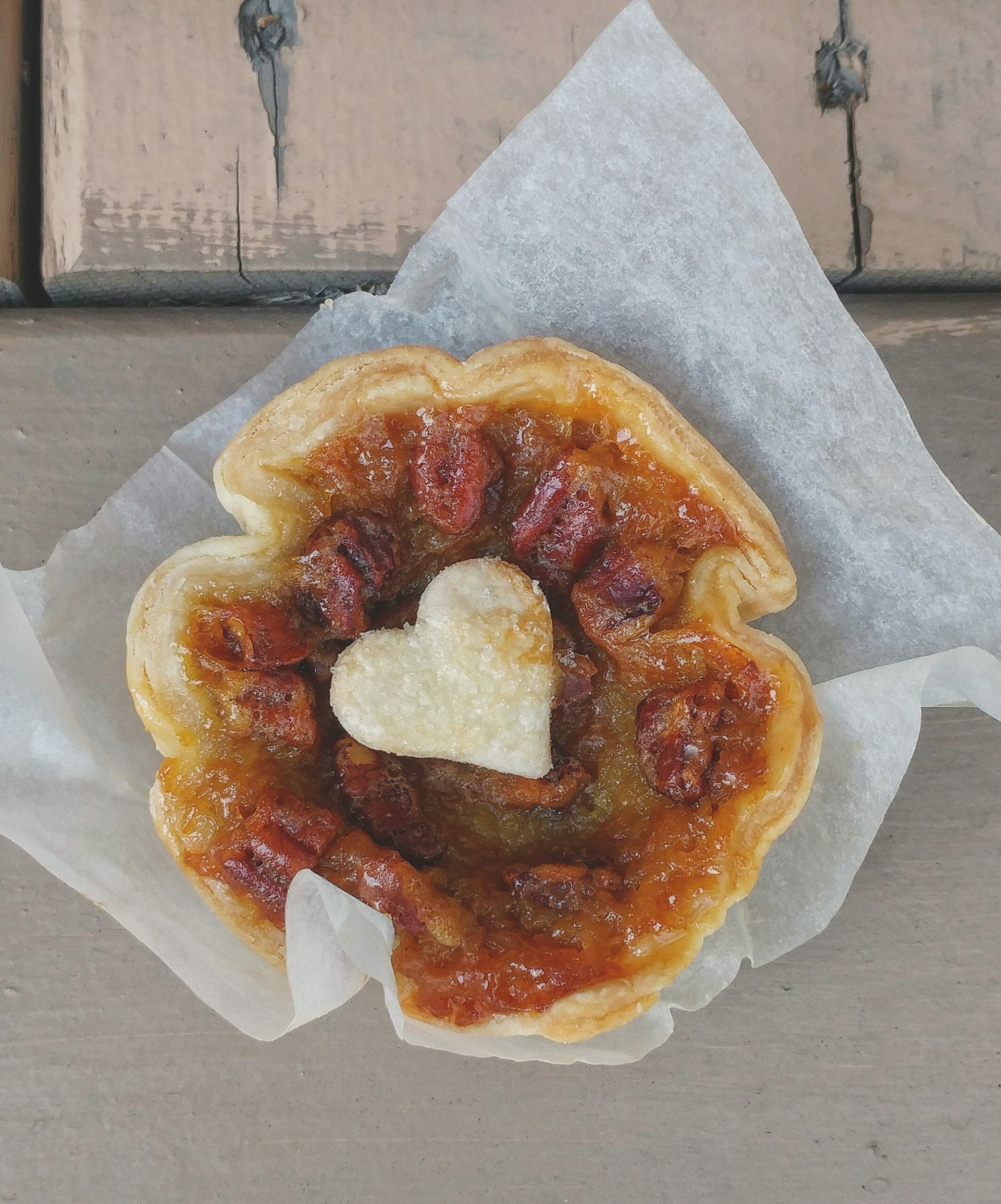 ---
Exploring the Region?
Here are a few great places to start.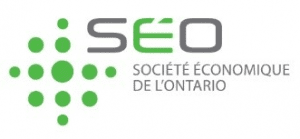 A PROUD MEMBER OF THE CULINARY TOURISM ALLIANCE.