---
Elgin County's unique collection of farm markets, restaurants and wineries are perfect for your next weekend road trip.
Tour, taste, learn and pick up some special ingredients to turn into a delicious feast back at home from one of our many agri-adventures. Choose from lavender, herbs or honey to start. Come lunch, savour a taste experience with one of their quality restaurants or tea rooms. Featuring local products, Elgin County's many restaurants offer the best in Elgin cuisine from homemade scones to famous chicken pot pie and breakfast skillets. There is something for every palette. Be sure to wash it all down with a glass of local wine!
When traveling the area, look for the Savour Elgin logo or follow along the Savour Elgin Culinary Trail. Savour Elgin is a program developed by Elgin County Economic Development, with a goal to promote and enhance culinary tourism in Elgin County. The Savour Elgin trail is a route through Elgin County that visits some of the best restaurants, farms, wineries, and other culinary attractions that focus on food and drink that's local and unique to Elgin County.
Other activities of the Savour Elgin program include; participation in and partnership with culinary and agricultural events as well as facilitation of connections between food producers, distributors, and suppliers.
---
Check out the 2023 edition of Taste: Experience the Flavours of Elgin and St. Thomas!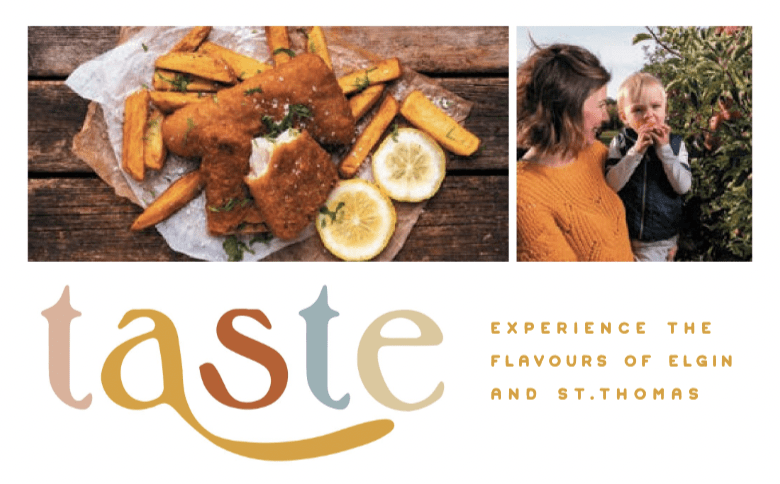 A collaboration between Elgin County and St. Thomas, this publication has everything you need to plan your trip to experience the local flavours at one of the region's local restaurants, markets, wineries, breweries, and more! Read the guide and plan your road trip!
---
On hot sunny days, there is nothing better than escaping city life for Elgin County's lakeshore. Beach enthusiasts know Elgin is home to four Ports and nine sandy beaches that dot the north shore of Lake Erie.
For foodies looking for a home base in the region, there's no better place than the Windjammer Inn. Repeatedly recommended in "Where to Eat Canada", the Windjammer boasts 5 comfortable suites, begging you to stay for breakfast the next day.
Any visit to Elgin County should include a visit to Sparta Lavender Farm in Sparta. You'll stroll through the lavender fields, then enjoy organic lavender ice cream, lavender chocolate and lavender coffee in the popular shop.
---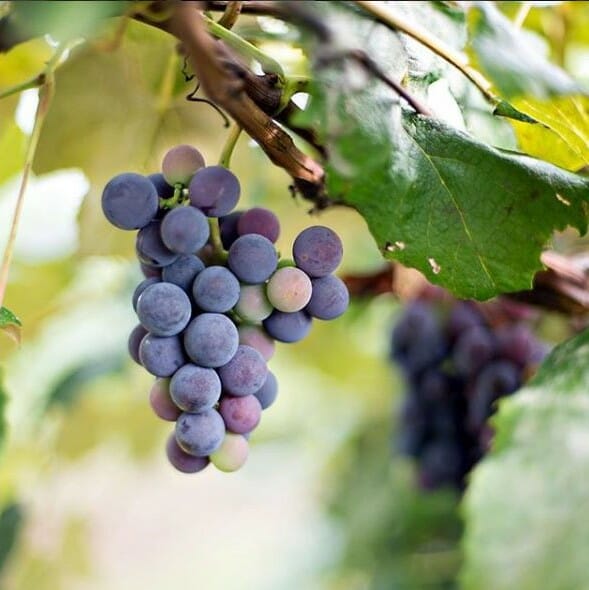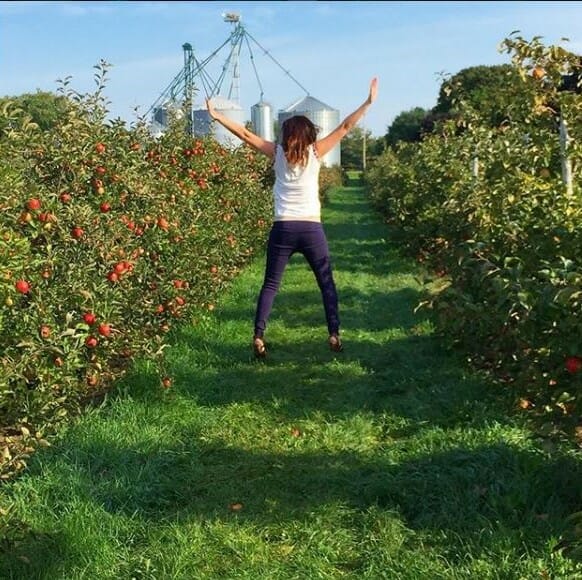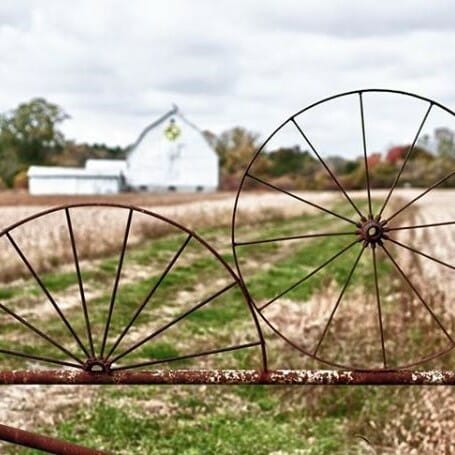 ---
Exploring the Region?
Here are a few great places to start.